CA
Learn real estate investing for Canadians: guide for starters
Owning a property or a part of it can be really profitable. But, there are ways to make the best of it and avoid risks. So, check out the guide to real estate investing for Canadians we have prepared for you!
by Aline Augusto
04/18/2022 | Updated on 01/06/2023
Starting to invest in real estate in Canada: make profit by owning a property or part of it!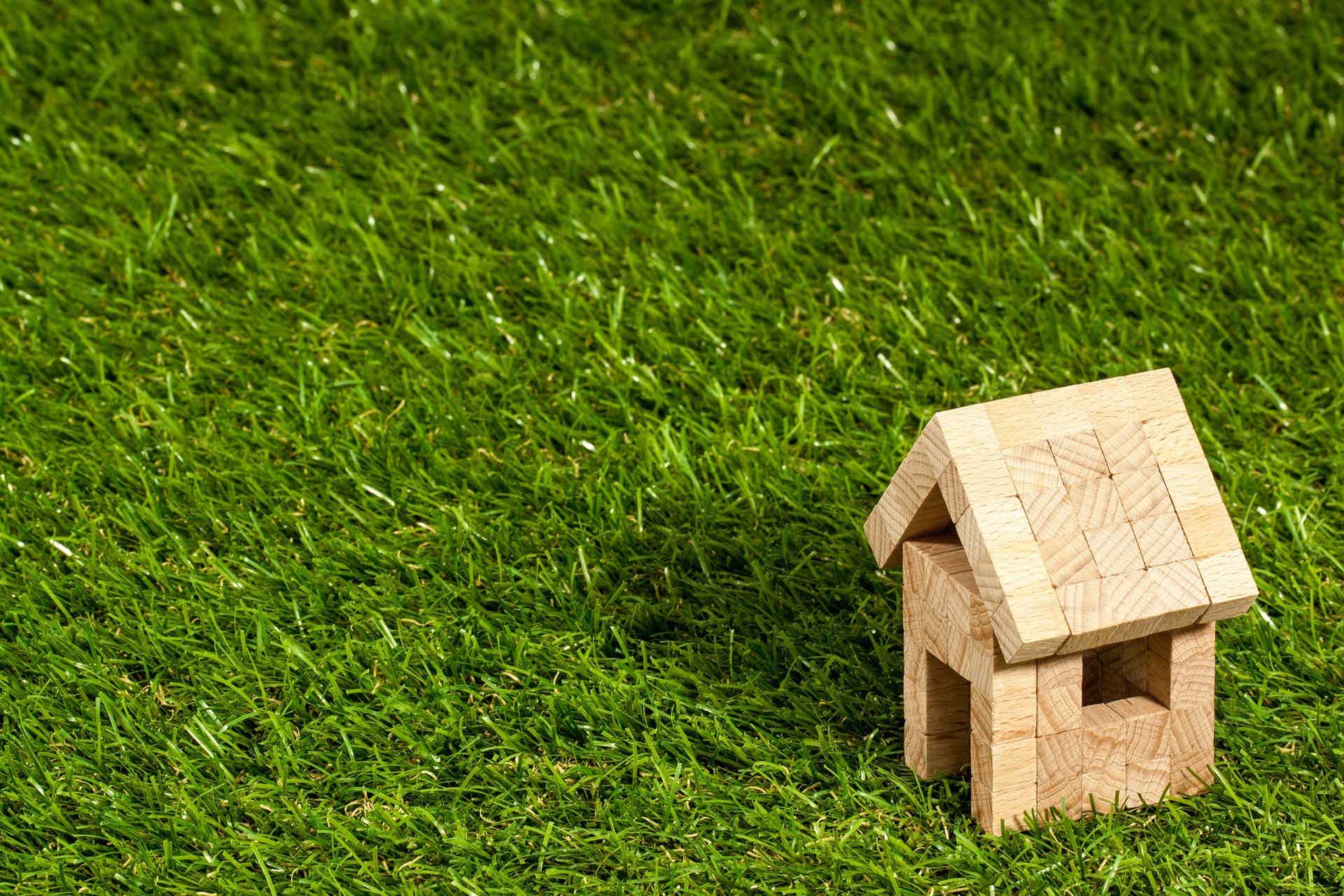 Sometime in the past, we would watch our parents struggle to buy their first home. But, then, they would hold it for quite some time and sell it for a higher price. That used to be a pretty usual and profitable investment. Nowadays, on the other hand, we see many people going after intangibles assets, as the property market is seen as an expensive investment. The truth is that misinformation surrounds this issue. There are ways to own a property without taking the risk of losing all your finances if you live in Canada. So we brought you a guide about real estate investing for Canadians.
Also, there is a way you can invest in real estate without the need to buy the whole property. Real estate in Canada is still a profitable market. But, keep reading to understand how you can make the best of it.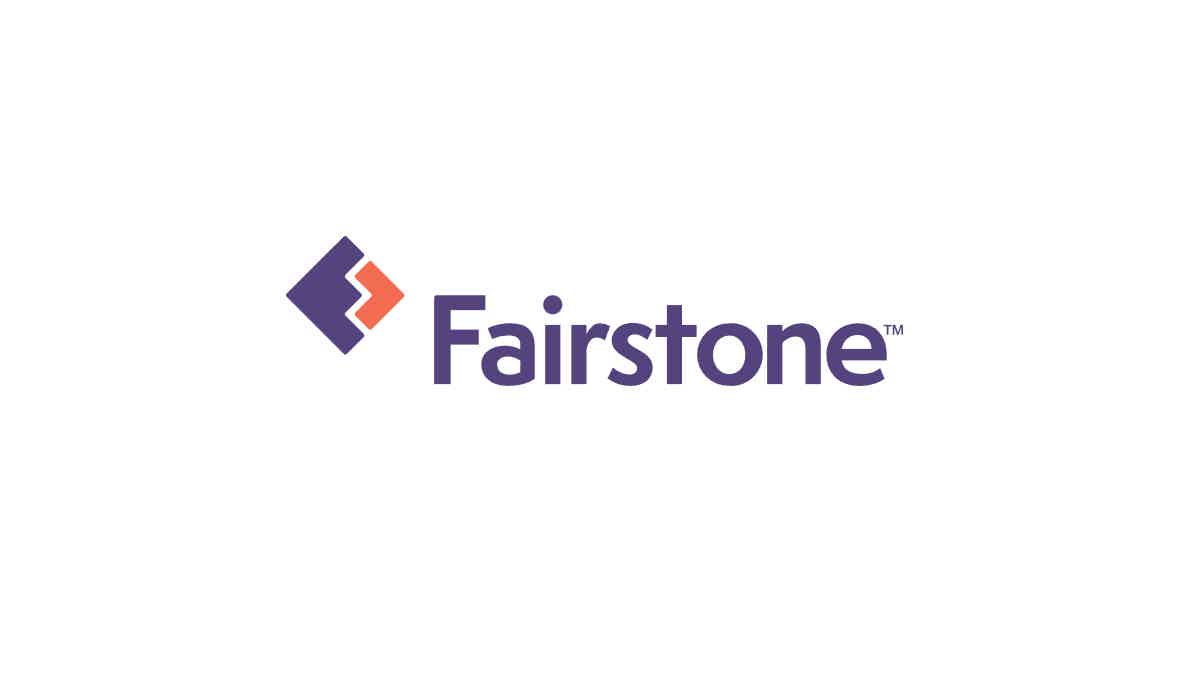 Fairstone loans offers many options of financial assistance service. Learn how to apply for Fairstone loans!
What is real estate investing?
When we talk about real estate investment, a term comes to our minds: passive income. As we work to make money to pay off our bills, we dream of making an extra so we can live and breathe.
Investing in real estate can be profitable. However, like any other type of investment, it can also be risky.
Many people used to think investing in real estate is expensive because you need to buy a property. They are not entirely wrong.
One way of investing in it is buying and owning a property. Then, you can rent it or even sell it if the economic scenario is favorable.
There are ways to do it, and you need to see it as a long-term investment. If the property is your first or principal residence, the Canada Revenue Agency gives you a tax exemption on the profits you make by selling it.
Also, you need to keep in mind that good financial planning will help you out if you decide to buy a property since you will need a down payment. Furthermore, it is always best to pay in cash and avoid high interest on loans.
But, not everyone can afford this kind of situation. You don't need to give up investing in real estate only because you don't have enough money to buy a home.
The same as the stocks market, there are assets from properties that you can invest in. They are called REITs or Real Estate Investment Trusts.
REITs own and operate income-producing real estate. That is warehouses, apartment buildings, commercial properties, shopping centers, hotels, hospitals, and so on.
You don't need to buy a whole shopping center to participate in the profit it makes. You can invest in a part of it and join the income-producing real estate.
So, REITs are basically stocks that pay dividends.
There are other ways to invest in real estate. You can also buy an undervalued property, fix it, and sell it to earn income.
Or even join real estate investment groups (REIGs) that work like mutual funds with rental investments.
Like any other type of investment, real estate has its risks. But, as you can see, there are options you can choose according to your profile, budget, and goals.
You will be redirected to another website
Is Canada a good place to invest in real estate?
Canada has achieved high levels of housing and real estate market. According to studies, the market continues to grow and take records even with the global pandemic.
And it is not in a slow way. The market has been pushed into overdrive.
Although there are risks, specialists say that the market will still grow, but they are not so sure if in an accelerated way as we are watching it now.
Canada goes through a real estate boom that comes with historically low-interest rates, inter-provincial migration, and reduced supply.
Those factors will probably maintain prices high for the short-term future. So, if you want to invest in real estate in Canada, do your financial planning, stay tuned, and go for it!
Pros
The prices will continue to grow;
You don't need to buy the whole property to make a profit from it;
There are good profitable options for those who have little money to invest in real estate, like REITs.
Cons
High prices can be risky and a sign of alert for the market.
Invest in real estate in Canada: important info
Before investing in real estate, you need to stay aware of some important information, so you can make the best of its profit and avoid risks.
How much do real estate investors make in Canada?
According to some studies, the average is $72,000 annually or around $36 per hour. Also, a beginner should make about $60,000 per year, as long as the most experienced investor could achieve approximately $125,000 annually.
What is the 1% rule in real estate investing for Canadians?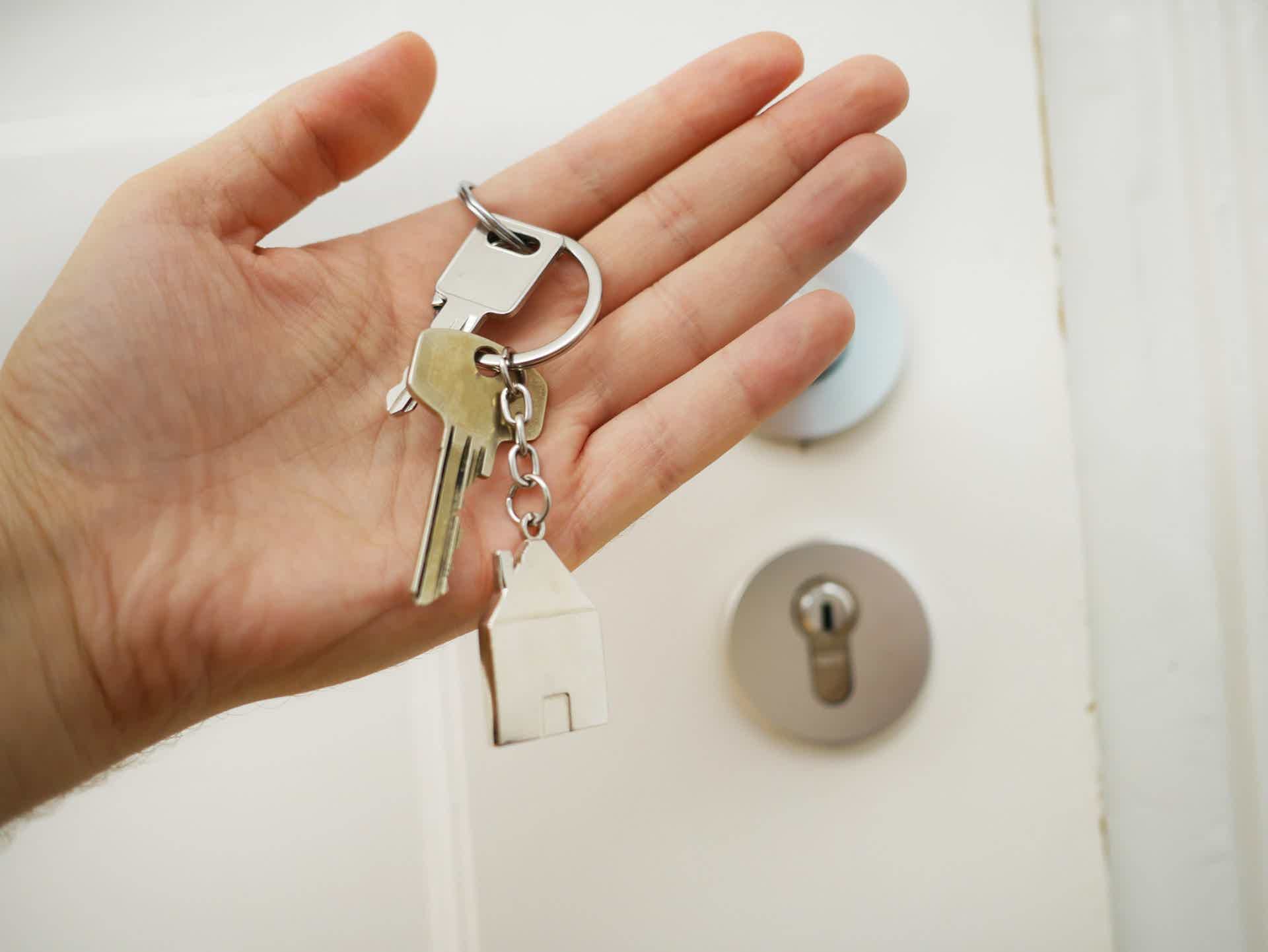 The 1% rule in real estate investing is a powerful tool so you can find the right property to meet your goals.
Basically, it shows you if the monthly rent from an investment property will exceed the monthly mortgage payment.
If it exceeds, you obtain profit. If not, you should look for another property or another way to achieve your investment goal.
In summary, you need to multiply the 1% by the total property investment or purchase price. For example, if the property costs $200,000, using the 1%, you obtain $2,000 as a target. Therefore, you need to look for a mortgage with a monthly payment of a maximum of $2,000 and charge your tenants at least $2,000.
Should you start investing in real estate?
Real estate can be an excellent option for those who look for a passive income and long-term type of investment.
However, you need to address the risks and make sure you have financial planning and hold a good amount of money if you want to buy a whole property.
Also, remember to apply the 1% rule in real estate so you can guarantee you are on the right path.
Moreover, if you have little money, check out the REITs and REIGs opportunities before assuming mortgage and debt. 
And if you want more information about the benefits of investing in real estate, check the link below!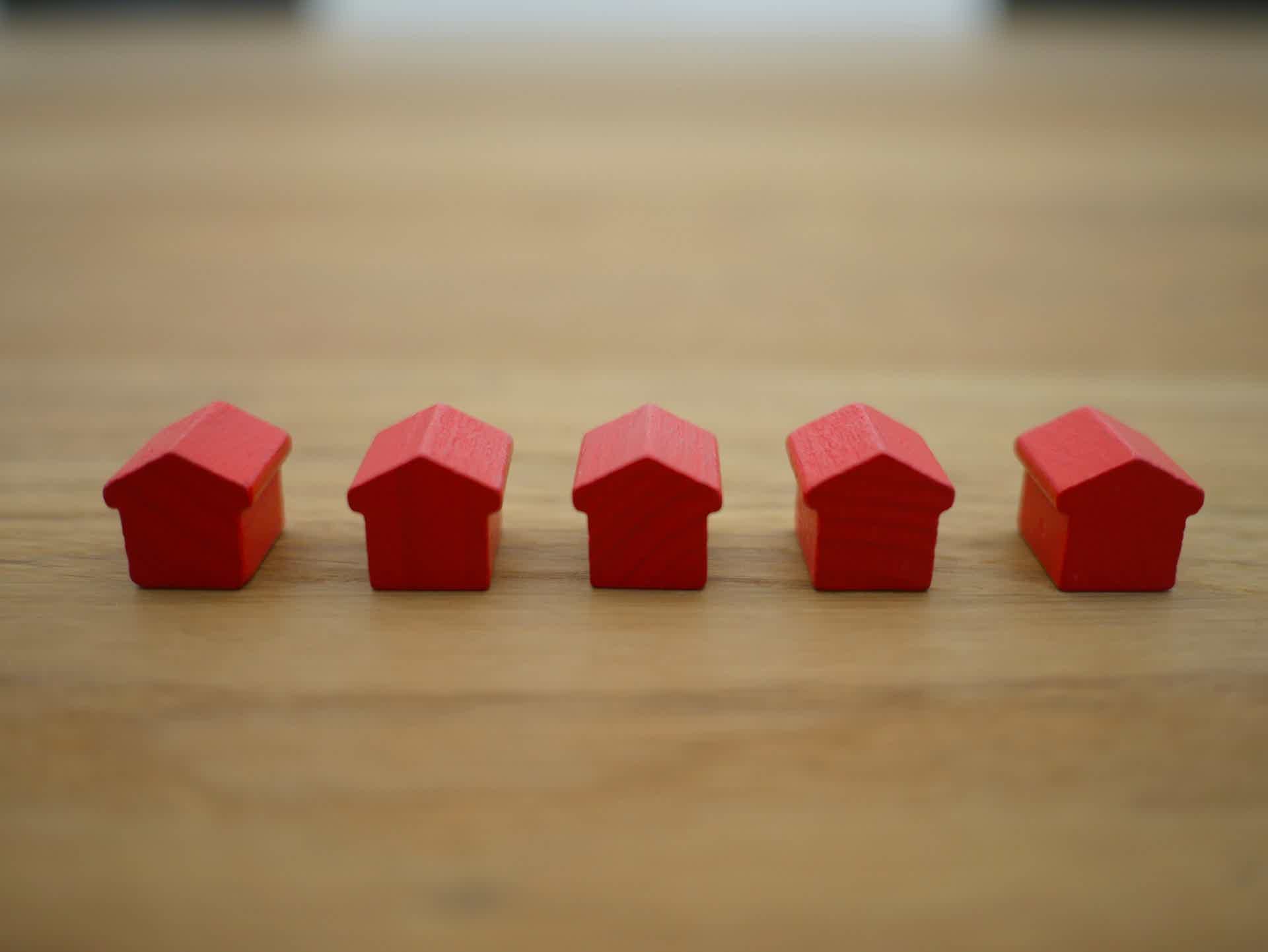 Discover the best benefits of investing in real estate!
About the author
Aline Augusto
Reviewed by
Aline Barbosa
Senior Editor