CA
How to apply for Fairstone Loans?
Fairstone Loans offers so many services that surely you can benefit from one of them. It also has a century of experience in the financial assistance field. Check out how to apply!
by Aline Augusto
02/21/2022 | Updated on 01/06/2023
Applying for Fairstone Loans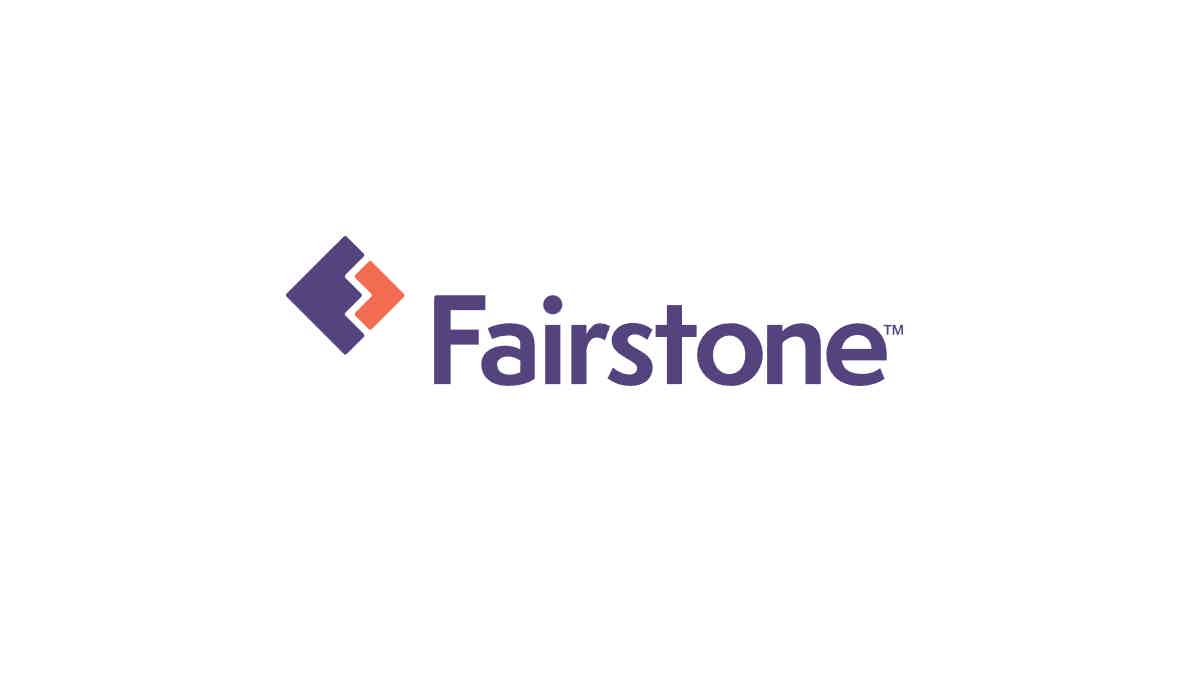 It is very easy to apply for Fairstone Loans as the website guides you through the process.
All you need to do is fill in the information requested, and the process is started. It would be best if you met the following criteria to be able to apply:
Citizen/Resident of Canada
Have reached majority age;
Have a stable credit history;
Can afford to make monthly payments;
Regarding the documents required, you should provide the following:
Government ID;
Proof of income;
Housing verification
Check below how to get started quickly and apply online for Fairstone Loans.
Apply online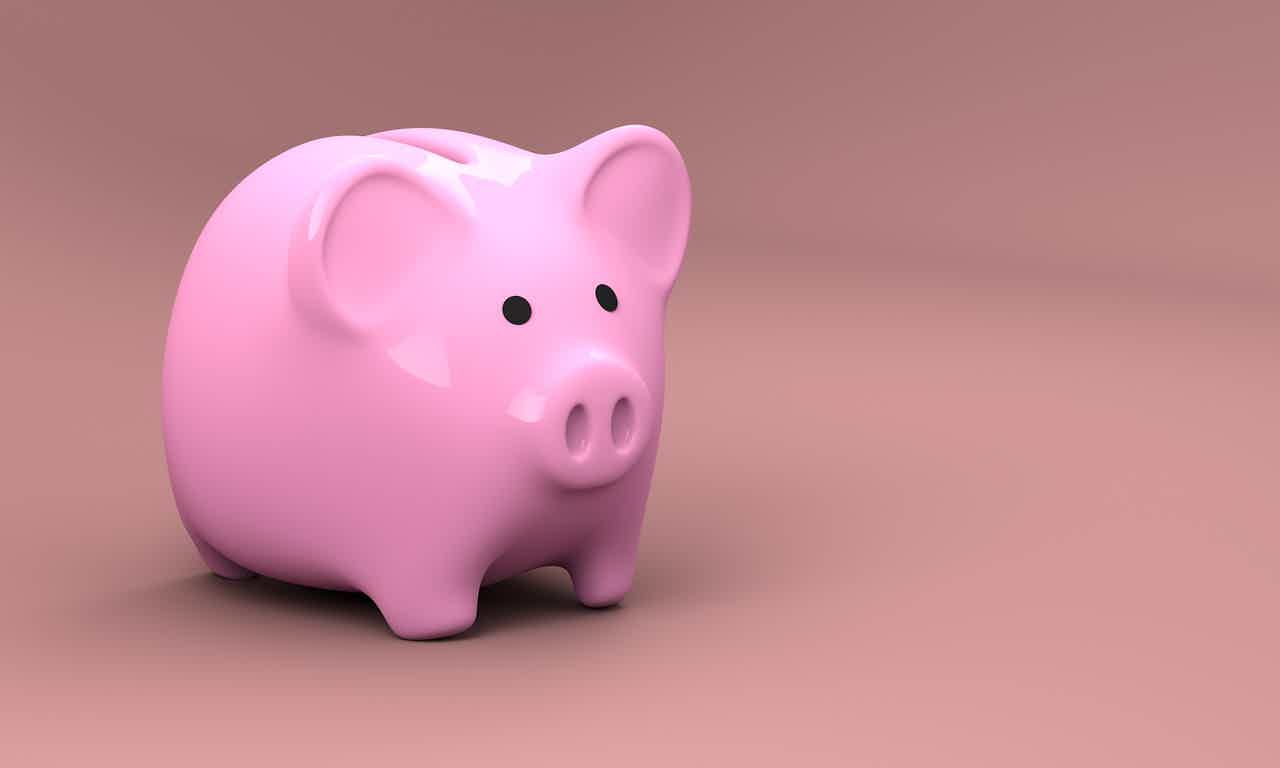 Once you have gathered all the information needed and all the documents that are going to be requested and are listed above, you are ready to apply for Fairstone Loans by following these steps:
1: The application process is started by clicking in the "GET A LOAN QUOTE" button on the top of the right side of the home page of their website.
2: File some a loan quote, in which you will be asked a few and simple questions in order to find the loan that best suits your profile.
3: You will receive an email with all the information regarding your loan terms and conditions, and also a confirmation link for you to click if you decide to agree.
4: If you decide to agree, you will be required to confirm and accept the contract's terms in an in-branch or online.
5: Providing your documents: now it's the time to provide the documents listed above.
Step 6: Your money will be deposited directly in your account of preference.
You will be redirected to another website
Apply using the app
Fairstone Loans doesn't have an app just yet.
However, its webpage is also designed to be used on your smartphone and also on any device.
Just scan the QR Code or type the webpage address in your browser file your application using your phone or any device you need.
Fairstone Loans vs. Fat Cat Loans 
And if you're looking for another option, check out our comparison chart below!
Fairstone Loans
Fat Cat Loans
APR
secured personal loans: 19.99%
unsecured loans: 26.99%
mortgage refinancing: .49%
from 4.84%
to 35.99%
LOAN PURPOSE
emergency personal loans,
debt consolidation loans
personal loans
LOAN AMOUNTS
Up to $50,000
$200 to $5,000
CREDIT NEEDED
No minimum credit required
personal loans
TERMS
six months to ten years
from 3 to 84 months
ORIGINATION FEE
Depends on the type of loan
According to lender terms
LATE FEE
Depends on the type of loan
According to lender terms
EARLY PAYOFF PENALTY
Depends on the type of loan
According to lender terms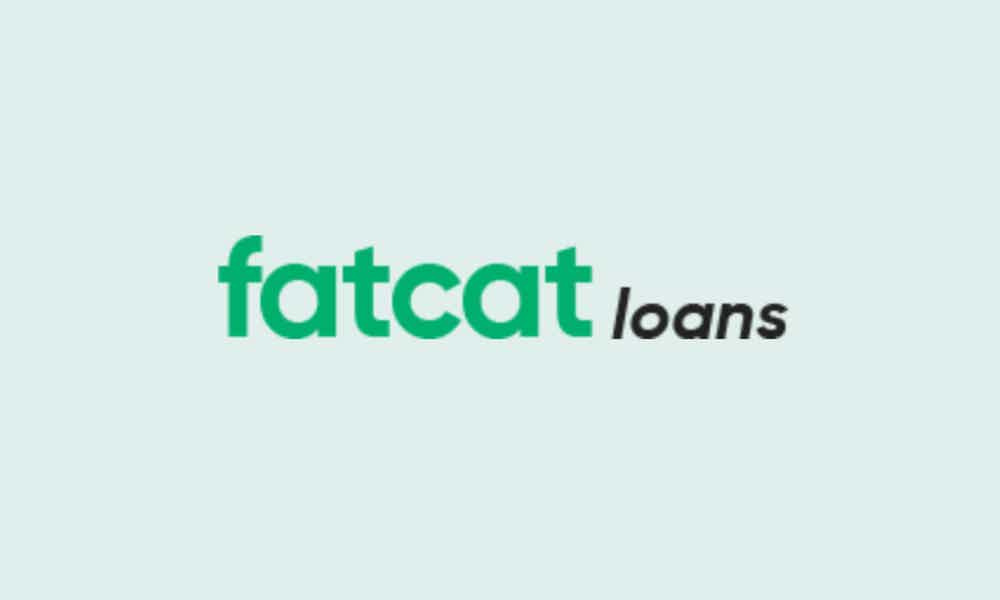 Get an instant online loan through the Fat Cat loans! Check out how to get a quote and receive an instant decision!
About the author
Aline Augusto
Reviewed by
Aline Barbosa
Senior Editor