CA
What are payday loans for disability in Canada?
If you are looking for payday loans for disability in Canada, you have come to the right place. Today, we will show you how it works and what your options are.
Payday Loans for disability: what is it?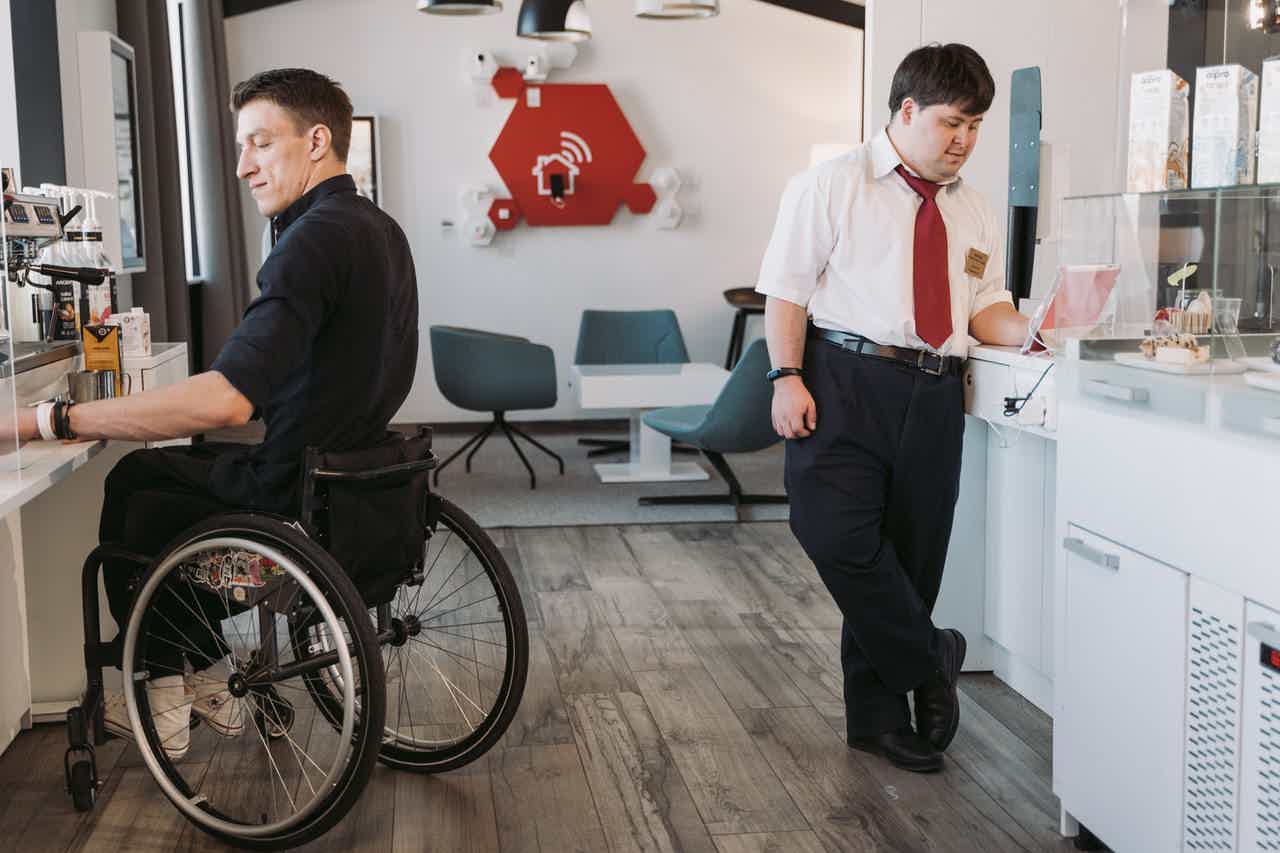 Check out how payday loans for disability work in Canada.
What should be regular and usual nowadays, when you look closer, you will find that accessibility is still not for everyone and it is not everywhere like it must be.
You would think I'm lying, but some companies still refuse to hire disabled people because they would have to comply with some features and rules.
That's why many of those with a disability face challenges and difficulty in managing a stable income or even an income at all.
As a result, if they need a loan for any kind of reason, lenders usually won't accept the application.
But, you need to know that you can get a loan for disability in Canada. However, let me explain what a payday loan is first.
So, a payday loan is a short-term and small amount of money that is typically repaid within the next paycheck.
That's why a stable income is mainly required in these situations. On the other hand, payday loans usually don't need a perfect credit score. On the contrary, in most cases, all credit types are considered.
Now, we need to address what disability is in the eyes of the government. You can also access the Canadian government website to learn more about it.
So, disability is a severe or prolonged problem that affects your mental or physical health. And Canada provides a pension called the Canada Pension Plan (CPP) for disabled people that contribute to CPP in a minimum period of time.
This pension works like a paycheck, and some lenders see it as a salary or benefit. Therefore, you will be able to find payday loans for disability in Canada if you look for lenders that accept CPP.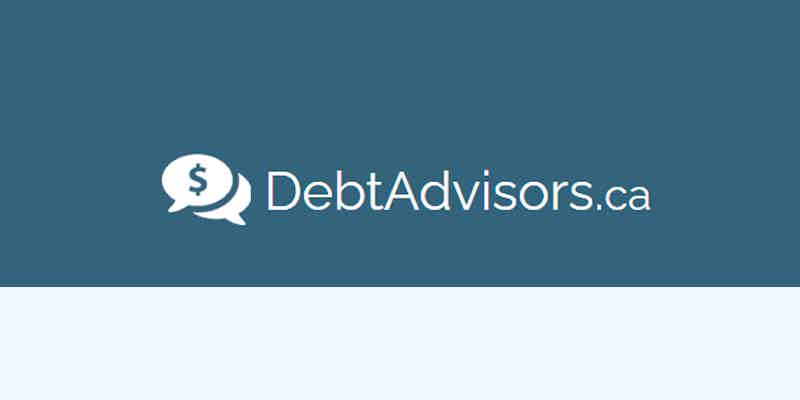 Check out the Debt Advisors review post to learn how you can reduce your debts and consolidate them so you can live better!
Can someone on disability get a personal loan?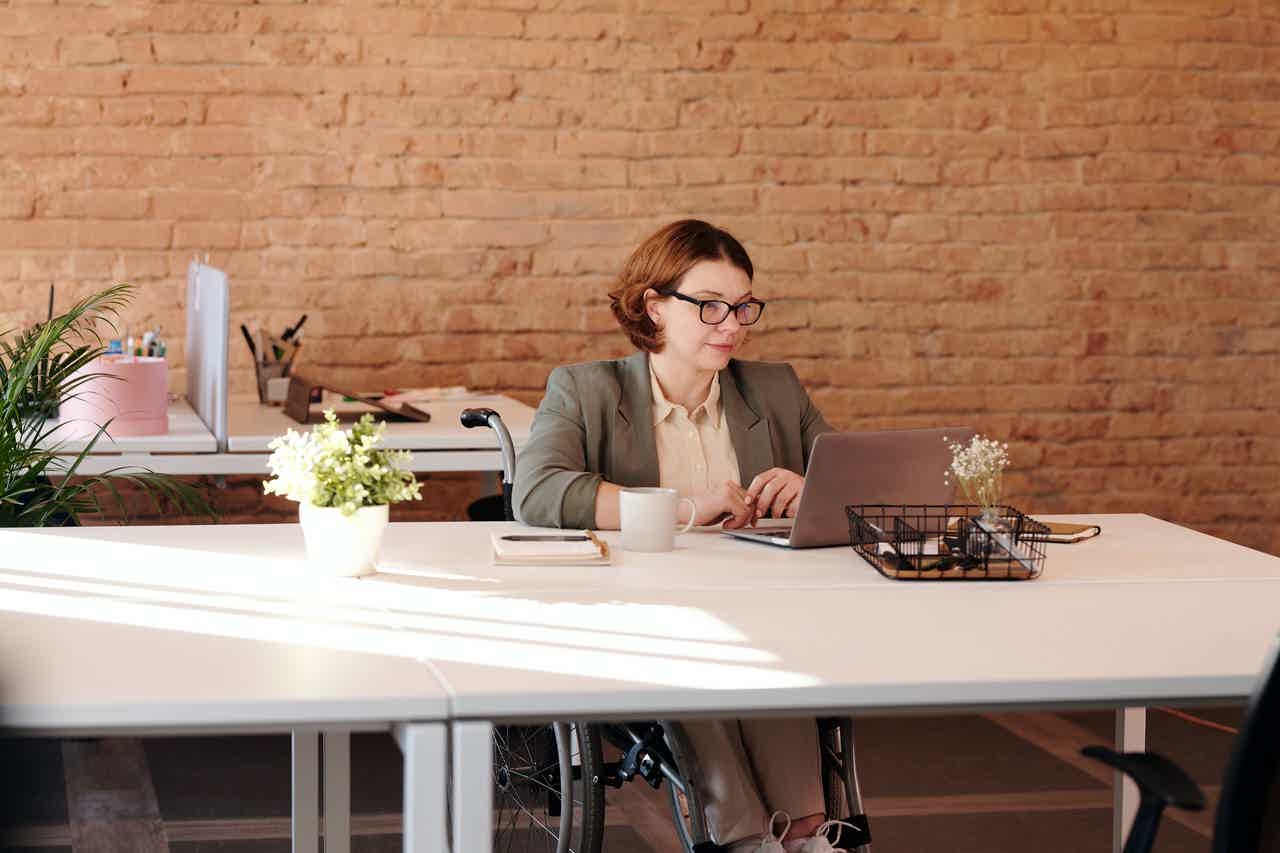 A personal loan is an amount of money that is borrowed when you need money for a personal reason.
So, imagine that you have any unexpected expense and you don't have emergency funds to cover it up. A personal loan could help you with that.
The problem is that personal loans are usually attached to good credit score requirements and stable and minimum income.
Even though they offer larger amounts with better rates, the eligibility requirements are not even close to being flexible like other types of loans.
So, payday loans are typically better for those who look for a small amount of money in the short term since they don't require perfect credit.
However, they require stable incomes, too. On the other hand, some lenders that provide payday loans accept governmental benefits and pensions as proof of income.
Therefore, if you look for loans for disability, payday loans are an alternative. You can also try to get installment loans and lines of credit.
In the case of installment loans, you must know that you will probably pay high interest. But, you will get terms ranging from 6 months to 5 years, with amounts from $500 to $10,000. And all credit types will be considered.
Plus, in the case of lines of credit, you can borrow as much as you need up to a limit settled, with an open term and high-interest rates. But, all credit types are considered, and you will probably get cheaper loans than payday loans costs.
Now, let's check the pros and cons of getting a payday loan for disability.
You will be redirected to another website
By submitting this form, I agree that I am 18+ years old and I agree to the Privacy Policy and Terms and Conditions. I also provide my signature giving express consent to receive marketing communications via automated emails, SMS or MMS text messages and other forms of communication regarding financial products such as credit card and loans. Message frequency varies and represents our good faith effort to reach you regarding your inquiry. Message and data rates may apply. Text HELP for help or text STOP to cancel. I understand that my consent to receive communications is not a condition of purchase and I may revoke my consent at any time.
Pros
Payday loans can be used for personal reasons;
They are fast and don't require perfect credit scores;
The application doesn't feature many eligibility requirements, and it is flexible.
Cons
Payday loans are usually expensive;
The amounts are small;
These loans typically need to be repaid by the next paycheck.
Does being on disability affect your credit?
There are many obstacles people with disabilities encounter in their lives. Accessibility should be something usual, but unfortunately, it is not.
However, you must know that disability shouldn't affect your credit. The challenging situation is getting a loan, for example, if you don't have a stable income.
On the other hand, there are lenders that accept all credit types and benefits paid by the government, such as pensions.
So, be aware of your rights and go for it!
How can I get a loan with disability income?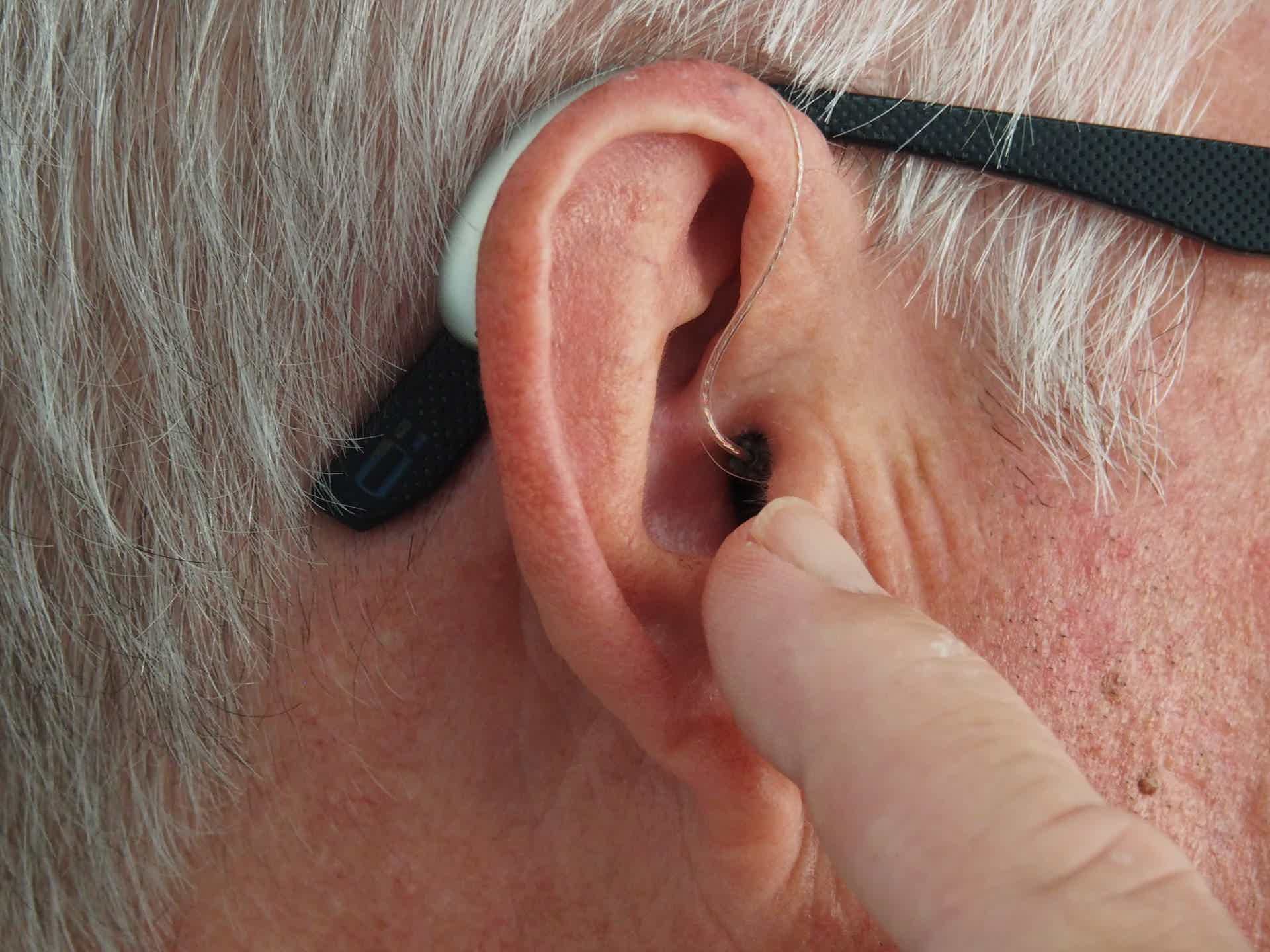 Firstly, you need to certify you get a government-sponsored pension plan or CPP. Also, take note that other government or private aid programs might count as a stable income.
Then, you should look for payday loans that accept those programs as proof of income. Usually, these lenders require you to be a Canadian receiving your CPP payout as a direct deposit into your Canadian bank account. Moreover, you must have an email, a home address, and a mobile phone number.
Secondly, you must keep in mind that loans can be expensive, especially if we consider payday loans.
So, before going after one, be aware of how much you can afford, how badly you need the money, and if you can get the cash you need from other sources. For example, local resources might offer financial services, debt relief companies, lines of credit, and more.
Furthermore, if you want to learn what are the best online banks in Canada, check out our post below!
What do you know about online banks? What about Canadian online banks? Come see the 10 best online banks in Canada and choose the best option for your financial needs!
About the author

/

Aline Augusto
Reviewed by

/

Aline Barbosa

Senior Editor