CA
10 Best online banks in Canada: find great options for 2022
What do you know about online banks? What about Canadian online banks? Come see the 10 best online banks in Canada and choose the best option for your financial needs and goals!
by Thais Daou
01/29/2022 | Updated on 01/06/2023
Best options for your new bank in Canada: choose well for 2022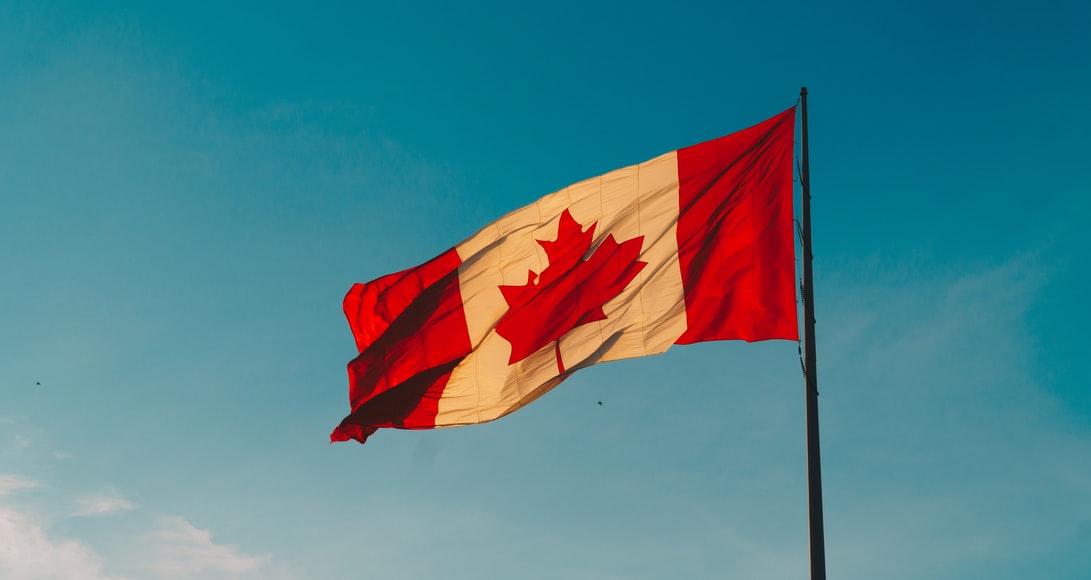 Do you like going to the bank? We guess that you do not wake up in the morning excited about going to the bank. This is true for everyone, regardless of where you live. So, why would it not be true in Canada? Like it is happening in many places, Canadians are now very into online banks. Let us find out what are the best online banks in Canada!
New Canadian banks already have a whole different style than traditional banks: nobody goes to their branches to talk to the manager without making an appointment. In Canada, it is possible to transfer money by sending an email. This and more new practices lead Canadians to not have to go to the bank anymore.
ATM machines were invented not so long ago. It was, at that time, like a revolution. Now, we basically forget they exist. Everything changes and continues to change. Many things are no longer exclusively done at bank branches. And a lot can be done on our cell phones. Not to mention that banks are no longer the only option.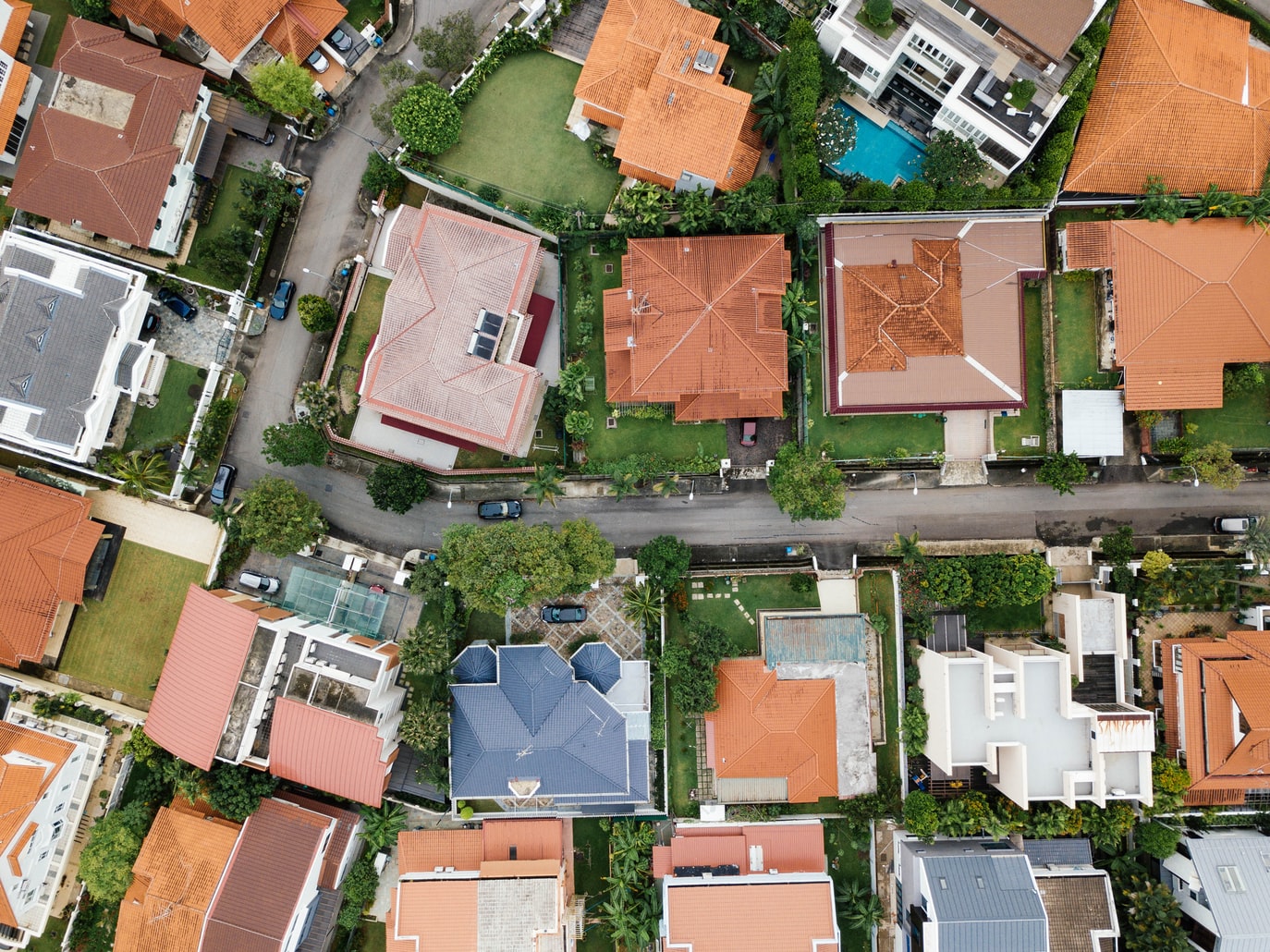 Did you know that the place where you live has a direct impact on your financial health? Find out here what HCOL and LCOL area mean!
Canada's best financial institutions
For this and other reasons, the best banks in Canada nowadays also changed and are not anymore the ones we commonly find on the street. For example, later we are going to talk about Tangerine. This bank was acquired by Scotiabank in 2012, but its operations and experience proposition are completely different. When we evaluate the five largest traditional banks in Canada and a group of other smaller new banks, the latter are now people's favorites. And this is regarding banking products, customer services, product customization, facilities, financial advice, etc.
People are less and less satisfied with the big banks due to the higher fees. But, what draws attention to Tangerine is its online nature, as well as its lower fees and customer service. As a matter of fact, members of online services are generally already much more satisfied than those who do not make use of this possibility.
What is an online bank?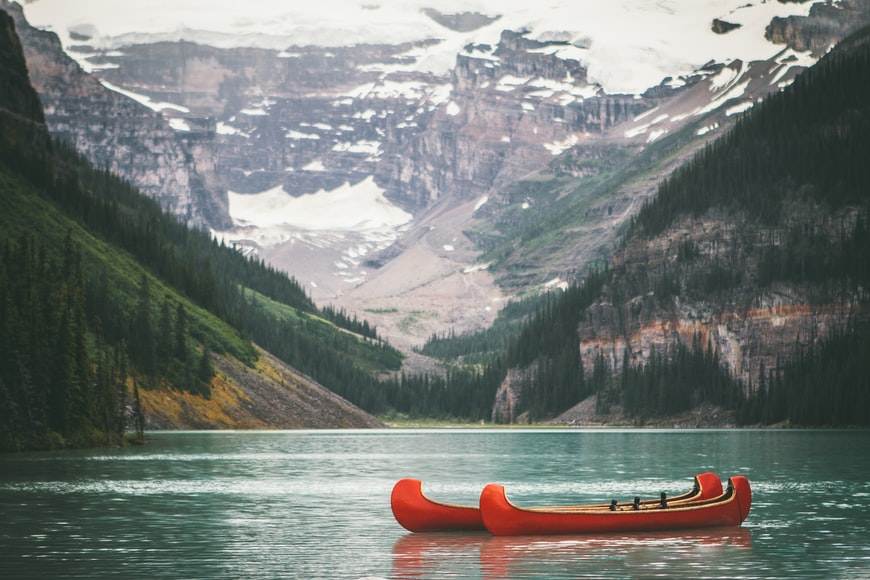 Today, it is possible to take control of one's finances without the bureaucracy, the expensive fees, and the bad customer service of traditional banks. If in the past traditional banks were the only option for those who needed to transfer their money, receive income, or just save it, with the advance of technology and the internet, new models have begun to emerge and challenge the system. One of these models is online banks.
Online banking is the name we give to financial institutions that work online. This means that practically everything the customer needs to do he or she does it virtually. From opening an account to paying hir or her bills. Another characteristic of an online bank is that it generally does not have a physical structure like traditional banks (branches and service stations, for example), which greatly reduces its operating costs.
Because of this, online banks are able to offer services at a lower price or even for free to their customers. They belong to a larger transformation called fintechs. Companies that use technology to change the financial market. But do not confuse online banking with digitized, or hybrid, banking.
Although many traditional banks offer app and internet banking services for customers to perform some operations online, we do not consider them online banks. We call them digitalized banks. After all, for many services, it is still necessary to go to a branch or an ATM machine. The most common example is having to go to the bank just to unlock their mobile app. Online banks are those that were born online and concentrate all their operations virtually.
What services do online banks offer?
The services that online banks offer will be different depending on each institution. But, overall, both online banks and traditional banks offer very similar products and services. Some examples are credit cards, debit cards, loans, business accounts, among others.
The advantages of online banking are the cheaper or even free services. This is a consequence of the lower costs of operations. Some examples of services that online banks offer for free are credit cards with no annual fees and accounts with no maintenance fees.
Another advantage of online banking is that, of course, everything is done online. There is no need to go to the bank to open an account, pay bills, transfer money, or make any changes to your registration. You can do so through their mobile app or other service channels. All this without the traditional bureaucracy of the financial system.
Are online banks safe in Canada?
In the same way that government authorities oversee traditional banks, they also regulate Canadian fintechs that offer online accounts, credit cards, loans, and other financial services. This means that online banks also have to follow specific rules to continue operating.
In addition, such authorities are continuously announcing new safety rules and standards for financial institutions to operate on the internet. As a result, companies that operate online must have a cybersecurity policy, as well as requirements for hiring data processing, and storage and cloud computing services. These measures exist to bring even more tranquility to customers.
Each institution offers different services and proposals. Therefore, to choose your online bank, it is important that you understand your needs and look for the best option. Just as you did when you chose your traditional bank. Check what service packages it offers; the rates of the fees it charges; and people's reviews on websites (and our reviews as well). And do not forget to check their mobile app's rating on Google Play or the App Store. Because everything you will do you be done through it.
10 best online banks options in Canada: easy banking for 2022!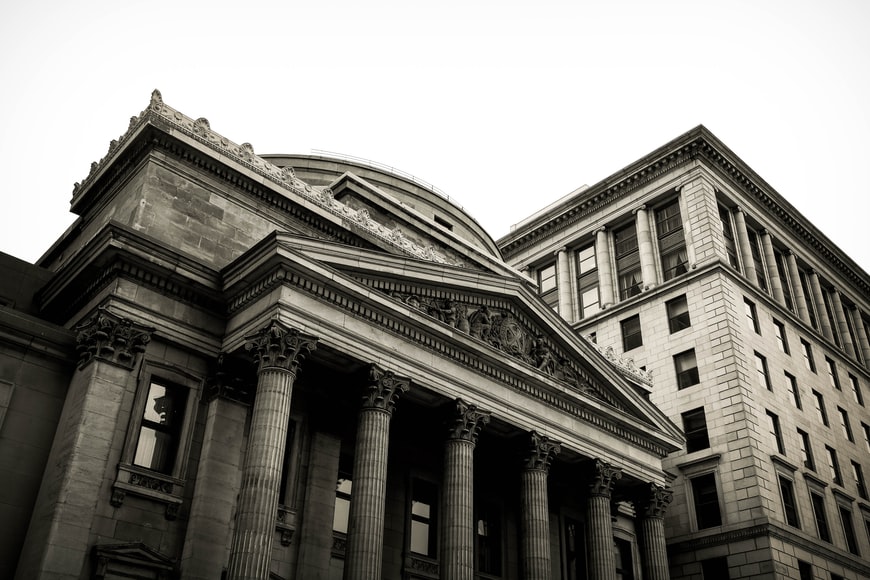 1. Tangerine
Products: savings accounts; checking accounts; credit cards; GICs; business accounts; investment funds; mortgage; home equity line of credit; line of credit; tax-free savings accounts; RSPs; and RIFs.
2. President's Choice
Products: credit cards; and PC Money™ Account.
3. National Bank of Canada
Products: credit cards; checking accounts; high-interest savings accounts; loans; mortgage; and a variety of saving and investing products. Both for individuals and professionals.
4. ATB Financial
Products: checking accounts; savings accounts; credit cards; US dollar banking; insurances; mortgages; as well as investing and borrowing products. Both for individuals and professionals.
5. EQ Bank
Products: US dollar accounts; TFSA savings accounts; international money transfers; mortgages; loans; savings accounts; joint savings accounts; and more. For individuals.
6. Simplii Financial
Products: no-fee checking accounts; high-interest savings accounts; US dollar savings account; credit cards; mortgages; loans; and investment products.
7. Motusbank
Products: savings accounts; checking accounts; GICs; investing products; mortgages; loans; and more.
8. Alterna Bank
Products: no-fee checking accounts; high-interest savings accounts; TFSA savings accounts; RRSP savings accounts; as well as homebuying, investing, and business products.
9. Outlook Financial
Products: savings accounts; GICs; TFSA accounts; RRSP accounts; and RRIF accounts;
10. AcceleRate Financial
Products: savings accounts; GICs; TFSA savings accounts; RRSP savings accounts; and RRIF accounts.
So, there are many great options available on the market, right? Then, you should compare them to find out which one fulfills your needs and goals before you choose one!
And if you want to learn more about finances, keep reading our post below!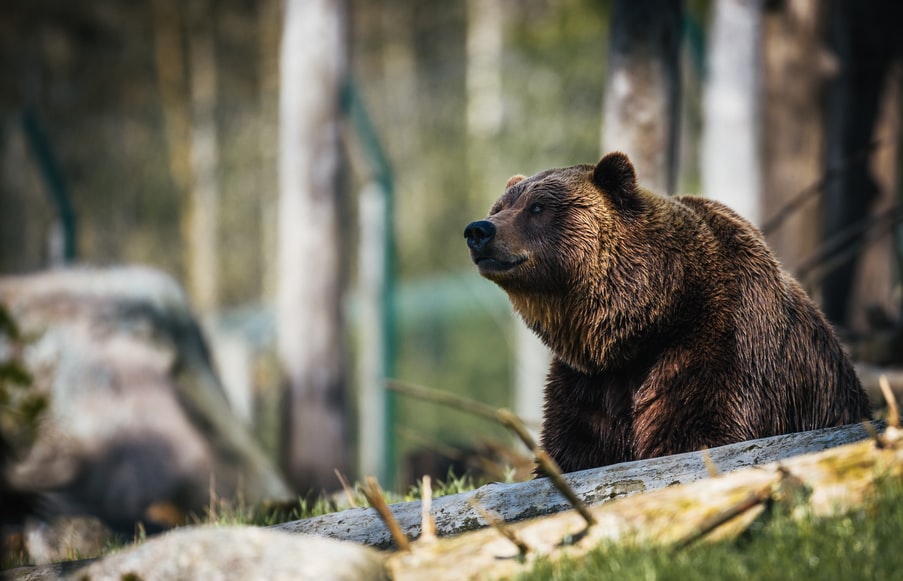 What is a Bear Market and why a bear from all animals? Is it possible to benefit from this scenario? Yes, it is. Come see how!
About the author
Thais Daou
Reviewed by
Aline Barbosa
Senior Editor