Investing (US)
What is OTC crypto market? Start trading this way!
Understand how the OTC crypto market works, its particularities, requirements, and how you can join this type of trading digital coins.
The OTC market for crypto trading: learn how it works to invest in easy steps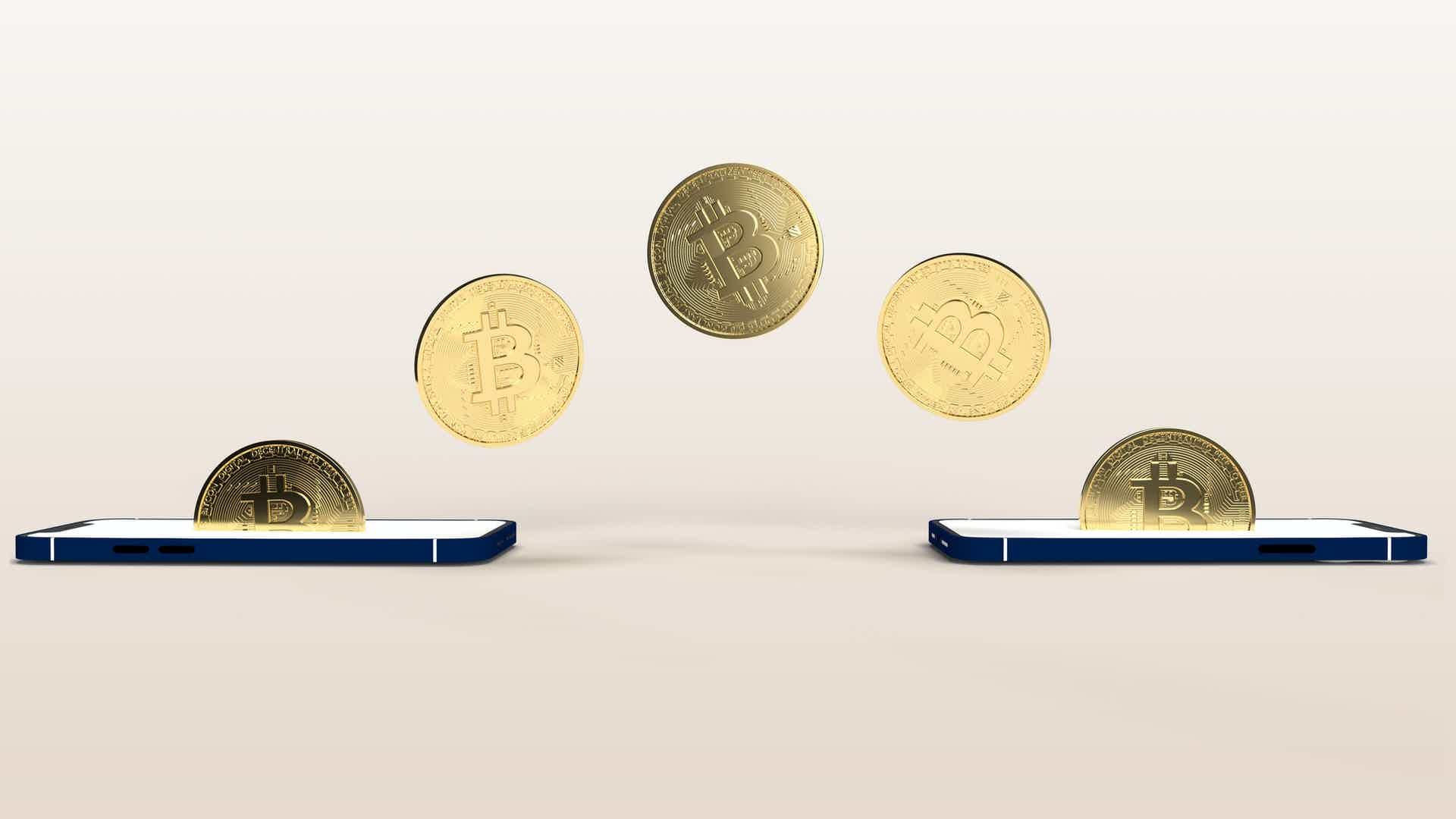 The Over-the-Counter or OTC crypto trading market works for both cryptocurrencies and other assets.
Whether you are already an investor or just plan to be one, you have probably already heard about the different ways you can invest in traditional or digital instruments.
Usually, most people trade through the regular market, mostly using exchanges in order to invest in cryptocurrencies or stocks.
One example of this kind of trading market is the New York Stock Exchange. In this case, the exchanges work like intermediaries between people or institutions that want to sell assets and those who are willing to buy those.
The OTC market works a little differently. So, now understand how it operates and how you can join this way of investing.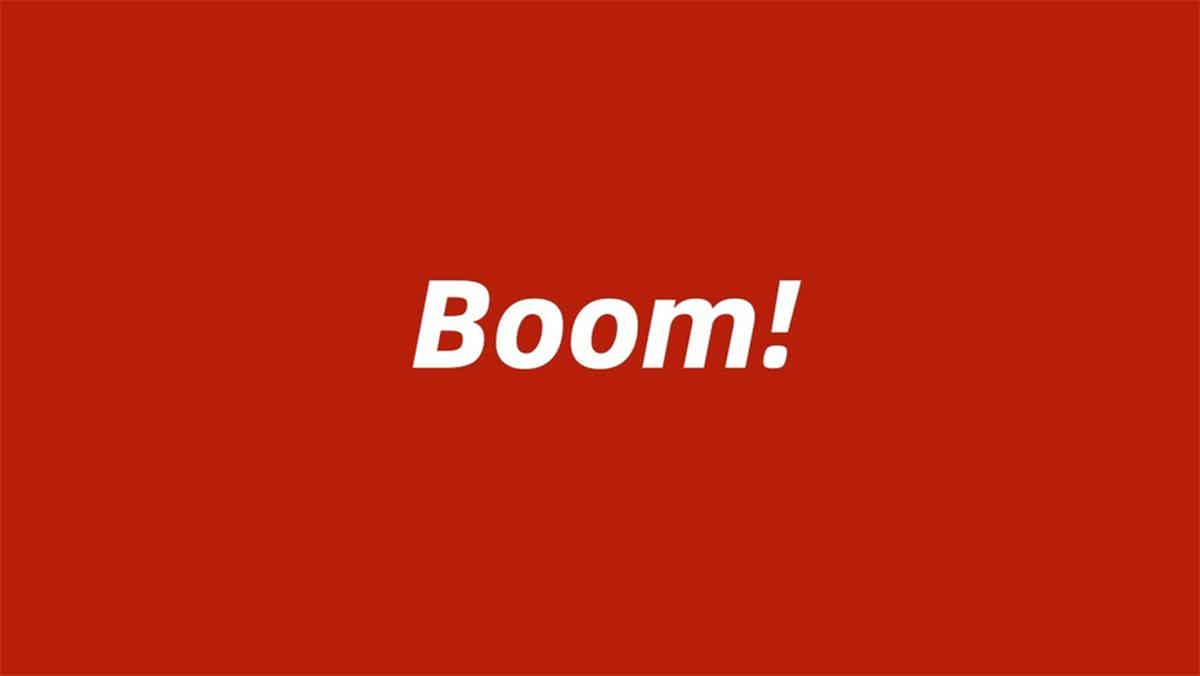 Learn how to buy Boom, a deflationary cryptocurrency based on smart contract technology.
What is OTC crypto market?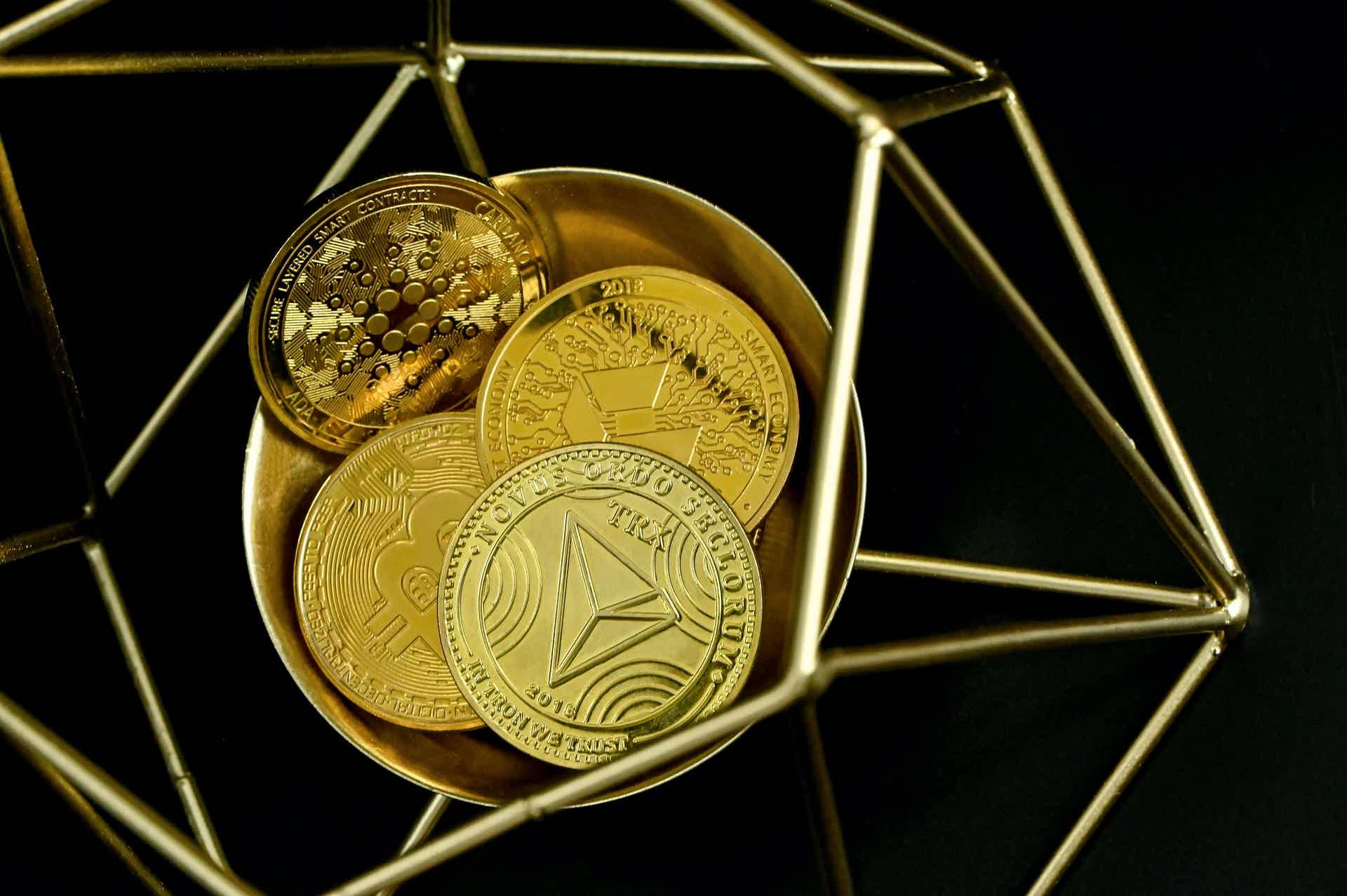 Unlike the traditional way of trading, the OTC crypto market or Over-the-Counter operates in another form of organizing the financial market.
Instead of requiring three parties in trading, one to sell, one to buy, and one to be a mediator, the OTC functions with only two parties. And one is mainly a desk.
The desk's objective is to be dedicated to both buying and selling cryptocurrencies or any other type of asset.
The transaction or the trading process is based on an agreement between those two parties, who work on the price and requirements together.
Therefore, this type of market organizing is primarily focused on high amounts of investments.
The OTC crypto market offers privacy and prevents the system from being impacted since the volume traded through it is significant.
Also, you probably aren't aware, mainly because it is all done in private, but in the OTC trading option, most of the transactions happen in terms of amounts.
You will be redirected to another website
By submitting this form, I agree that I am 18+ years old and I agree to the Privacy Policy and Terms and Conditions. I also provide my signature giving express consent to receive marketing communications via automated emails, SMS or MMS text messages and other forms of communication regarding financial products such as credit card and loans. Message frequency varies and represents our good faith effort to reach you regarding your inquiry. Message and data rates may apply. Text HELP for help or text STOP to cancel. I understand that my consent to receive communications is not a condition of purchase and I may revoke my consent at any time.
How big is the crypto OTC market?
To measure how big this kind of trading is, we brought the numbers from Global business and technology consultancy, Bloomberg reports, and other sources.
According to those analyses, the OTC market is way more extensive than what is traded in the traditional market through regular exchanges.
For example, in 2018, Bloomberg reported $30 billion per day, against approximately half of that on exchanges that trade cryptocurrencies.
Another source estimated a value of $12 billion per day.
Since OTC trading offers privacy and prevents impacts on the whole system, when an investor wants to trade a significant amount of digital assets, they go to the OTC market to do it.
Therefore, the crypto OTC market is enormous. Much bigger than the traditional one we are familiar with.
Does OTC trading affect price?
In theory, OTC trading doesn't affect the price or impact the system. Since the amount traded through this type of market is way more significant than what is traded on exchanges on a daily basis, the OTC crypto market works to prevent impacts on the financial system.
However, reality not always follows the theory. If a more considerable seller or buyer makes inquiries on the desk, this will spread out and affect exchanges' prices.
There are active investors in both markets, and they can get ahead of a trade if the word gets out.
Does Binance do OTC?
Binance offers OTC trading for cryptocurrencies on their platform. You have to create a Binance account and have it verified.
After verifying your account, you can access the OTC Trading Portal to start investing.
Where can I buy crypto OTC?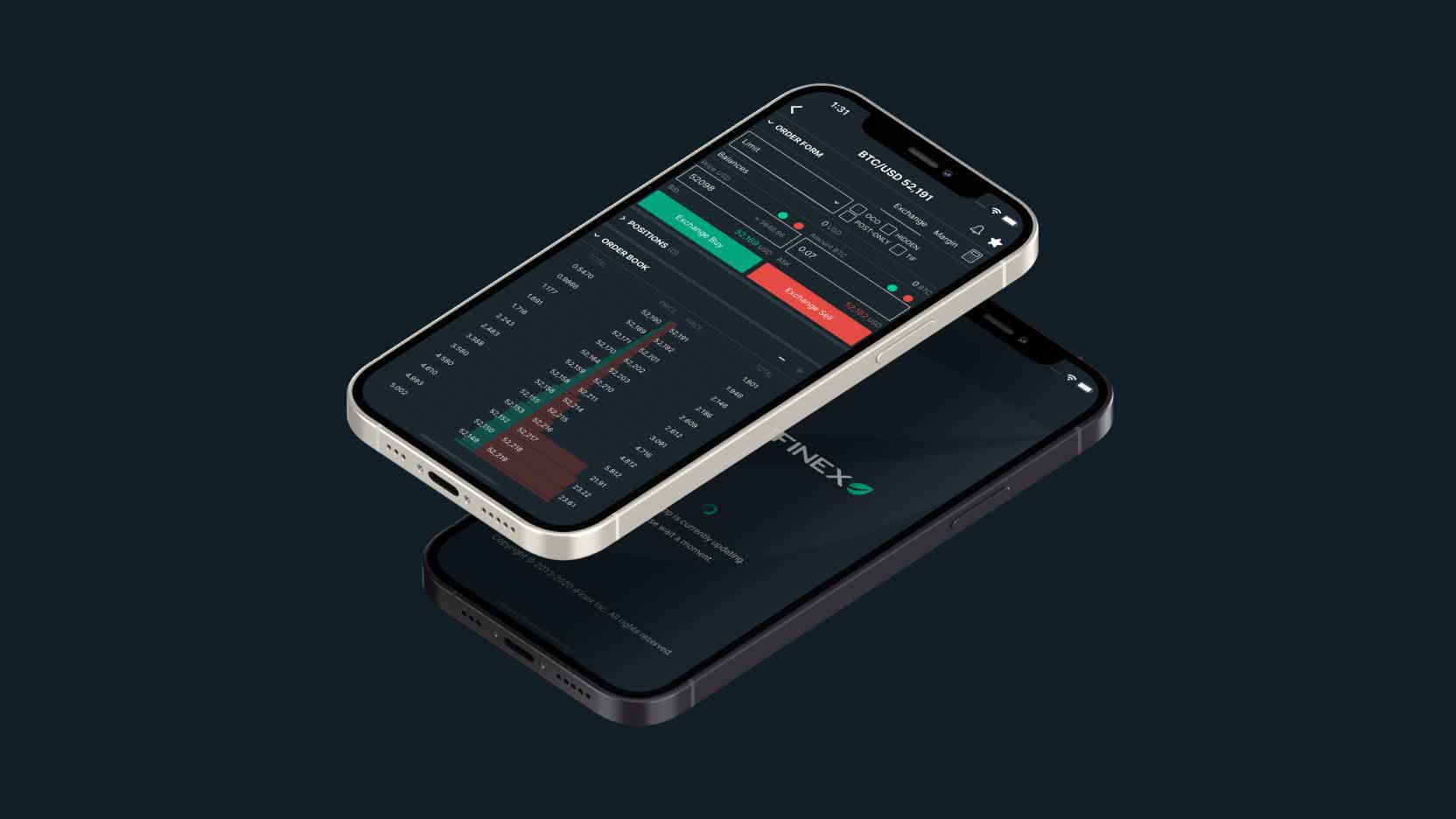 Now, take a look at the platforms where you can start trading cryptocurrencies through the Over-the-Counter market.
Binance OTC
As already mentioned, Binance has its own portal where you can trade through OTC. Binance offers both services, and if you are a high net-worth investor, the platform provides personalized support with deep liquidity.
Kraken
Kraken is the largest and most well-known exchange in the world. It supports many digital assets, and it offers a high level of customer attendance with a high standard security interface for those who want to join the OTC market.
Coinbase
On the other hand, if you want popularity and a straightforward trading experience, Coinbase does the job.
Now, it features Coinbase Prime, specially designed to manage corporate assets.
Bitfinex
Bitfinex offers a platform dedicated to OTC clients with instant liquidity. It provides privacy and services focused on trading crypto valued at at least $100,000.
Huobi OTC
Huobi allows high net-worth individuals and companies to trade cryptocurrencies through a safe desk. Also, the platform and regulated and offers pretty good support for the clients.
How can I buy OTC stock?
Like the OTC crypto market, there is a trading desk for stocks. Although they are not on major exchanges like Nasdaq or NYSE, you can access them through brokerage firms.
Usually, stocks traded through a desk are transacted for below $1 per share. That's why they are called penny stocks.
Also, it is a speculative and risky market.
Furthermore, you must know that those stocks are often traded over-the-counter because they don't meet the requirements to be listed on major exchanges.
I you want to know more about OTC trading for stocks, you should firstly search for a reliable full-service brokerage or online discount broker.
After extensive research, open an account and trade as you wish.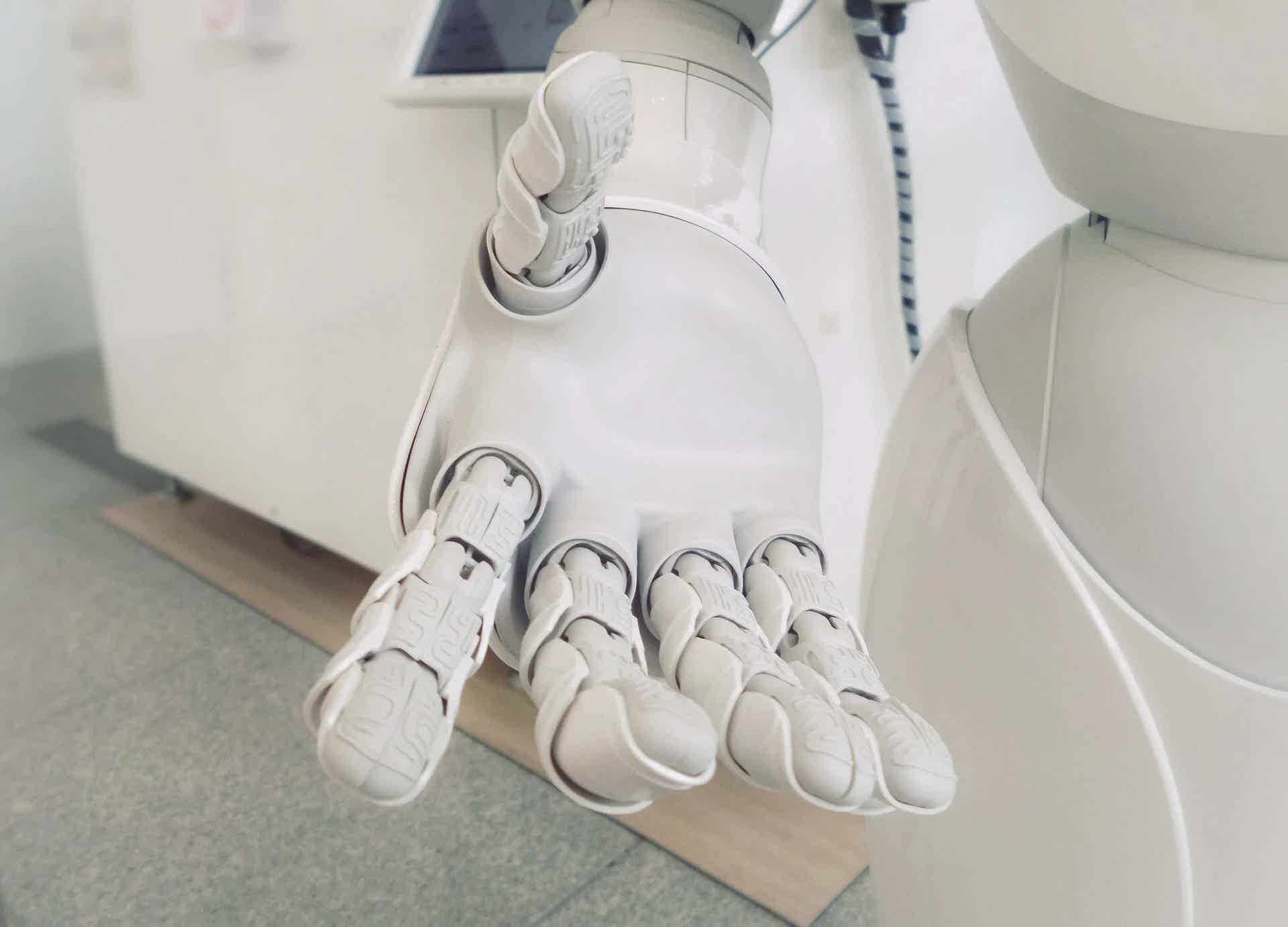 Learn all about what is crypto auto trading and how to profit from it!
About the author

/

Aline Augusto
Reviewed by

/

Aline Barbosa

Senior Editor