Credit Cards (US)
How do you get the Stratus Rewards Visa Card?
If you've been on the prowl for a product that offers the convenience and prestige to match your lifestyle, the Stratus Rewards Visa Card is it! Learn how you can apply for it below.
by Victória Lourenço
09/25/2021 | Updated on 02/15/2023
Stratus Rewards Visa Card: You need the spending power and an invitation to get it.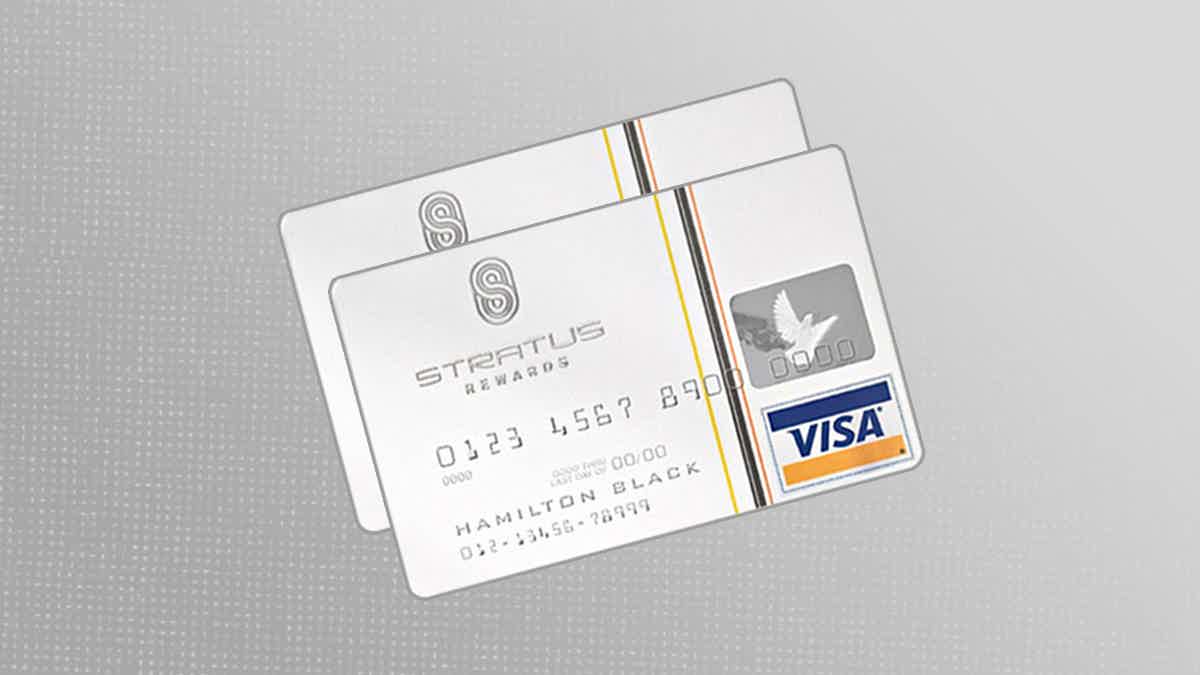 If you are looking for a card with very exclusive perks and benefits, the Stratus Rewards Visa Card might be the one for you! This credit card can give you access to private jet flights, special and exclusive events, and much more.
However, you need to get invited to get this card. So, if you want to know if you can get invited to get this card, keep reading our post!
Apply online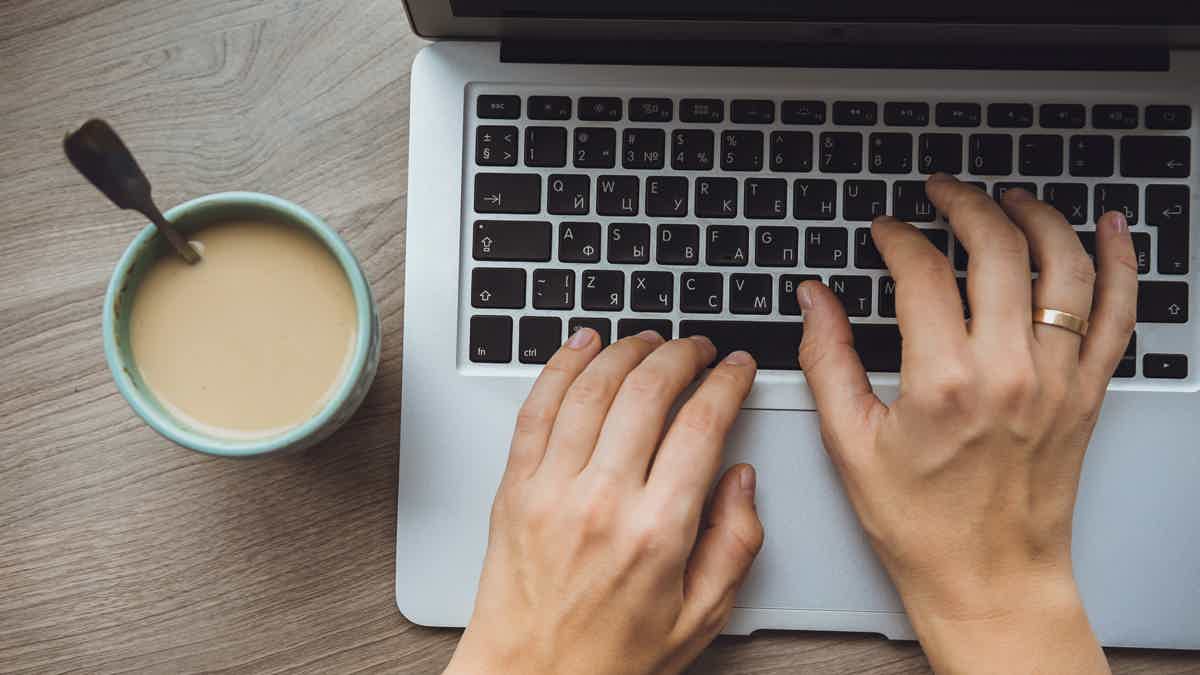 There is no way of making an online application to get this credit card. That is because you can only get this card if you already have a U.S. Bank account and have used their credit card for at least a year.
With that, the credit card company can know how you use credit cards and evaluate you better to see if you can get an invitation.
You will be redirected to another website
Apply using the app
Unfortunately, as we mentioned, you cannot apply to get this card. There is not much information about it, but there might be an app for those who already are cardholders to manage their accounts.
Stratus Rewards Visa Card vs. The Centurion® Card from American Express
If you fit the profile to get invited to the Stratus white card, you might like to see some other options that are more available to get. So, here is a comparison between Stratus rewards visa white and the American Express Centurion card.
Stratus Rewards Visa Card
The Centurion® Card from American Expres
Credit Score
N/A
Excellent
Annual Fee
This card charges a $1,500 annual fee
$5,000
Regular APR
N/A
25.24% variable APR on purchases
Welcome bonus
N/A
N/A
Rewards*
You can have exclusive concierge services.
Receive invitations to rare and special events.
Discounts on private jet flights, luxury hotels, and car services are available.
1 MR point for every $1 spent on purchases
1.5 MR points are awarded for every dollar spent on purchases.
MR redemptions for paid airfare receive a 50% bonus.
Saks Fifth Avenue Credit CLEAR membership for the cardmember and family
Concierge service available 24 hours a day, seven days a week

*Terms apply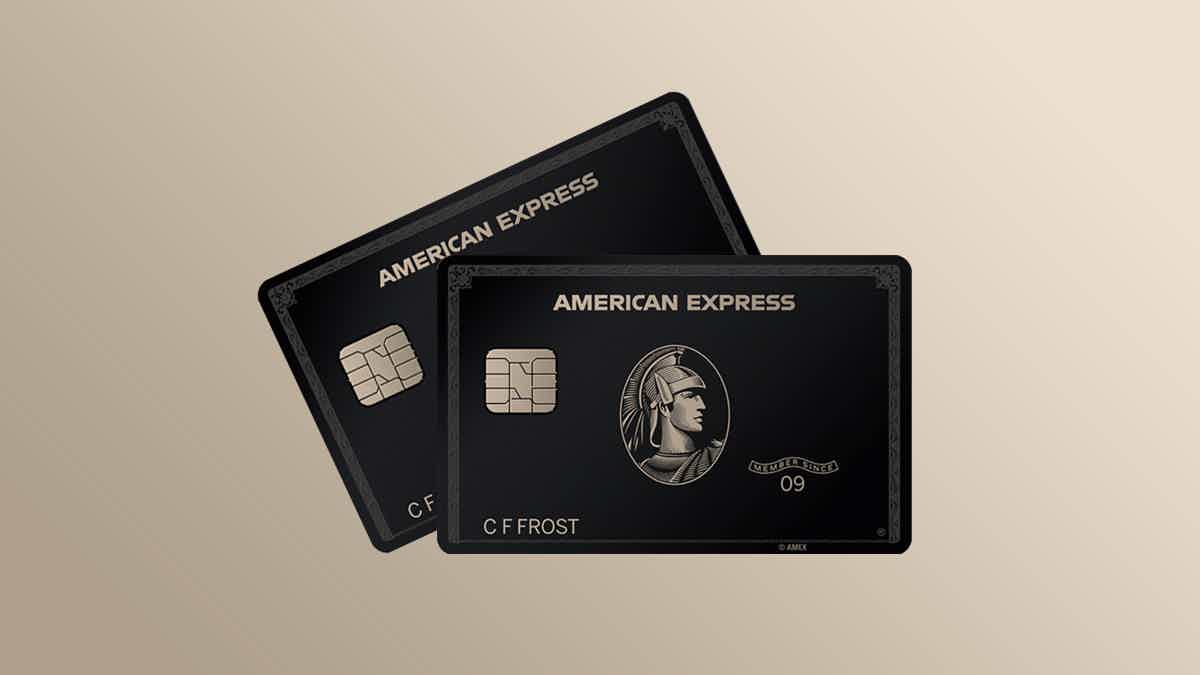 If you want to know how to apply for, and whether you are eligible for The Centurion® Card from American Express, this is the place.
About the author
Victória Lourenço
Reviewed by
Aline Barbosa
Senior Editor