Investing (US)
How to join J.P. Morgan Self-Directed Investing?
Learn how to join J.P. Morgan Self-Directed Investing and enjoy its portfolio options, including Stocks, ETFs, Mutual funds, and more!
Opening an account at J.P. Morgan Self-Directed Investing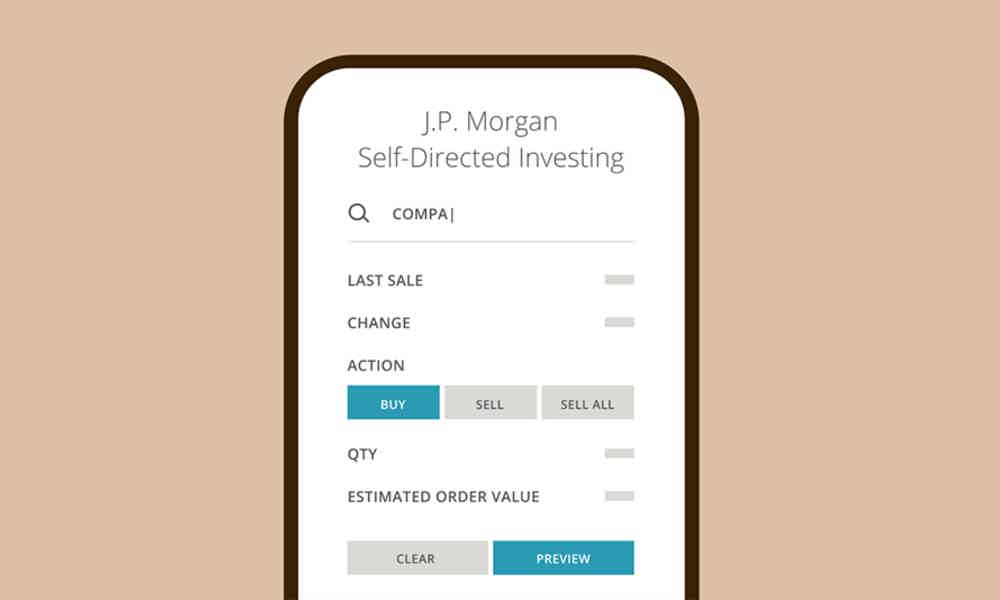 The JP Morgan Self-Directed Investing platform is a great place for investors to learn about investing and how it can be used to take control of their financial future. The team at J.P. Morgan has put together resources that teach the basics of investing, strategies for risk management, retirement planning and more!
Plus, this investment account allows you to invest in stocks, ETFs, mutual funds, bonds, and options.
With no account minimum required and no commission fees on stocks and ETFs, J.P. Morgan Self-Directed Investing account is good for beginners and Chase customers.
Check out how to open it now.
Open account online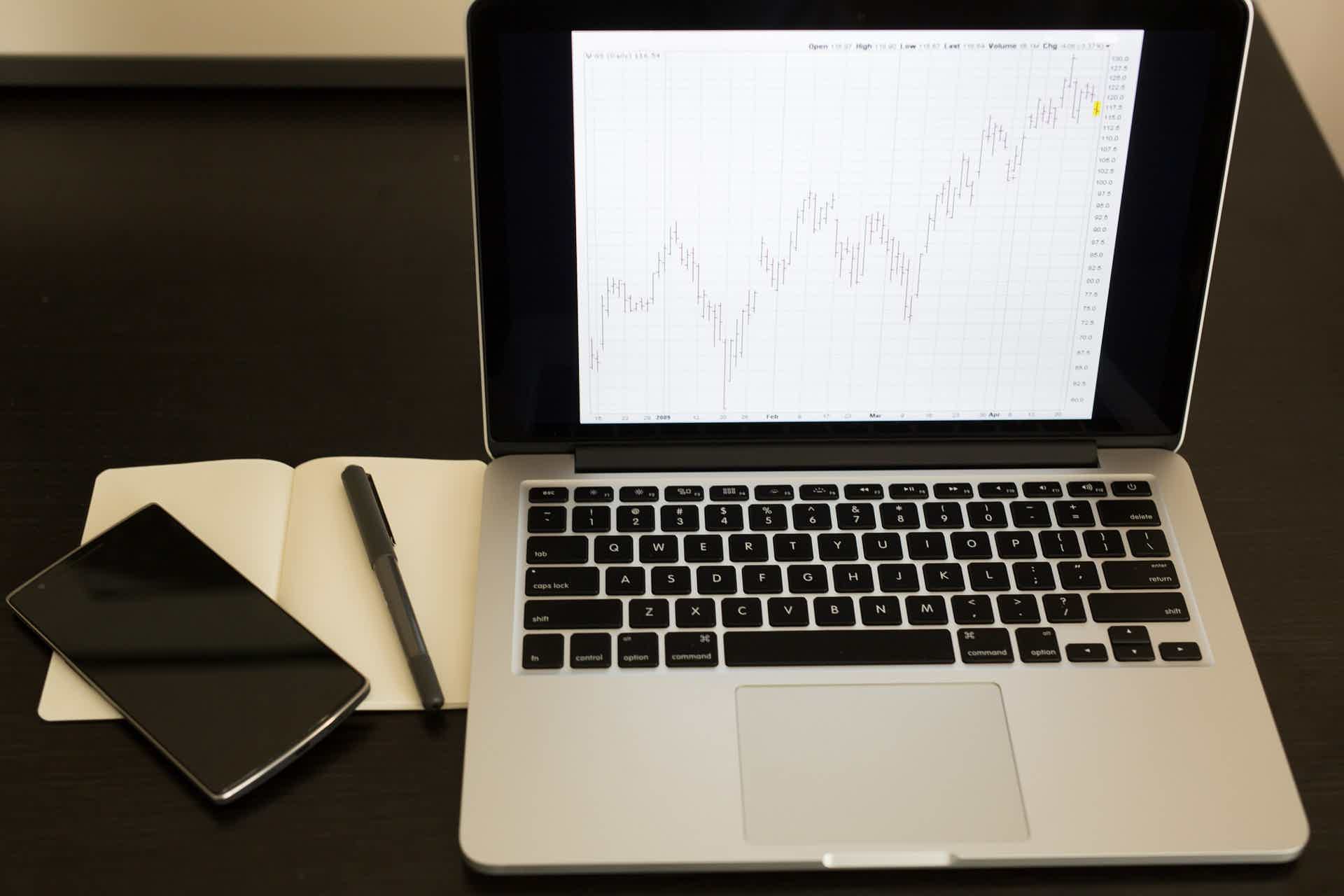 Access the Chase website at https://www.chase.com/ and choose personal investment products. Then, click on Open an account.
At this point, you can choose between trade on your own or invest with their robo-advisor.
Then, choose General Investment, Traditional IRA, or Roth IRA. Note that Traditional or Roth IRA accounts may apply some fees.
After choosing that, you have to fill in some personal information, e-sign documents, and select the source of funds.
Finally, submit it and wait for approval.
You can also ask for help through its customer service.
You will be redirected to another website
Join using the app
Once you have been approved, you can download the Chase mobile app and start managing your dashboard right in your hand.
JP Morgan Self-directed Investing vs. Robinhood Investing
J.P. Morgan Self-Directed Investing is an option if you are new investor or a Chase customer. But, if you want a promotion and more investments choices, you should look at Robinhood Investing.
Robinhood is a mobile app that allows you to invest without having to pay any fees. The best part about the app is that it doesn't have any minimums or required amounts for opening an account. So, check out more information about it on our comparison chart below!
| | | |
| --- | --- | --- |
| | J.P. Morgan Self-Directed Investing | Robinhood Investing |
| Trading fees | None | None |
| Account minimum | $0 | $0 |
| Promotion | None | One free Stock |
| Investment choices | Stocks, ETFs, Mutual funds, Bonds and options. | Stocks, ETFs, fractional shares, Options, Cryptocurrency and American Depositary Receipts. |
Robinhood investment is a self-directed account that offers you a full range of investment choices for free. And you may join it today. Learn how to do it now!
About the author
Aline Augusto
Reviewed by
Aline Barbosa
Senior Editor