Reviews
Mogo Prepaid card full review
Wondering how to help the planet while spending? You can use the Mogo card to help plant trees. Read our Mogo Prepaid card review to learn more!
by Victória Lourenço
04/08/2022 | Updated on 04/12/2022
Mogo Prepaid card: learn all about this green and sustainable card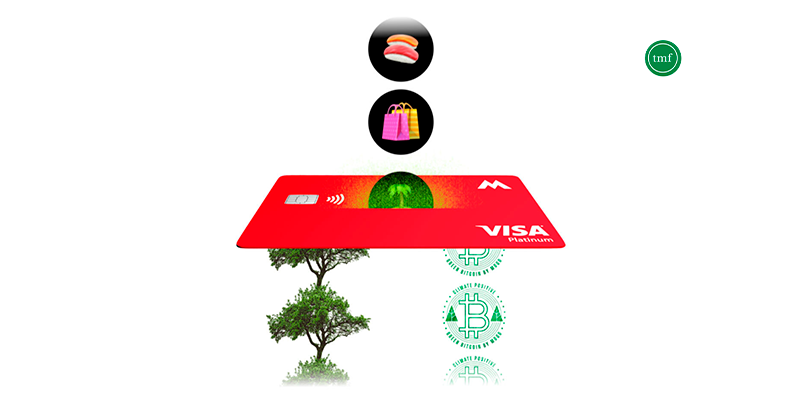 If you're looking for a prepaid card, Mogo may be a good option for you. In this full review, we'll go over all the features of the Mogo Prepaid card and help you decide if it's the right choice. Plus, we'll give you some tips on using it effectively. Keep reading our Mogo Prepaid card review to find out more!
Credit Score
No credit score is required.
Bank and ATM Fees*
There are no monthly fees and no purchase transaction fees.
$1.50 fee for domestic ATMs. $3.00 for international ATMs.

*Terms apply.
Cash Withdrawals*
There is a $500 limit per cash withdrawal in 24 hours.

*Terms apply.
Welcome bonus
No welcome bonus.
Rewards*
You can earn 50 green satoshi rewards using your Mogo card.

*Terms apply.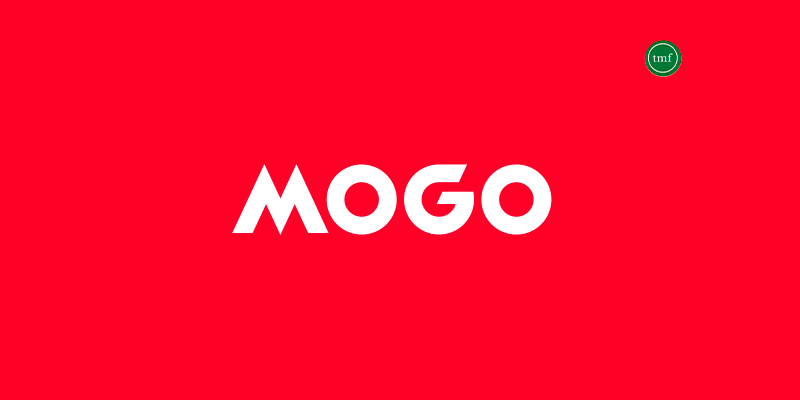 Do you need a card that can help you control your finances? Read our post about the Mogo Prepaid card application and learn more!
How does the Mogo Prepaid card work?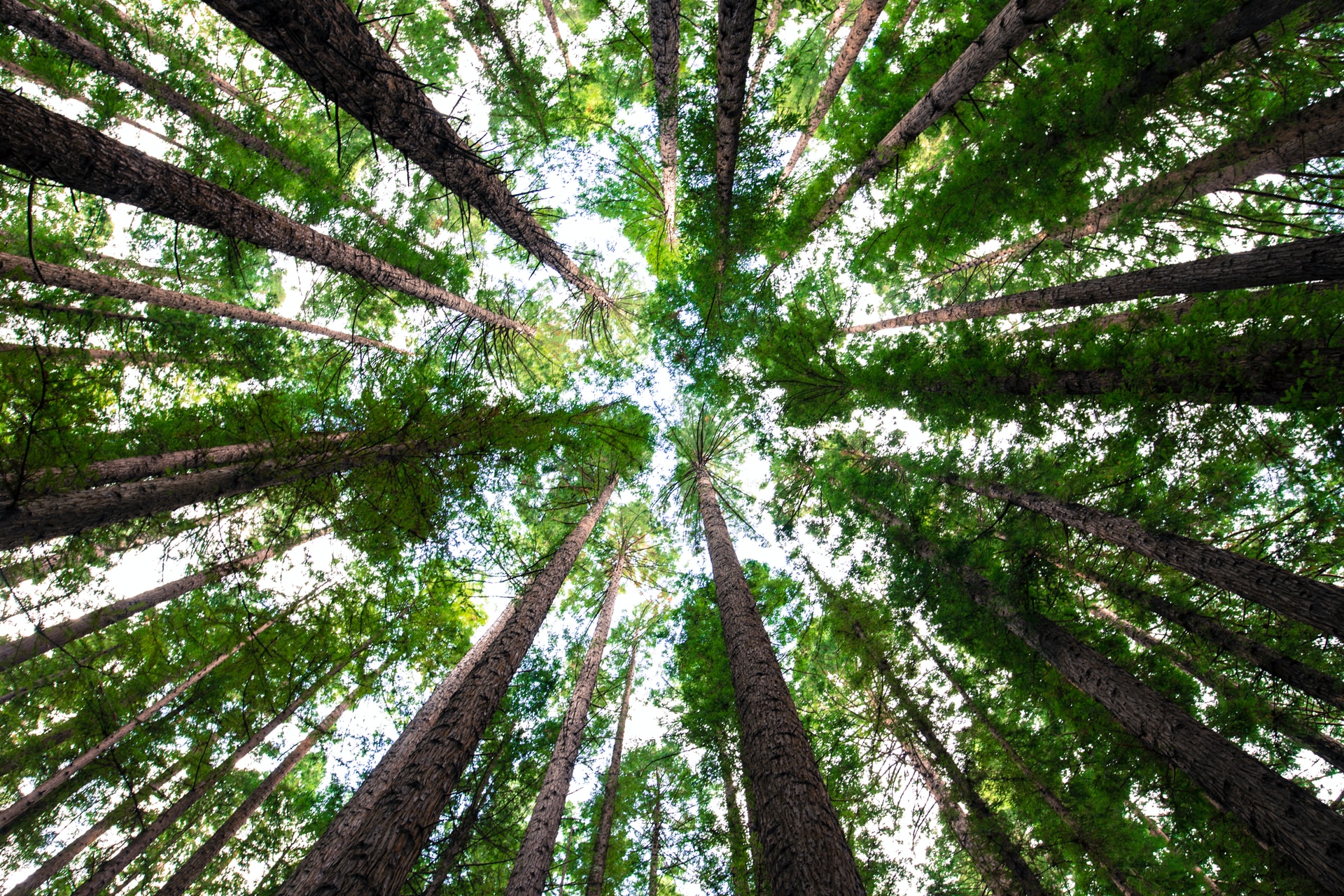 The Mogo prepaid card offers great perks for those who love to save the planet. For example, as a cardholder, you can help plant a tree every time you spend. Also, you can invest in sustainable bitcoin every time you use your card. Moreover, you don't need to follow a minimum annual income to qualify. Plus, you can control your finances with the card's features.
You can also get a free credit score every month. As a cardholder, you will also get free identity theft protection! Plus, there are no monthly or purchase transaction fees. You can also add money to your card online for free. However, using domestic ATMs costs $1.50, and international ATMs costs $3.00. A $1.90 inactivity fee is also charged if you don't use your card for a year. Moreover, foreign transactions cost 2.5%.
Mogo Prepaid card benefits
The Mogo card is one of the best Canadian prepaid cards in the market. Also, it offers great benefits for those who need to save money and need to use cards. For example, you don't have the option to overdraft, so you can only load the amount you will use. However, this card also has some downsides. So check out our list below and see the pros and cons of this excellent prepaid card!
Pros
No monthly fees.
There are no purchase transaction fees.
You can access identity fraud protection for free.
There is access to your credit score monthly for free.
Cons
There is no welcome bonus.
You won't have access to an extended warranty.
How good does your credit score need to be?
Since Mogo is a prepaid card, you don't need a credit score to apply. Therefore, you can get this card with no impact on your current score as well.
How to apply for a Mogo Prepaid card?
It is very easy to get your Mogo prepaid card. All you need is a computer and internet access. Therefore, you can go to our post below and find out everything about how to get this excellent card!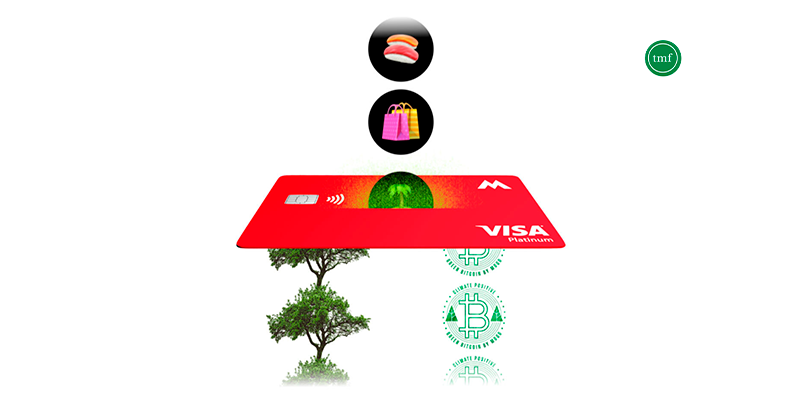 Do you need a card to control your finances and help the planet? Read our post about the Mogo Prepaid card application and learn more!
About the author
Victória Lourenço
Reviewed by
Aline Barbosa
Senior Editor