Credit Cards
How to apply for the Mogo Prepaid card?
Are you looking for a card that can help you save the planet and control your finances? Read our post about the Mogo Prepaid card application and learn more!
by Victória Lourenço
04/08/2022 | Updated on 04/12/2022
Mogo Prepaid card application: learn how to apply for this green card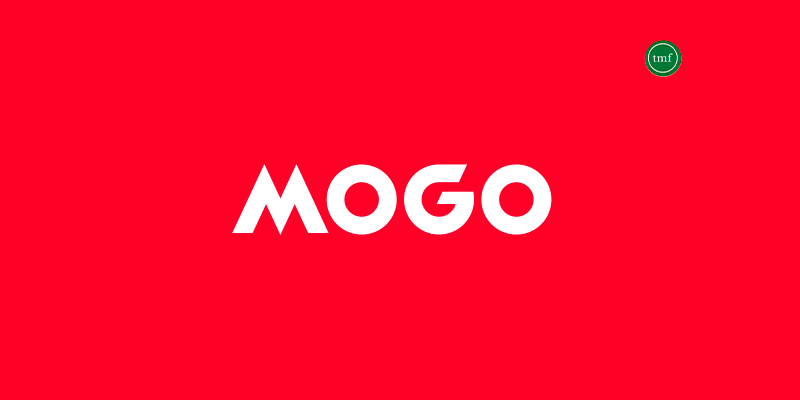 Mogo is a prepaid card that you can use to make online and in-store purchases. It's a great option if you're looking for a way to budget your spending or if you don't have a credit card. Applying for the Mogo Prepaid card is easy. So, keep reading our post about the Mogo Prepaid card application to learn more!
Apply online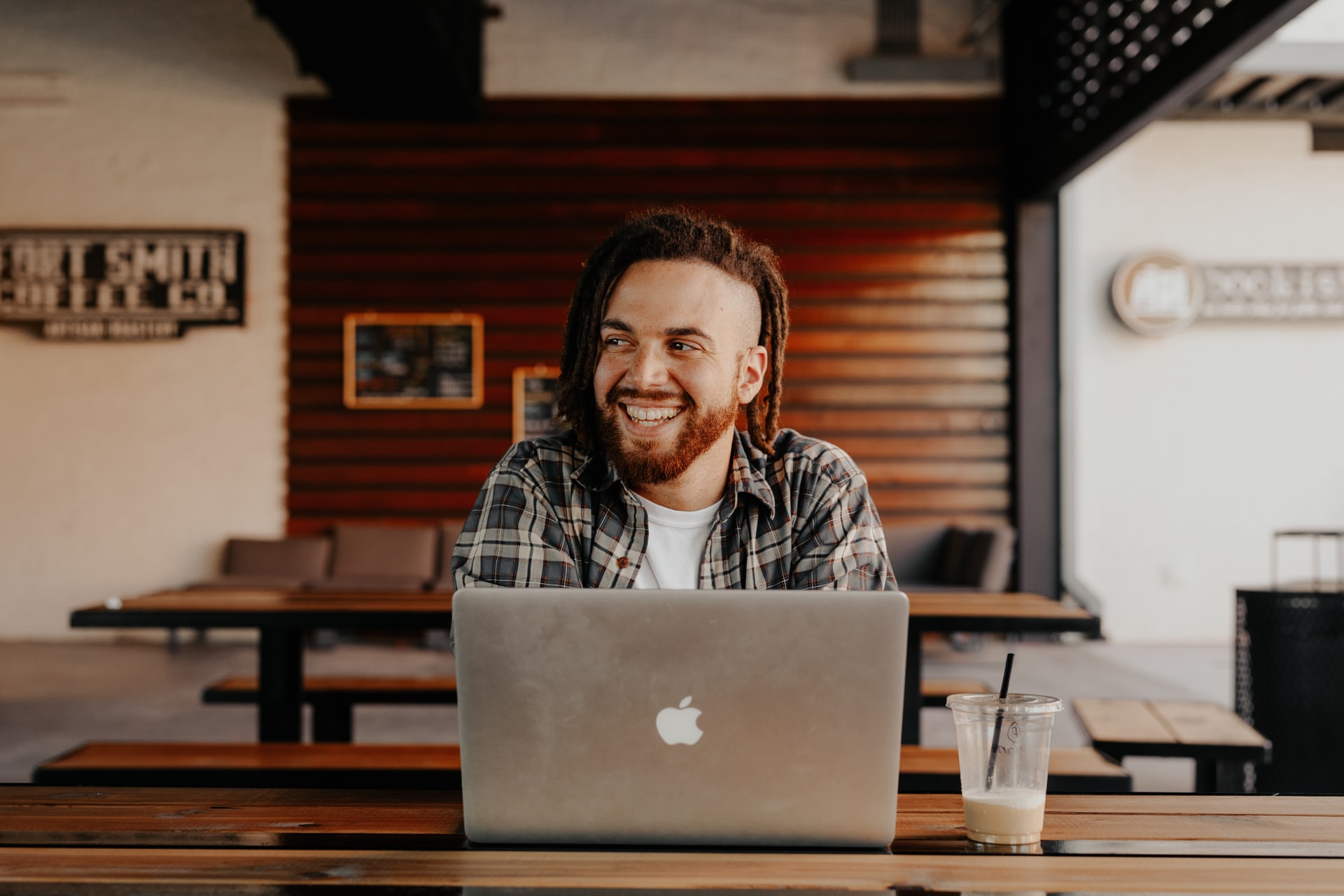 It is easy to get your Mogo prepaid card. All you need is a computer and internet access. Also, you can go to Mogo's official website and look for the card. Then, you can click on Get your Free MOGOCARD and start the application process. Then, you need to provide your best email address and create a password. After that, you will provide some personal information and get your card approval in as little as three minutes! Also, this process has no impact on your credit score!
Apply using the app
You can download the Mogo mobile app, available for Android and iOS. Also, you can use the app to create your Mogo account and get your Mogo card. All you have to do is follow the simple steps shown onscreen. Also, remember that you don't need to worry about your credit score when applying because it is a prepaid card.
Mogo Prepaid card vs. Prepaid card CIBC
If you are still unsure about getting the Mogo prepaid card, we can give you some information about the CIBC prepaid card. This card also has no annual fees and fees per transaction. Also, there are no credit score requirements to qualify. Plus, you can make withdrawals for free in Canada. So check out our table below to help you decide!
Mogo Prepaid card
Prepaid card CIBC
Credit Score
Any score.
Any score is valid.
Bank and ATM Fees*
No monthly fees and no purchase transaction fees.
$1.50 fee for domestic ATMs. $3.00 for international ATMs.

*Terms apply.
There are no fees per transaction and no annual fees.

*Terms apply.
Cash Withdrawals*
$500 limit per cash withdrawal in 24 hours.

*Terms apply.
Withdrawals made in Canada are free. Withdrawals from other countries cost $2.50 CAD per month.

*Terms apply.
Welcome bonus
No welcome bonus.
No welcome bonus.
Rewards*
Earn 50 green satoshi rewards when you use your card.

*Terms apply.
No regular rewards. You can access your account at any time.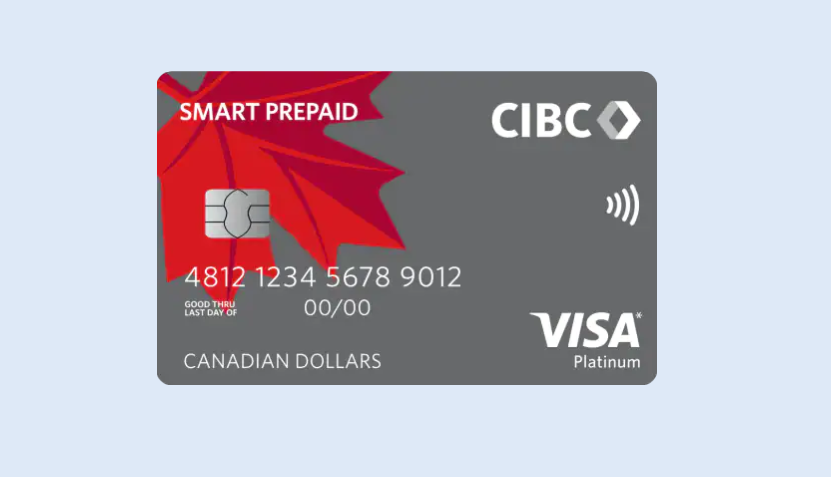 If you are looking for a card that can give you more control over your money, check out our post about the CIBC Smart™ card application!
About the author
Victória Lourenço
Reviewed by
Aline Barbosa
Senior Editor