CA
Mogo Loans full review: what you need to know before applying
Check out this Mogo Loans review article to learn how Mogo and its partners can help you with your financial journey to achieve the freedom you have always wanted!
Mogo Loans: online personal loans for Canadians!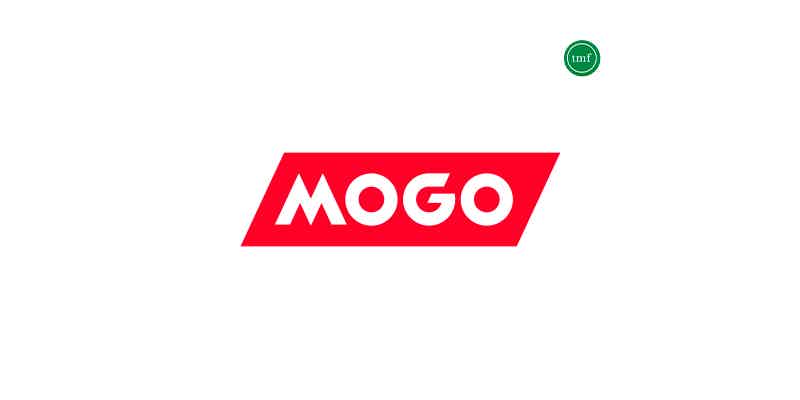 Mogo Finance Technology Inc. is a company in Canada that features many financial products for people who need a little help with their budgeting and finances. Check out this Mogo Loans review.
Besides the loans, Mogo offers trading options, card, mortgages, bitcoin, free identity fraud protection, free monthly credit score monitoring, and more.
And to be able to feature all those products, Mogo works with some partners. That's how it can be the help you need in difficult times.
So, to find out more about this company and its products, check out this review article!
| | |
| --- | --- |
| APR | From 9.9% to 46.96% |
| Loan Purpose | Personal |
| Loan Amounts | Up to $35,000 |
| Credit Needed | All credit types are considered |
| Terms | Approximately 9 months to 5 years |
| Origination Fee | It depends on the lender |
| Late Fee | It depends on the lender |
| Early Payoff Penalty | It depends on the lender |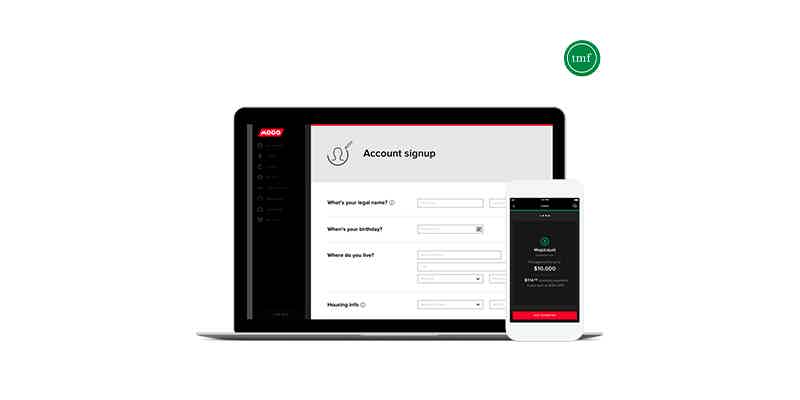 Online personal loans for Canadians with Mogo! Check out how to apply for the loan you need.
How does the Mogo Loans work?
Mogo offers a variety of financial products that include loans, investments, mortgages, and more.
In order to do so, this company has its own financial partners. Today, we are going to talk about loans!
If you don't have an emergency fund or a reserve to cover unexpected costs, you might need to go after financial institutions to help you through difficult times.
However, this might cost you a lot. You should look for companies that offer competitive rates with flexible terms when you don't have other alternatives.
And here, let me introduce to you Mogo.
It is way better to request a loan than carry a balance on your credit card, especially if you have a good credit type and history.
Through Mogo and its partners, you can borrow up to $35,000 for various personal reasons. The interest rates vary from 9.9% to 46.96%, and terms range from 9 months to 5 years.
The fees and total costs vary according to your financial history and depend on the lender agreement.
You can apply for a loan through an online and user-friendly platform. It takes approximately 3 minutes. Also, you can count on a Product Specialist team.
Furthermore, Mogo offers free credit scores for 90 days through a Mogo Account. You can have a Mogo Card, as well, with identify fraud protection.
You will be redirected to another website
By submitting this form, I agree that I am 18+ years old and I agree to the Privacy Policy and Terms and Conditions. I also provide my signature giving express consent to receive marketing communications via automated emails, SMS or MMS text messages and other forms of communication regarding financial products such as credit card and loans. Message frequency varies and represents our good faith effort to reach you regarding your inquiry. Message and data rates may apply. Text HELP for help or text STOP to cancel. I understand that my consent to receive communications is not a condition of purchase and I may revoke my consent at any time.
Mogo Loans benefits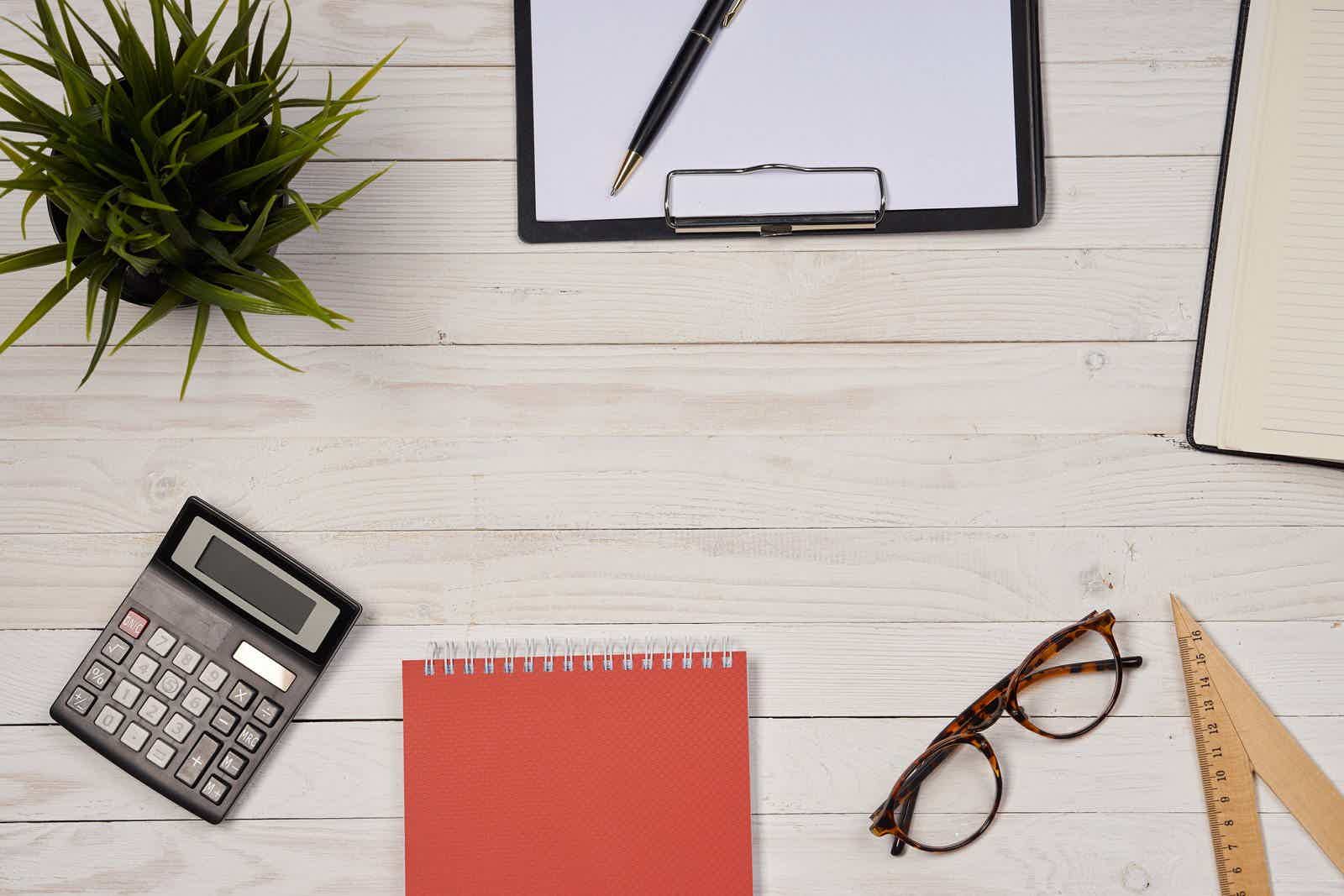 Besides the fact that this company offers a good amount of money with competitive rates and flexible terms, Mogo also features a grace period of 100 days for most loans.
In addition, Mogo offers a pre-approval process that doesn't affect your credit score. Also, since it reports to soma major credit bureaus, you can build your credit if you manage to pay your loan responsibly.
The company provides a great mobile app and other products so you can borrow money and track your situation fast and quickly enough to achieve financial freedom.
Pros
It offers loans of up to $35,000 with flexible terms and competitive rates;
You can get pre-approved without affecting your credit score;
It features fast approvals;
You can monitor your credit score for free for a while;
Most loans offer a grace period;
You can open a Mogo Account with a Mogo prepaid debit card with identify fraud protection.
Cons
Mogo services and products are not available in Saskatchewan and Quebec;
If you have a poor credit history, the interest rates might be high for you;
The grace period doesn't apply to all loans.
What credit score do you need for Mogo Loans?
All credit scores are considered at Mogo. However, if you have a poor credit history, you should know that you won't be able to get the best rates and fees.
How to apply for Mogo Loans?
If you are interested in requesting a loan to breathe, check out our next post on how to apply for it.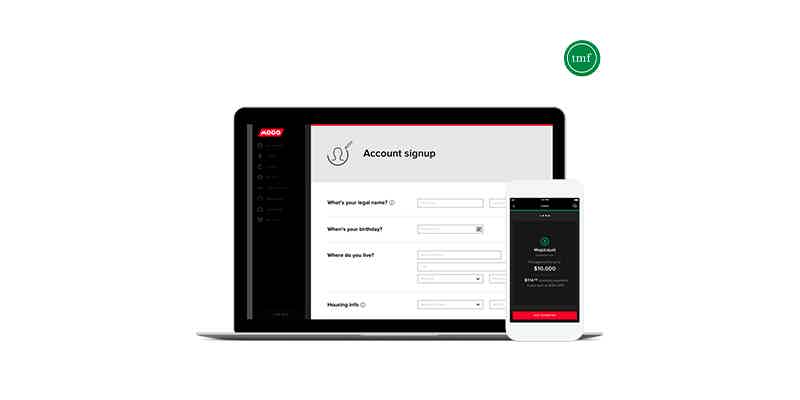 Online personal loans for Canadians with Mogo! Check out how to apply for the loan you need.
About the author
Aline Augusto
Reviewed by
Aline Barbosa
Senior Editor