Credit Cards
Mercury: overview on Mercury credit card
The Mercury card can be good for those who need to improve their credit. So, read more to learn about this card in our overview!
by Victória Lourenço
09/15/2021 | Updated on 10/25/2021
Mercury credit card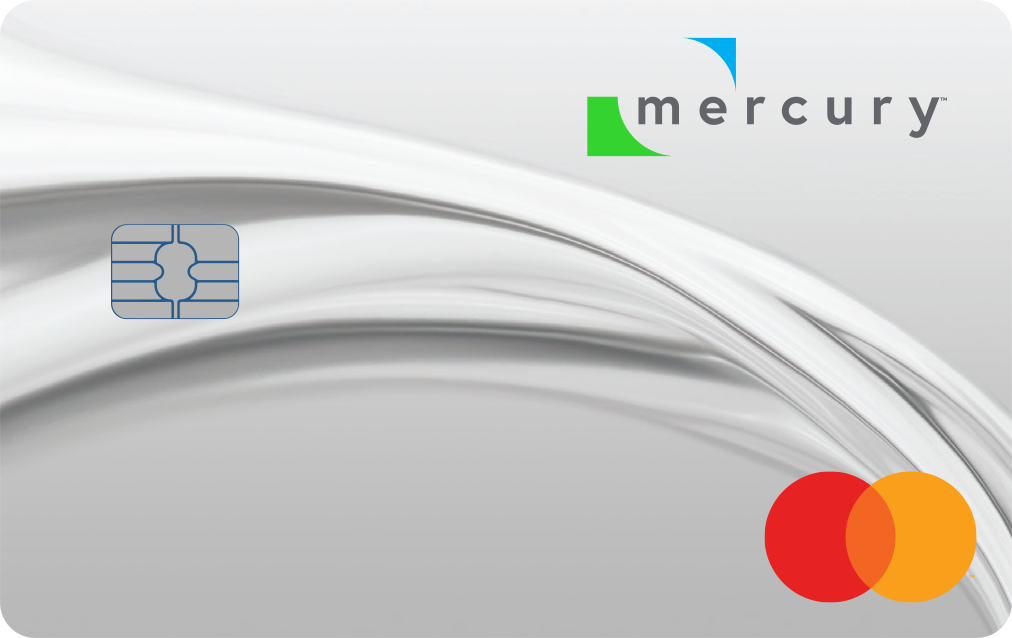 Mercury is a card build to help people with fair credit scores to improve their scores in a responsible way. This is one of the few unsecured credit cards for people with fair credit that does not charge an annual fee.
The credit card company sends your payment reports to all 3 major credit card bureaus on a monthly basis. However, this card has some high fees and interest fees. Therefore it is best to pay your balance in full each month to avoid additional costs. So, keep reading this post to know more about this card that can help you improve your score and finances.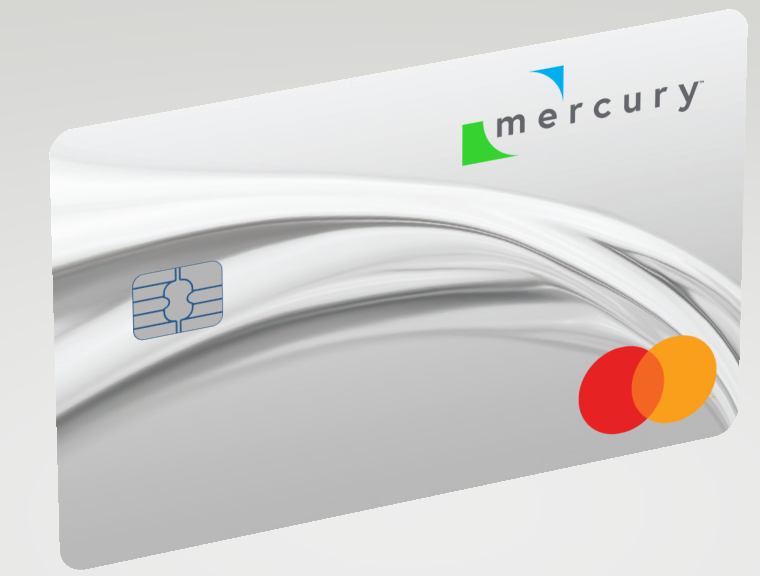 If you need a card to help you improve your finances and build your credit score, check out if you can make the Mercury card application!
| | |
| --- | --- |
| Credit Score | Fair credit score |
| Annual Fee | Zero |
| Regular APR | 23.99% to 28.99% variable APR (it depends on the creditworthiness of the applicant) |
| Welcome bonus | This card does not offer a welcome bonus |
| Rewards | There is no confirmed information about the rewards offered by this card. The rewards may vary according to each cardholder |
What is special about Mercury card?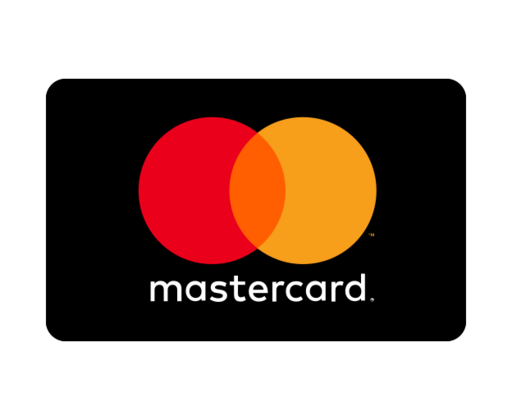 Mercury card
$0 annual fee and $0 Fraud Liability
Reports to all 3 major credit bureaus
You will be redirected to another website
This card can be very special to people who want to improve their scores but cannot get approved to get other unsecured credit cards. The card company sends your monthly payment reports to all 3 major credit bureaus, and you can check your FICO score. Also, as a cardholder, you can enjoy the benefits of owning a Mastercard, which is a widely accepted card.
Who qualifies for the Mercury credit card?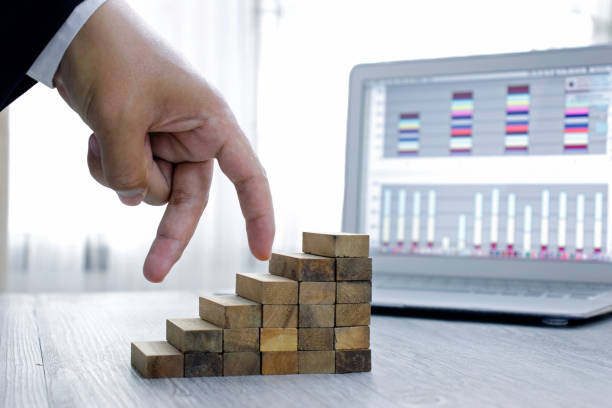 People who qualify to get this card receive a reservation code as a pre-approvement by the credit card issuer, and then they can complete their application. Also, those qualified do not need to have an extremely good score. They just need to want to improve their score and their personal finances. Moreover, they need to be able to pay for the fees this card charges.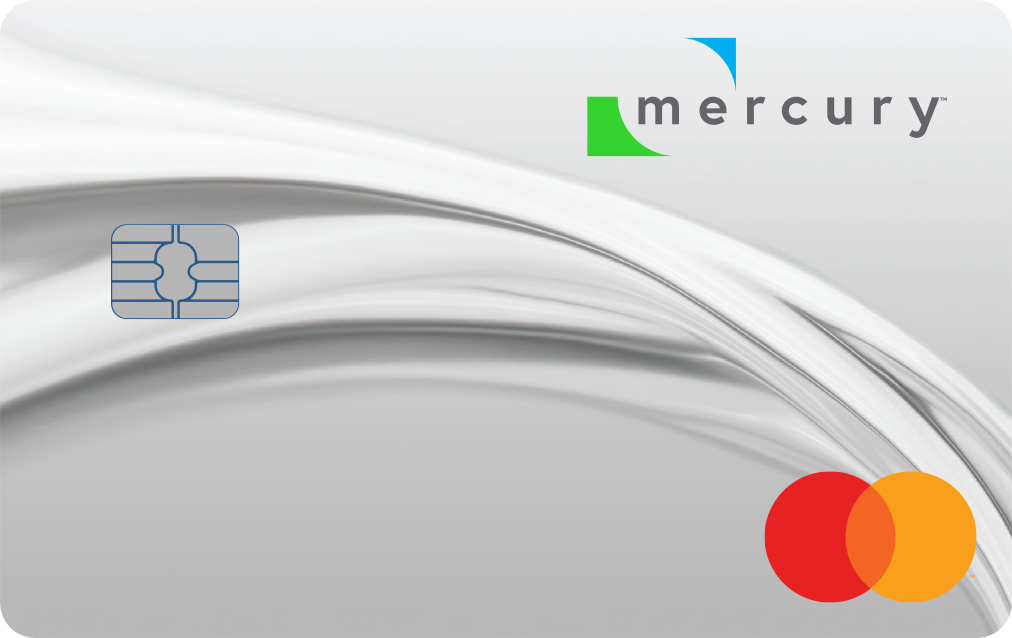 Do you need a credit card to help you improve your score and finances? Learn more about the Mercury credit card in our full review!
About the author
Victória Lourenço
Reviewed by
Aline Barbosa
Senior Editor