Investing (US)
How to apply for the Exodus crypto wallet?
The Exodus crypto wallet application is easy. Check out how the process works and start investing in cryptocurrency right away!
Exodus crypto wallet application: control your wealth with an easy and safe platform!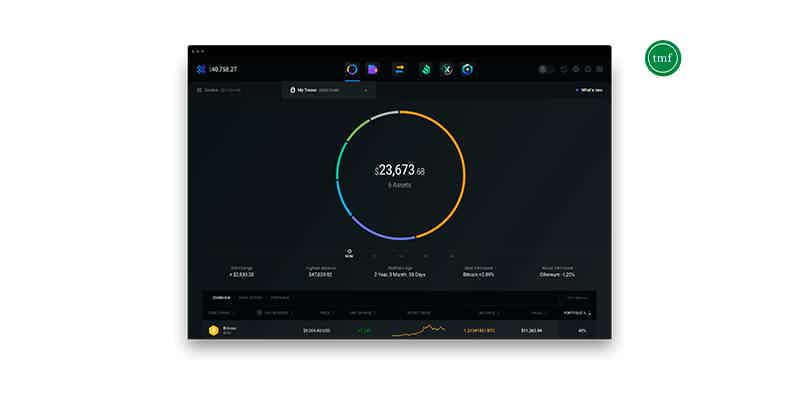 After the Exodus crypto wallet application, the platform allows investors to send, receive, and exchange cryptocurrencies. Exodus is the world's leading platform that features decentralized and distributed exchanges, which means that it will enable you to be in total control of your assets with peer-to-peer swaps.
So, you must secure your private keys in order to control and hold your funds.
Also, this wallet is very simple to use. With an excellent design and a user-friendly platform integrated with Trezor hardware, it offers advanced security for users.
Furthermore, Exodus allows you to exchange over 100 cryptocurrencies, including Bitcoin, Ethereum, Ripple, Litecoin, Binance, Stellar, Monero, DigiByte, Tron, BitTorrent, Cosmos, Dogecoin, and more.
Check out how the application works so you can start investing in it now!
Apply online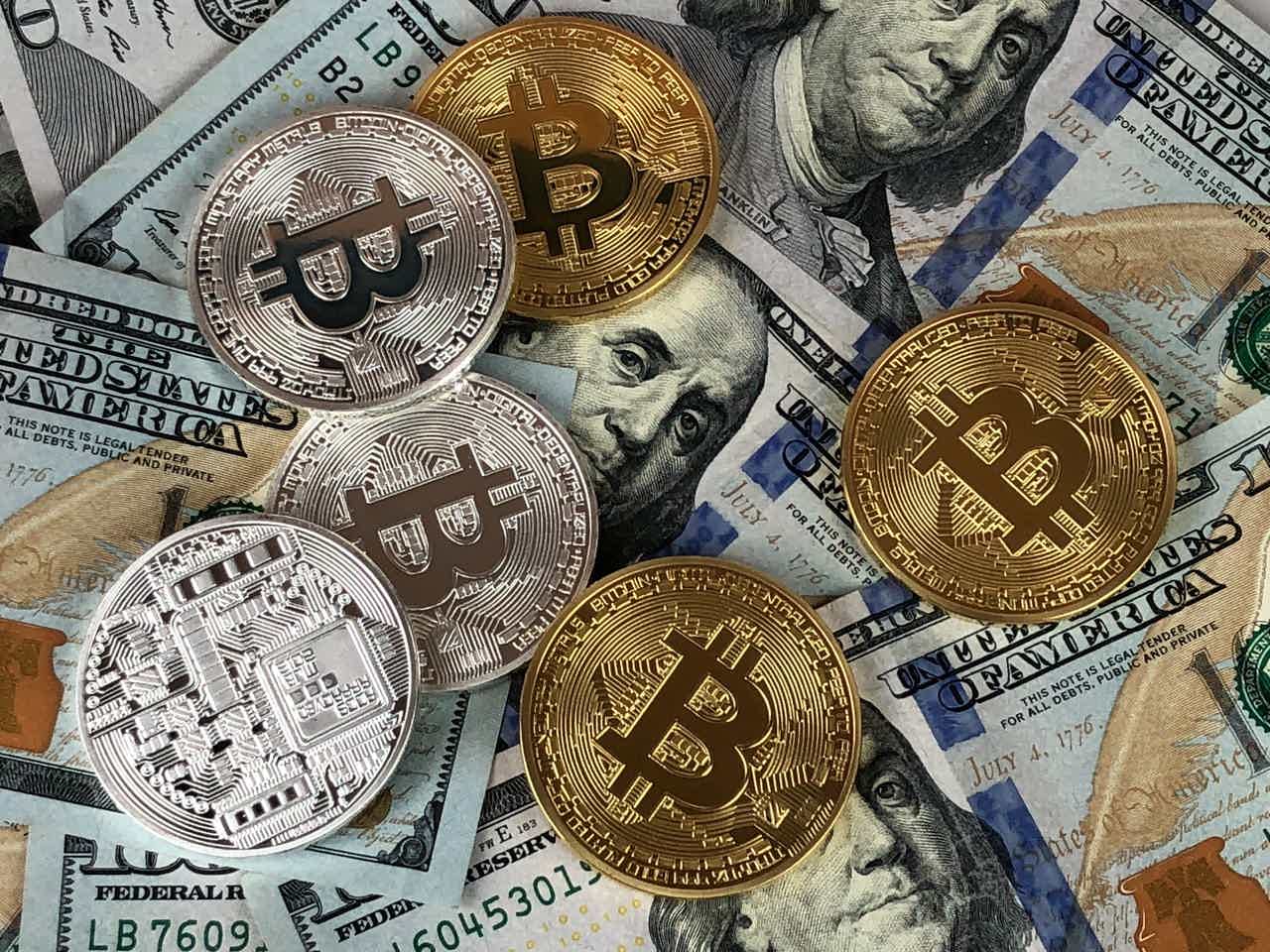 Access the Exodus website and click on Get Exodus Now. Then, click on Download the latest version. 
Note that there is no web browser, so you need to choose your system's version to set the application on your computer.
Also, read the terms and conditions before downloading the app too.
You will be redirected to another website
Apply using the app
Exodus is available for both Android and IOS. You can download the app to create your wallet through App Store or Google Play. It is free.
Exodus crypto wallet vs. Coinomi crypto wallet
Exodus is a digital wallet that allows you to send, receive, and exchange over 100 cryptocurrencies.
Although it doesn't feature a web browser, which means you need to download the app to access your assets, the platform is well-designed for those who are looking for a simple, intuitive, and user-friendly interface.
The app is free, but be aware of the transactions fees and variable spread.
On the other hand, there is the Coinomi wallet. This platform is pretty popular and allows you to store, manage, and exchange Bitcoin, Ethereum, and more than 1,770 other blockchain assets.
It is also free, and it features excellent 24/7 customer support. If you want to learn more about it, check out our next post!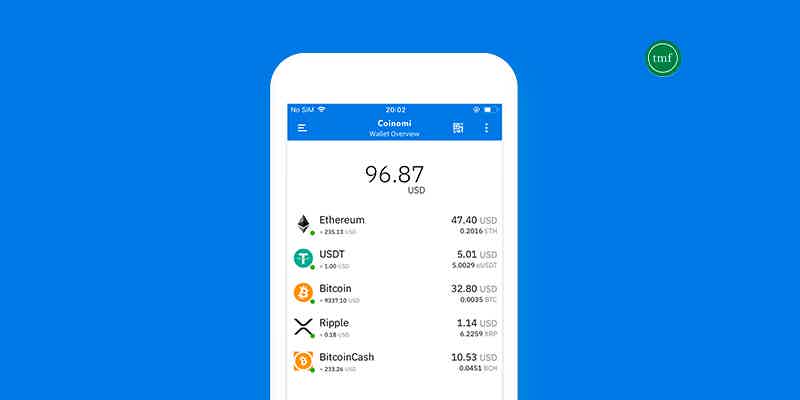 Check out how the Coinomi crypto wallet application works!
About the author
Aline Augusto
Reviewed by
Aline Barbosa
Senior Editor