Finances (US)
How to sell on eBay?
Check out how to sell on eBay and learn selling skills to maximize your earnings. This post will show you a simple step-by-step so you can make an extra income.
Selling on eBay: free listing options and millions of buyers.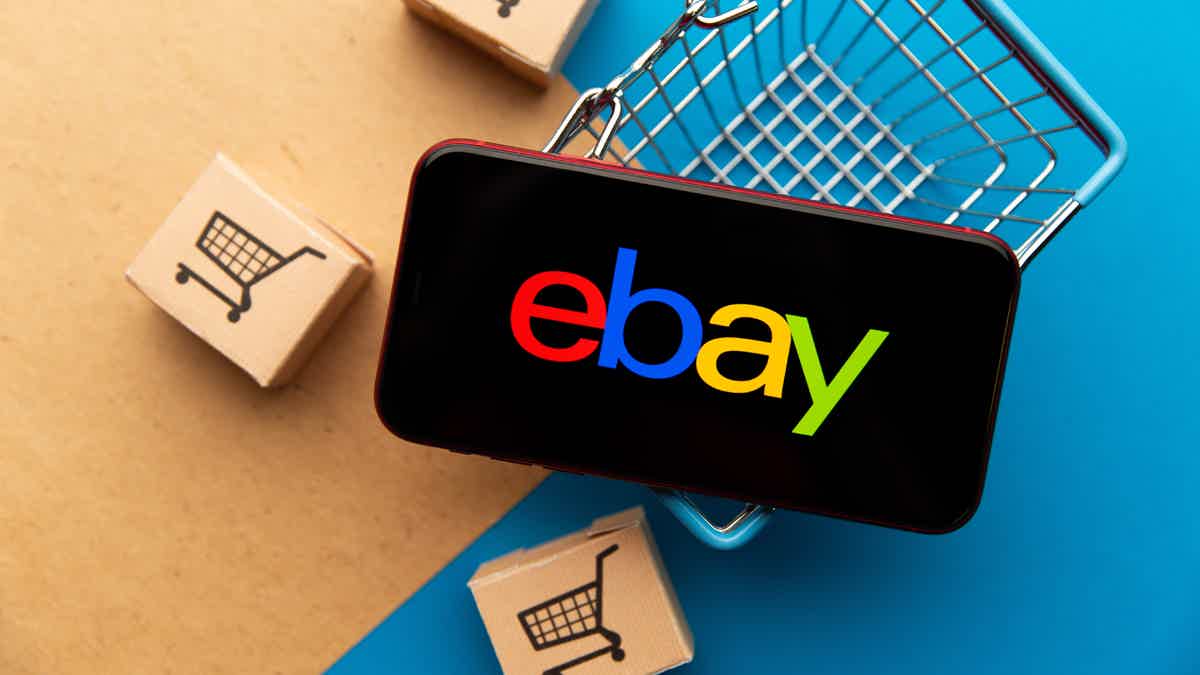 eBay is probably the biggest marketplace worldwide. Also, it is probably the first founded in the world. You can buy or sell electronics, collectibles, clothes, and even cars on the platform. And it doesn't end there. So, how to sell on eBay?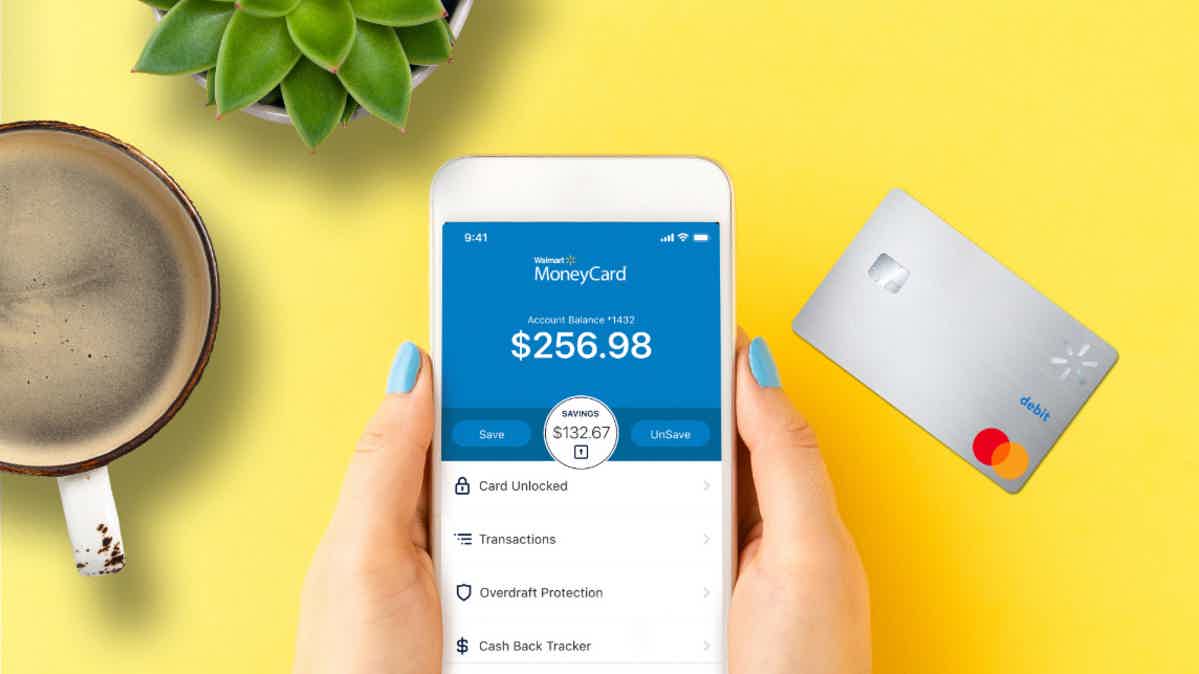 Earn cash back while shopping at Walmart with a Walmart Moneycard! Check out how to apply for it!
eBay offers a wide range of categories for you, your family, your home, and everything else. Its goal is to deliver quality products at a fair price and make its platform suitable for retailers, whether they are professionals or beginners.
eBay highlights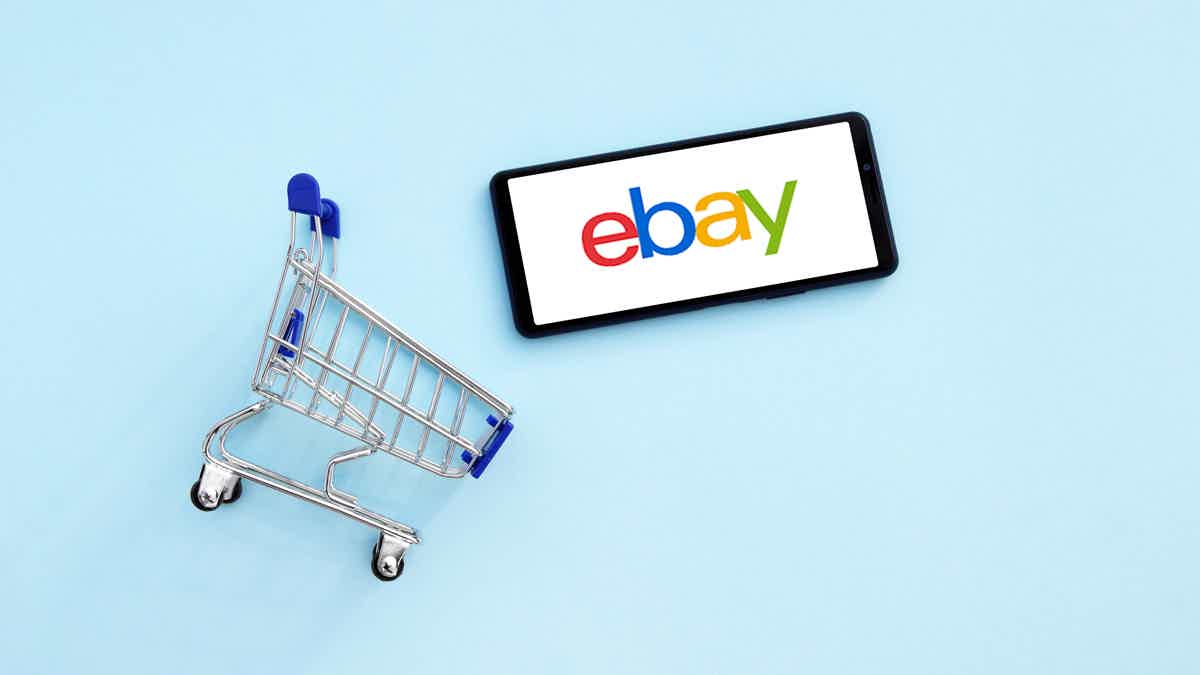 The chances you have met someone who lost their job and started selling goods on eBay are high.
eBay is mostly considered a platform that allows people to earn extra income. But many retailers are already financially solid enough to work only with their selling on the marketplace.
The website is pretty well-known around the world, and this makes it easier to become an opportunity for those who need an alternative or the main job.
Also, the platform is easy to use and gives the retailers all they need to maximize earnings at a low cost.
You will be redirected to another website
Advantages
eBay is one of the biggest marketplaces in the world;
The platform offers protection to both retailer and buyer;
The website allows you to add a variety of product categories;
It is simple and cheap to use;
The listing process is flexible;
You can earn an extra income or start your business on eBay.
Disadvantages
eBay charges for listings with over 250 items;
You need to consider a portion of the final price that goes to eBay;
Usually, the prices featured on the marketplace are low, so you won't sell your products without setting competitive prices.
Main features
eBay might be worth considering if you have no job or want to start your own business. The platform is one of the biggest worldwide, which makes it easier to sell and grow.
But, it is essential to address that you must plan carefully before selling any product on eBay or everywhere else.
One of the main advantages of this platform is that it is ready for you. You don't need much to start selling on eBay. Even though you need to work on your marketing and selling skills, eBay has a powerful reach.
Also, it offers free listings, a mobile version of your store, an education center, and protection.
Furthermore, if you manage to add less than 250 listings per month, you won't pay fees. However, note that category restrictions may apply.
On the other hand, if you add more than 250, the cost is not high. You will pay only $0.35 per additional listing.
Moreover, stay tuned about the prices you set. Based on the total amount you sell, eBay charges some fees. That's how the platform collects billing. For example, for most categories, 12.9% is charged in the amount of up to $7,500 and $0.30 per order.
And in order to save costs, you can choose to become an eBay store subscriber, with plans that range from the basic to the enterprise.
eBay lets you settle the price of your product, the way of shipping, and if you are going to place the product in auction format or fixed-price.
That makes it easier to plan your store and be competitive.
Step-by-step on how to sell on eBay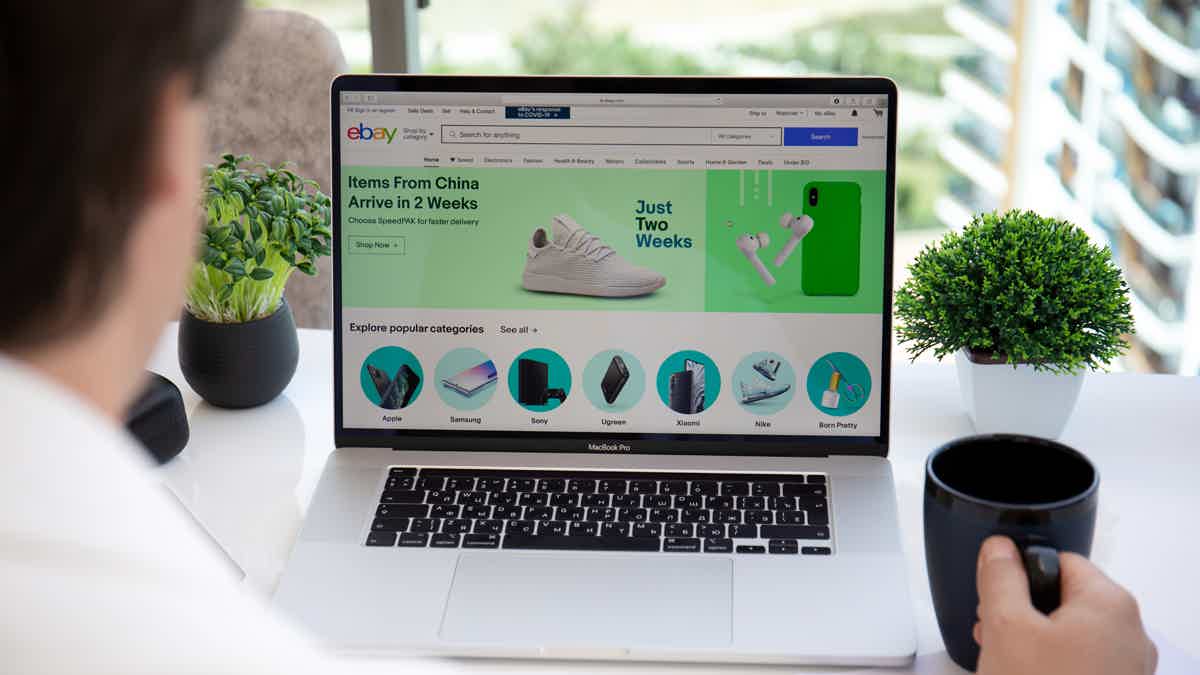 Check out how easy it is to create your store on the platform and star selling and managing your own business.
Step 1 – Create your account
Access eBay and click on Register. Then, choose between the business account and the personal one.
If you want to sell large quantity of items, it is better to choose the business account. Otherwise, select the personal account.
After that, create your user and set the payment method. You can choose Paypal, checking account, or credit and debit card.
Step 2 – Set your store and create your first listing
After creating your account, you are ready to start selling. So, create your first listing.
It is simple. Click on Sell in the top corner and identify your product.
Then, customize the details of your product, including photos.
Select a category and fill in any additional information you want. In summary, it is important to add complete information about your product.
Step 3 – Set the price, listing duration, and shipping options
It is time to set the price, and you can choose between fixed-price and auction. Furthermore, it is essential to do research before setting the price. eBay recommends retailers put reasonable prices.
The type of selling you choose will impact the listing duration. If you decide to place your product for auction, the duration will usually be up to 10 days.
On contrary, when you set fixed-price, your item will be placed until selling it or canceling it.
You can also define the shipping options, including the rate and the carrier services.
Step 4 – Manage your store and promote it
Finally, start selling. It is crucial to review and update your store. Also, building a solid and good reputation, as well as promoting your listings, are two ways of guaranteeing growth.
Alternative: Amazon.com
If you want another option as good as eBay, Amazon is the one! Besides the fact it is as big as the other platform, Amazon delivers easy-to-use store management at a low cost.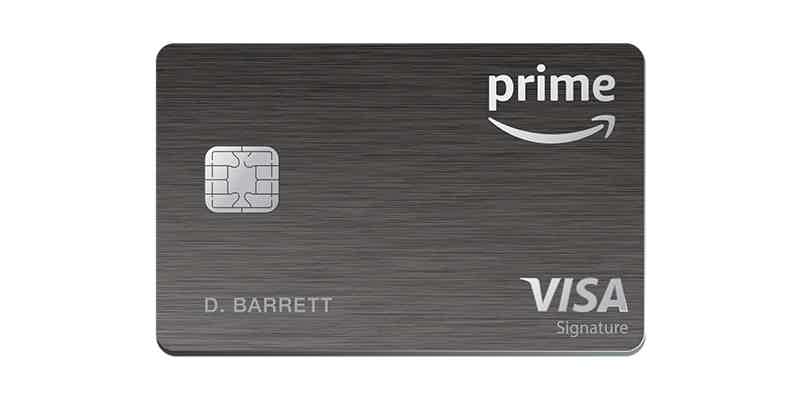 Are you interested in getting the best perks as a Prime member? Read more to know how to apply to get the Amazon Prime Rewards card!
About the author
Aline Augusto
Reviewed by
Aline Barbosa
Senior Editor