Financial Education (US)
How to save money in 2021: 14 super easy tips!
In 2021, we are looking for solid ways to save money when buying and when spending. So check out these 14 easy tips on how to start!
Find out the best money saving tips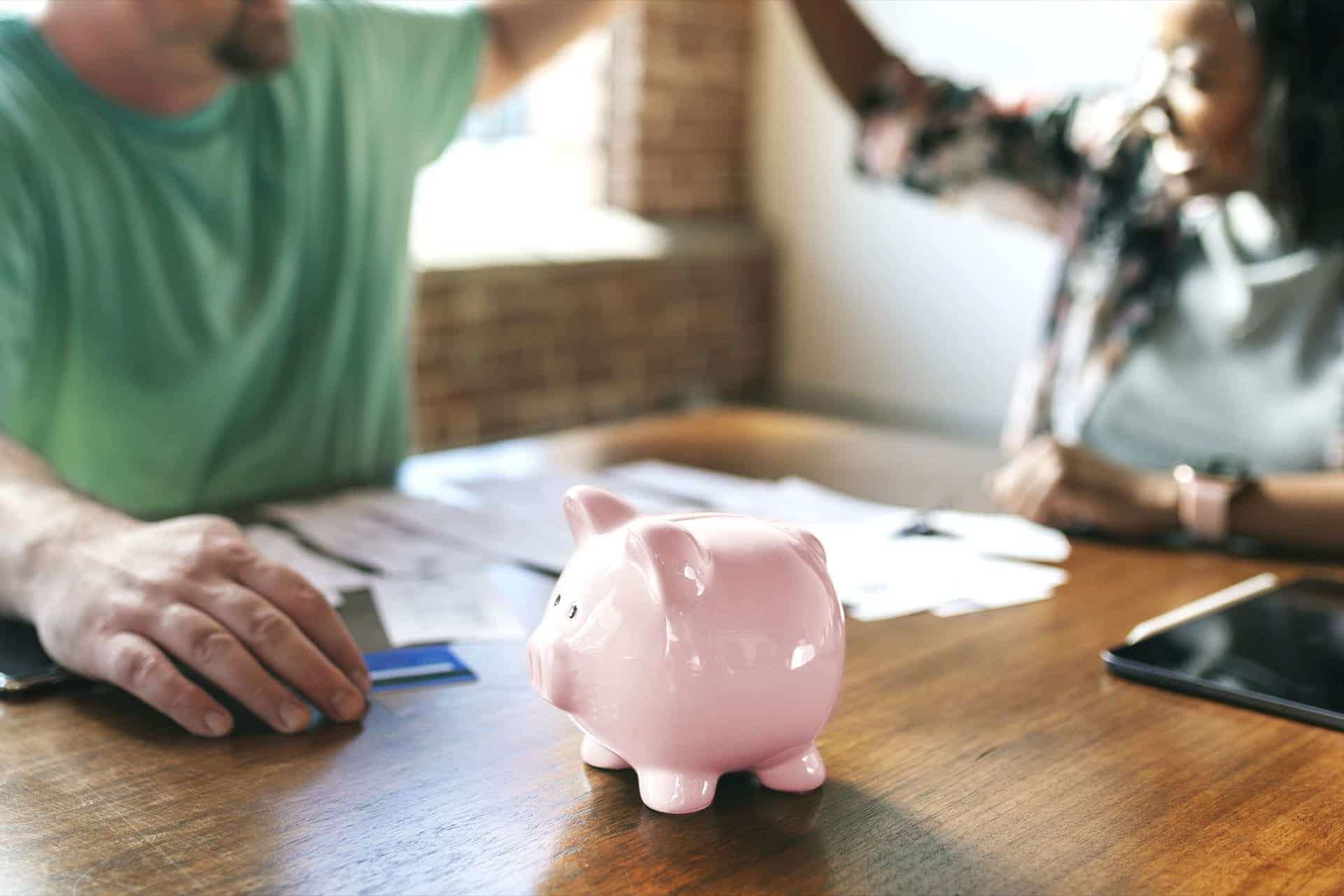 In 2021, we are looking for solid ways to save money consistently, instead of going through the pain of saving and saving, but never achieving our goals, right?
In addition to following the purchase recommendations that come with it, we all want to get the best tips on how to save effectively without having to exhaust our daily needs (or weekend snacks!).
Check out the tips from Faith Archer, an experienced, super-savvy spender to learn how to save money without affecting your lifestyle.
These time-tested techniques can reduce costs as much as possible with minimal impact. By making conscious purchases, exchanging invoices, and betting on discounts, you can decrease your expenses.
So stay with us and learn how to effectively save money in 2021!
Learn here step by step which factors you should consider when choosing the best credit card for you, according to your lifestyle and needs.
How to save money on home bills?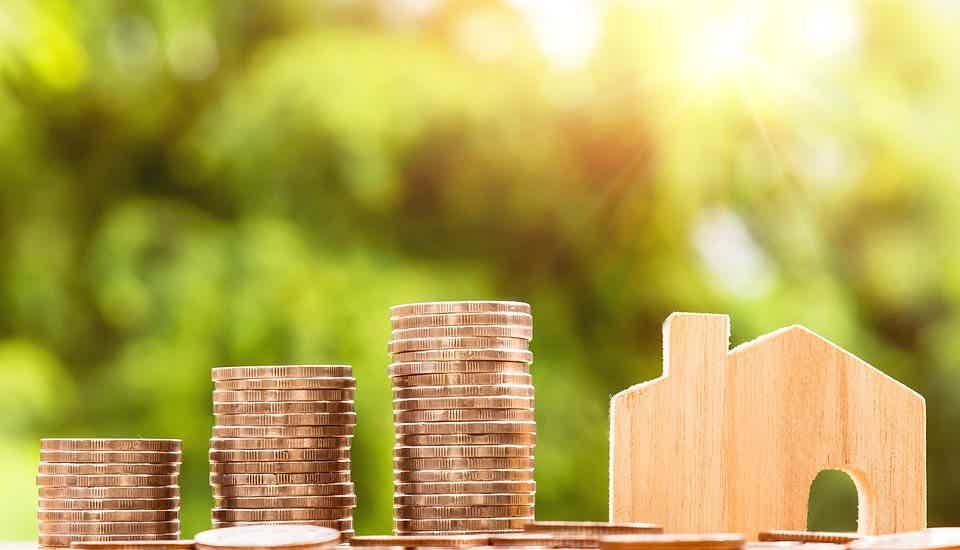 You will be redirected to another website
By submitting this form, I agree that I am 18+ years old and I agree to the Privacy Policy and Terms and Conditions. I also provide my signature giving express consent to receive marketing communications via automated emails, SMS or MMS text messages and other forms of communication regarding financial products such as credit card and loans. Message frequency varies and represents our good faith effort to reach you regarding your inquiry. Message and data rates may apply. Text HELP for help or text STOP to cancel. I understand that my consent to receive communications is not a condition of purchase and I may revoke my consent at any time.
Pay less for energy
Changing your gas and electricity supplier can be a way to save money, especially if you've never made the change before. Take 10 minutes of your time to research comparison sites.
Sign up for cheap suppliers, let them handle the transaction, then relax and take advantage of the savings. Cut your bills even further by buying natural gas and electricity from the same supplier – the "dual fuel" business – and paying by direct debit.
Save without switching
Call your supplier. Search the "cancellation" or "retention" department. Tell them that you want to leave for cost reasons – and see if they will offer better conditions for you to stay. This method works best on cell phone bills, home phones, broadband, TV packages, damage coverage, and home and content insurance bills.
Reduce city tax
Unfortunately, even if you ask politely, it is unlikely that you will lower city taxes.
It is also important that you check that your neighbors with the same houses have lower charges. You can challenge the scope of municipal taxes. If you have lived there for a long time, the refund can be large, so do a search for your zip code at gov.uk/council-tax-bands.
Splash less in the water
Generally, if there are few people or the same number of rooms, using a water meter can be useful to save money. If you have an electric meter and have certain benefits, you can restrict the use of the account if your family is large or suffers from certain illnesses.
Move your mortgage
If you have a mortgage, be sure to check the interest rate. You may be able to save a good deal of money by switching to cheaper transactions, especially if you choose the lender's standard floating rate. Try using a mortgage broker to help you get through the mortgage maze.
Money saving tips when buying food
Currency exchange
Everyone has their favorite brand – but have you tried other options? Make a switch to lower-priced private labels or supermarkets that offer lower discounts and see if you can notice any difference.
Supermarket loyalty card
Don't shop at a more expensive supermarket just for the chance to earn points, but if you use a loyalty program to make purchases, show your membership card at that supermarket.
Then, try to make the most of these points by redeeming all loyalty points by vouchers at restaurants, vacations, trips, or waiting for special point promotion events.
But if you have some doubt on how to pick the best credit card option for yourself, we have an special post that will help you with this process. Check it out!
Save money with your smartphone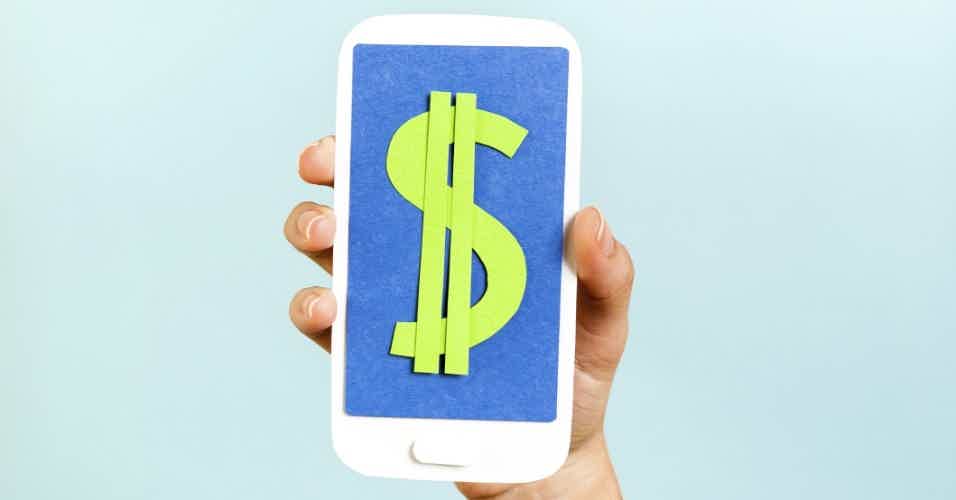 Download supermarket reimbursement apps to get refund offers and gifts. Buy a specific product, scan the barcode with your cell phone and take a picture on the receipt, and you can have your refund in seconds.
Check your lockers and calendar
Often, these are simple things that can make a big difference. Before making a purchase, take a quick look at the kitchen to see what is missing and check your work schedule for that week. Buy less, waste less, and save big!
How to save money by spending?
Get paid to spend
If you shop online and don't use cashback sites, you'll lose money for free.
For larger amounts, consider using an account and a bank. You can get higher returns on new broadband contracts, cell phones, pay TV and energy contracts, or using financial products like checking accounts, credit cards, or insurance.
So just make sure you don't pay less elsewhere, even including refunds. Then, get great brand vouchers when you get paid, instead of getting an additional amount through bank transfers.
Never pay full price
Explore sales and find discounts by searching online coupon codes or viewing magazines and brochures. subscribe to receive newsletters from your favorite retailers or follow them on Twitter or Facebook for more codes, discounts, and offers.
Then, avoid annoying postage fees and wait until your order is sufficient to meet free shipping requirements or use the click and remove service.
Save as a student, even if you are not
Even if you are not a full-time student, you can get a student ID by taking certain courses online. Better yet, when buying courses, look for discounts on sites like Groupon and Wowcher.
How to make family savings?
Book an event in advance
Keeping children busy can cost the family budget a lot, and when the last hurdle passes, long-distance travel will become our idea. To save money, book trips to zoos and theme parks online without spending a lot of time or seeing if there is a chance to get loyalty points at supermarkets.
For activities like swimming, bowling, playing games, and watching movies, search for discounts on less popular times.
The tips listed above are one of the main ones you can use to save money, others may also work, and maybe more suitable for you. If these don't suit you, you can search to see if you can find more tips.
How much should I save? Download an app to save you
Have no idea what to do to save money? Try an automatic savings app, such as Plum or Chip, which can analyze your bank account, calculate the amount you can keep, and then transfer a small amount of money to savings account every given time. Better yet, by recommending the Chip to friends and family, you can save up to 5% in interest.
But if you are amongst people that live daily with the burden of duty, and without seeing possibilities for solutions to this problem, we recommend you check next our tips on how to get out of debt.
Getting out of debt is possible, as long as you have the necessary mechanisms and motivation. Find out more!