Investing (US)
How to buy Etsy stock?
Learn how to buy Etsy stock with the following simple step-by-step described below. But before, check out how the stock market works!
Buying an Etsy stock: is it a really good investment?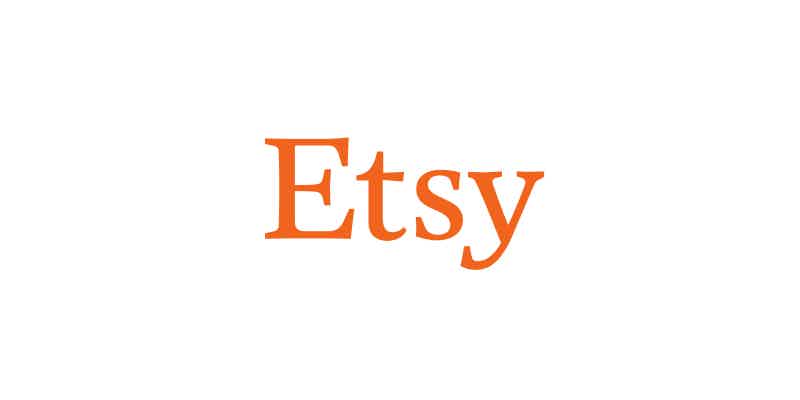 Etsy is a marketplace that brings that "human touch" to its digital site. It gathers thousands of sellers and a variety of categories, focusing on vintage products and handmade items. So, if you want beautiful items for yourself or your home or if you want to support local sellers, Etsy allows you all that. In this article, we're gonna show you how to buy Etsy stock.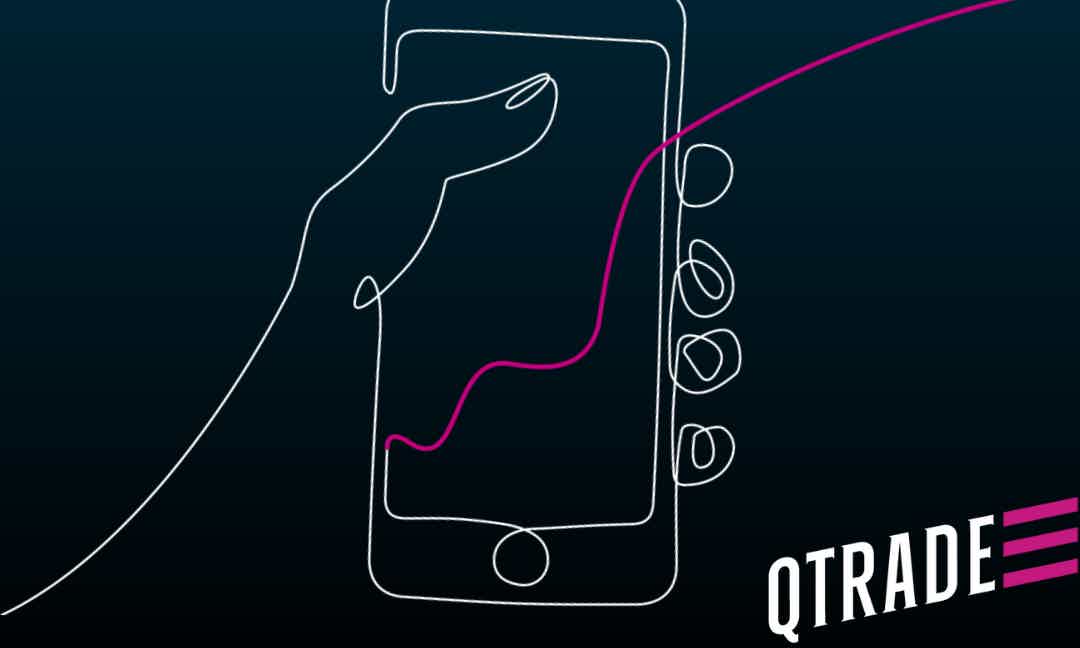 Qtrade investing is a self-directed investment account that features the best online trading platform in Canada. Check out how to join it!
This digital marketplace was launched in 2005, and since then, it has achieved great numbers in terms of revenue and profit. But, what is the meaning of that when regarding stocks? Before telling you more about it, let's review how a stock market works.
Stock market overview
A stock market gathers buyers and sellers of stocks. Stocks are smaller shares of a company. The trading process mainly happens through a stock exchange, where major companies list their shares for investors.
NASDAQ is one example of exchange, where trading occurs electronically through a computer network. On the other hand, NYSE or New York Stock Exchange is a physical exchange.
Investors go from individuals to large institutions and, also, ranging from beginners to experts. Furthermore, it is crucial to have a trader that will execute orders, no matter how big or expert you are.
Before starting investing, and even though being assisted by a trading company, it is essential to be aware of the company and market's ups and downs.
That's how you will determine what to buy and when buying, and what to sell and when selling.
Also, the stock market is risky. So, make sure you have extra money to invest and maybe lose. In general, investing in stocks may be a great deal in long term. However, it is important to fully understand how the market works to minimize losses and maximize earnings.
Check out the list of advantages and disadvantages of investing in stocks!
You will be redirected to another website
By submitting this form, I agree that I am 18+ years old and I agree to the Privacy Policy and Terms and Conditions. I also provide my signature giving express consent to receive marketing communications via automated emails, SMS or MMS text messages and other forms of communication regarding financial products such as credit card and loans. Message frequency varies and represents our good faith effort to reach you regarding your inquiry. Message and data rates may apply. Text HELP for help or text STOP to cancel. I understand that my consent to receive communications is not a condition of purchase and I may revoke my consent at any time.
Advantages
Potential return in long term;
You can invest in stocks with little money;
You will be owner of a small share of a company;
The investing process is easy and secure.
Disadvantages
It is riskier than other investments;
Usually, you won't make profit in short term;
You need to stay tuned about the market and do vast research when choosing a broker;
You will pay taxes when selling profitable stocks.
Etsy stocks (ETSY)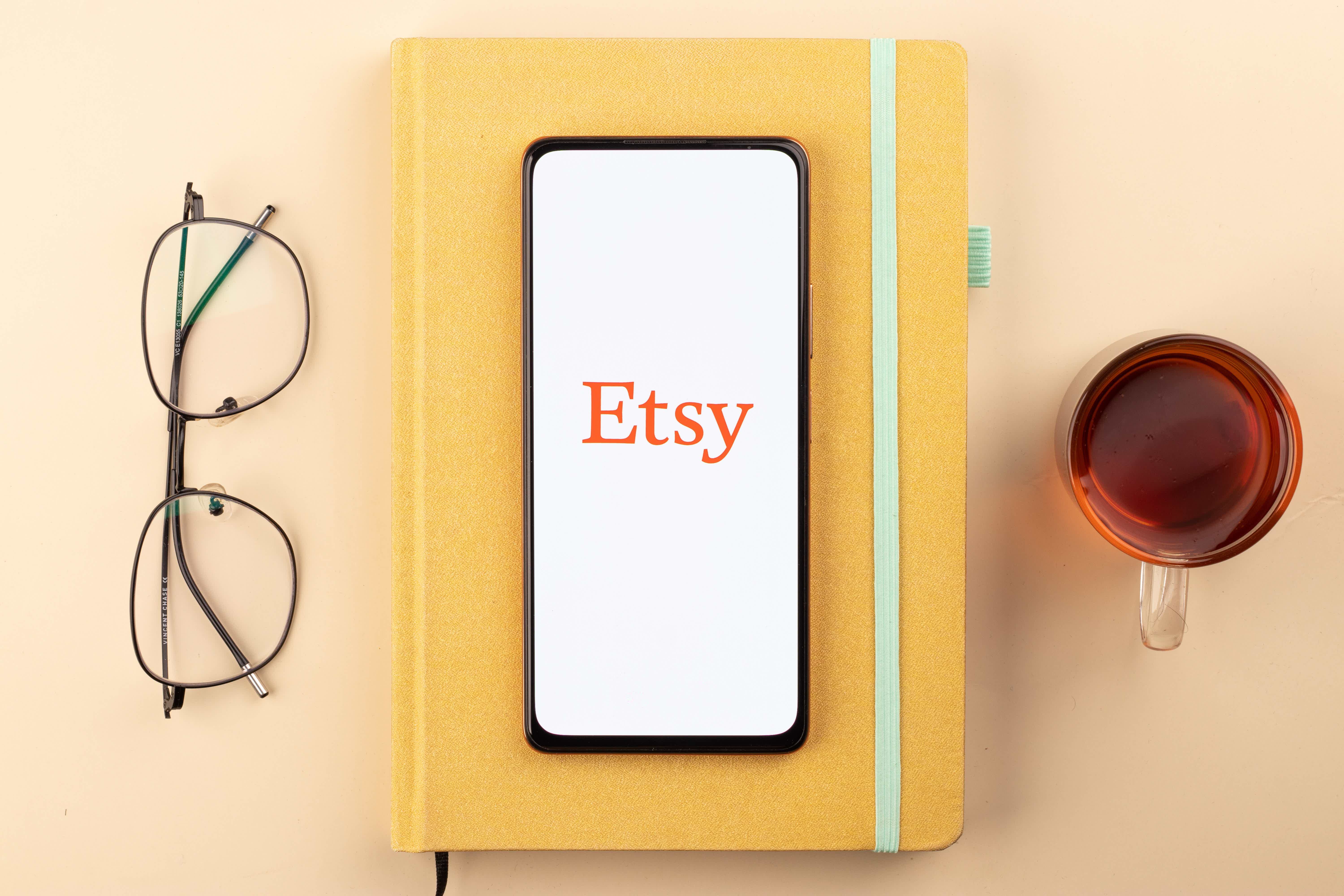 Etsy is one of the largest and most popular companies in its segment. You have probably already bought something or heard about this digital marketplace.
Maybe you know someone who sells their handmade products on the website, too.
The fact is that Etsy grew fast, and it is still growing even when other companies had presented less profit by the time the pandemics came.
Etsy attends sellers and buyers worldwide. Also, it has presented solid numbers regarding revenue, a total of active buyers, profit, GMS (total gross merchandise sold), cash flow, and more.
Furthermore, Etsy employs over 2,500 people. As of 12-month revenue, the company has achieved more than $2 billion.
In summary, Etsy shows that it is profitable and it is growing. Before deciding to buy a share of a company, it is crucial to do vast research about it.
Moreover, it is essential to understand the values behind the institution you want to invest in. In general, how it presents to the market will impact its growth potential in the short and long term.
Etsy has solid marketing. One of its values is to provide support to locals. So, it will probably continue to attract people from around the world to shop and sell on the platform.
Nowadays, an Etsy stock has achieved the mark of $95 approximately. Even though it has been higher for a while in the past, it has grown in the past days.
In short, ups and downs are usual when it comes to the stock market. But, still, before deciding to buy ETSY, you must check out all numbers presented by the company.
Step-by-step on how to buy Etsy stock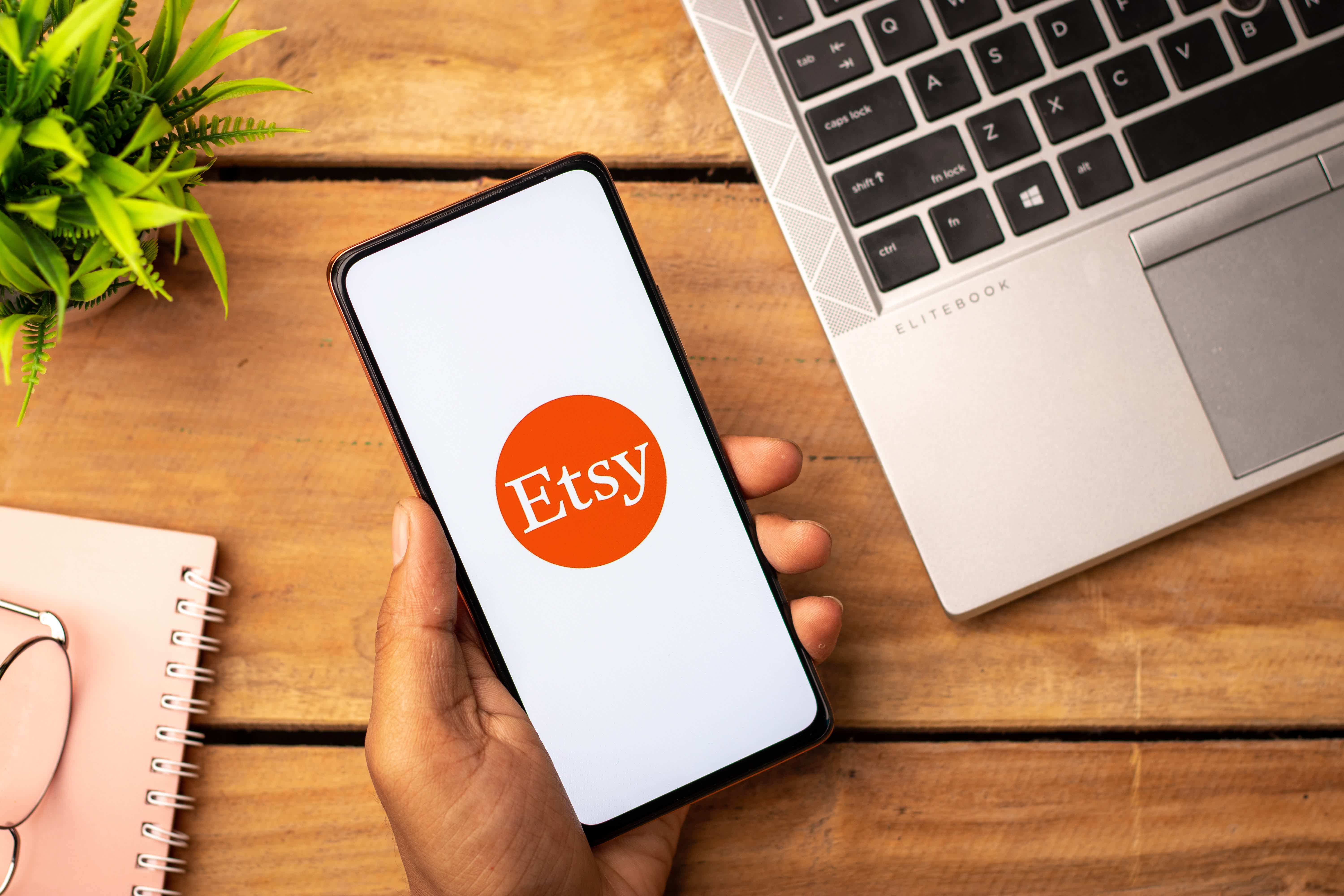 Now, learn how easy it is to buy ETSY. Follow the step-by-step below.
The Mister Finance doesn't take responsibility for your investment decisions.
Step 1 – Do research about the company
Buying a stock means you will buy a company's share. So, before doing it, it is crucial to research the company and economy, as already mentioned above.
Also, it is essential to understand your finances and your moment. Remember that this type of investment takes time, money, and effort.
Therefore, be sure you have money to spare, even if it is a little, and time to wait for the return to come.
Step 2 – Choose your broker
Then, choose the trading platform that fits your needs and goals better. There are plenty available on the market.
It is important to compare all brokers, including fees charged, types of investments offered, platform & security features, and exclusive offers.
Furthermore, it is essential to consider the support provided, especially in case you are a beginner.
Step 3 – Open the account
After choosing your broker, open your account. Usually, the application is simple.
Moreover, we have a variety of platforms' reviews available with simple guides on how to apply for them.
After funding your account, it is time to find the Etsy stock. You can research it by entering the symbol that represents it: ETSY.
Finally, decide to purchase the stock or not.
If you decide to go through with it, it is crucial to track your portfolio and investments.
Find your broker
One of the most important steps before buying a stock is choosing the right broker. And we have plenty of suggestions for you. Now that you know how to buy Etsy stock, check out how to join Scotia iTRADE®.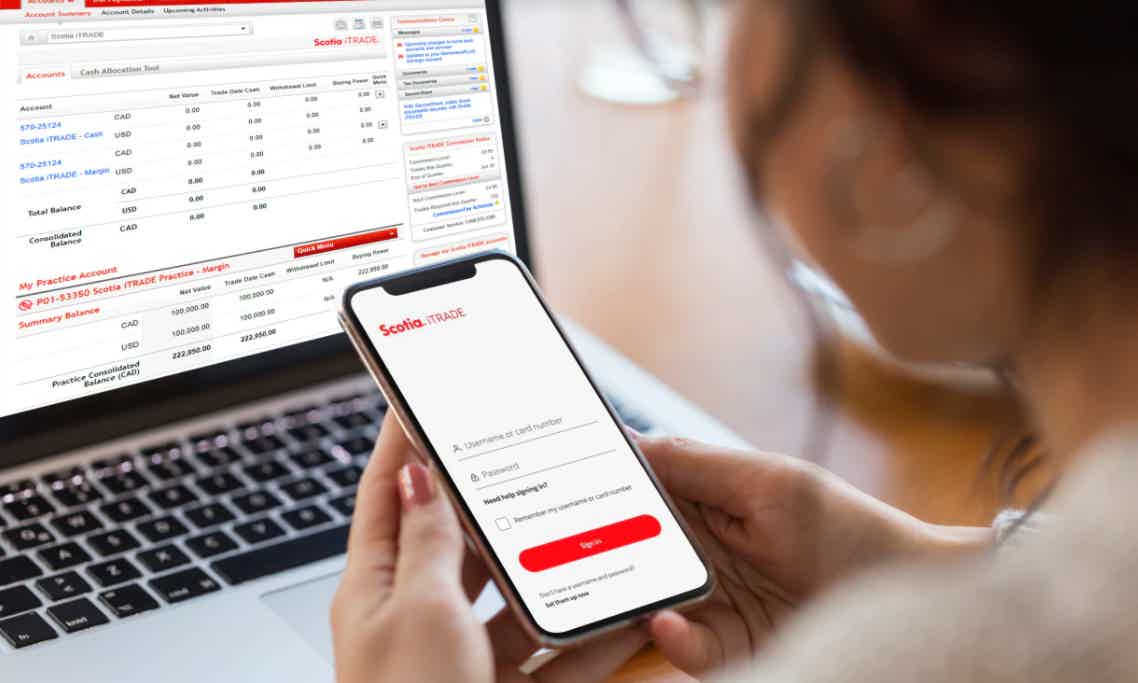 Get the best trading platform with Scotia iTRADE®! Learn how to open an account!
About the author
Aline Augusto
Reviewed by
Aline Barbosa
Senior Editor