Tips (US)
How to build credit using a credit card: 4 easy ways
If you need to build credit, using credit cards can be a great option. Check out our post to know how to build credit using a credit card in 4 easy ways!
Learn how to build your credit using a credit card!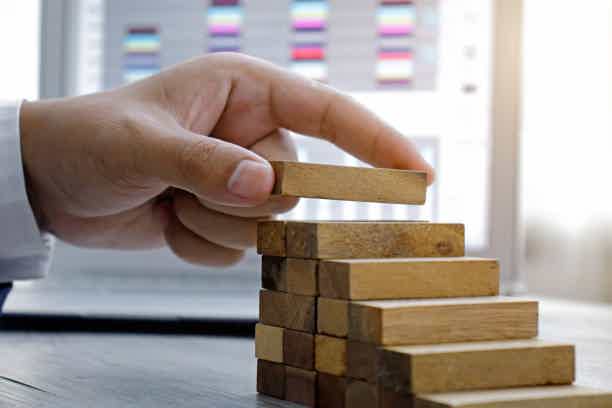 Whether you are a beginner in the use of credit cards or you already have some experience, you might want some tips on how to build credit using credit card. There are other ways to build credit, but using a credit card can be a very good one. So, in this post, we will give you 4 easy ways of doing just that!
To change your financial life and build credit, you must be patient and persistent. You will need a personal finance routine, where you will adapt to saving some money and following your strategy to get better credit.
You might need higher credit to get many things, such as a new computer or a house. To do these things, you will need a higher credit score because the companies will check your credit to see if you can get approved.
And your credit score gives away hints of how you have been managing your money and debt. Lenders need to have this kind of information so they can see if you are an eligible borrower that will pay for the lendings. However, if you do not have experience with credit and do not have a credit score, lenders will not see this as something good because they won't know how you will manage your finances.
Building a credit score from scratch or rebuilding your score might require a lot of patience and strategy. But we recommend that you improve your credit score because it can be worth it. So, if you are interested in other tips about how to improve your score, also check out our post below about how to increase your credit score!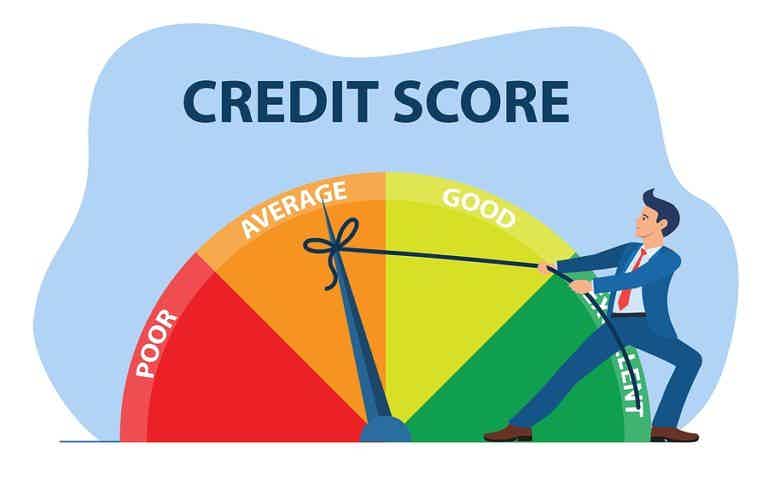 Know all the advantages, percentages, how to use it correctly and what you need to increase your credit score!
How long does it take to build credit with a credit card?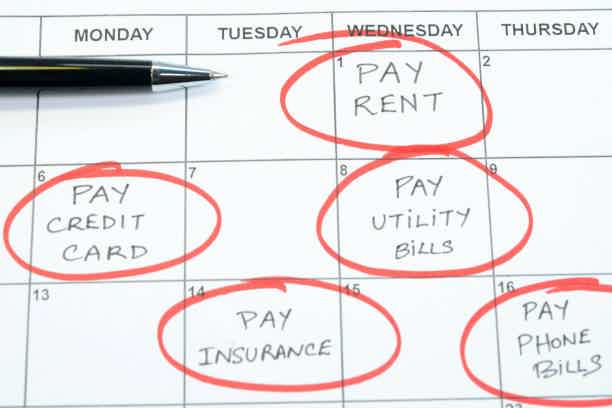 Building credit takes time and patience. If you want to build your credit more quickly, it might be challenging. You can do things to speed the process of building your credit. But we recommend that you have patience because it will be worth it in the end.
After you open your first bank or credit account, it might take some time for this account to be on your credit report list. When you start using credit more and more, that is when your payment information also starts to appear in your credit record.
In case you already have credit but it is low, it might take some time to rebuild it. Because in case you have a debt to be paid, you will need more discipline and patience. Overall, how long it takes to build credit depends on how you deal with your credit building card. If you do not also organize your finances and control your spendings, only using a credit card to build credit will not work so well.
You will be redirected to another website
How much should I pay on my credit card to raise my credit score?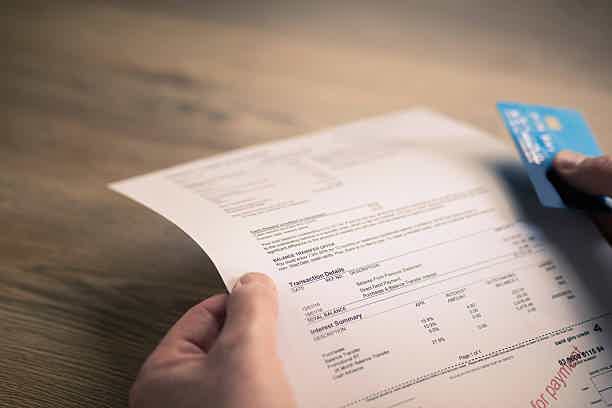 To begin, you will need to get a credit card account. This might be difficult if you never had a credit card before or if you have very poor credit. However, there are some types of cards that can allow you to build your credit score. The options are secured credit cards and student credit cards.
So, to raise your credit score with one of these options, you should always make your payments on time. So, you should at least make your minimum payments each month and always make them on time. Because if you do not make at least your minimum payment, this delay will be on your credit history. Which will be reported to credit bureaus by these secured credit card companies.
Also, it can be good for you if you have a low utilization rate. That is, you should limit your card use and always stay inside your credit limit or lower. So, always remember to use your secured credit card the less you can. And also, always make your payment on time every month.
4 easy ways to build credit with a credit card
As mentioned, student cards and credit cards can be good options for people who need to build credit:
Secured credit cards work in a similar way to regular credit cards. But they require a security deposit when opening your account. These cards can be great to rebuild or build credit. However, they usually have higher fees compared to regular credit cards. Also, they don't usually have good bonuses and rewards. But you can use this type of card to rebuild your credit. And after that, get better credit cards with more benefits.
Student credit cards usually have very low credit limits. But they also have lower fees, and some of them have perks and rewards that are offered to cardholders. Therefore, this type of card can also be a good option to build credit in case you are a student. Now, check out our tips below to help you build credit with these cards.
Apply for a secured credit card
As mentioned, secured credit cards can allow you to build your credit score because these cards send your payment reports to credit bureaus. To get a secured credit card, you do not need high credit scores. For some of them, you do not need to have a credit score at all.
Keep a low credit utilization ratio
If you already have a secured credit card, it can be good for your credit score to keep a low credit utilization ratio. This is because they consider your balance in relation to your credit limits. So, by doing this, you will improve your own credit utilization ratio.
Be an authorized user
Some people have a lot of difficulties in applying for a credit card. This happens because they might have no credit or poor credit. SO, if this is your case, you can try to become an authorized user of someone's credit card. Then, your payment reports will consider your use of this card.
Make your payments on time
As mentioned, when you make on-time payments, your credit card company will send your payment reports to credit bureaus. They will always send your payment reports, so if you delay your payments, it can also affect your score.
Overall, you will also need to organize your personal finances and get a budget to build credit. So, check out our post below with some tips to improve your finances!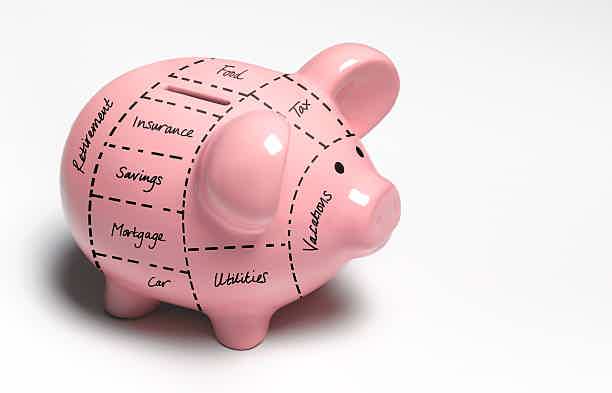 Do you want to make the best of your income? Here are 15 tips to help you improve your finances and understand why budgets matter so much!
About the author
Victória Lourenço
Reviewed by
Aline Barbosa
Senior Editor