Loans (US)
How to apply for the Prosper Personal Loans?
Thinking about making some home improvements or borrowing money to cover medical expenses? Then, learn how to apply for a personal loan at Prosper!
Apply now for a personal loan at Prosper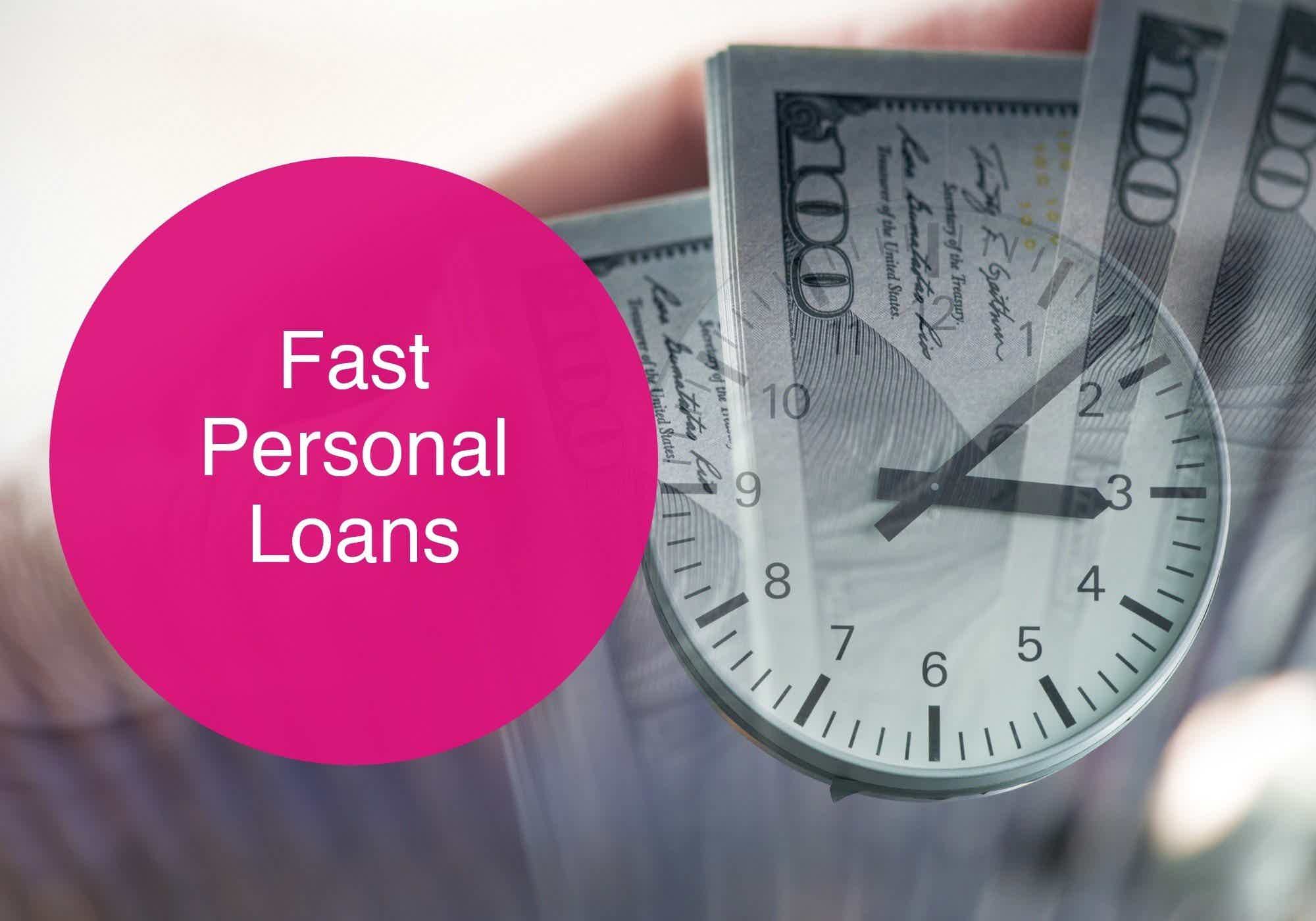 Prosper Personal Loans are available for small amounts of loans in short terms. Although the fees and rates aren't the most competitive on the market, you can apply for it even with a fair credit score.
So, if you need money to pay off debts or purchase a vehicle, this loan might be the one for you.
Apply online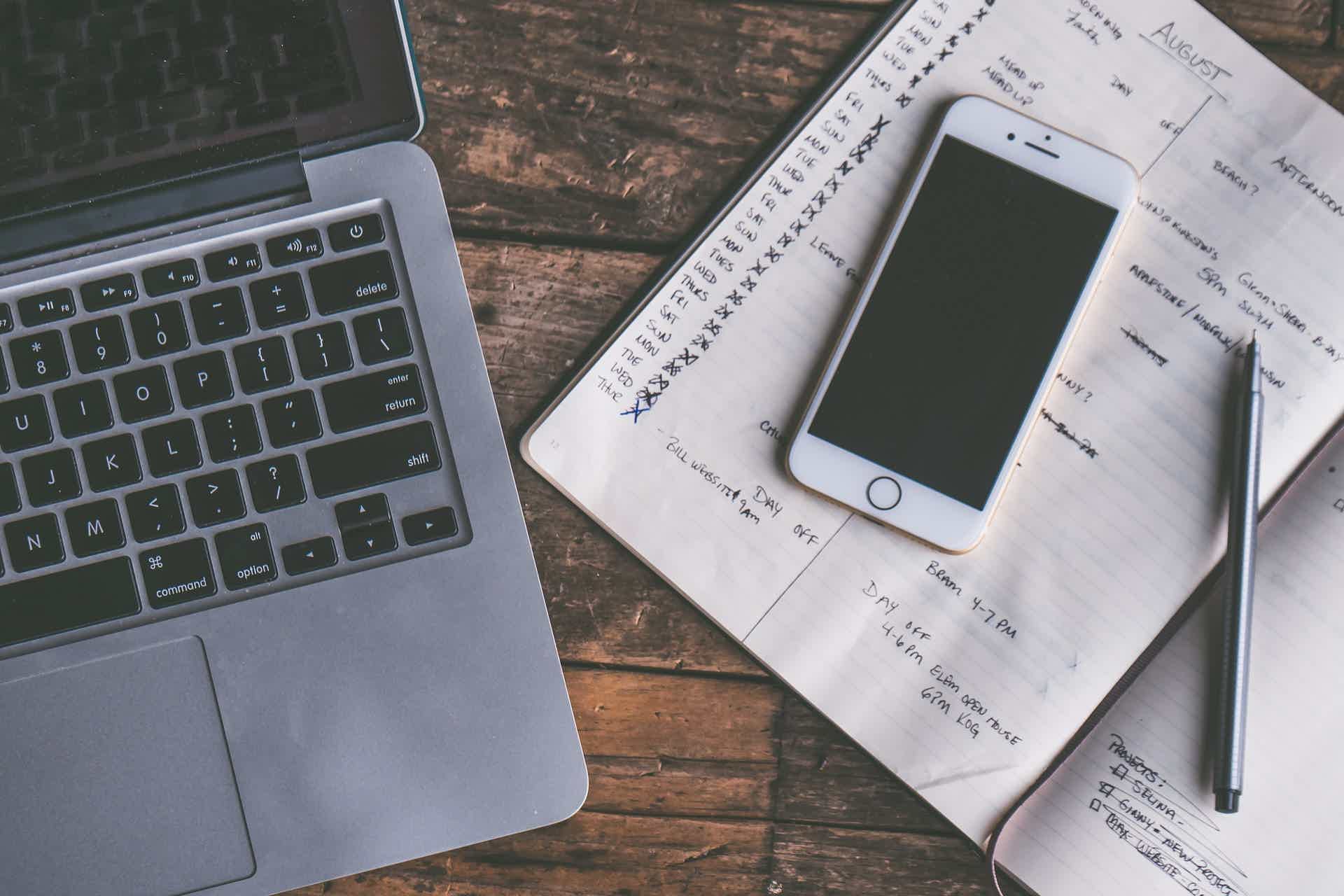 Access Prosper's website at https://www.prosper.com/personal-loans and click on Check Your Rate. This won't harm your credit.
Then, share the information required, and Prosper will check what interest rate you qualify better for.
After that, choose your loan by reviewing offers. Finally, get your funds through direct deposit.
You will be redirected to another website
Apply using the app
Not available for borrowers, only investors.
Where to get the best deal in loans: Prosper and Universal Credit Personal Loans comparison
If you need a loan to purchase something or pay off a debt, check out the comparison chart below to check which fits better in your profile.
| | | |
| --- | --- | --- |
| | Prosper | Universal Credit |
| Apr | From 7.95% to 35.99% | From 8.93 to 35.43% |
| Loan Purpose | Credit card & debt consolidation home improvements Large purchases, like vehicle medical & dental expenses | Debt consolidation home improvement personal expenses |
| Loan Amounts | From $2,000 to $40,000 | From $1,000 to $50,000 |
| Credit Needed | At least a fair credit score | At least a bad credit score |
| Terms | From 3 to 5 years | From 3 to 5 years |
| Origination Fee | From 2.4% to 5% | From 4.2% to 8% |
| Late Fee | 5% or $15, whichever is greater | N/A |
| Early Payoff Penalty | None | None |
Do you need a loan to pay off debt, make home upgrades, or pay for other expenses? Read more to know how to apply for a Universal Credit loan!
About the author
Aline Augusto
Reviewed by
Aline Barbosa
Senior Editor