SA
How to apply for the Grant In Aid?
Learn how to apply for the Grant in aid and guarantee an additional R480 per month if you need help to take care of yourself.
Apply for a Grant in aid: an additional R480 per month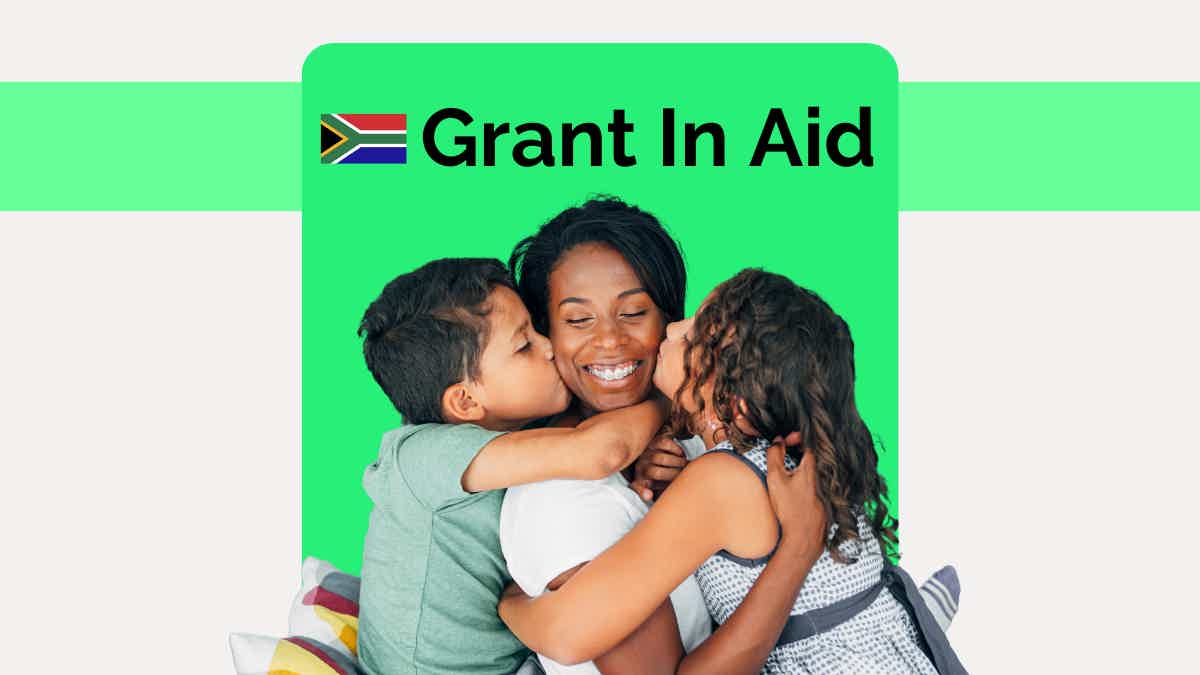 If you're having a hard time making ends meet, you can apply for a Grant In Aid to receive extra help. This social benefit can give you R480 per month.
To apply for a Grant in aid, you must follow some requirements as well as provide some documentation as follow below:
You must be already qualified for a disability, war veteran, or older person grant;
You must not be able to look after yourself or be cared for in an institution;
You need to provide a 13-digit bar-coded ID;
You need to show proof of marital status if applicable;
You must provide a recent medical report that assesses your condition of needing full-time special care.
To sum up, the Grant is R480 per month, which is paid by the South African Social Security Agency (SASSA).
Through different methods, including electronic deposit, cash at a specific pay point, and via a welfare organization.
Also, it is important to mention that the benefit may be reviewed when the other Grant attached to it is reviewed.
Additionally, the complete application process may take up to three months to finish.
On the other hand, you will receive it retroactively from the date that you applied, no matter how long it takes.
Now, learn how to apply for the Grant in aid.
Online Application Process
Unfortunately, there is no online application available. But you apply in person at the Social Security Agency nearest to you. Keep reading to learn how this process works.
You will be redirected to another website
Application Process via the South African Social Security Agency (SASSA)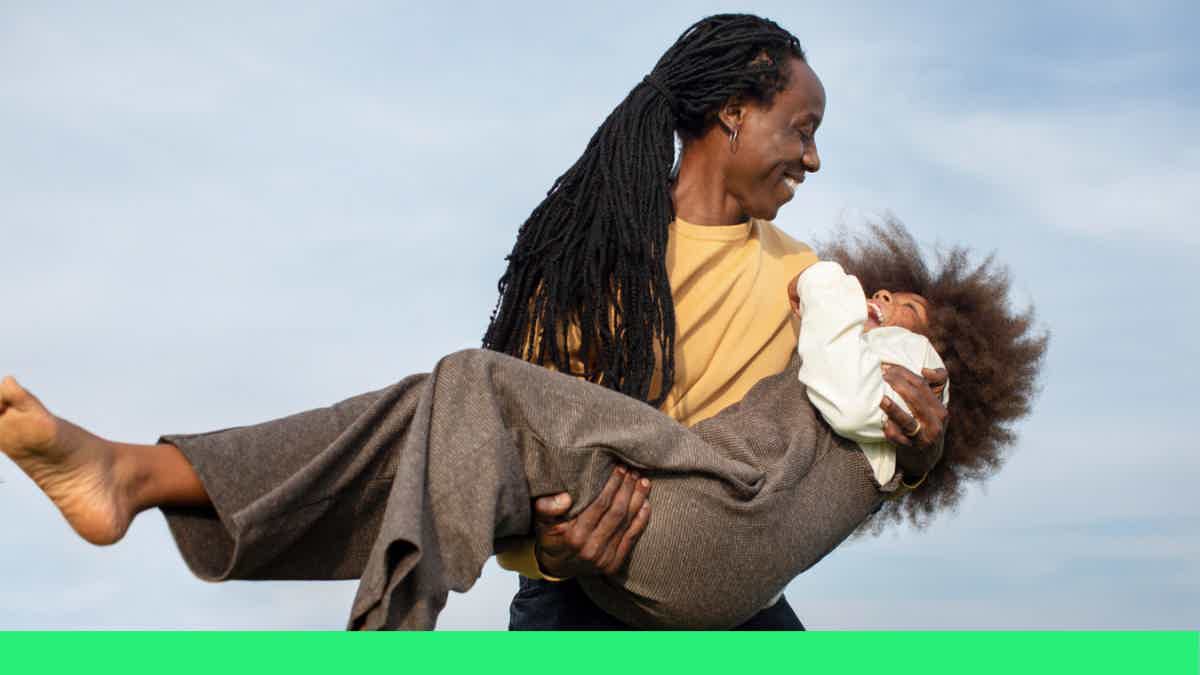 Although the service is free, you must go to the nearest South African Social Security Agency (SASSA) office to apply for this social benefit.
As mentioned above, you must bring some documentation as well as follow some requirements to be able to initiate an application.
In case you cannot be there yourself, you must address a family member or a friend to apply on your behalf.
However, the person needs to take a letter from a doctor or yourself with a justification for why the person is going to the agency on your behalf.
In addition, the application must be filled out in the presence of a SASSA officer.
Remember to keep the receipt as proof of application. But, if you are not approved.
Keep in mind you can appeal to the Minister of Social Development within 90 days.
Lastly, if you have any doubts, you can call 0800 60 10 11 or email [email protected].
Grant in aid vs. Care Dependency Grant
Grant in aid is an additional social benefit guaranteed by the South African government for those who need special care full-time.
As shown, you must already be receiving other grants. Although it is not a high value.
You can rely on it to get help when paying for a person to look after you. Another benefit provided by the government is the Care dependency grant.
In summary, this benefit is destined for those taking care of a disabled child.
Check out the following post to find out the details about it!
Learn how to apply for the Care dependency grant at the South African Social Security Agency (SASSA) to guarantee the benefit if you need it.
About the author
Aline Augusto
Reviewed by
Aline Barbosa
Senior Editor