Loans
How to apply for the OneMain Financial personal loan?
Do you need to get approved for a loan even though you have low credit? The OneMain Financial loan can help you! So, keep reading to know how to apply!
by Victória Lourenço
10/02/2021 | Updated on 10/25/2021
Applying for OneMain Financial personal loan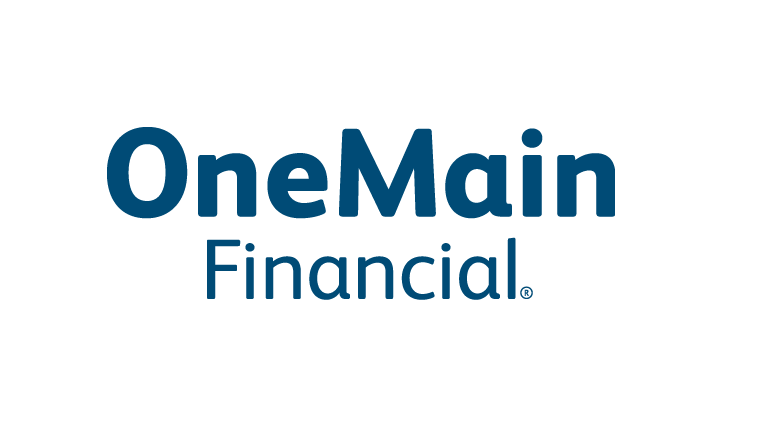 The OneMain Financial loan is a personal loan company that offers great loan options for people with low credit scores. Also, it can de relatively fast to get approved for a loan with this lender. And OneMain sends your payment reports to all three major credit bureaus.
Moreover, with this lender, you can get approved for loan amounts ranging from $1,000 to $20,000, depending on your credit. In addition, you do not get a hard credit inquiry in your application process. This company only does a soft credit check. So, if you want to know how to apply for a loan with this lender, keep reading our post!
Apply online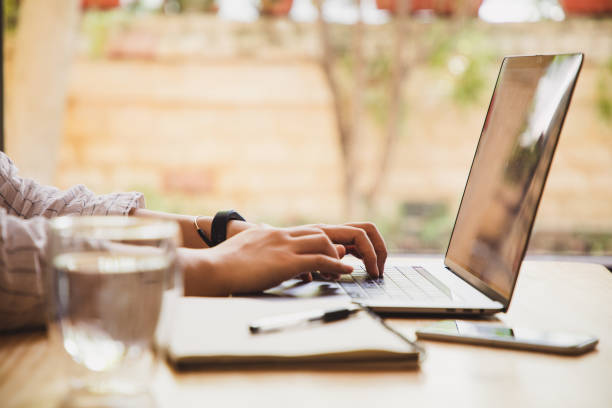 Before applying for a loan with this lender, be sure to check out if you pre-qualify and have all the requirements. So, after you have done this, you can apply online by going to OneMain's website. On their website, you can provide your personal financial information in the required fields. After that, they will send you an email with a response.
Apply using the app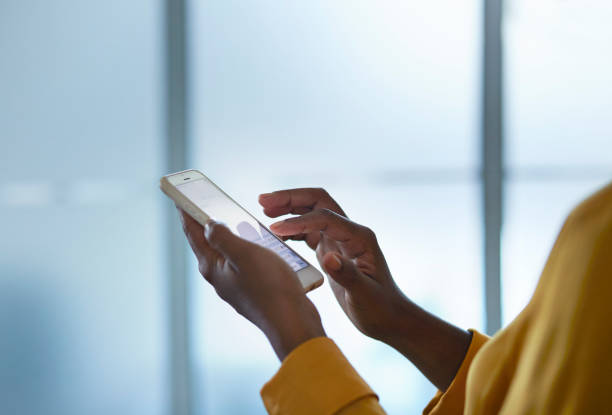 You can manage your account on OneMain Financial mobile app. However, you will need to open an account and apply for loans only through the website. So, the app can be very useful to manage and check your loan payments and repayments, but you need to have an account to log in and use the app.
OneMain Financial vs. Upstart personal loan
In case you need more research about different personal loan companies, we can help you by providing some information about another lender option. So, here is a comparison between OneMain Financial and Upstart personal loan!
OneMain Financial
Upstart
APR
It varies between 18.00 and 35.99%
From 4.37% to 35.99%
LOAN PURPOSE
This loan may be used for a lot of options, such as home improvements, weddings, debt consolidation, and unexpected expenses.
You may use loans to pay down debt, pay off credit cards, and more.
LOAN AMOUNTS
$1,500 to $20,000
Loans can be obtained in amounts ranging from $1,000 to $50,000.
CREDIT NEEDED
There is no minimum point credit requirement.
A minimum credit score of 580 is required.
TERMS
You have the option of repaying the loan in 24, 36, 48, or 60 months.
You may choose between a 3- or 5-year repayment plan with this lender.
ORIGINATION FEE
The origination fee varies per state, ranging from $425 to $500.
In other states, this fee might range from 1% to 10% of the loan amount.
The fees charged might be somewhere between 0% to 8% of the loan amount.
LATE FEE
Penalties for late payments can vary from $10 to $30, or 15% of the amount owed.
There will be a late fee of 5% of the late amount, or $15, whichever is higher.
EARLY PAYOFF PENALTY
With this lender, there is no penalty for paying it off early.
There is no penalty for paying off your loan early.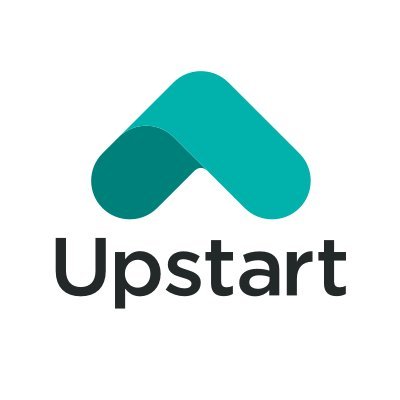 Are you looking for a good online personal loan platform? If so, Upstart loan can be a good choice. So, read more to know how to apply!
About the author
Victória Lourenço
Reviewed by
Aline Barbosa
Senior Editor