Loans (US)
How to apply for the LendingPoint Loan?
If you're interested in applying for the LendingPoint Loan, this is your step-by-step guide. Learn how it works and get started today!
by Victória Lourenço
10/03/2021 | Updated on 12/20/2022
LendingPoint Loan: Check if you can pre-qualify with only soft credit check!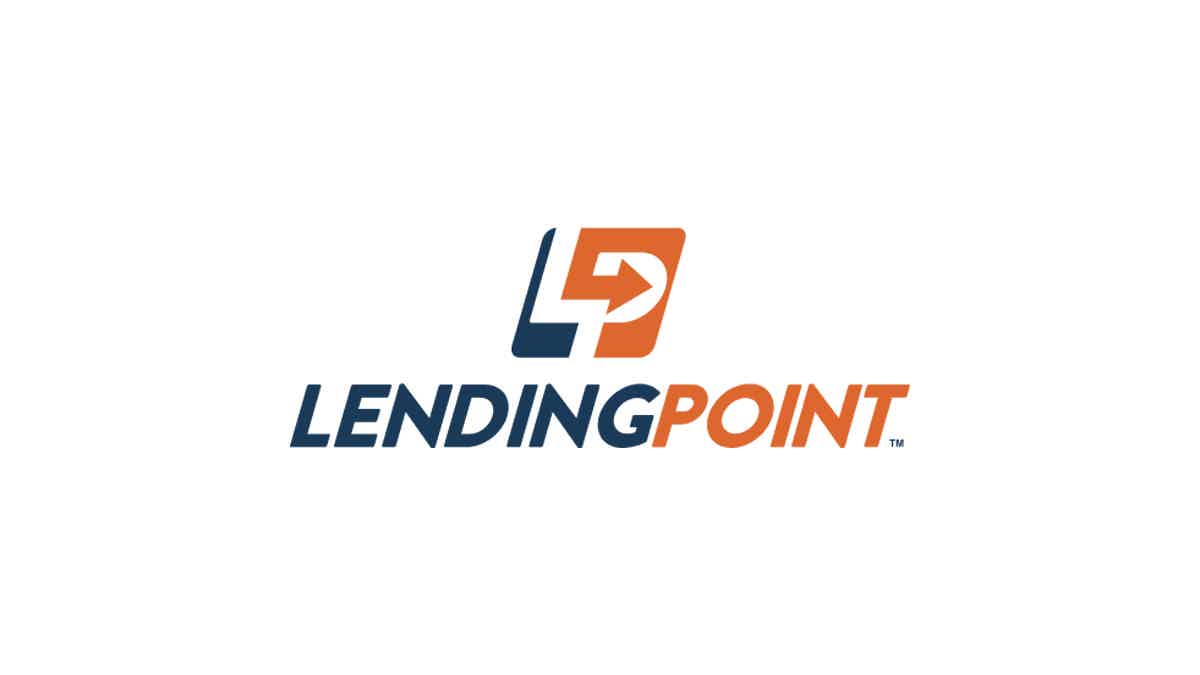 The LendingPoint Loan offers loans for people with fair scores, which need a loan in an emergency, to pay down debt, or even to pay for events, like weddings, and more!
So, if you read our other post reviewing this lender, you know that it can be a great option for those who qualify.
Also, you can make an easy application and get your loan in just a few business days. Also, you will not have a strong impact on your credit score, as this lender makes soft credit inquiries.
So, if you want to know how to apply, keep reading our post!
Apply for the LendingPoint Loan online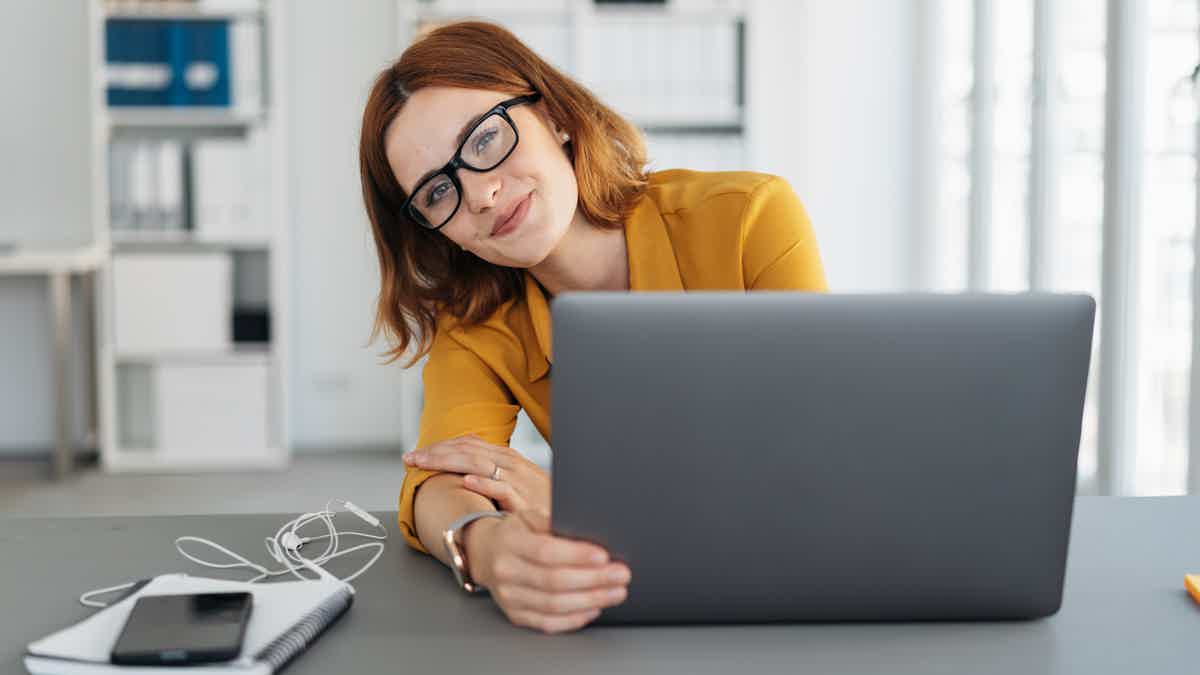 LendingPoint Loan offers an easy online application. To do this, you can go to the lender's website and check out your rate.
And you can do that without having a hard credit inquiry in your credit score.
Then, you can see your loan options and choose one. After that, you can select the payment and loan terms that best fit you and end the application.
You will be redirected to another website
Apply using the app
By download the LendingPoint Loan mobile app, you can give your personal information to check out your loan options. And, after that, you can choose a loan option and complete your application through the mobile app.
Moreover, this mobile app is available for iOS and Android. Also, you can use the app to manage your account after your loan approval.
LendingPoint vs. Upstart
If you are still looking for other personal loan options, we can help you by giving information about another lender. The Upstart personal loan can charge a lower APR and the chance of getting higher loan amounts.
So, here is our comparison between the LendingPoint Loan and Upstart.
| | | |
| --- | --- | --- |
| | LendingPoint | Upstart |
| APR | From 7.99% to 35.99%. | The APR ranges from 5.42% – 35.99% |
| LOAN PURPOSE | Consolidating debt, weddings, car repairment, remodeling your home. | You may use a loan to pay down debt, pay off credit cards, and more. |
| LOAN AMOUNTS | This lender has loans that range from $2,000 to $36,500. | Loans can be acquired in amounts ranging from $1,000 to $50,000. |
| CREDIT NEEDED | At least 600. | Not disclosed. |
| TERMS | From 2 to 5 years. | This lender offers the option to choose between a 3 or 5-year repayment term. |
| ORIGINATION FEE | Up to 8%. | The fees offered can range from 0% to 10% of the amount of the loan. |
| LATE FEE | No late fees at the moment. But, it can charge up to $30 of late fee, and they differ by state. | A late fee of 5% of the late amount or $15 of this amount, whichever is greater. |
| EARLY PAYOFF PENALTY | There are no penalties when you make early payments to this lender. | There are no early payoff penalties. |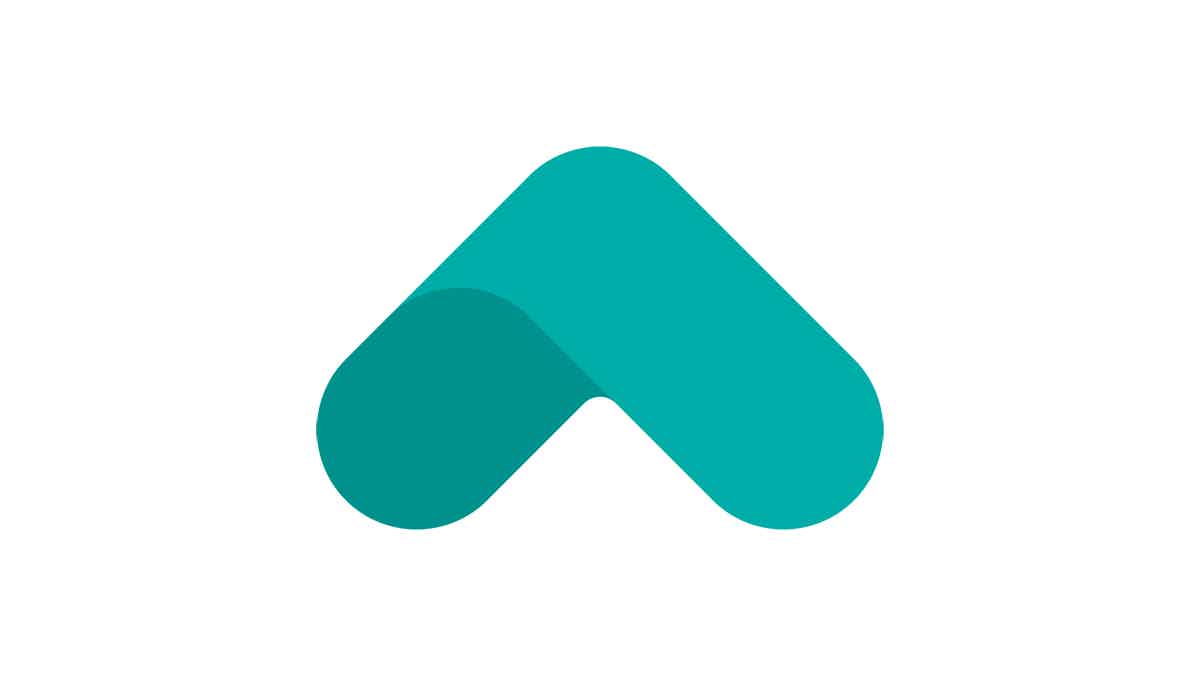 Are you looking for a good online personal loan platform? If so, Upstart loan can be a good choice. So, read more to know how to apply!
About the author
Victória Lourenço
Reviewed by
Aline Barbosa
Senior Editor