Reviews
How to apply for ElectroFinance Lease?
Learn how to apply for an ElectroFinance Lease to get your electronic right away. It is fast, easy, and the payments match your paydays.
Applying for ElectroFinance Lease: Rent to own!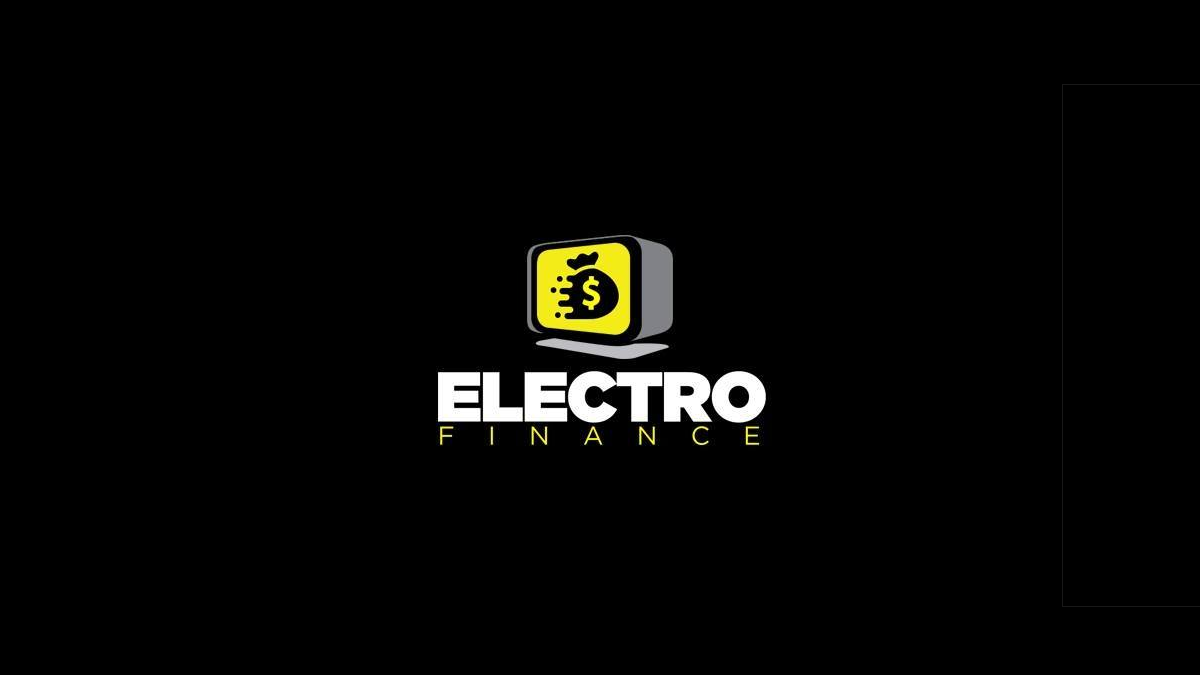 It might be challenging to buy some essential electronics nowadays. Most of them, even though they are necessary, are pretty expensive. Sometimes, you don't have enough time to save money to buy them later. So, there is the ElectroFinance Lease.
It allows you to rent-to-own laptops, refrigerators, and all sorts of essential electronics.
So, you can choose the products you want and need, apply for a lease, and ElectroFinance will connect to partners and lenders to get the approval.
And if you get approved, you can pick your product in the same they if the product is available.
Although this company doesn't require a good credit score, you must know that its service is not available in MN, NJ, WI, and WY.
Apply online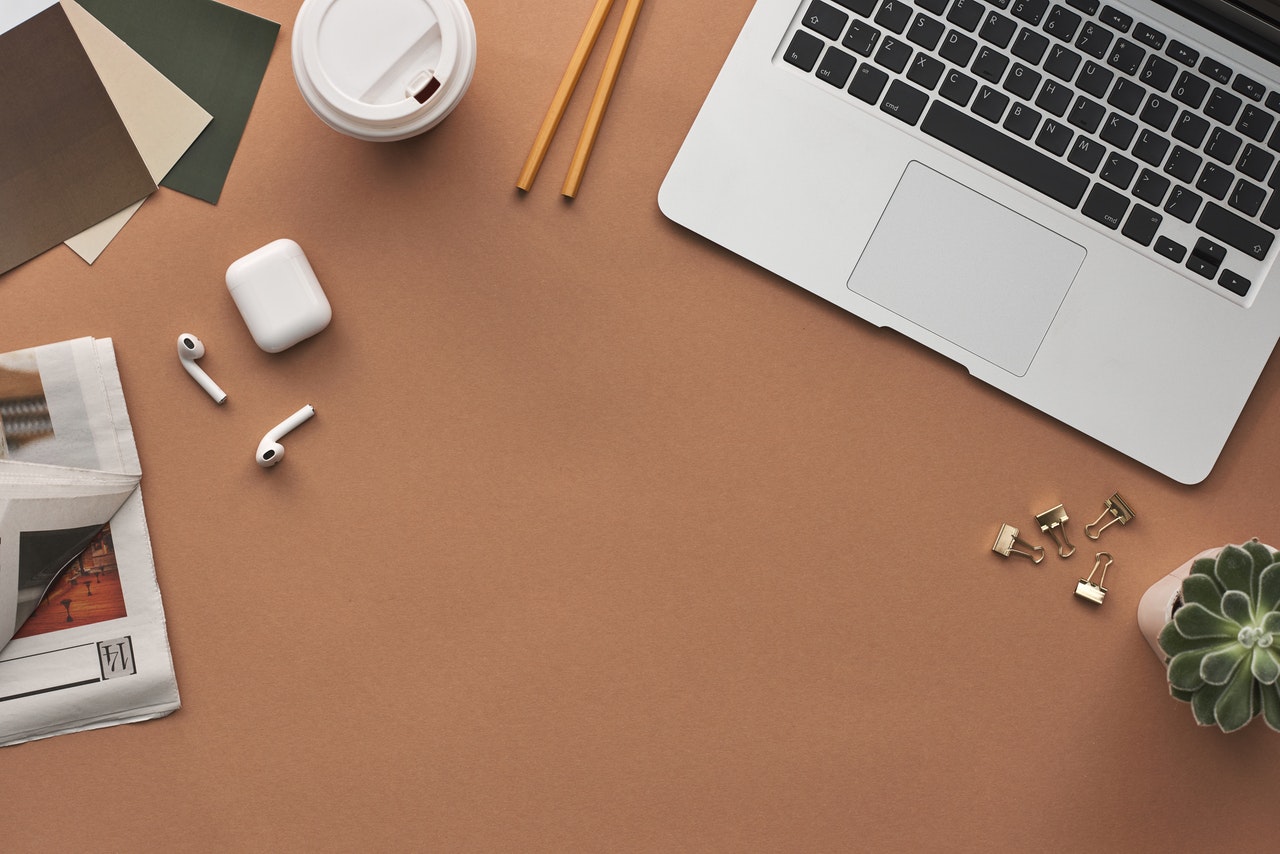 Access the ElectroFinance website and click on Apply now.
Then, fill in your personal information to create an account.
Finally, choose the products you want to submit an application.
If approved, you can pick up your electronics.
Apply using the app
We couldn't check if a mobile app is available, but you can access the ElectroFinance website using your mobile phone, too.
ElectroFinance lease vs. LightStream Loan
If you need an electronic like a laptop or an oven but don't have enough money to pay for it entirely, you can lease-to-own through ElectroFinance.
However, if you need money for something bigger, check out how to apply for LightStream Loan!
ElectroFinance Lease
LightStream Loan
APR
See terms and conditions
From 2.49% to 19.99% with autopay
From 2.99% to 20.49% without autopay
LOAN PURPOSE
Electronics
Personal, including the purchase of house and land, home improvements, medical expenses, debt consolidation, wedding costs, preschool and K-12 expenses
LOAN AMOUNTS
Depends on what you purchase at ElectroFinance
From $5,000 to $100,000
CREDIT NEEDED
Not required
At least 660 – Good
TERMS
Depends on what you purchase at ElectroFinance
From 2 to 7 years
ORIGINATION FEE
See terms and conditions
None
LATE FEE
See terms and conditions
None
EARLY PAYOFF PENALTY
See terms and conditions
None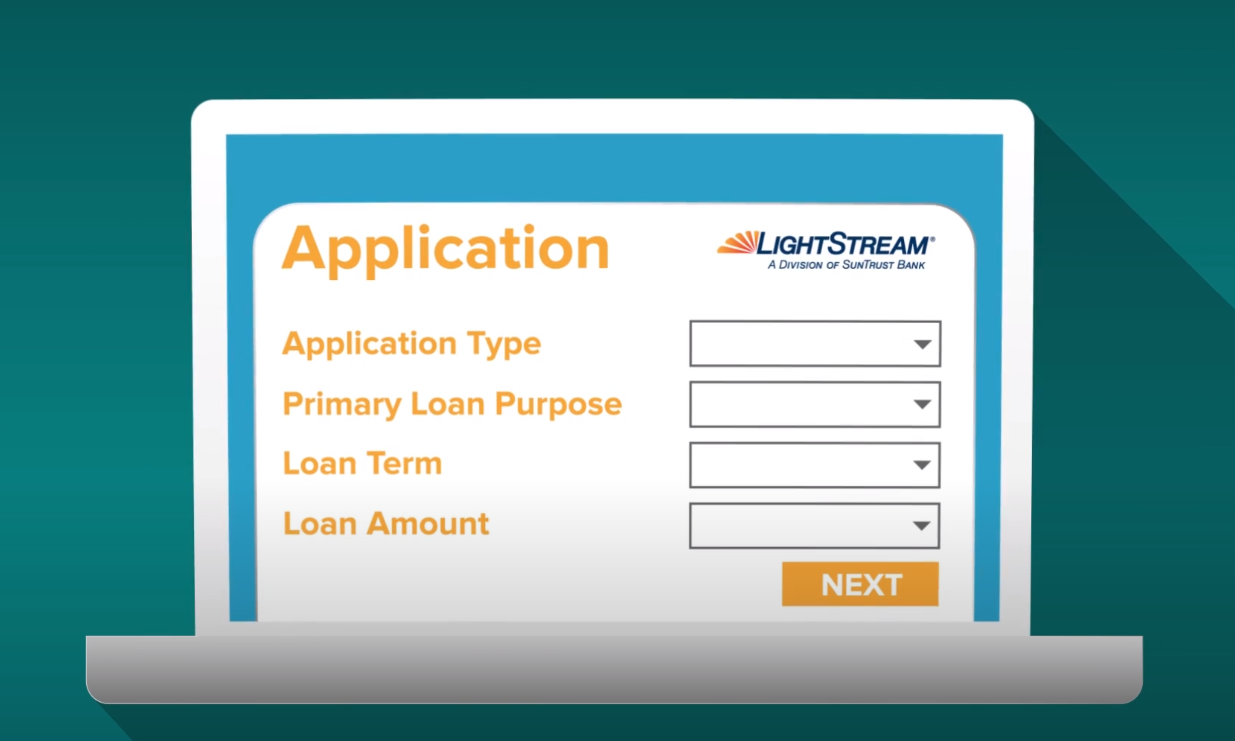 LightStream personal loan offers large amounts at low rates so you can accomplish your goal! Check out how to apply for it!
About the author
Aline Augusto
Reviewed by
Aline Barbosa
Senior Editor