Finances (US)
What's the difference between Homeowners Insurance and Mortgage Insurance
What's the difference between Homeowners Insurance and Mortgage Insurance? Keep reading to learn definitions and how each of them works.
Different types of insurance: everything you need to know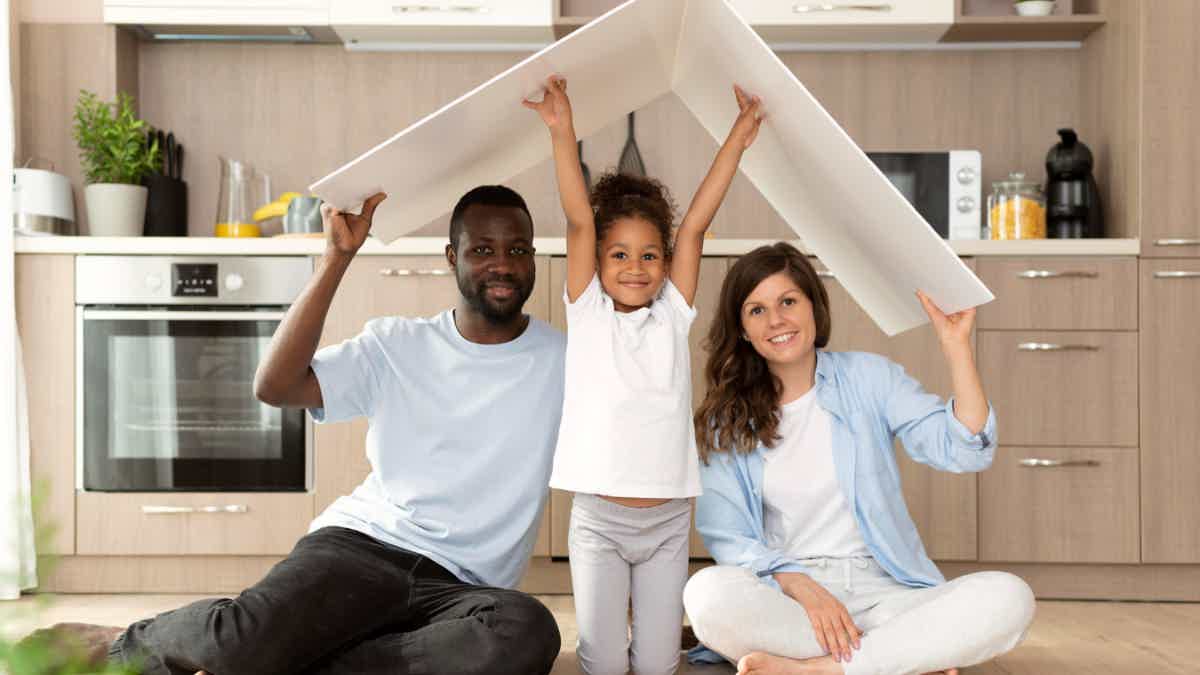 Nowadays, insurance is most of the time essential but not an obligation. In other cases, insurance is required. But there is a difference between Homeowners Insurance and Mortgage Insurance.
Do you know in which cases you must pay for insurance? And which cases you don't need to worry about it unless you want to?
So, we have prepared a complete guide on how homeowners insurance and mortgage insurance work, including definitions.
However, you must know everything before applying for home insurance.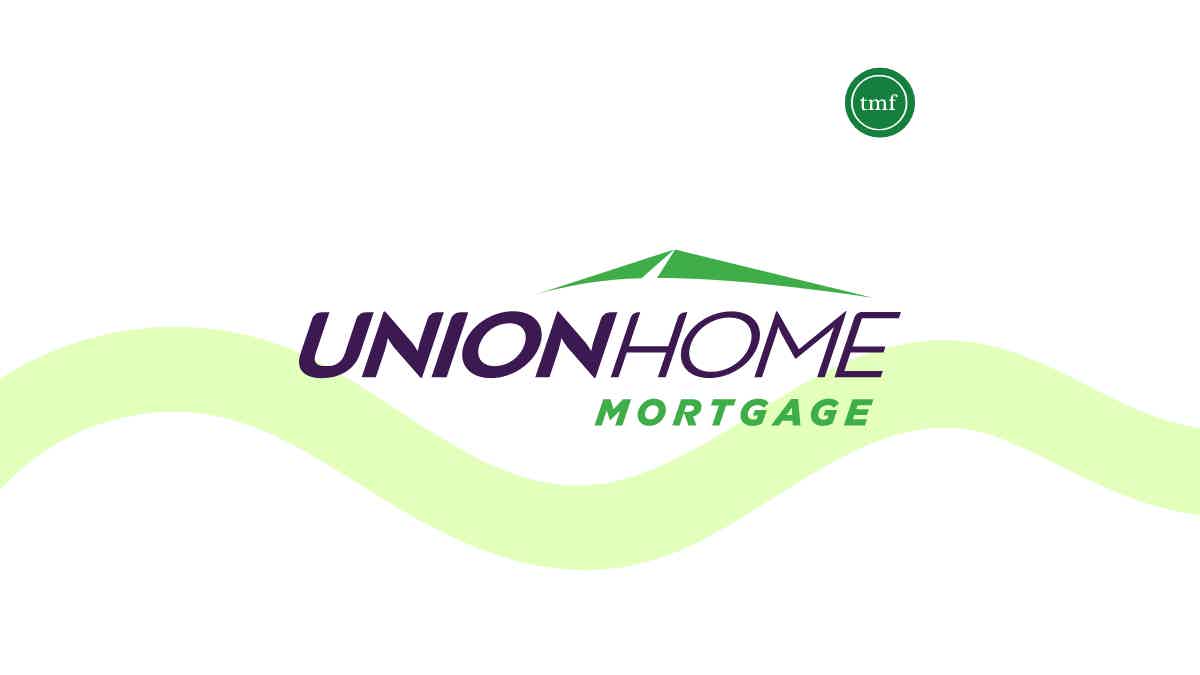 Check out the Union Home Insurance review article and learn how to protect your home with affordable coverage and excellent customer service.
Keep reading to learn everything you need about the main differences and more!
What is Homeowners Insurance?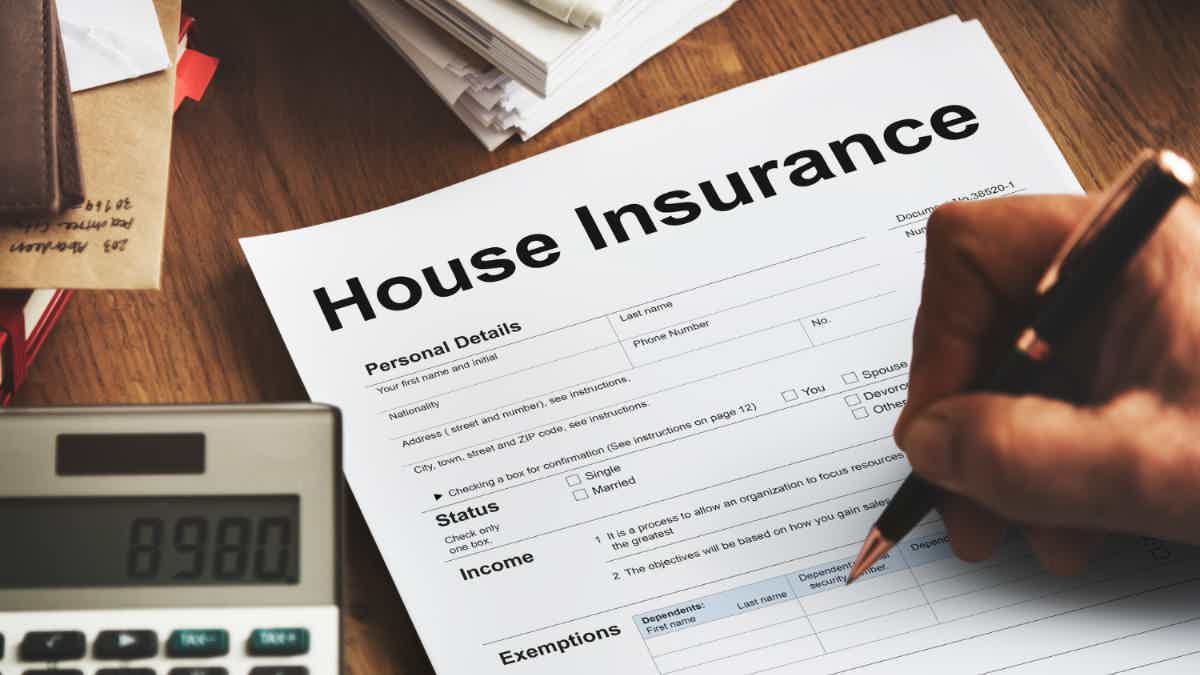 Homeowners Insurance is also called Home Insurance. This type of insurance is not mandatory.
Homeowners insurance helps people to protect their properties and belongings.
Many companies offer this type of insurance, and products may vary according to location and other factors.
So, basically, homeowners insurance or home insurance protects you and your property from unexpected situations and accidents that may occur.
Some insurance companies offer only standard policies. That is, you can sign up for basic property coverage.
On the other hand, some carriers offer comprehensive coverage packages, including even liability protection and injury.
For example, let's suppose a delivery person falls on your property due to a loose stone on the sidewalk. Then, they may open a lawsuit against you to cover possible medical bills. Some homeowners insurance may cover that.
In addition, you can add optional items like fire and wind damage protection or overflow coverage.
You will be redirected to another website
By submitting this form, I agree that I am 18+ years old and I agree to the Privacy Policy and Terms and Conditions. I also provide my signature giving express consent to receive marketing communications via automated emails, SMS or MMS text messages and other forms of communication regarding financial products such as credit card and loans. Message frequency varies and represents our good faith effort to reach you regarding your inquiry. Message and data rates may apply. Text HELP for help or text STOP to cancel. I understand that my consent to receive communications is not a condition of purchase and I may revoke my consent at any time.
How does it work?
Homeowners or home insurance works like car insurance. Therefore, there is a range of coverage types you may sign up for.
In summary, you can choose which type of protection and coverage you want and which fits your needs and budget.
Basically, we have a basic policy, a broad policy, and a comprehensive policy. Also, you can access add-ons depending on the carrier.
Types of coverage
Homeowners insurance is divided into many types. Each company offers specific types, from standard to premium options.
Take a look at the most common types offered right below:
Basic policy: it is a simple coverage for you and your property. Also, it is the cheapest. Therefore, it is suitable for those who want basic protection and those that need seasonal protection. For example, you can get a basic policy or insurance if you have a cottage. So, in summary, this type of insurance only includes basic coverage, like fire or wind damage.
Broad policy: this type is more comprehensive than the basic one. Usually, it covers fire, theft, wind damage, and other emergencies or unexpected situations. Also, the coverage includes the building structure itself.
Comprehensive policy: this type of coverage is the highest tier of insurance. In general, it covers all items and belongings. And it may include liability protection and injury. Usually, it is more expensive. On the other hand, it might be worth it if you consider mitigating all risks.
As you can see, policies vary widely. And you can choose which fits your needs and budget better.
What is Mortgage Insurance?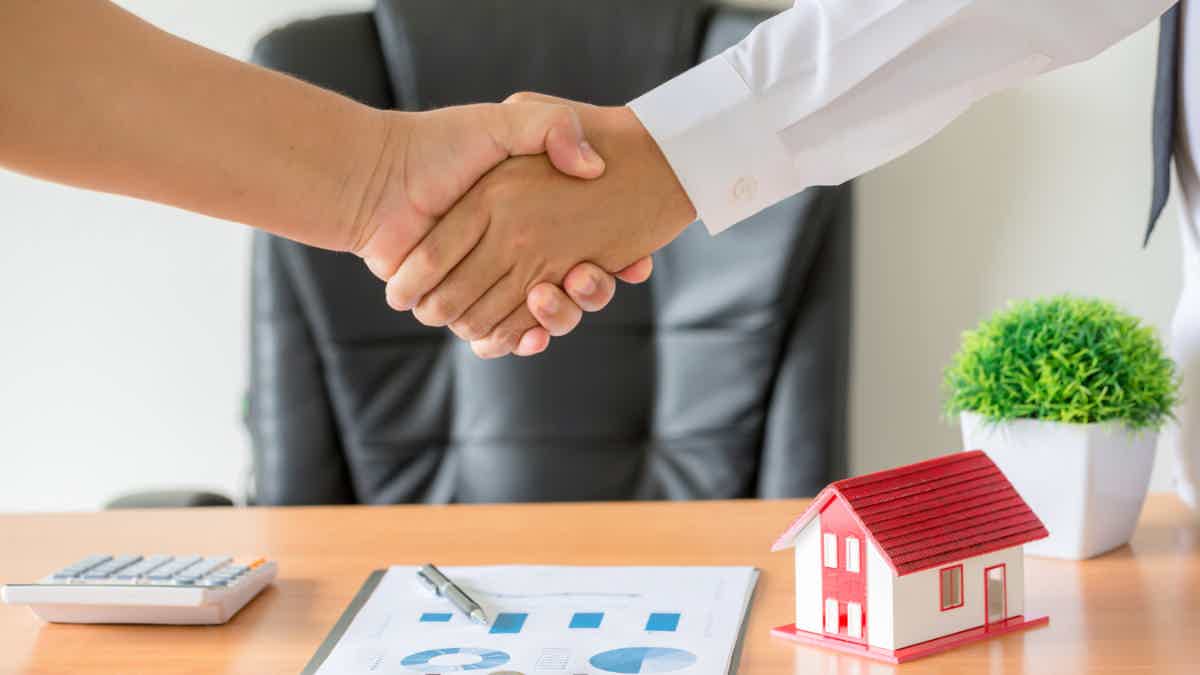 Unlike Homeowners Insurance, Mortgage Insurance does not protect your property.
In summary, home insurance is not like mortgage insurance at all.
The main difference is that homeowners insurance protects you. On the other hand, mortgage insurance protects the company that offers the mortgage.
Also, unlike homeowners insurance, mortgage insurance is required.
Mortgage insurance refers to protection in case of a borrower cannot afford at least 20% of a down payment.
Not all lenders require mortgage insurance. But some do. For example, if you go after an FHA loan, you must sign up for mortgage insurance.
How does it work?
As mentioned above, mortgage insurance protects financial institutions or lenders that offer a mortgage.
They apply this type of insurance for those situations in which borrowers cannot afford at least 20% of a down payment.
Or lenders require this type of insurance in case borrowers don't meet all requirements to borrow the money.
There are three types of mortgage insurance, private mortgage insurance (PMI), mortgage title insurance, and qualified mortgage insurance premium (MIP).
These three types of mortgage insurance differ from each other in terms of rules and conditions.
So, in summary, mortgage insurance covers the lender in case a borrower fails a payment.
Typically, lenders require mortgage insurance for FHA loans and USDA loans.
Therefore, mortgage insurance mitigates risks for a mortgage lender. And homeowner insurance mitigates risks for a property owner.
It is important to understand that mortgage insurance is not the same as Mortgage Protection Life Insurance.
Mortgage Protection Life Insurance is not mandatory and offers protection in case the borrower dies. So the family or others can continue paying for the mortgage with the help of this type of insurance.
Although it seems like a good deal, you need to pay attention to the conditions. Also, as mentioned before, it is not required as mortgage insurance.
Recommendation: Learn more about home insurance
Home insurance or homeowners insurance differs from mortgage insurance, as you can see.
On one side, home insurance guarantees protection for you and your property. On the other side, mortgage insurance secures protection for the lender.
Although homeowners insurance is not required, it may be worth considering in case you want to cover unexpected situations and emergencies.
For example, let's suppose your property faces an overflow. Therefore, a comprehensive policy may help you cover the expenses.
Also, although you may think insurance is expensive, you may find some great carriers that offer standard options at competitive prices.
In general, you must consider what you would pay for a repair due to fire damage, for example. And how much would cost to mitigate the risk?
If you want to learn more about home insurance, keep reading our next article.
All you need to know about home insurance and its advantages are here. Check out the differences between home insurance, mortgage insurance, and warranty.
About the author

/

Aline Augusto
Reviewed by

/

Aline Barbosa

Senior Editor