SA
Government job in South Africa: Find out how to get one!
Are you looking for a job that offers security, excellent benefits, and the opportunity to make an impact? Read on to learn how to get a government job in South Africa!
Learn how to get a government job in South Africa!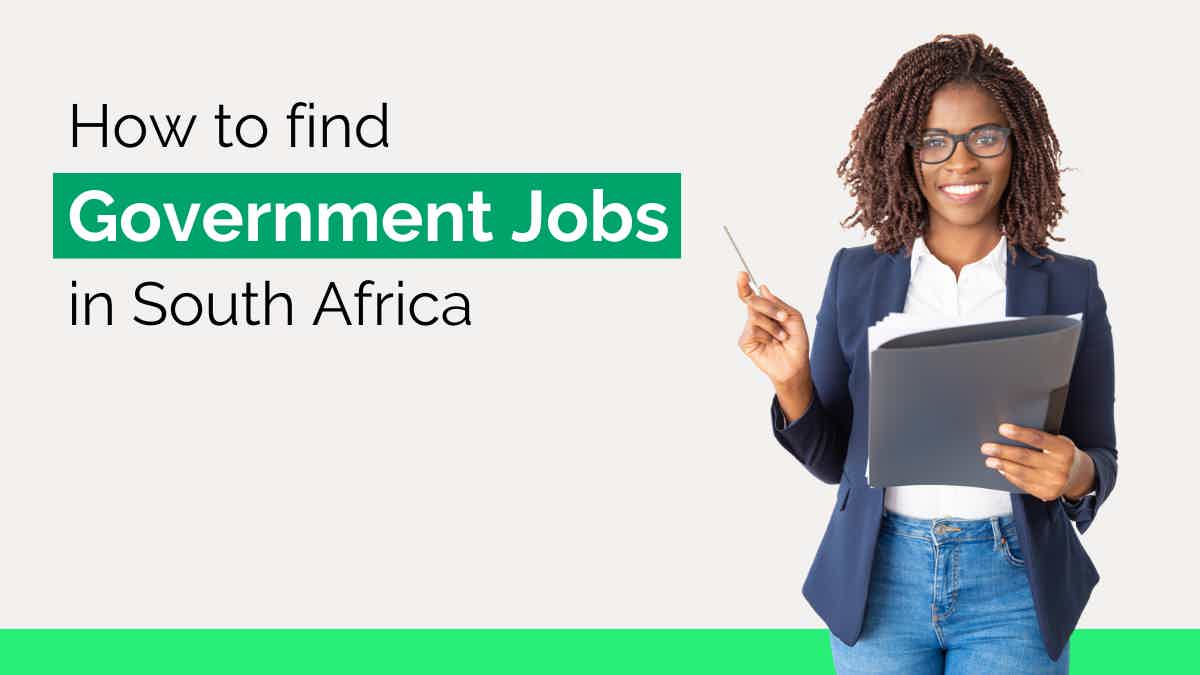 Are you one of the many South Africans looking to find a government job in South Africa? We can help you out!
The government is an invaluable source of secure employment in South Africa, and having a job in the public sector can provide stability and a great opportunity for career growth!
But how do you know where to start when applying for or finding these coveted positions?
Well, we're here to help! This blog post will discuss all that goes into getting yourself hired at a top-quality government job.
Therefore, read on to learn what skills are necessary, what application procedures you should consider, and helpful insider tips from those who have been there before!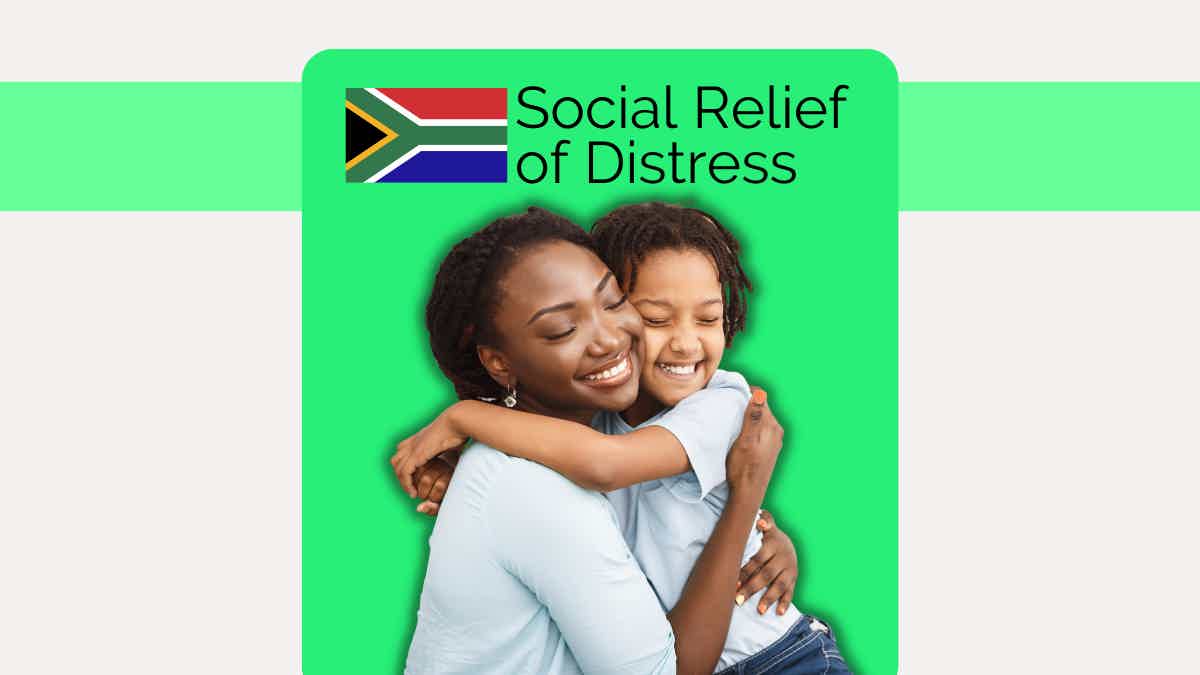 Looking for a way to make ends meet after an emergency? If so, read on to apply for the Social Relief of Distress!
How do government jobs work?
Looking for employment when you don't have one is a significant inconvenience.
Moreover, reaching a professional plateau and realizing it's time to take the next step up the job ladder may be just as terrifying.
So, applying for jobs and waiting to hear back may be quite difficult, even if you make it to the interview stage.
However, we are here to show you how you can get a government job and how it all works!
Therefore, civil employees and those not already employed by the government are both given a chance to apply for open posts in federal and state government when they become available.
Also, all national openings in the senior management service must be advertised to both current employees and potential new hires.
The way it works is that each week, the Department of Public Service and Administration releases a Public Service Vacancy Circular detailing available vacancies (DPSA).
After that, they send out a vacancy circular on a regular basis so that public servants are always up-to-date on job opportunities.
Therefore, you can ask the advertising department whether you meet the requirements to apply.
However, you can also apply for a job if you don't currently have a job in the Public Service and have an interest in the posted position(s).
After that, you can find a list in the Circular with the contact of the advertising divisions.
You can get many government jobs in South Africa, but some can be relatively easier to get. However, this does not mean that they require no knowledge or engagement.
You will be redirected to another website
Which government job has the highest salary in South Africa?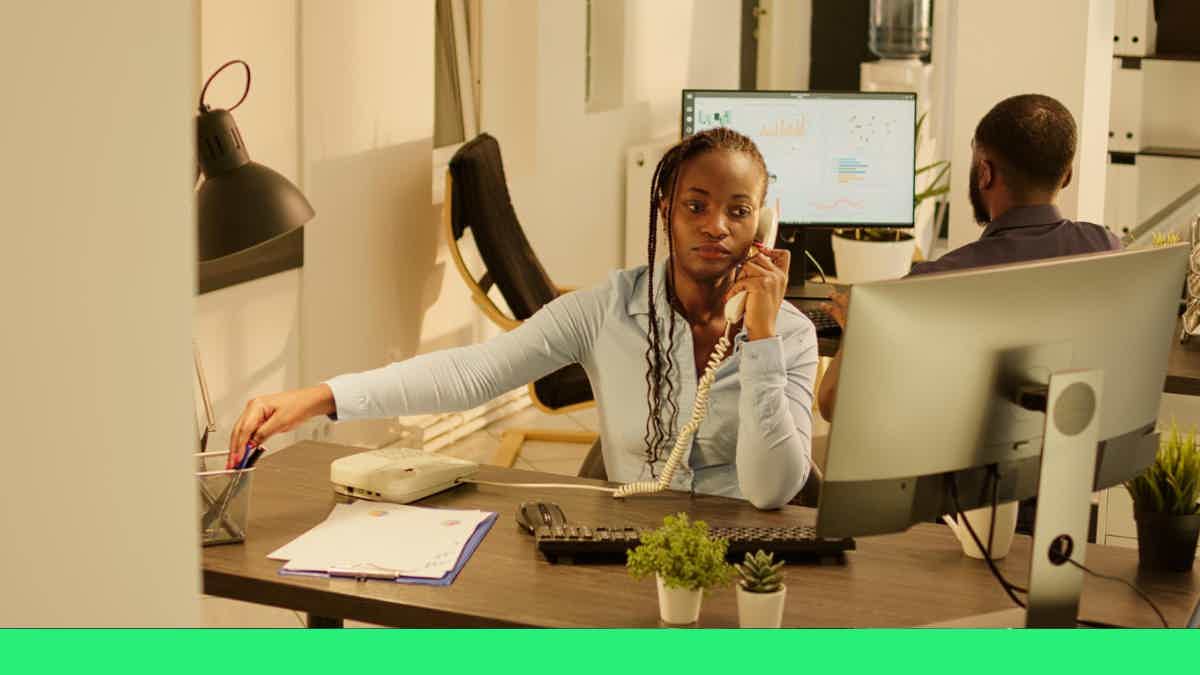 Benefits for government employees range widely depending on the position. One of the numerous questions many South Africans have is who exactly gets paid the most by the government.
In South Africa, salaries for government employment are not uniform among departments. Government employees may receive higher pay than their private sector colleagues in some fields.
In addition, taxpayers foot the bill for government workers' housing, transportation, and medical coverage. Compared to the pitiful salaries of the informal economy, this is a huge improvement.
Therefore here is a simple list of the main government jobs in South Africa that can give you high salaries:
Finance and accounting: Up to R4,200,000 per year in higher positions;
Technology: Up to R1,700,000 per year in higher positions;
Legal fields: Up to R1,250,000 per year;
Teachers: Up to R21,000 per month.
How can you get a government job in South Africa?
There are many ways you can find to get a government job in South Africa. However, applying for a job is not just sending your resume. You need to create a good resume and be prepared for interviews.
Therefore, you'll constantly face competition from other job searchers for open positions.
So, the government provides resources that can aid in job search, CV writing, and interviewing/starting a new work process. Learning the basics of entrepreneurship is also covered.
Here is a list of the step-by-step to apply for a government job in South Africa:
Download and finish off Form Z83 now (Application for Employment);
Please include your resume or CV (CV) on the form;
Submit official transcripts, a photo ID, and other forms of verification to establish your identity;
Be sure to read the ad carefully to ascertain which forms of identification are expected;
You'll need to mail all completed Z83 forms and supporting documents to the specified address.
A letter of appreciation may be forthcoming, depending on the protocol followed by the relevant agency.
These are just a few steps to complete a government job application. You may need to follow other steps depending on the type of job and location.
Moreover, departments have their own procedures for hiring new staff, but everyone works quickly to fill open positions and complete the application process.
Tips to get a Government job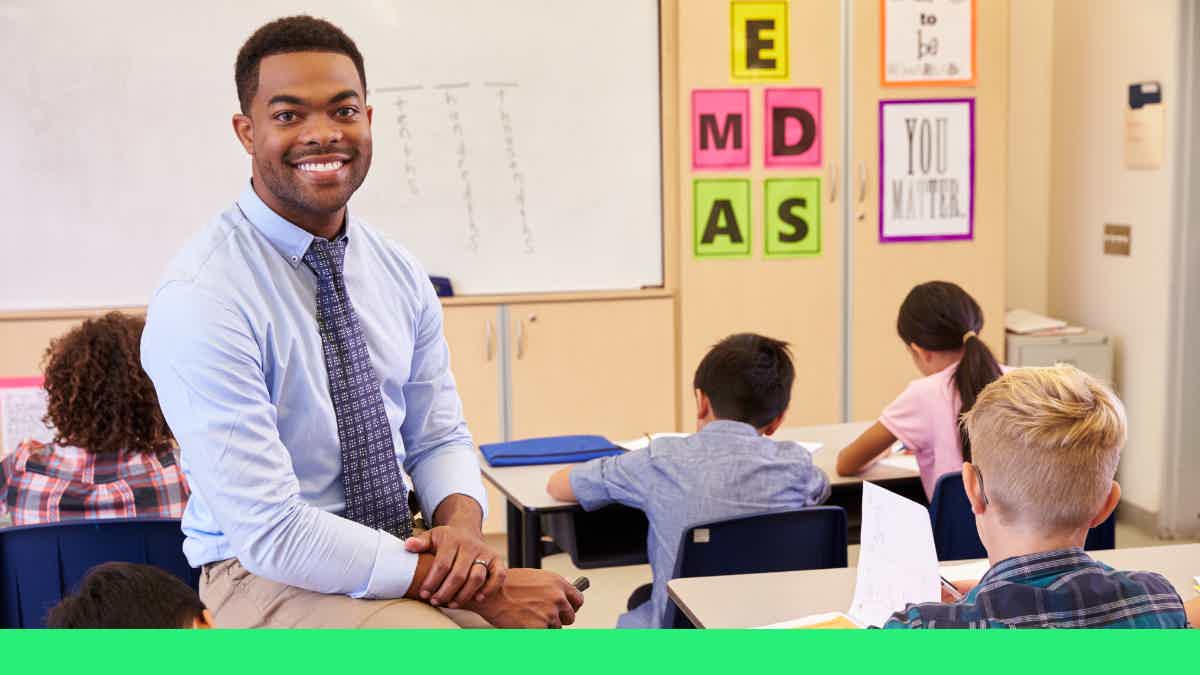 As we mentioned, it is not so easy to get a government job. Therefore, you can't just send out your CV and wait. You'll need to prepare yourself and your CV before you start applying.
So, here is a list of the main tips to get a government job in South Africa:
You can achieve distinction through a social media presence and a well-written CV;
Before going in for an interview, it's a good idea to prepare questions and jot down notes;
While going for a job, try to keep your answers concise;
Put some effort into your appearance;
You'll need to invest in some study time if you don't already know the material;
More contacts are always a good thing;
The search for a new job is a serious and professional endeavor.
Should you get a government job?
Statistics show that about 30% of job seekers want government positions. This happens because government jobs in South Africa offer the allure of better pay, more employment stability, and greater opportunity for bonus pay.
However, since these positions have perks, they have more competition. So, the market is highly competitive.
Therefore, you need to consider whether getting a government job in South Africa is what you want. And if it is, you can try to get it by specializing in the highest-paying jobs for more job stability!
Earn money with no job: Start building your passive income source
Having a good job in the government can give you a stable source of income. But you'll still have to work every week to receive your wage.
Thinking ahead, you should also look for a source of passive income. If you like the idea of earning money with no need to work, check this post below.
Check out the best 9 ways to earn passive income and start building your emergency reserve or even your wealth for the future!
About the author

/

Victória Lourenço
Reviewed by

/

Aline Barbosa

Senior Editor