SA
How to apply for the Capfin Personal Loan?
It is simple to apply for the Capfin Personal Loan. But before doing it, find out more about this loan right below!
Apply for a Capfin Personal Loan: borrow up to R50 000 within 48 hours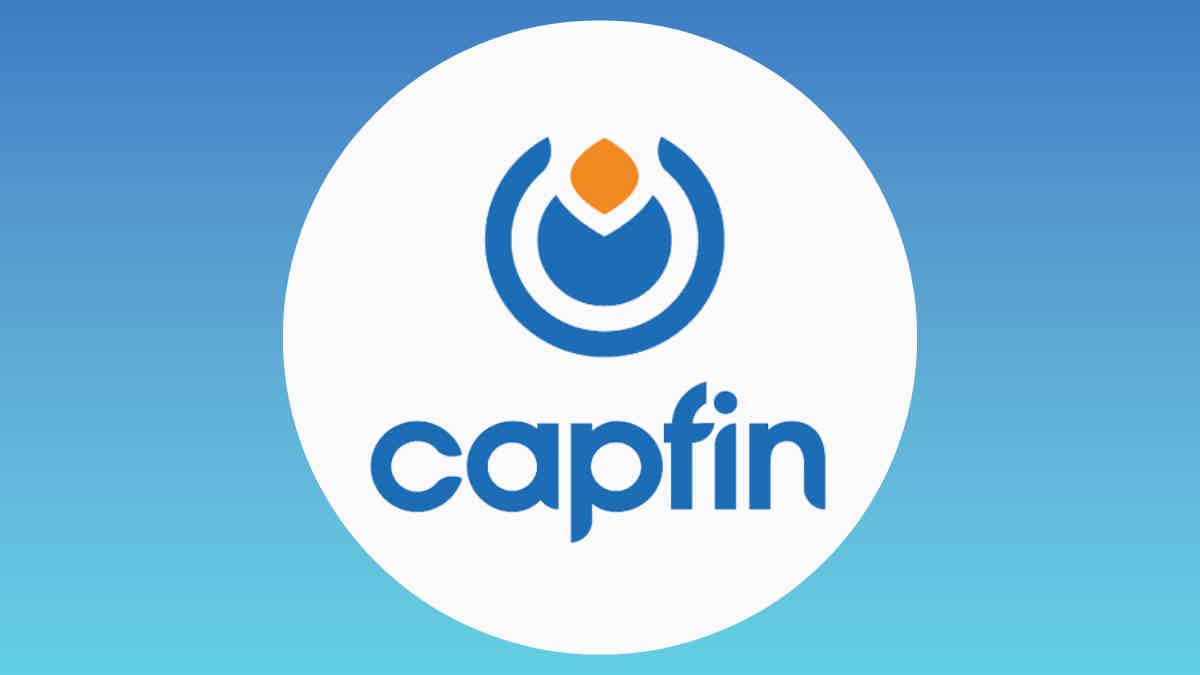 If you need money fast, take a minute to find out how simple it is to apply for a Capfin Personal Loan.
In summary, Capfin is a reliable credit provider that offers amounts of up to R50 000 with terms ranging from six to 12 months.
Although you must apply to access fees, reviews show that costs are accessible as well as rates. In fact, the interest rate is fixed, which makes it easier to track and control the loan payments.
Additionally, Capfin guarantees the loan stays with it in case something happens to the borrower, like death.
In essence, the application is easy and can be done in a few steps.
Also, funding is pretty fast, which makes this lender a good choice for those who need credit right away!
Online Application Process
First of all, it is important to check the eligibility requirement. So, take a look at the list below with things you must meet as requirements:
Must present a valid South African ID;
Must be employed and earning a regular salary;
You need to have a valid cellphone number;
Must present the last three bank statements or payslips;
Need to have a bank account at Standard Bank, FNB, Absa, Capitec, Nedbank, or African Bank;
Must be at least 18 years old.
After completing the checklist above, you can access the official website to create a profile and fill out the loan information.
You will be redirected to another website
Application Process using the app
Unfortunately, there is no mobile app available. However, you can also apply via SMS (33005) or by visiting any Ackermans or PEP nationwide.
Capfin Personal Loan vs. FNB Loans
Certainly, Capfin offers a great deal for those who need to access fast money at low rates. As shown, this credit provider is reliable, and you may enjoy the simplicity of the application process.
On the other hand, in case you need a larger amount of money, FNB can be helpful.
Thus, check out the comparison below to determine which personal loan would be best for your needs, objectives, and budget.
| | | |
| --- | --- | --- |
| | Capfin Personal Loan | FNB Loans |
| APR | Fixed and calculated depending on creditworthiness, prime rate, among other factors | Short term: up to 5% per month (max)Long term: from 16.5% to 28.25% (based on the current prime rate) |
| Loan Purpose | Personal | Personal (larger unplanned or planned expenses) |
| Loan Amounts | Up to R50 000 | Up to R300 000 |
| Credit Needed | Not disclosed | Not disclosed |
| Terms | Up to 12 months | Up to 60 months |
| Origination Fee | Not disclosed | Not disclosed |
| Late Fee | Not disclosed | Not disclosed |
| Early Payoff Penalty | Not disclosed | None |
So, then, learn how to borrow a larger amount of money by applying for an FNB Personal Loan.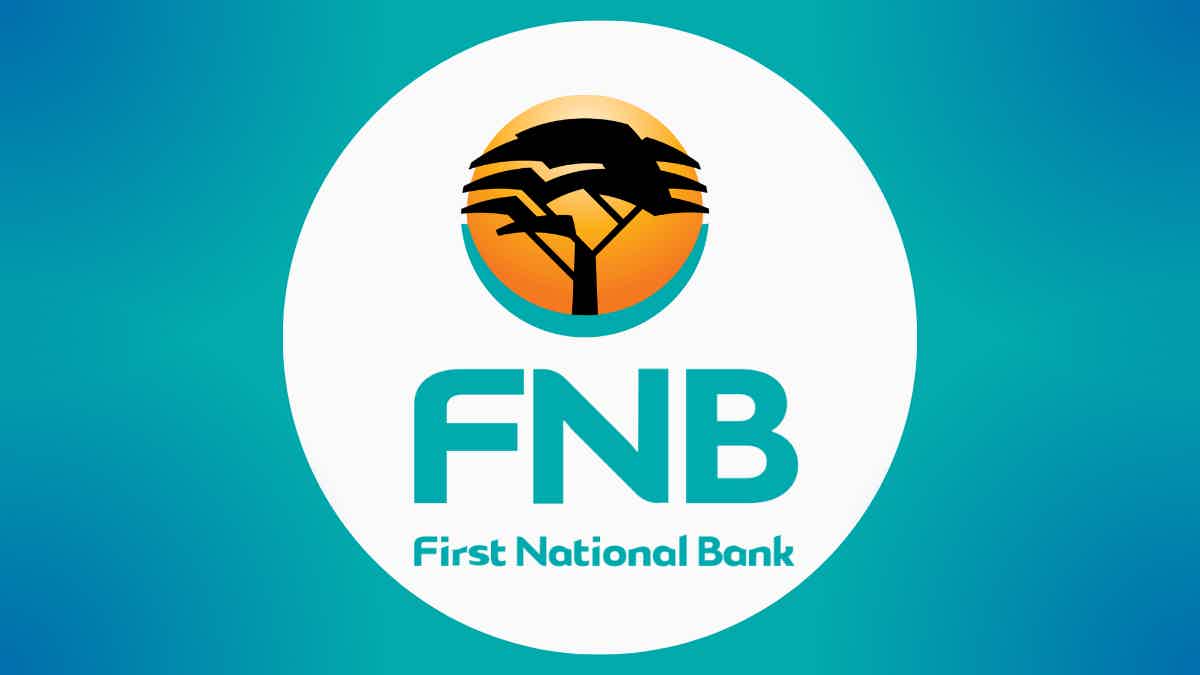 See how to apply for an FNB Personal Loan and borrow up to R300 000 with terms of up to 60 months, fixed rates, and no prepayment penalties.
About the author
Aline Augusto
Reviewed by
Aline Barbosa
Senior Editor