Finances (US)
What's Generational Wealth?
Generational wealth consists in financial assets that are transferred from one generation to another in the same family. It also reflects inequality in a country.
Generational wealth: key points on transfers during life or after death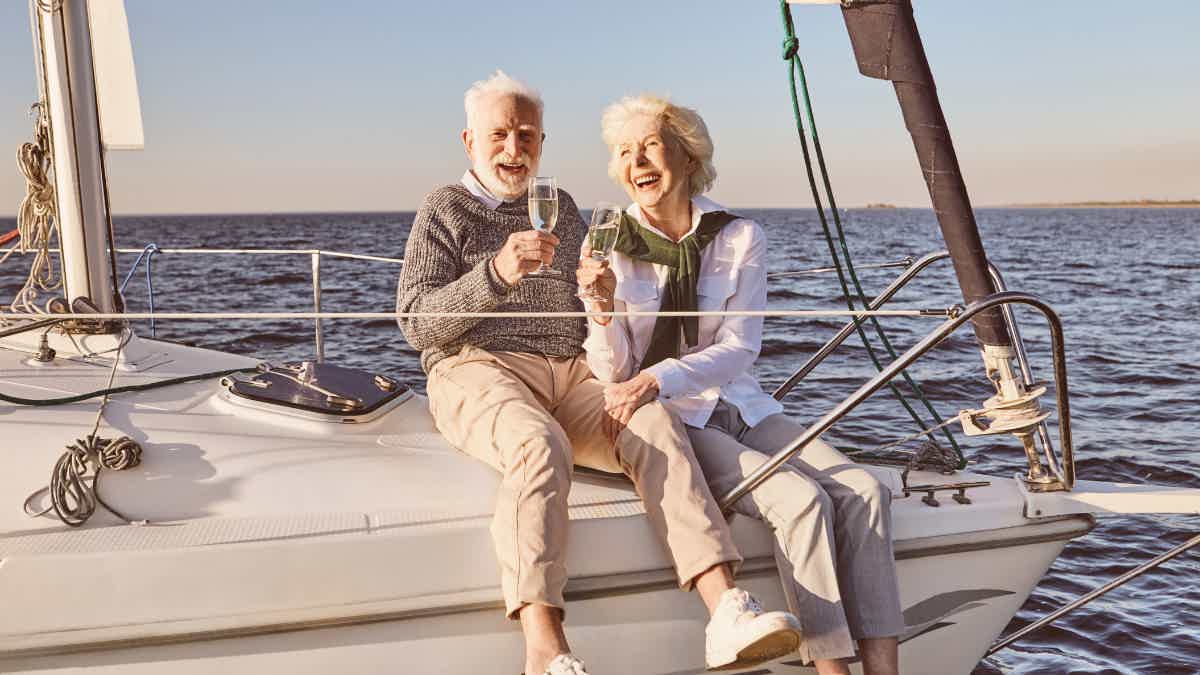 Generally, generational wealth consists of financial assets being transferred from one generation to another in the same family.
Usually, those assets are passed on when death happens. However, they can also be passed on during life.
It is important to address and analyze deeply how generational wealth affects the whole society.
So, continue reading to find out more about it down below!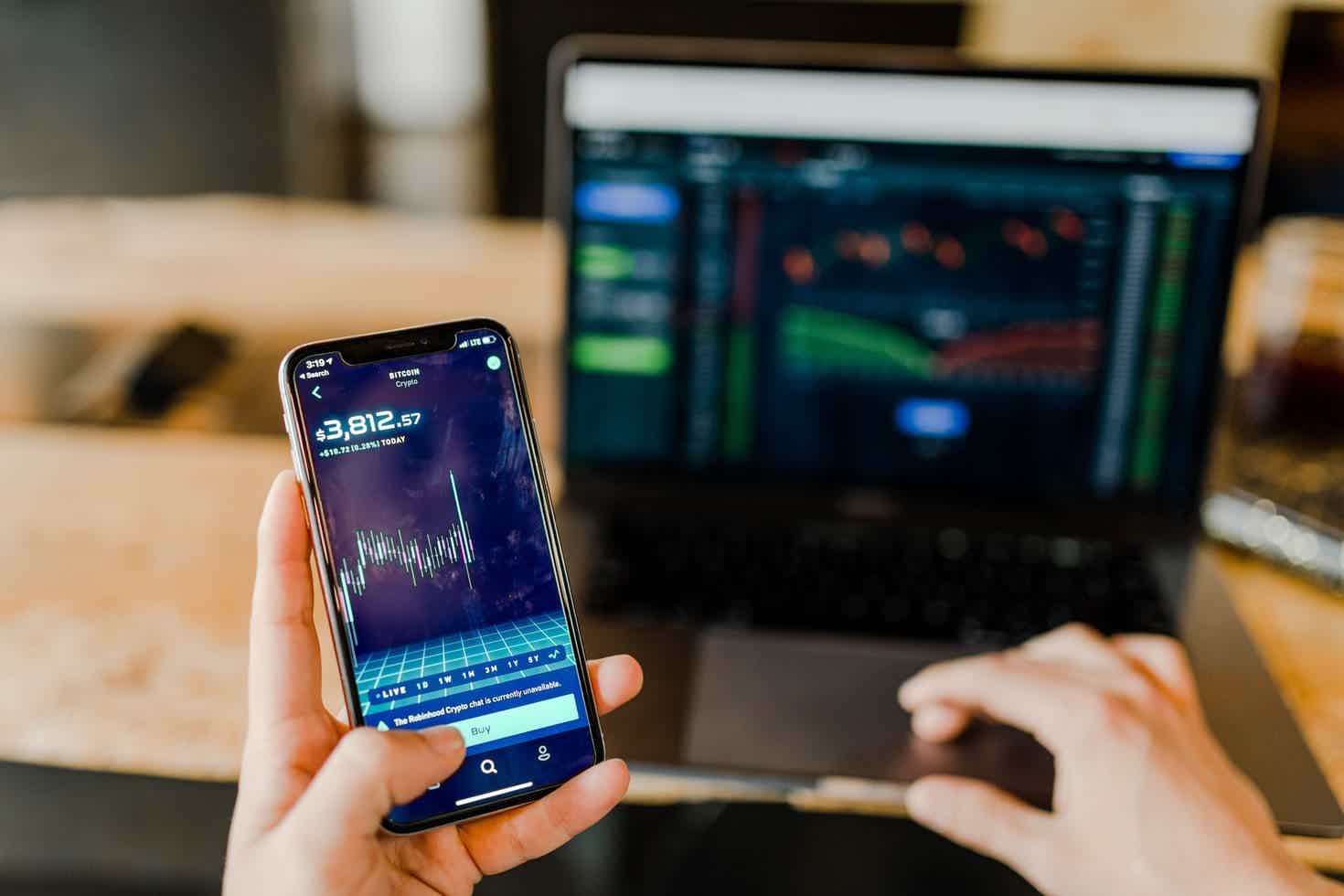 Come find out the benefits of low-risk investments, as well as what are the best options for you! So, keep reading to learn all about it.
Generational Wealth definition
In the first place, generational wealth is defined as financial assets being transferred from one family generation to another.
Traditionally, those assets are passed after death. But, sometimes, assets can be transferred during life, as well.
Typically, financial assets can be:
Cash
Investments, including stocks and other types of investment options;
Family businesses;
Real estate;
Jewelry, and more.
Of course, for a family that is involved in generational wealth, receiving financial assets is always a good thing.
In fact, those assets can guarantee a future of success and more fortune.
On the other hand, if the complete society is analyzed, generational wealth must be discussed because it is big accountable when it comes to inequality and the wealth gap.
You will be redirected to another website
By submitting this form, I agree that I am 18+ years old and I agree to the Privacy Policy and Terms and Conditions. I also provide my signature giving express consent to receive marketing communications via automated emails, SMS or MMS text messages and other forms of communication regarding financial products such as credit card and loans. Message frequency varies and represents our good faith effort to reach you regarding your inquiry. Message and data rates may apply. Text HELP for help or text STOP to cancel. I understand that my consent to receive communications is not a condition of purchase and I may revoke my consent at any time.
How does it work?
As mentioned before, in essence, every time a family passes on financial assets to the next generation, this movement is defined as generational wealth.
There are two ways a family can transfer assets, as described below!
Also, it is important to mention that most people know generational wealth as inheritance.
1. Generational wealth transfers during life
Meanwhile, most people think a family member must die in order to pass on assets to heirs, this is not always true.
Consequently, generational wealth can be transferred during life.
However, it is crucial to understand that the assets transferred during life are different than those passed on after death.
Actually, part of assets can be transferred in other ways, such as:
Medical and educational expenses;
Gifts.
Firstly, medical and educational expenses refer to an heir that receives payments from their grantee.
In fact, tax codes and institutions encourage people to do it since tuition and eligible medical expenses are excluded from gift taxes.
On the other hand, it is important to mention that education expenses don't include books, rooms, and other bills when it comes to taxes.
Secondly, gifts can be another way of transferring financial assets in life.
However, taxes may apply if a grantee exceeds the determined value per an heir person or per couple.
For example, a family can pass on $17,000 per person tax-free.
Usually, families consider transferring money in an intergenerational way. For instance, even families that are not rich can help an heir to make a down payment for the first house.
2. Generational wealth transfers after death
Now, generational wealth in form of inheritance, as most people are familiar with. But first, it is crucial to address that in most cases of American families, inheritance is not high. 
Commonly, most families receive under $50,000 as an inheritance after a family member dies. Actually, only 2% of generational wealth in the U.S. exceeds a million dollars.
Additionally, taxes may incur depending on the total value of the inheritance to be passed on.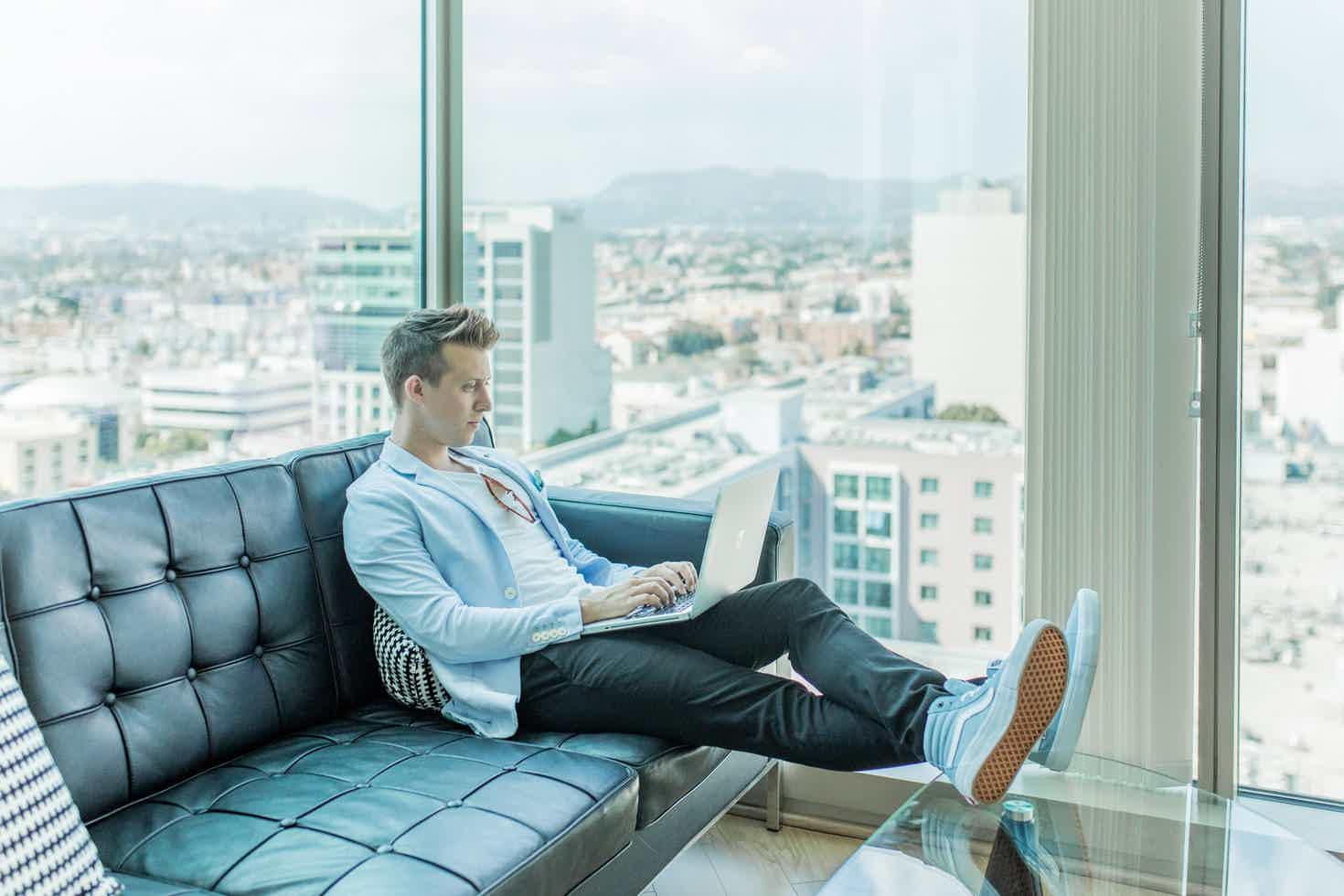 There are many people who have a lot of money, but they can't really be called wealthy. So, find out the difference between being rich and wealthy here!
However, richer families don't really get affected by those taxes, even though their inheritance value exceeds a million dollars.
For example, not all states apply estate taxes. In fact, only the District of Columbia, Washington, Minnesota, Vermont, New York, Connecticut, Illinois, Oregon, Maine, Massachusetts, Rhode Island, Maryland, and Hawaii do!
Lastly, inheritance taxes may also apply. On the other hand, only seventeen states charge them. And, as usual, the richest can lower taxes through legal strategies.  
Inheritance and inequality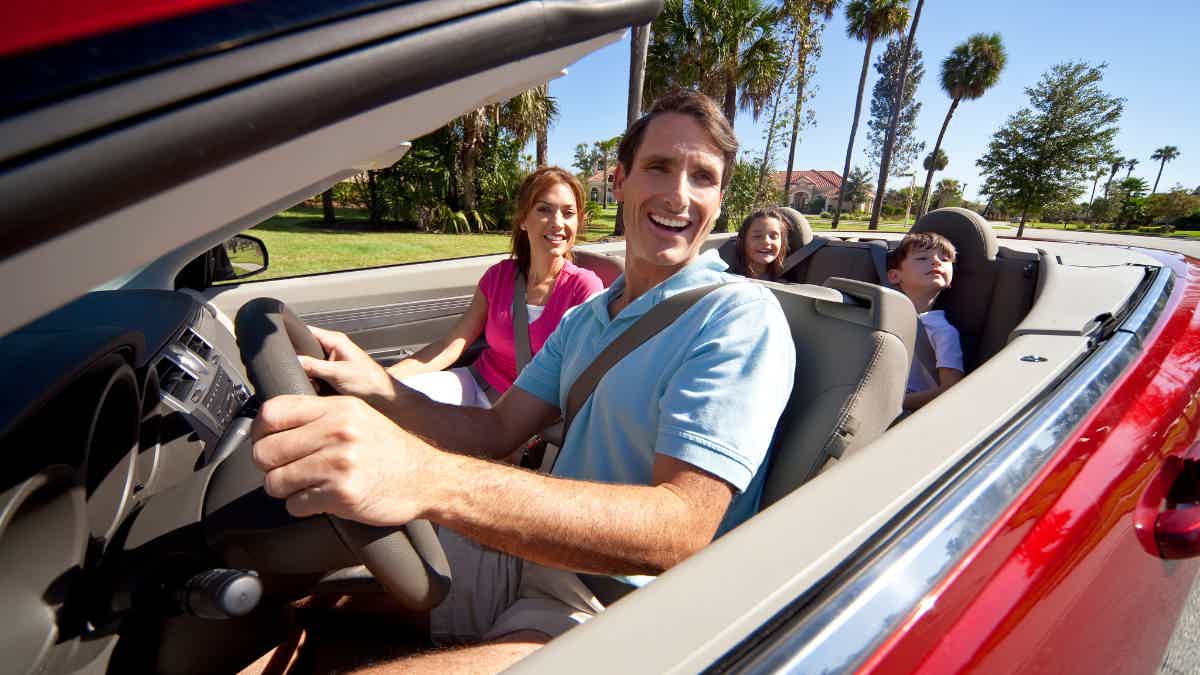 As shown, the richest get both higher value as generational wealth and low estate and inheritance taxes in general since they can make use of legal strategies to lower costs.
As most families only have low or moderate financial assets to pass on to their heirs, wealthy families accumulate assets to transfer from one generation to another.
And, according to data, only 10% of the population holds almost 80% of the whole country's wealth.
This 10% is usually at the top because of generational wealth. So, there is a problem to be discussed here.
The richest families access better education, medical facilities, and so on. Also, they bring along inheritance, which only gets higher as time goes by. And taxes don't even apply as they should.
Meanwhile, the rest of the population struggles to get access to the basics while not succeeding in building enough financial assets to pass on to the heirs.
Generational wealth in the U.S. and most countries contribute to both the wealth and racial wealth gap.
All things considered, it is essential to discuss race. If the top 10% of the population holds the higher value of assets, not even 1% of that number refers to black families.
So, if for most white families inheritance is low or moderate, for black families there is a bigger issue about inequality and accessibility.
Recommendation: 7 financial tips for a fresh start in 2023
Unfortunately, inheritance is not a guarantee for most people in the U.S.
As can be seen, only a few hold the most part of assets in the country and the world. And the actual situation is even worst when it comes to race since most black families don't even get the chance to build inheritance or access better conditions in life to build a moderate financial future.
So, building a solid financial future needs to be done the hard way.
Fortunately, some tips may lead you to achieve some success, or just try, starting now in 2023.
Take a look at the seven valuable financial tips for a fresh start this New Year, and begin organizing your plans to try to build a stable future.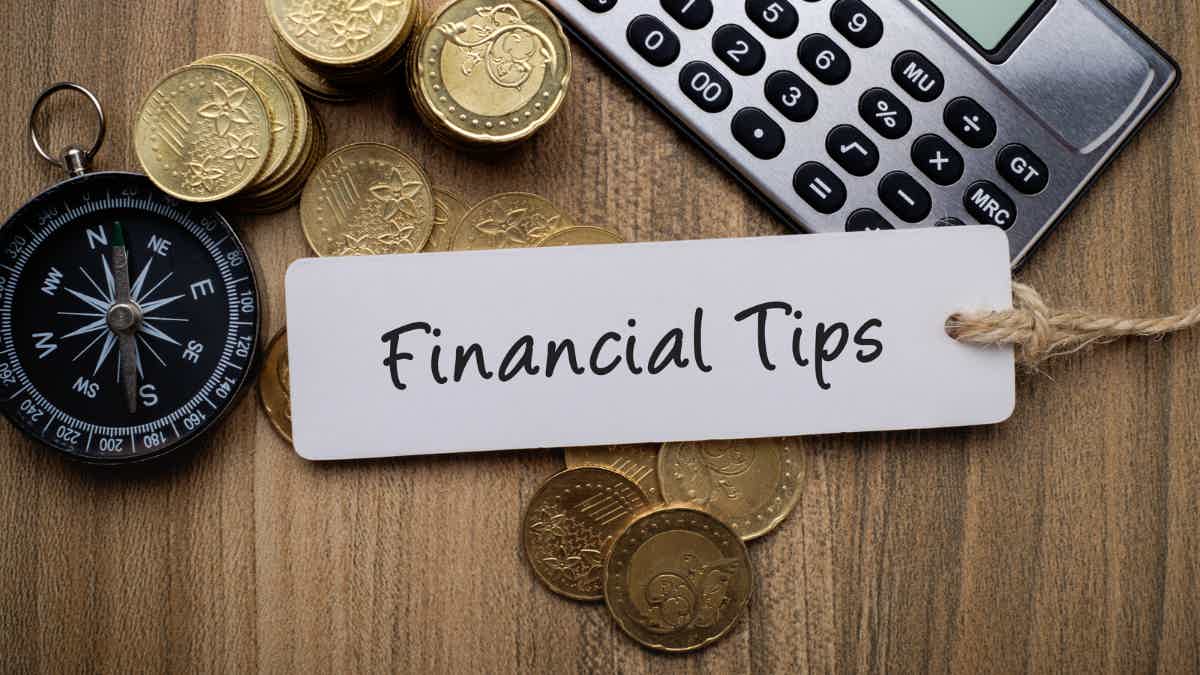 Want to start 2023 on the right foot? Then, check out the list of the 7 best financial tips for you to achieve success in finances.
About the author

/

Aline Augusto
Reviewed by

/

Aline Barbosa

Senior Editor