Credit Cards (US)
Extra debit card full review
Have you ever seen a debit card that helps build credit? We've just found one, and it offers rewards, too! Find out more about it on this Extra debit card review post!
by Aline Augusto
12/22/2021 | Updated on 03/21/2023
Extra debit card review.
Credit-building is a feature that only credit cards offer. But now Extra has raised the bar for debit cards, and you'll learn all about it in this Extra debit card review!
Every month Extra reports your purchases to credit bureaus, so you can work on building your credit.
And it doesn't end there. This card offers up to 1% back in redeemable reward points for gifts at the Rewards Store.
Also, you can keep your bank, so you don't need to open another account to start using your debit card.
Intro Balance Transfer APR
None
APY
None
Balance Transfer Fee
See terms and conditions
Monthly Fee
Extra Credit Building Plan: $20 per month or $149 annually;
Extra Rewards + Credit Building Plans: $25 per month or $199 annually.
ATM Fee
No access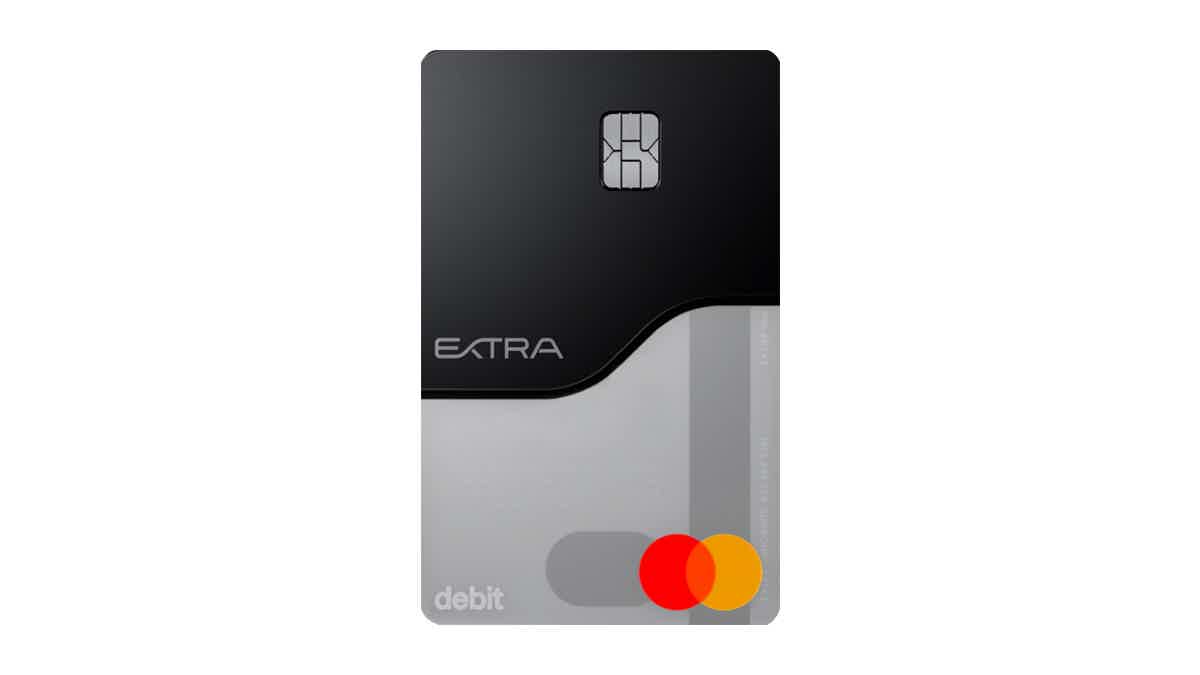 Build your credit and earn rewards with an Extra debit card. Learn how to apply for this card today!
How does the Extra debit card work?
First of all, you don't need to open a different bank account to support this card. So, there are no switching banks. And you don't need to deposit a minimum amount to start using it.
Second of all, it offers different pricing plans so you can choose which one fits your profile better. From $20 as the simplest plan to $25 as the one that gives you rewards, you may qualify for all.
Plus, you don't have to worry about a credit check when applying for it. In fact, Extra helps you build your credit by reporting monthly balances to credit bureaus.
Also, it features a great mobile app with 24/7 humanly customer support very helpful, according to some clients.
Finally, you won't pay any interest by using this debit card.
You will be redirected to another website
Extra debit card benefits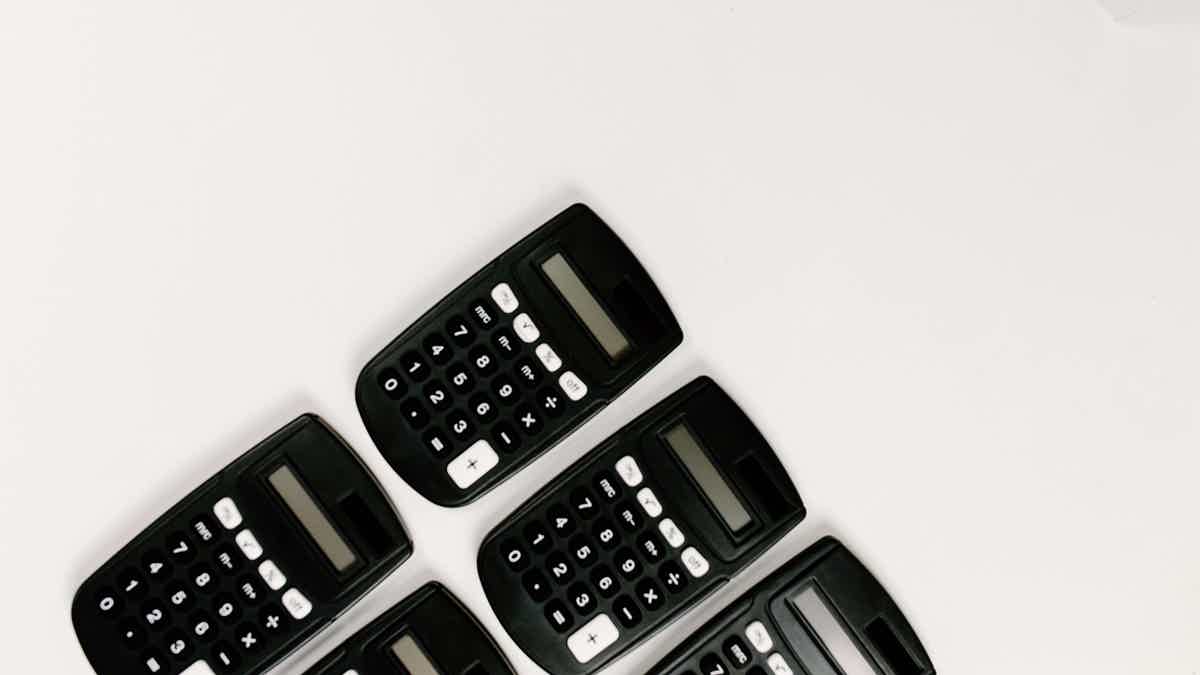 Let's get started with the benefits. Since it is a debit card, there is no interest charged as a credit card does.
Also, Extra doesn't check credit during the application process. In fact, it is the first debit card to help you build your credit since it reports monthly to credit bureaus.
In addition, you can choose a pricing plan which offers reward points to use at the Rewards Stores.
Furthermore, it is easy to use, and it features a mobile app with premium customer support.
On the other hand, the card charges a monthly fee with limited rewards, and it doesn't allow you to use ATMs.
Pros
No credit checks
99% approval rate
Extra helps you build credit
You can earn reward points like a credit card
No switching banks
Extra offers different pricing plans
There is no minimum required to open and use it
Great mobile app with 24/7 customer support
Cons
Extra debit card has a monthly fee
Extra doesn't allow ATM access
Plus, Extra offers limited rewards
How good does your credit score need to be?
There is no credit check when you apply for it. So, you don't need to worry about sharing a perfect credit score if you don't have it.
How to apply for an Extra debit card?
Learn now how to apply for the first debit card in the world that helps you build your credit while you earn reward points, and don't worry about interest!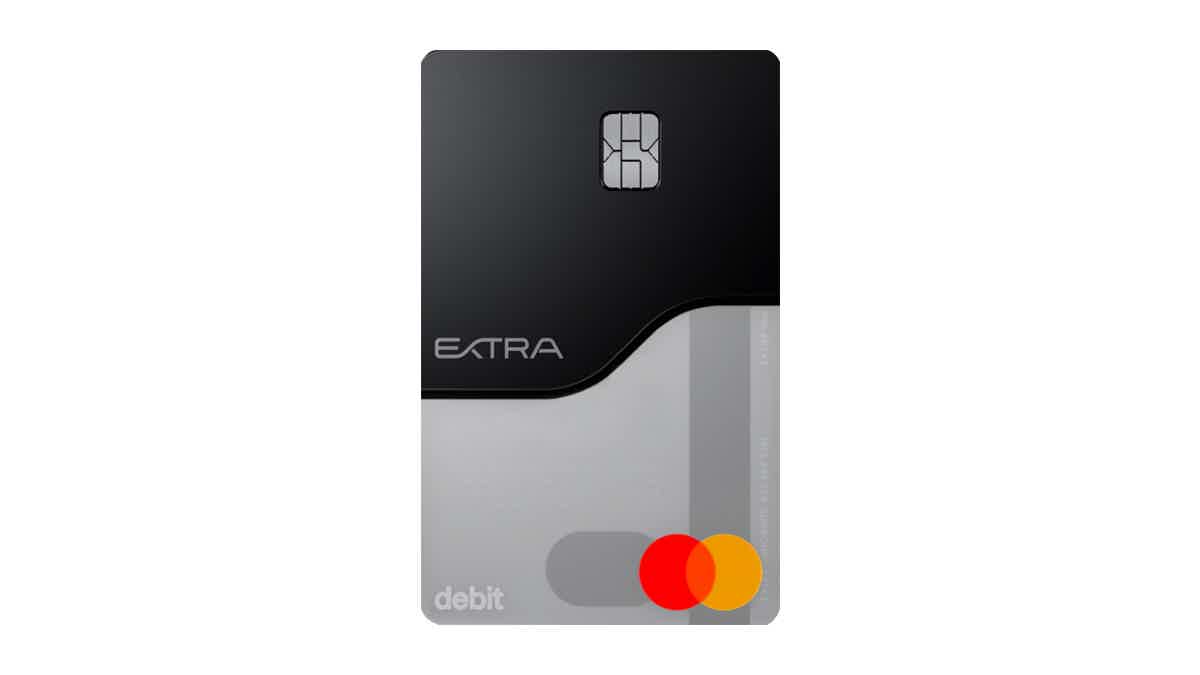 Build your credit and earn rewards with an Extra debit card. Learn how to apply for this card today!
Disclaimer: The Aligned Company d/b/a Extra ("Extra") is a technology company, not a bank. Banking services provided by Evolve Bank & Trust or Patriot Bank, N.A. (Member FDIC), pursuant to a license from Mastercard International. This Card can be used everywhere Debit Mastercard is accepted. Extra reports on time and late payments, which may negatively impact your credit score. Credit scores are independently determined by credit bureaus based on a number of factors, including your other financial transactions. Extra reports to Experian® and Equifax®. Rewards points only available with rewards plan.
About the author
Aline Augusto
Reviewed by
Aline Barbosa
Senior Editor