Investing
Ethereum crypto: how it works?
In this article, you will learn how Ethereum crypto works and the pros and cons of this cryptocurrency alternative to Bitcoin. So, learn all about it before you start investing!
Ethereum crypto: Get Started With Ethereum Today!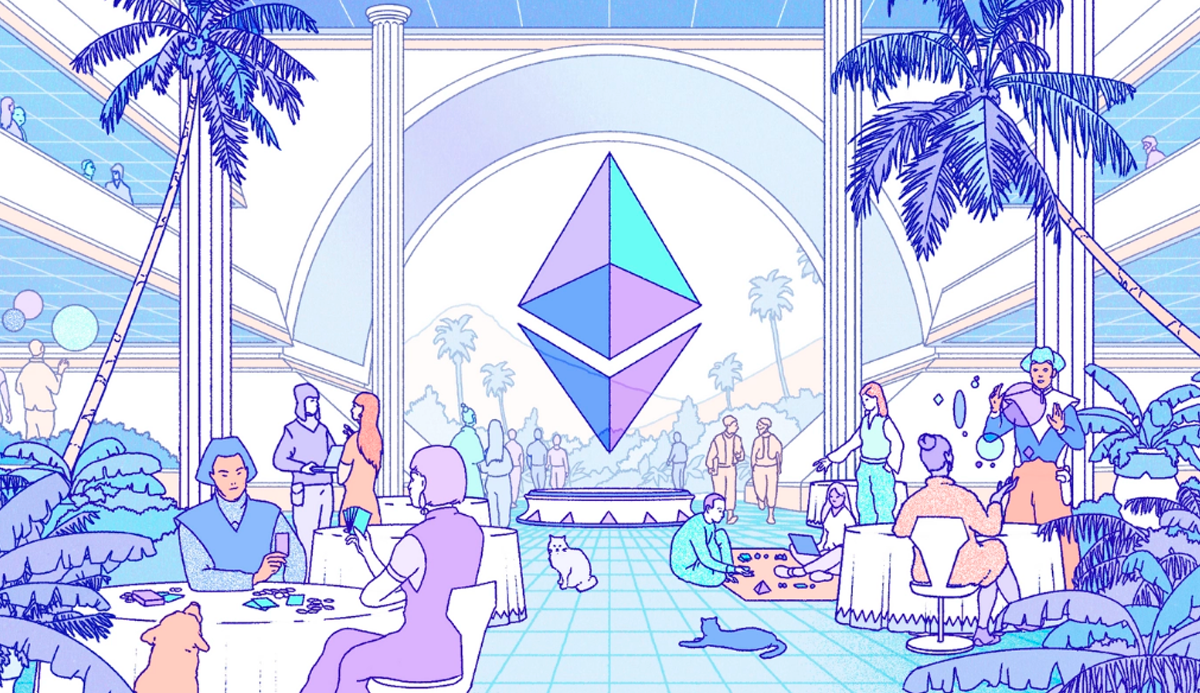 Ethereum crypto is a cryptocurrency alternative to Bitcoin that has been getting more and more attention, especially with companies and start-ups.
It is a secure blockchain-based secure cryptocurrency platform, and it has been known as the best option.
| | |
| --- | --- |
| GAIN IN 2021 | 510% |
| MARKET CAPITALIZATION | $528 billion |
| MARKET SHARE | 23.4% |
| NUMBERS IN CIRCULATION | 118,545,259 |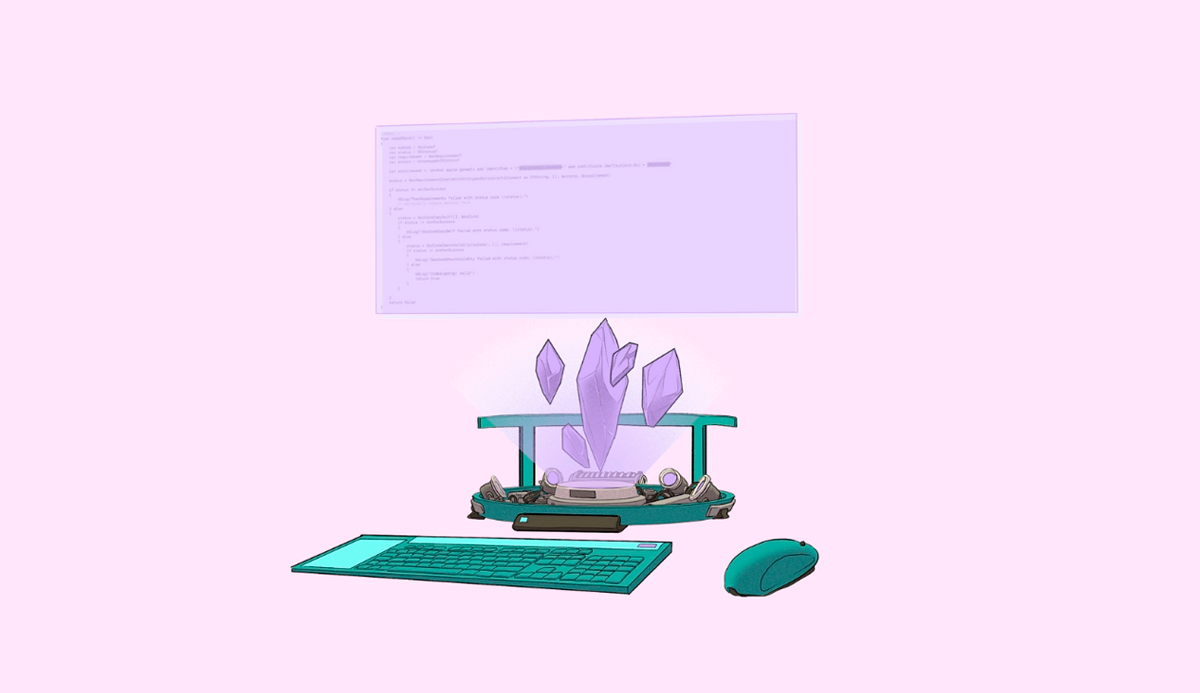 Ethereum crypto is the best cryptocurrency available. Check out how to buy Ethereum and start investing!
How do Ethereum and cryptocurrency work?
Ethereum is a decentralized blockchain software platform launched in 2015.
It can be used to receive or send the value as it is a current cryptocurrency and much more than that.
Also, Ethereum allows user to create their own applications that are also self-executing.
Ethereum crypto benefits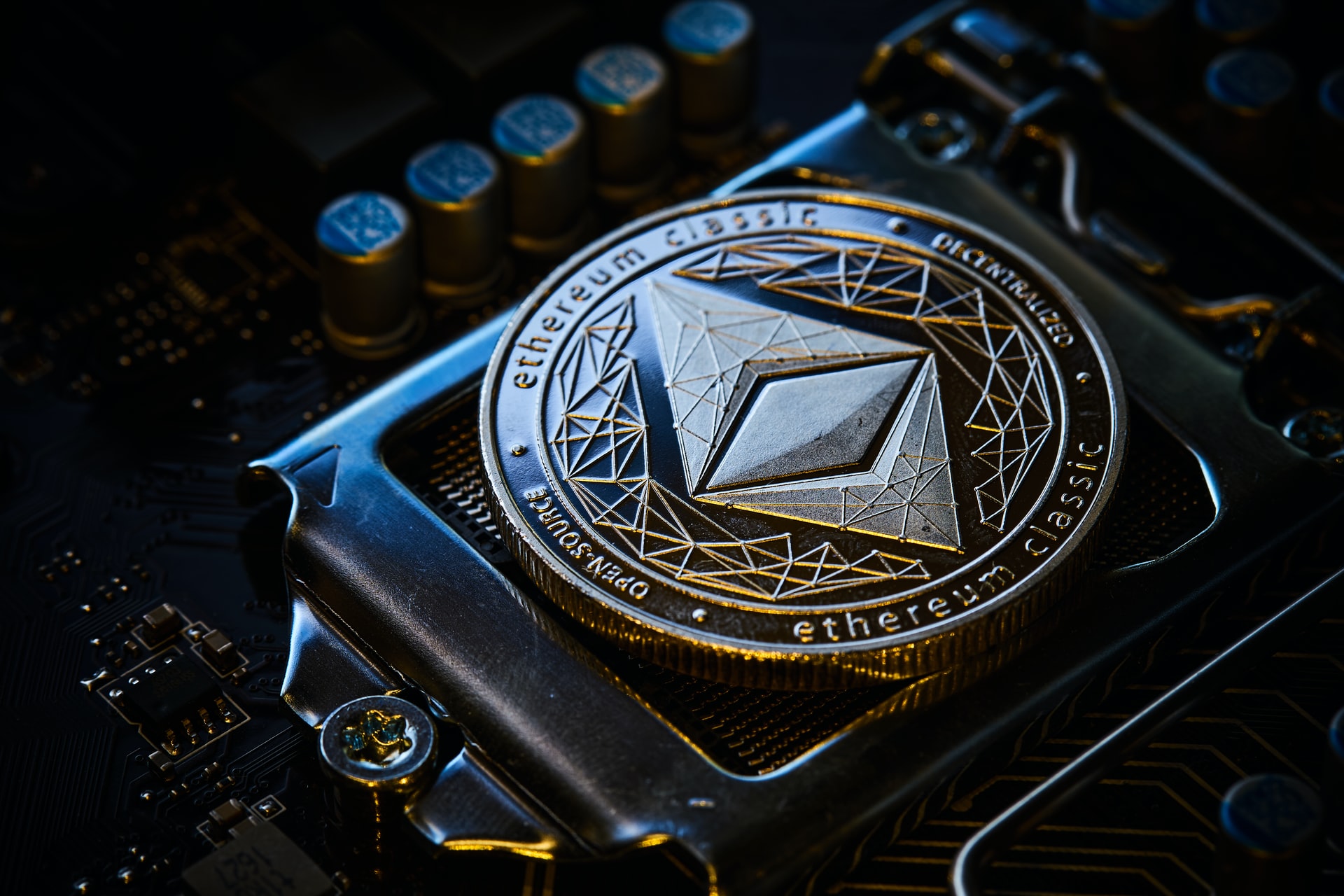 Ethereum has a lot of benefits as it is the best option in cryptocurrency nowadays. Check out the features of it.
Pros
Provides security in wallet operations.
Ethereum's platform is decentralized and transparent.
Possibility to make contracts without intermediary.
Accept almost every crypto exchanges.
It is an innovative cryptowallet.
Much cheaper then Bitcoin.
Cons
Operations are not reversible
Should you start investing in Ethereums?
Ethereum crypto is an excellent option if you want to invest in cryptocurrencies.
The platform is innovative and also decentralized.
So if you look for an option to invest in, Ethereums crypto might be what you're looking for.
It is the best platform for cryptocurrency and also offers top-level security to your wallet operations.
Ethereums cryptocurrency has the potential to take over bitcoin's lead.
Can anyone buy Ethereum crypto?
Yes, anyone can buy ethereum crypto since it is open.
However, if you want to buy Ether (crypto coin by Ethereum), you will need to have a crypto wallet. What can be easily made.
How to buy and make money online with Ethereum?
First, you need to have a crypto wallet.
Ethereum crypto is a cryptocurrency, so the way to make money with this coin is to pay less than people will pay for you in the future.
If you want to sell your ethereum, you only need to place a sell order.
In Ethereum, you have control of your money, so you can make operations however you like.
And if you want more information on how to buy Ethereum, check out our post below!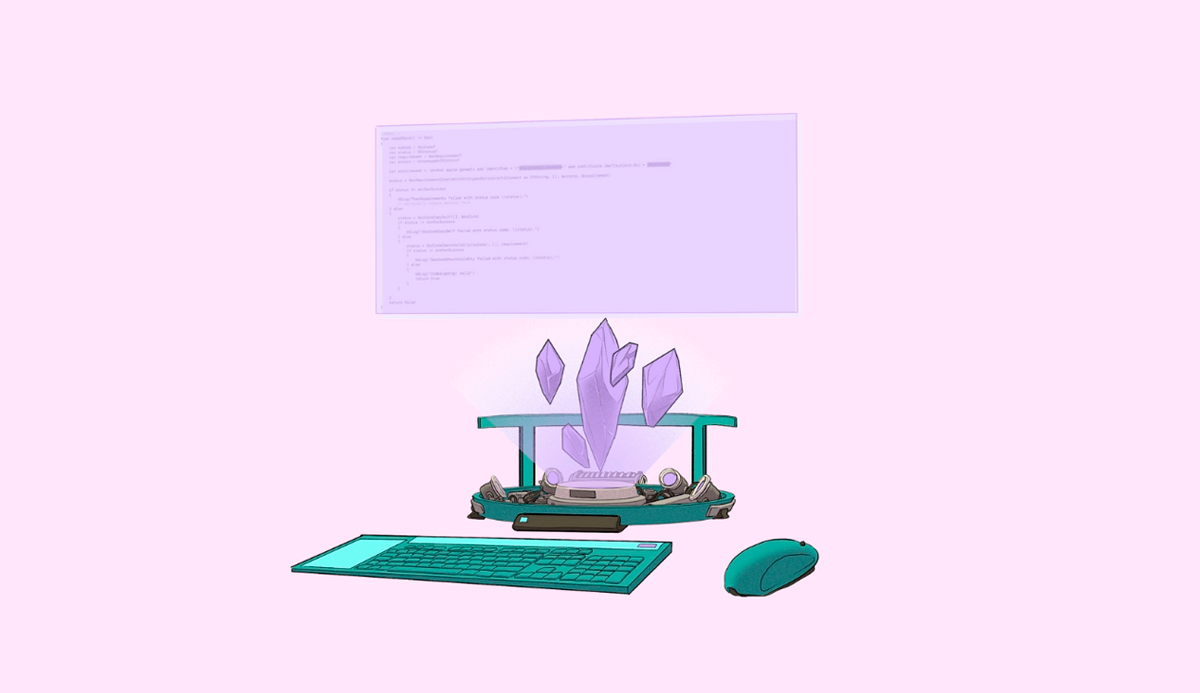 Ethereum crypto is the best cryptocurrency available. Check out how to buy Ethereum and start investing!
About the author
Aline Augusto
Reviewed by
Aline Barbosa
Senior Editor