Credit Cards
Discover it Miles: overview on Discover it Miles Card
Discover it Miles is a straightforward credit card with a great welcome bonus. Read our overview of this easy-to-use travel credit card!
by Victória Lourenço
08/19/2021 | Updated on 10/25/2021
Discover it Miles credit card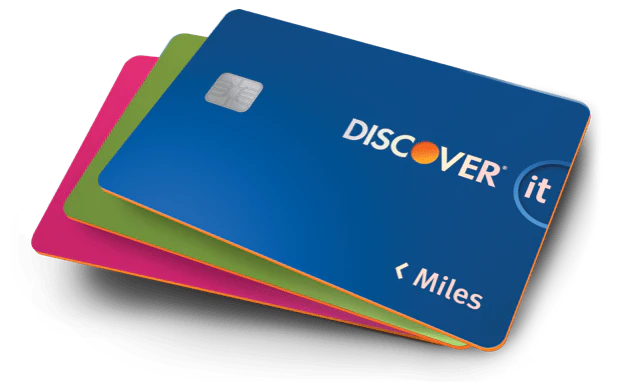 The Discover It Miles card is a straightforward travel credit card with fewer fees and complications. This card has no annual fee, and it also comes with a great and unique welcome offer. This Discover travel card is simple to use, and you can also make the best out of its cash back rewards.
However, if you like to spend a lot on travel and other activities, this card might not be worth it. This card is great for people who don't spend that much and like to control their budget a little bit more by only traveling occasionally. So, if you want to understand a bit more about this Discover travel card, keep reading our overview.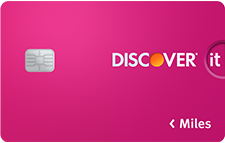 Do you want a travel card that gives good benefits and a unique sign-up bonus? Keep reading to know how to get the Discover it Miles card!
Credit Score
Good – Excellent
Annual Fee
$0
Regular APR
11.99% – 22.99% variable APR
Welcome bonus
At the end of your first year, all of your earned miles will be automatically matched by Discover
Rewards*
Unlimited 1.5X Miles per dollar of every purchase
No minimum amount for redemptions
Transform your Miles into cash

*Terms apply
What is special about the Discover it Miles Card?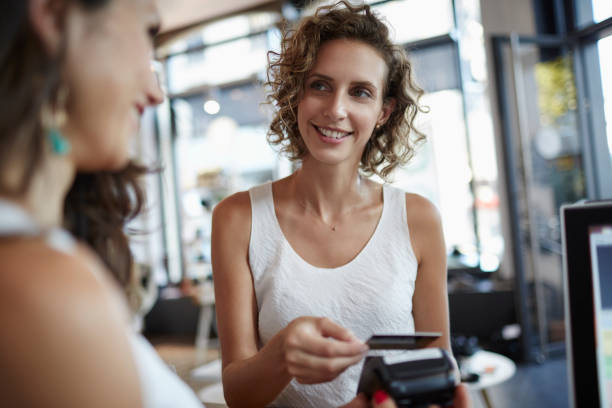 Discover it Miles
a travel card with straightforward rewards and benefits
Unlimited 1.5X Miles per dollar on purchases
No minimum amount for redemptions
No foreign transaction fee
You will be redirected to another website
This Discover card can be very special, considering its straightforward use. It has a very special sign-up offer where you can get your Miles matched automatically by Discover at the end of the first year of sign-up. Also, this offer has no minimum spending. All of this, combined with the 0% intro offer and a $0 annual fee, makes this card very unique for people who want simple credit card solutions for their low-budget lifestyle.
Who qualifies for the Discover it Miles credit card?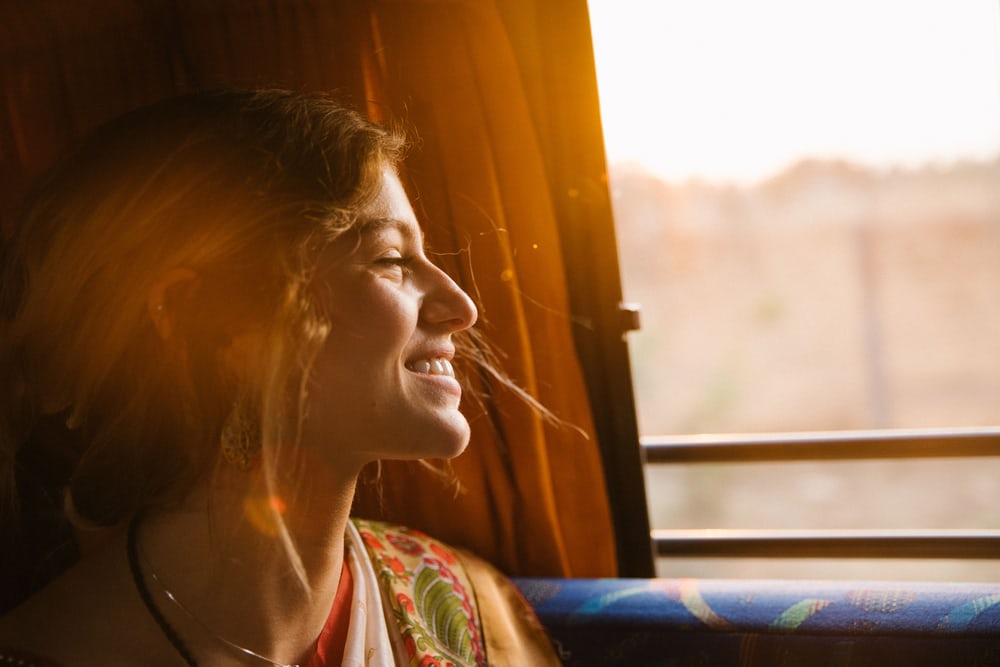 People who qualify for this Discover credit card need a great credit record to apply for it. This means that their finances must be in order. This is also a card for people who would like to get the best of the welcome offer for the first year of use. And those who fit the profile of this card don't usually spend that much money on travel and other things. These people have a controlled budget, and a card with simple fees.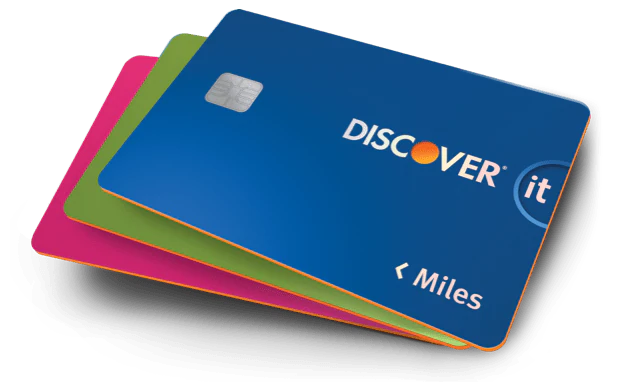 Would you like to get a straightforward travel card with good rewards? Learn more about the Discover it Miles credit card in our full review!
About the author
Victória Lourenço
Reviewed by
Aline Barbosa
Senior Editor