Finances (US)
What are digital nomads and where can you get a digital nomad visa?
Have you ever imagined yourself traveling around the world while working? Learn what a digital nomad is and where you can get a digital nomad visa.
Digital nomads: working and traveling abroad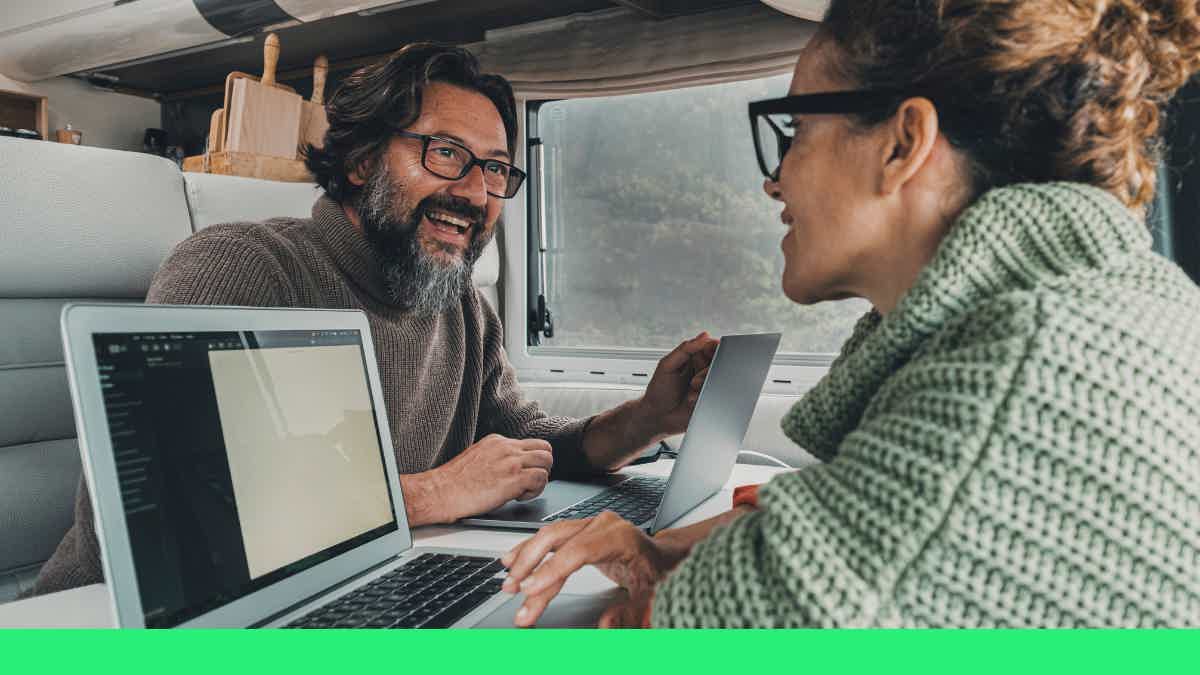 Shortly, a digital nomads is a person who travels freely around the world while working using the internet remotely.
Of course, this kind of living is not for everyone, although everyone has already probably thought about doing it.
It can be a dream job and way of life, indeed. But you must learn some particularities on how to do it, where to begin, and how to get a visa before starting an adventure like that.
Then, continue reading to find out the details about it.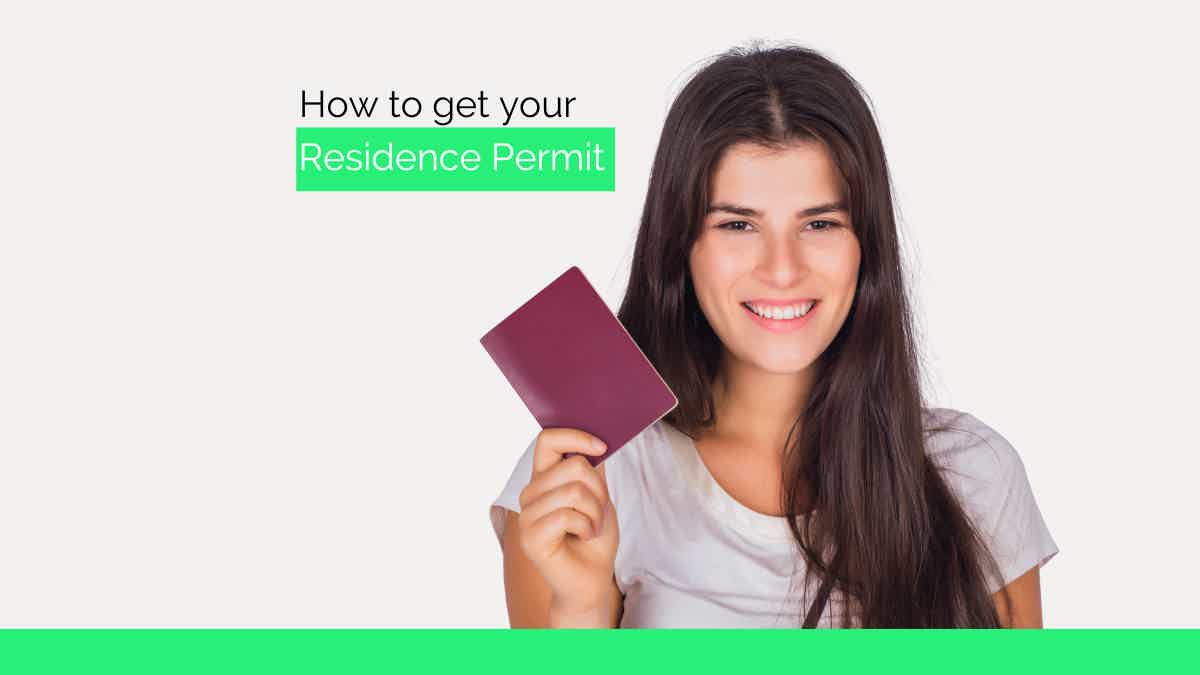 Do you know how to obtain a residence permit to become a legal citizen in another country? Then, find out the details about the programs that allow getting citizenship.
What are digital nomads?
Digital nomads are people who travel freely while using the internet to work remotely from wherever they are in the world.
Usually, they get staying in temporary family houses and hostels, and they can work everywhere the internet is active, like cafes, co-workings, and public libraries.
They can also use their own mobile devices to access the internet.
Certainly, this way of living and working is not for everyone. Firstly, it is important to consider the type of job you do. Generally, the best jobs are:
Technology and Program;
Content creator;
Design;
Project and development.
In addition, it is fundamental to plan where to go, how to stay and choose countries that allow temporary work.
Not to mention that traditionally digital nomads are not attached to material possessions since they live shortly in each city around the globe.
In fact, it is essential to have minimal possessions; otherwise, it is going to be impossible and expensive to carry all luggage every time they go from one place to another.
On the other hand, being a digital nomad does not really mean always following the same rules.
Thus, there are digital nomads who are perpetual travelers and those who choose to stay in one place for a longer period of time.
All will depend on someone's goals, needs, type of job, and budget.
Unquestionably, it is a pretty interesting way of living and working, especially because you can get to know different cultures, experiences, and culinary.
You will be redirected to another website
By submitting this form, I agree that I am 18+ years old and I agree to the Privacy Policy and Terms and Conditions. I also provide my signature giving express consent to receive marketing communications via automated emails, SMS or MMS text messages and other forms of communication regarding financial products such as credit card and loans. Message frequency varies and represents our good faith effort to reach you regarding your inquiry. Message and data rates may apply. Text HELP for help or text STOP to cancel. I understand that my consent to receive communications is not a condition of purchase and I may revoke my consent at any time.
Where can you get a digital nomads visa?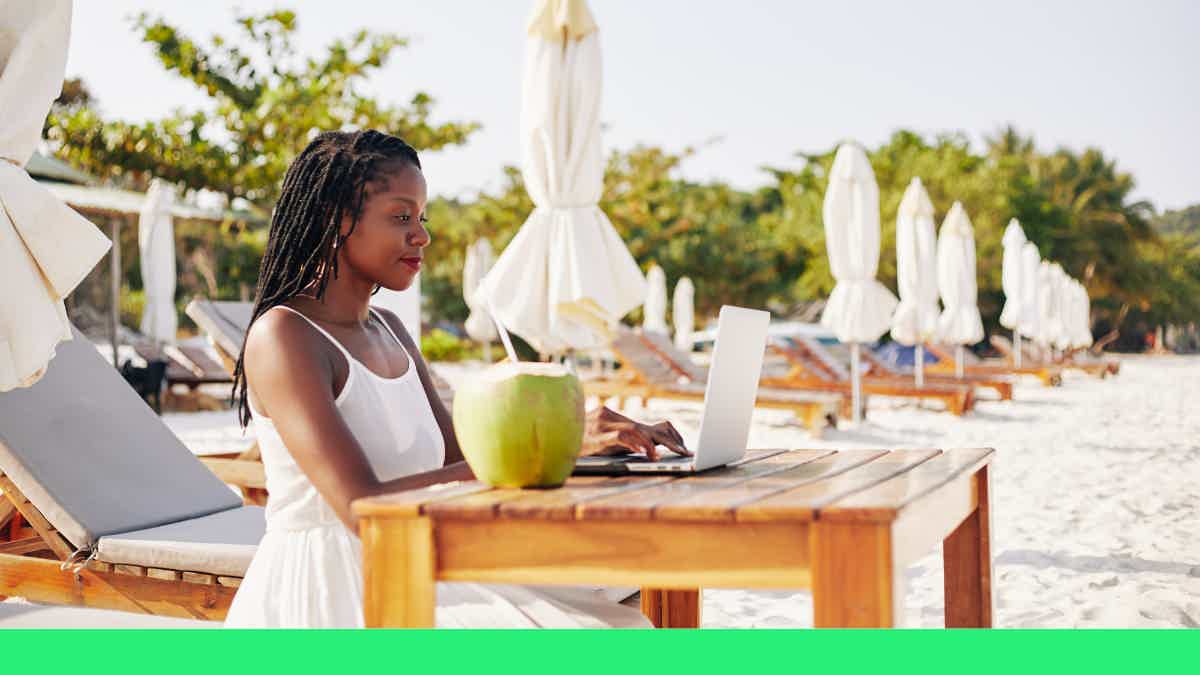 As can be seen, living and working around the globe as a digital nomad can be spectacular. However, it takes effort, time, and a lot of planning priory going to another country.
Also, it is important to learn what a digital nomad visa is because, without it, you won't get far from home.
Many countries grant digital nomads visas for those who want to live and work in their territories for a set period of time.
The programs include specific eligibility criteria depending on the country. But usually, you must be at the age of majority and earning a specific minimum income.
Below, the list shows some countries that offer the programs so you can plan your next destination to live and work for a while.
1. Croatia
The government started to grant visas for nomads in 2021 in order to incentive tourism and the economy.
2. Argentina
Argentina launched the program in 2022.
You can get an Argentinian digital nomad visa to work for an Argentinian company or an international company remotely in Argentina.
3. Germany
Germany offers a German Freelance Visa.
This document provides the possibility for workers to live in Germany while working through part or full-time contracts.
4. Costa Rica
One of the easiest Visas to get to work and live is the digital nomad visa from Costa Rica.
The document allows workers to stay in the country for up to two years. Also, the period can be extended.
However, you must provide a minimum monthly and steady income to apply for it.
5. Mexico
Mexico offers the Mexico Temporary Resident Visa. So, you can get it to work and live in the country for up to one year with the possibility of extending it three more times.
6. Norway
To live in Norway, you need to have enough funds to support the expensive living cost in Svalbard.
Although the visa is valid for a lifetime, you must also get used to very low temperatures and darkness for some months when winter comes.
On the other hand, for those who can afford it and want to experience it, it can be a spectacular way of living and working.
7. Portugal
Portugal is known as a very good place to live and work.
Recently, the government has launched a Visa program for digital nomads who are looking to enter the country to live and work remotely for a period of time.
The visas offered are divided into two categories:
Temporary Stay Visa: valid for up to one year;
Digital Nomad Residence Permit: designed for people looking for residency in the country.
In the second option, you can also become a citizen after five years. However, it Is crucial to note that you still need to meet other requirements to live there permanently.
8. Iceland
Iceland has granted temporary residence permit since 2020. It is the Icelandic Remote Worker Visa, and there is a version for digital nomads.
9. Czech Republic
The Czech Republic launched the Freelance Visa for those who are looking to stay in the country for up to one year. In addition, the Visa can be extended for two more years.
Recommendation: How to choose the best credit card to travel
Of course, planning the next destination must consider the finances, especially if you are traveling with a few material possession.
Therefore, it is crucial to hold a credit card that offers flexibility, convenience, affordability, and, most of all, rewards designed for travelers.
Then, check out the following post to learn more about the list of best credit cards to travel around the world with security while earning points to convert into miles and foreign experiences.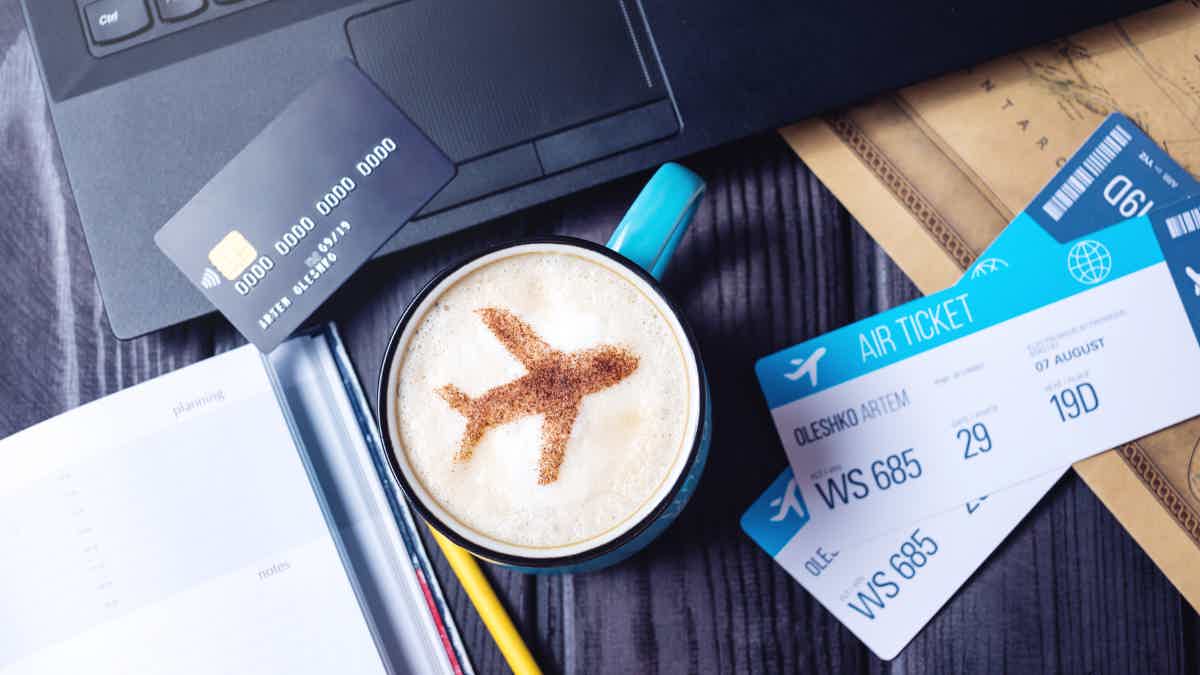 Do you know how to choose the best credit card to travel to? Follow the right tips to look for a card that gives you all on your next destination!
About the author
Aline Augusto
Reviewed by
Aline Barbosa
Senior Editor