Finances (US)
Residence permit: where can you buy it?
Do you know how to obtain a residence permit to become a legal citizen in another country? Then, find out the details about the programs that allow getting citizenship by investing in a country.
Residence permit: Golden Visa programs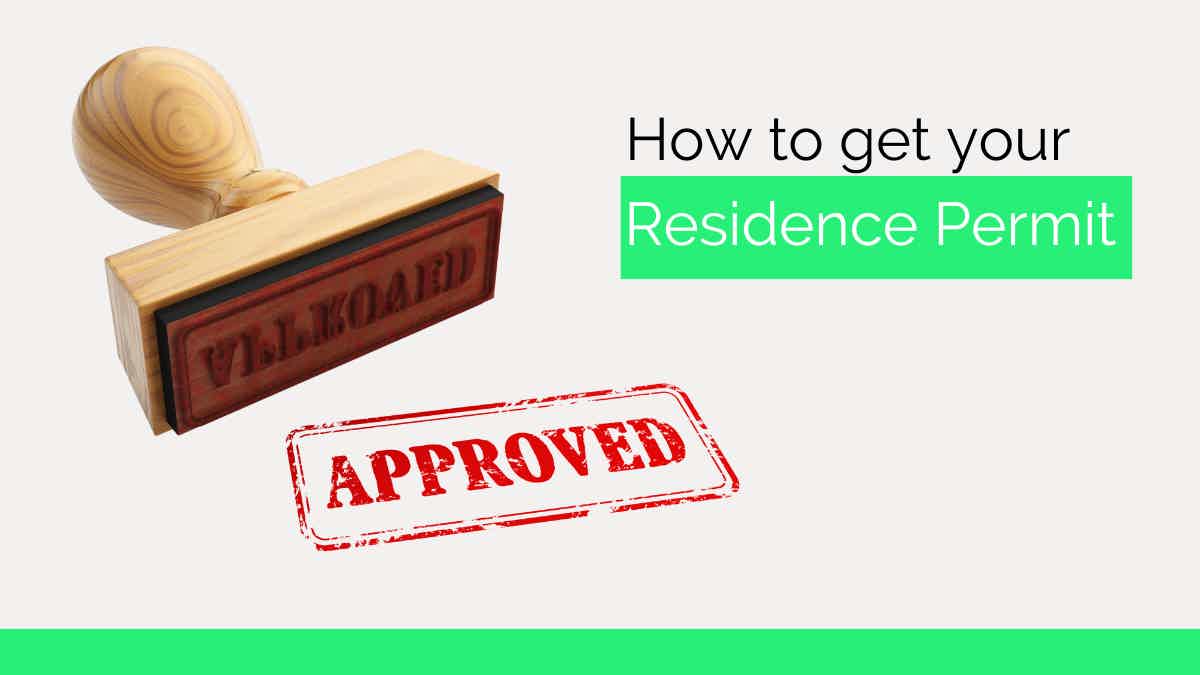 It is important to know that it is not legal to buy a residence permit. However, you can find some countries that allow you to get citizenship by investing in them.
It is the case of CBI (Citizenship By Investment) or Residency By Investment (RBI) programs.
Those programs are also called Golden Visas or Golden passports.
Not all countries allow people to get them, though. Continue reading to learn all about it.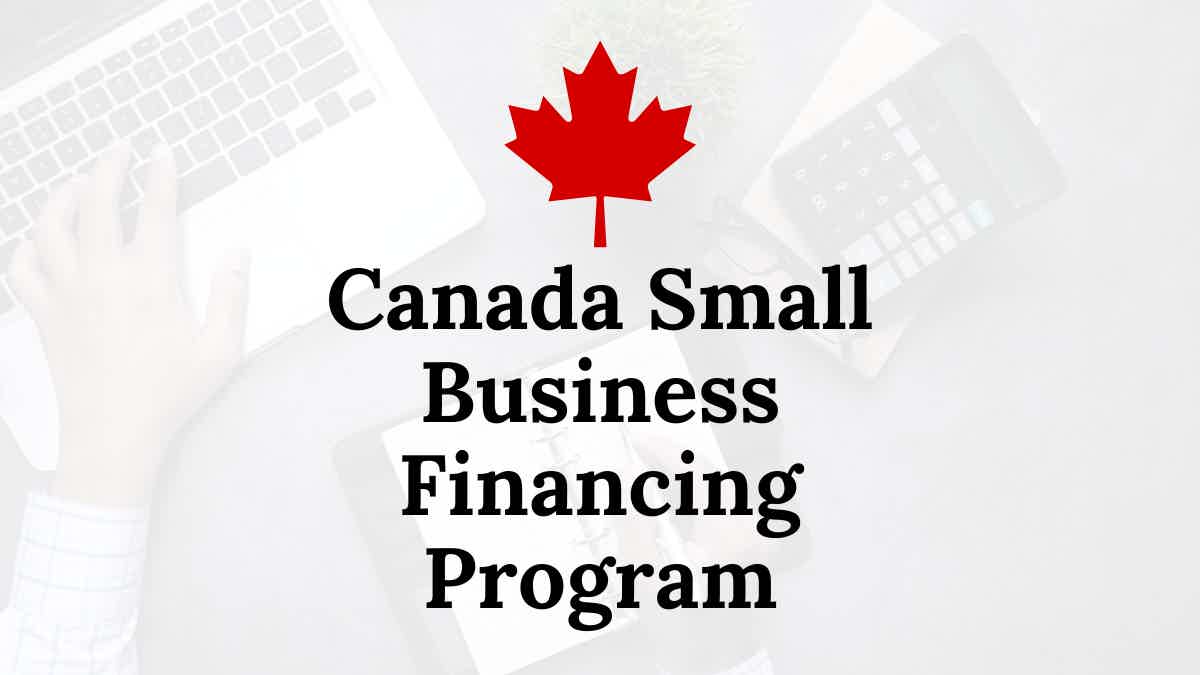 There is good news if you're a small business owner in Canada! You can read our Canada Small Business Financing Program review to see how you can grow your business!
What is a residence permit?
A residence permit refers to legal documentation that allows a foreign person to reside in another country in all legal forms.
So, if a citizen doesn't have a residence permit, they won't access the same rights as legal citizens as well as they will have to leave the country after a specific period of time.
On the other hand, being a legal citizen allows them to access all a permanent citizen accesses.
Of course, each country has its own rules and specifications.
Thus, each permit will vary according to the purpose as well as the country's legislation, as mentioned above.
Furthermore, residence permits are not Visas. Visas are documents that allow people to stay in a country for a specific purpose and a specific period of time.
Then, if you decide to stay longer, you must go after a permit.
However, some called Golden Visas those ways to get a residence permit via investment in a country.
Before moving on, it is important to mention that not all countries consider Golden Visas legal documents.
Also, some Southern Europe countries banned these types of documents recently.
For instance, Portugal, Ireland, Bulgaria, and Cyprus have abolished this type of granting of citizenship, although others still count on this method to receive investment from foreign citizens who want to live in their countries legally.
In fact, according to the EU Commission, between 2011 and 2019, over 130,000 people obtained residency through RBI and CBI programs.
That is, approximately €21.4 billion of revenue were brought for their new countries.
On the contrary, the countries that don't allow people to get those "Golden Visas" defend the idea that this type of residence permit may contribute to corruption and money laundering.
You will be redirected to another website
By submitting this form, I agree that I am 18+ years old and I agree to the Privacy Policy and Terms and Conditions. I also provide my signature giving express consent to receive marketing communications via automated emails, SMS or MMS text messages and other forms of communication regarding financial products such as credit card and loans. Message frequency varies and represents our good faith effort to reach you regarding your inquiry. Message and data rates may apply. Text HELP for help or text STOP to cancel. I understand that my consent to receive communications is not a condition of purchase and I may revoke my consent at any time.
Where can you buy a residence permit?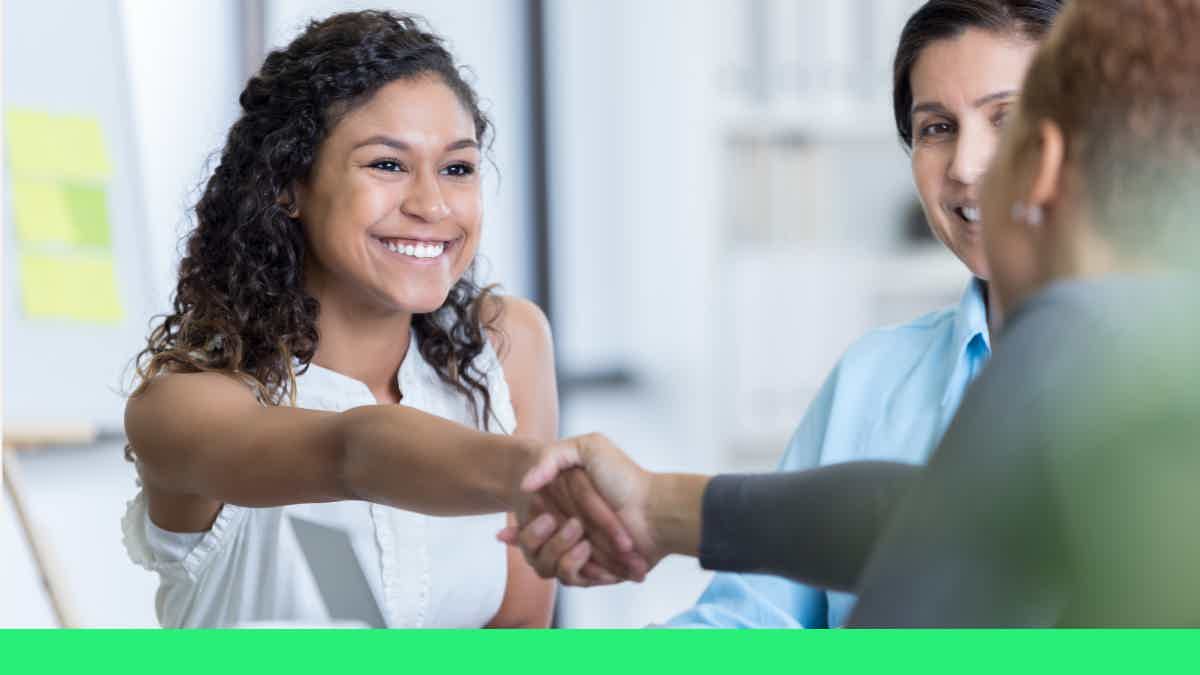 Some countries grant citizenship in order to receive investments from people who want to live there permanently.
The programs are called CBI (Citizenship By Investment) or Residency By Investment (RBI), also known as Golden Visas.
Although some countries have abolished this method, you can find other countries that still grant permits through CBI or RBI.
Historically, the first programs were launched in some Caribbean islands in the 1980s.
Some are still active, as you can read more below.
1. Spain
Spain began its Golden Visa program in 2013.
It is required to invest in real estate to get a family residence in the amount of €500,000.
Also, it is required to renew the Visa after two years.
A permanent residency will be granted after five years. And after ten years, citizenship.
2. Saint Lucia
Saint Lucia Citizenship by Investment program offers three ways for you to obtain a Golden Visa:
By donating a minimum of $100,000 (plus fees) to Saint Lucia's National Development Fund;
By investing at least $200,000 in Government real estate projects;
By investing in a five-year investment in Government Bonds.
The program was launched in 2016, and you can find out more about applications on the official government website.
3. Greece
The Greek Golden Visa program was launched in 2013.
It also requires investments in real estate.
Fortunately, there is no minimum period of stay requirements. In addition, children below 21 years old are included.
The permit is granted for five years, and citizenship after seven years of residency.
4. Malta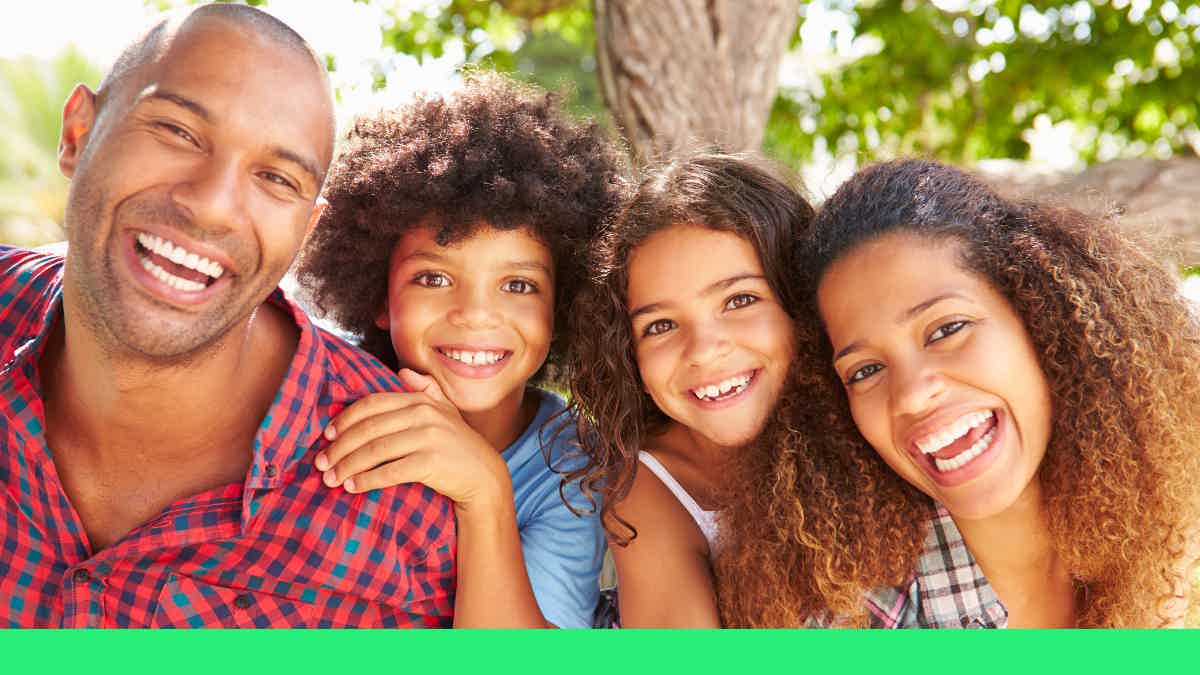 The Maltese Citizenship by Naturalisation for Exceptional Services by Direct Investment requires a minimum investment of €600,000 to the national development fund and a minimum of 36 months of residency.
On the other hand, if the investment is at least €750,000, the residency can be for 12 months.
The country also requires other additional investment amounts in real estate, along with other requirements.
Therefore, the Golden Visa program in Malta is only suitable for those who have a high net worth.
5. Dominica
Dominica offers a reasonable low-cost Golden Visa program, in which there are two ways to obtain citizenship:
By making a donation to Dominica's National Development Fund;
By investing in several Government real state projects.
Programs require a minimum investment of $100,000.
Plus, it is important to note that other fees apply.
Recommendation: Learn real estate investing for Canadians
Canada offers some similar programs for its own citizens who want to move from one province to another.
Usually, the programs require investment in businesses or jobs.
You can also start investing in real estate to achieve faster a way to obtain enough amount to own your own business and obtain your citizenship.
However, the path needs attention and knowledge.
Investing in the real state can be as lucrative as risky. Therefore, knowing the basics is fundamental to maximizing your chance of obtaining success.
Keep reading the following article to find out more about how to invest in real estate in Canada.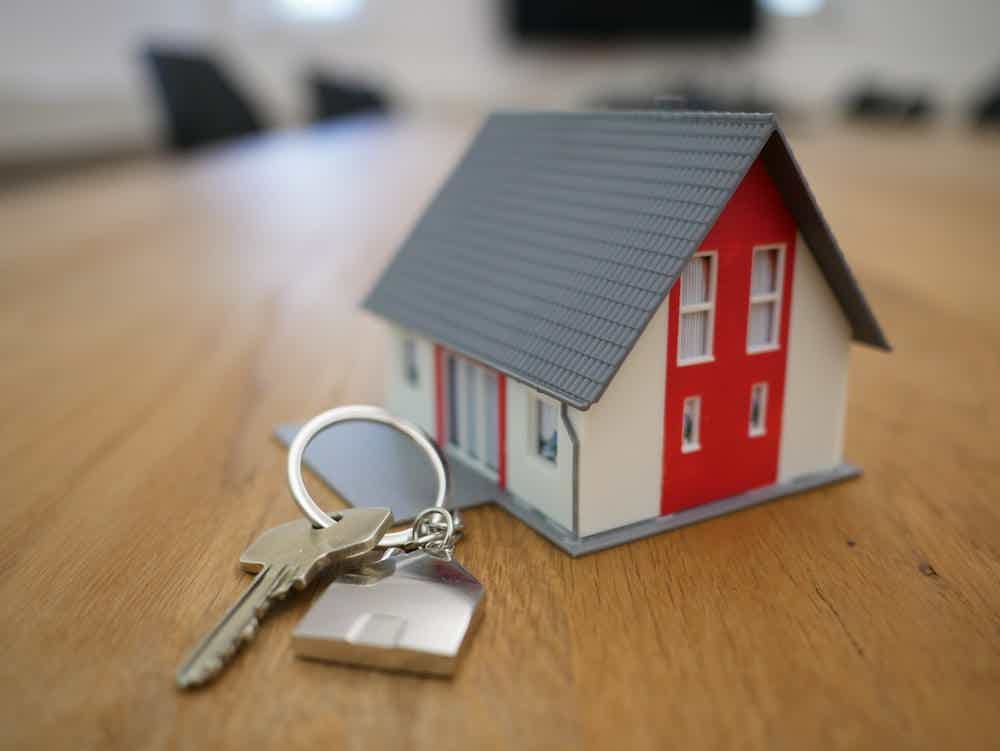 Owning a property or a part of it can be really profitable. But, there are ways to make the best of it and avoid risks. So, check out the guide to real estate investing.
About the author
Aline Augusto
Reviewed by
Aline Barbosa
Senior Editor