Investing (US)
TOP 10 crypto millionaires of the world: who are they?
Everyone knows cryptocurrencies are a risky investment. But, some predicted opportunities and decided to invest in them. Check out who the crypto millionaires are and how they got there!
Learn who the greatest crypto millionaires are and how they got there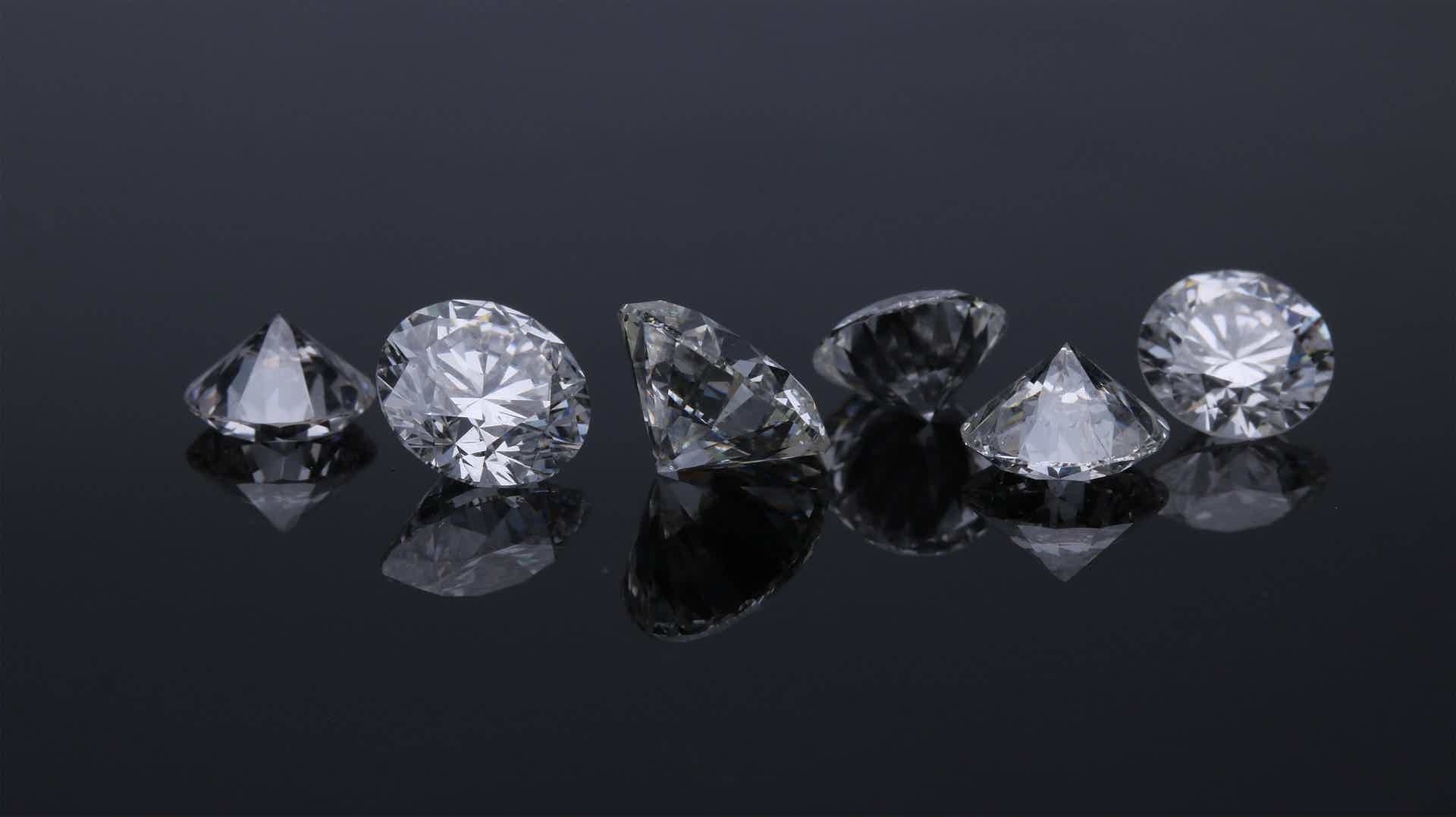 Who are the crypto millionaires? Digital assets are trendy. Everyone talks about them, wants to learn more about them, and wants to get rich by investing in them.
But, at the same time, cryptocurrencies are still uncertain by the eyes of some economists and specialists.
On the other hand, some dare to say crypto is the future in the case of money as we know it falls down.
But one thing is certain; the richest people in the world have their digital coins on their own wallets. In fact, surveys show that almost 85% of millennial millionaires own digital coins.
So, this data suggests that young investors have made cryptocurrencies a big part of their source of wealth development despite the risk.
Another important piece of information we need to share with you is that some of these people are billionaires who were already wealthy by the time cryptocurrencies came to light. And some of them got their fortune by investing in blockchain assets.
It is also essential to note that every story is unique, and not everyone gets the chance to build an empire only by investing in digital coins. The market is still risky and speculative. So, be aware of your reality, needs, goals, and do your own complete research before you decide to invest in crypto.
Today, you will meet people who invested in crypto by the time most of us were skeptical. So, keep reading to find out who are the crypto millionaires and how they got there!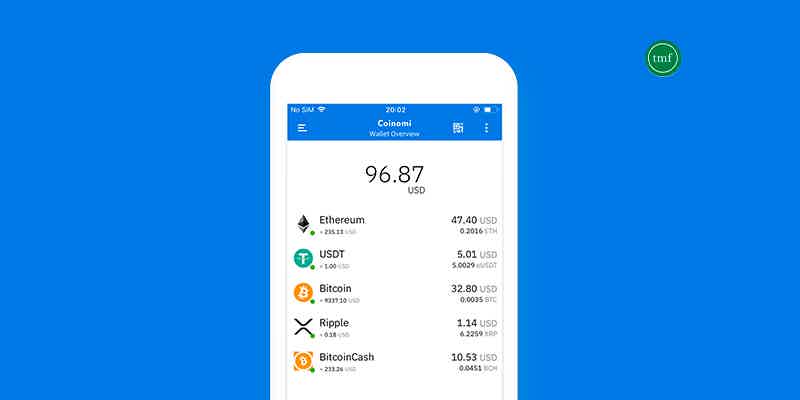 Manage more than 1,770 blockchain assets with Coinomi wallet! Check out how to apply for it!
Crypto Millionaires: the top 10 world´s richest crypto investors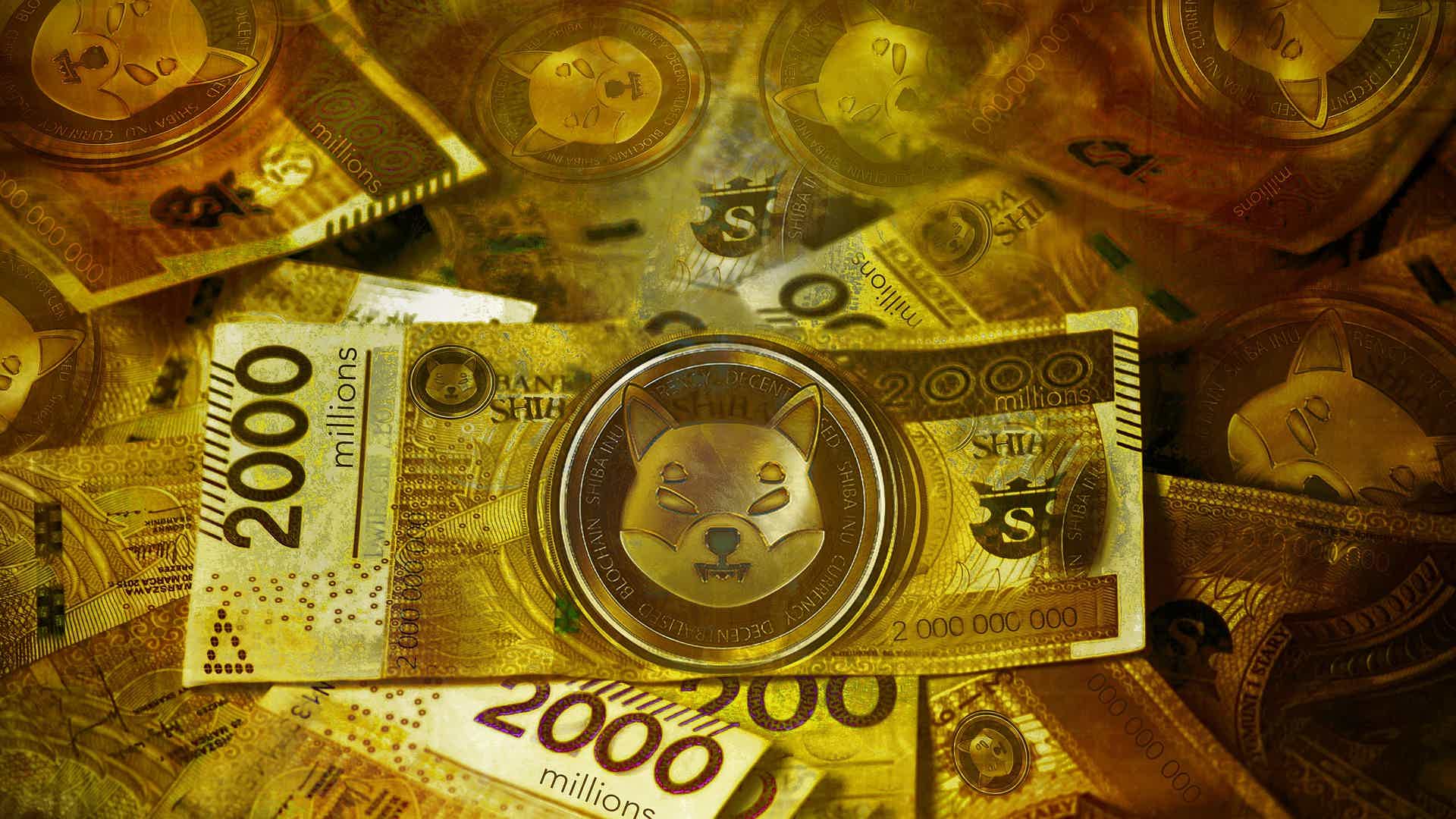 The crypto millionaires believed and risked when most people wouldn't dare to predict the economic opportunity of cryptocurrencies.
Some of them were already rich, and some of them were just like us.
Now, it is time for you to meet the world's richest crypto investors. Check it out!
You will be redirected to another website
Brian Armstrong
Brian Armstrong is the co-founder of Coinbase, one of the biggest crypto exchange, and a software engineer at Airbnb.
After quitting his job, Brian saw the opportunity in this digital world in 2012. Nowadays, its 19% stack in Coinbase is estimated at $10.4 billion.
He pursues to deliver an open financial system through an easy-to-use platform that has gathered retail investors in this digital universe.
Sam Bankman-Fried
The founder and CEO of FTX is a 29-year-old who graduated from MIT. He decided to enter this crypto world and deliver innovative products.
Nowadays, his fortune is valued at at least $24.5 billion.
Also, he has started his career as an intern at a trading firm called Jane Street Capital in 2013. The FTX was founded in 2019 after investing and taking advantage of Bitcoin.
Barry Silbert
Barry Silbert founded Digital Currency Group (DCG), a company that supports Bitcoin and blockchain companies.
His net worth is listed at $1.6 billion.
Also, he owns and invests in other companies, such as CoinDesk, Genesis, and Grayscale.
Plus, as a great crypto investor, he is known as "The King of Crypto."
Michael Saylor
Michael Saylor is the CEO of MicroStrategy Inc., a software firm. This company acquired crypto in 2020 to make better use of cash holdings.
And then you know the rest of the story.
Nowadays, Michael Saylor is a supporter of Bitcoin. Also, his net worth is estimated at $2.2 billion.
Erik Finman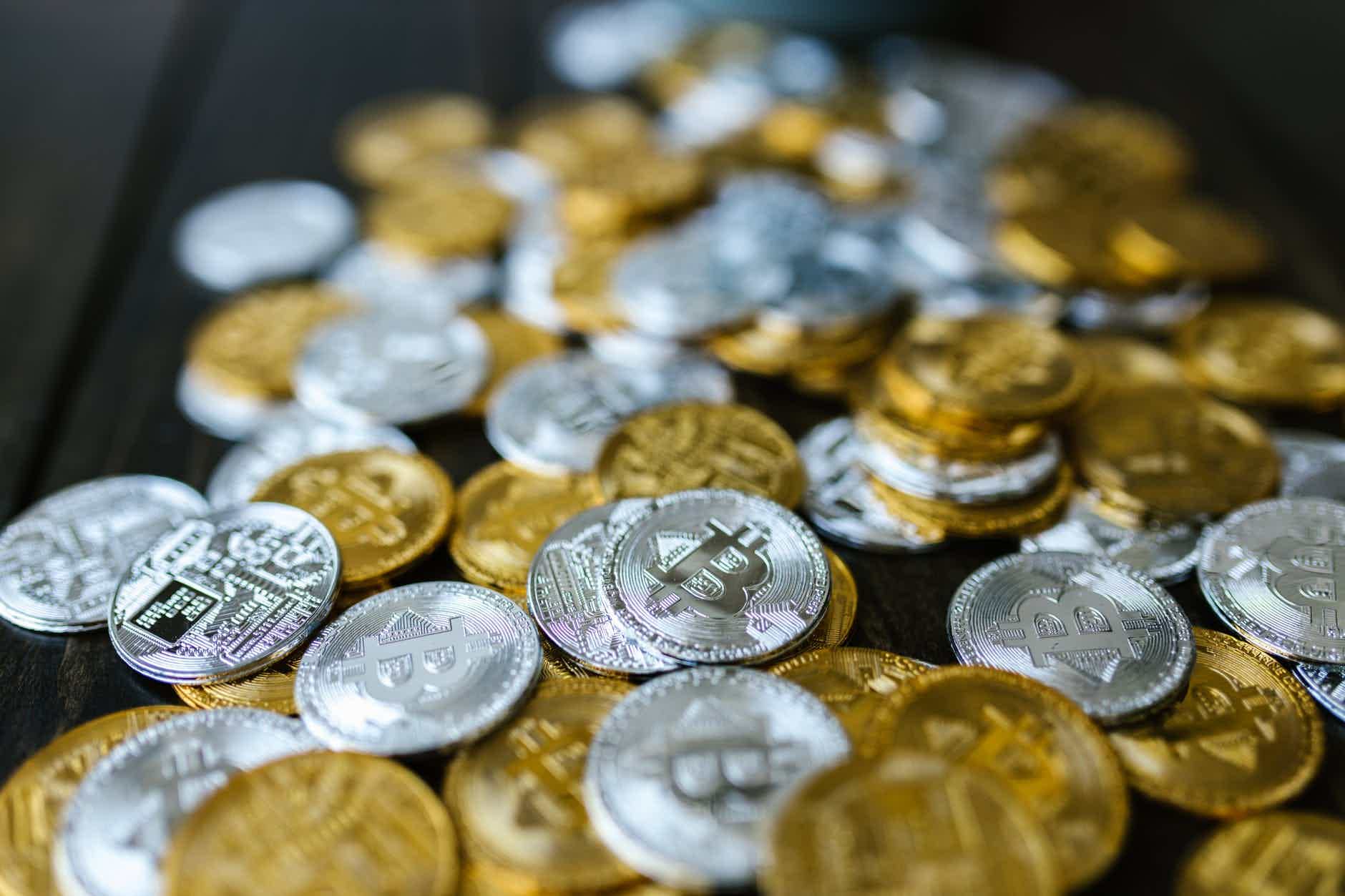 Erik Finman became a millionaire in 2017, by the time he was only 18 years old. After his grandmother gave him a thousand dollars as a gift, in 2011, he put all that money in 100 bitcoins.
Meanwhile, he invested in other enterprises and continued to keep an eye on innovative investments.
Tyler Winklevoss and Cameron Winklevoss
These two turn the millions they earned from a lawsuit against Facebook into cryptocurrency. Their net worth is estimated at $5 billion each.
In addition to their crypto investments, they started Gemini and own Nifty Gateway, both digital platforms to exchange digital assets.
Lane Rettig
Lane Rettig is a developer for Ethereum and Spacemesh. Besides his crypto investment, he and his wife, Lily Rettig, started to invest in real estate so they could diversify assets.
Their latest addition to their patrimony was a condo on Central Park North valued at $3.5 million.
Actually, this has been what most crypto millionaires are doing, diversifying assets by investing in the high-end residential property market.
Cooper Turley
A 25-year-old who decided to invest in cryptocurrency in 2017, Cooper Turley was a music student by the time he started investing in Ethereum.
Furthermore, in 2018, he expanded his investments. By that time, Ether, for example, could be bought by a hundred dollars. Last year, it was valued at around $2,680.
That's how Cooper could help his parents to pay off the mortgage and create a small fortune.
Matthew Roszak
Matthew Roszak is cofounder and CEO of Bloq, a blockchain startup. His crypto net worth is estimated at $1.2 billion.
Also, as the same as Michael Saylor, Matthew is a fierce supporter of cryptocurrencies and develops initiatives to expand the access to digital assets.
Mike Novogratz
Mike Novogratz is the founder and CEO of Galaxy Investment Partners, a company specialized in developing services and investments related to cryptocurrency.
After many investments that went wrong and after losing a part of his fortune, Mike's crypto net worth is now estimated at $478 million.
Now, check out these crypto investment options with the most potential in 2022.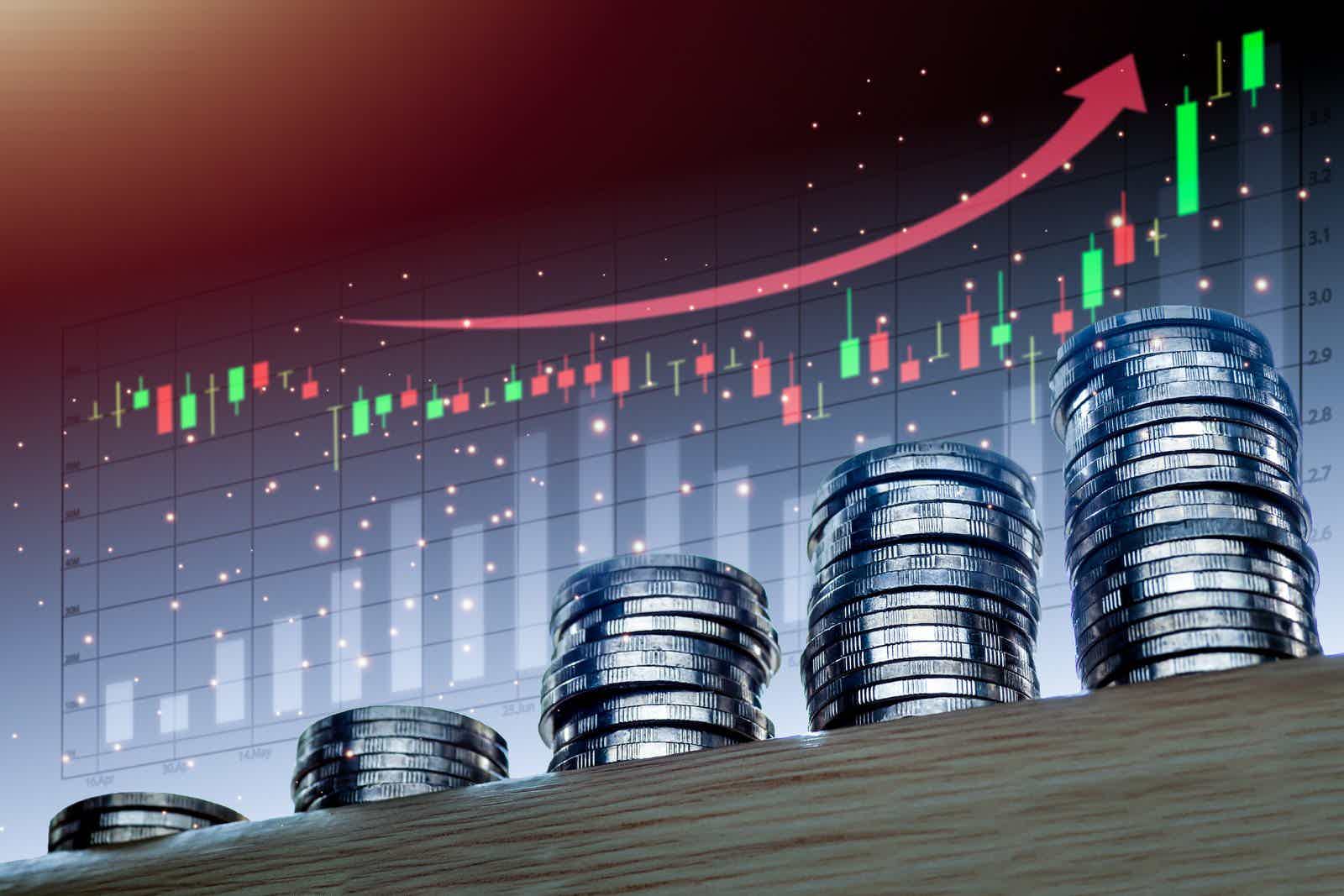 Check out the crypto with the most potential in 2022, so you can start investing with confidence and reliability.
About the author
Aline Augusto
Reviewed by
Aline Barbosa
Senior Editor