Investing (US)
How to apply for the Coinomi crypto wallet?
You have just found one of the best digital wallets on the market. Now, it is time for you to learn how the Coinomi crypto wallet application works!
Coinomi crypto wallet application: download and start exchanging thousands of tokens!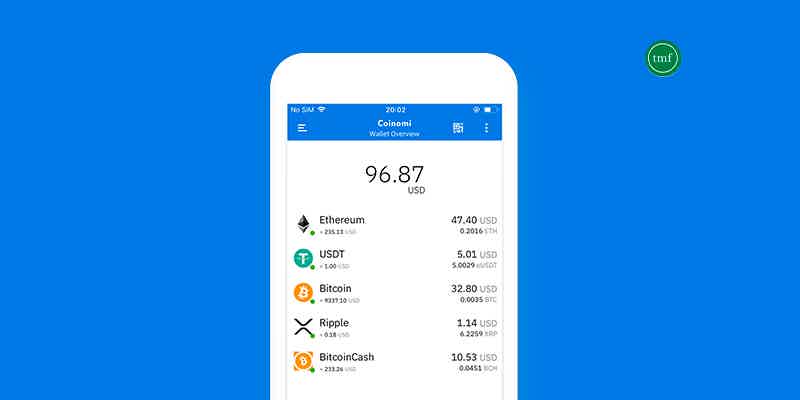 After the Coinomi crypto wallet application, you'll be able to invest using one of the best crypto wallets on the market nowadays. Coinomi provides support for hundreds of blockchains and allows you to securely manage more than 1,770 assets, including Bitcoin and Ethereum.
Also, the reviews put this wallet as one of the most popular globally since it offers security, 24/7 live customer support, the opportunity to buy crypto using a credit card, and many other features, including multilingual mobile and desktop platforms.
In addition, it is essential to note that this wallet is free, and you only pay transaction fees directly to the miners.
Now, learn how to apply for it.
Apply online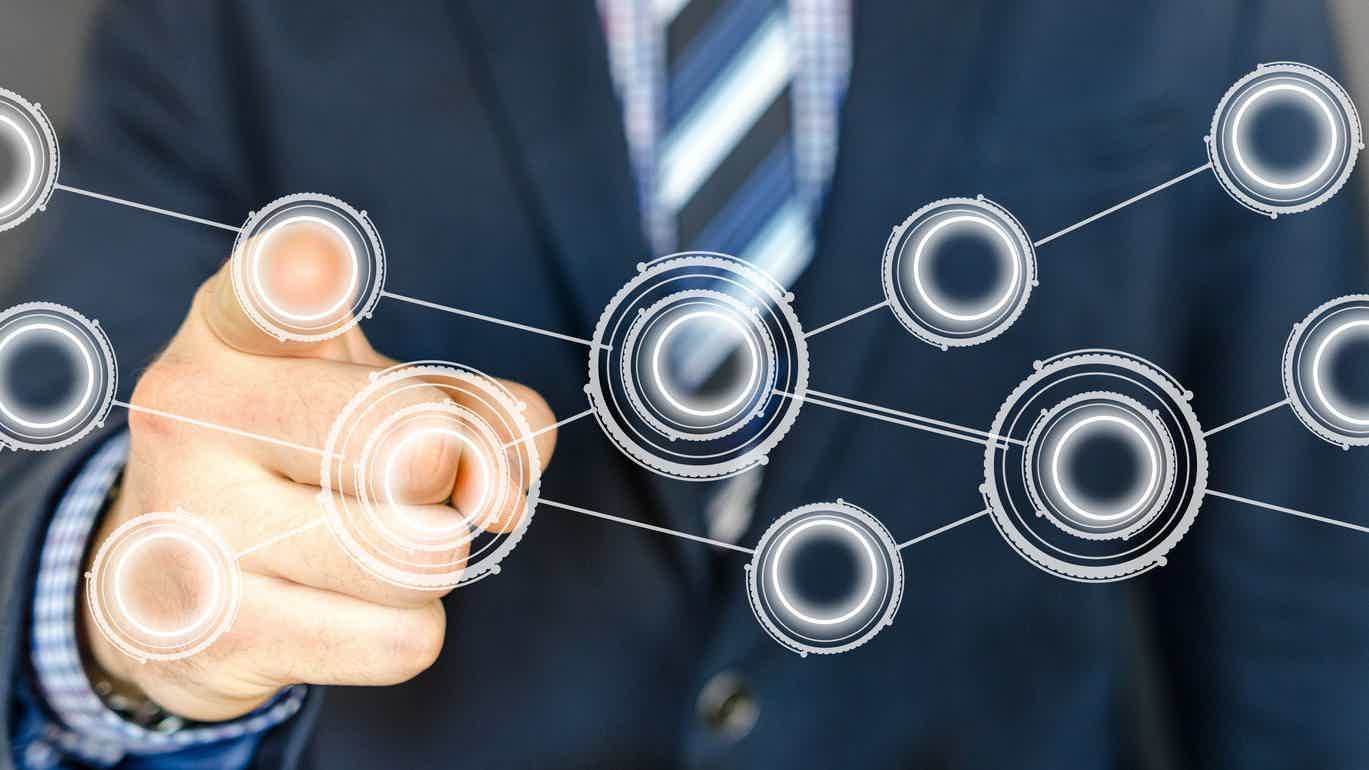 Access the Coinomi website and click on Download. You can choose the version according to your computer system.
Then, create your new wallet and write down your Recovery Phrase to secure your funds. This step is very important, and you need to be sure never to lose or forget it.
After that, you can select which cryptocurrencies you would like to store in the wallet.
You will be redirected to another website
Coinomi crypto wallet application using the app
The step-by-step is really similar as described above. The difference is that you will download the app on your mobile, choosing between the IOS or Android versions.
After creating a new wallet and selecting the cryptocurrencies you want, you can also choose the currency of your choice by clicking on Settings in the upper right corner.
And then, you are ready to make the transactions you want!
Coinomi crypto wallet vs. Exodus crypto wallet
Coinomi is a crypto wallet committed to providing complete support for those who want to securely store, manage, and exchange cryptocurrencies.
It features both mobile and desktop platforms focused on the user experience. So, it is simple, easy-to-use, and free.
It is also the oldest and most popular wallet available on the market. Then, you will feel peace of mind knowing you have the broadest range of crypto with the highest level of trust.
However, if you want another option, check out our next post!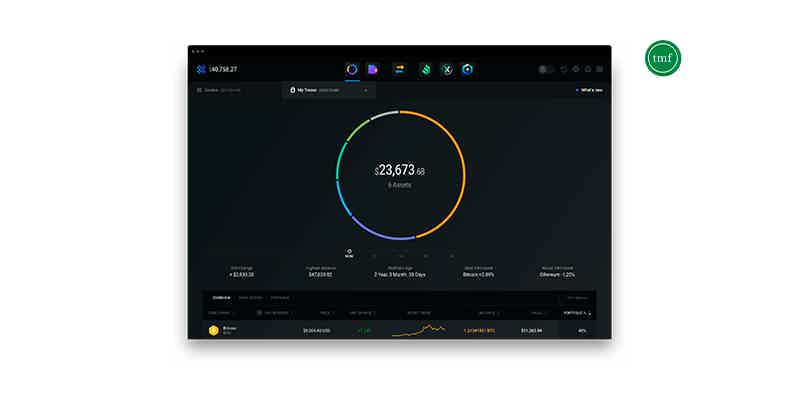 Send, receive, and exchange crypto with Exodus! Check out how the process works and start investing in cryptocurrency right away!
About the author
Aline Augusto
Reviewed by
Aline Barbosa
Senior Editor