Credit Cards (US)
Citi Prestige Card Overview: Citi Prestige card.
The Prestige card from Citibank ranks among the most prestigious and globalized black cards of the world. Check out this Citi Prestige card overview to learn about its key features.
by Thais Daou
08/08/2021 | Updated on 01/23/2023
Citi Prestige Card: The best credit card for travelers.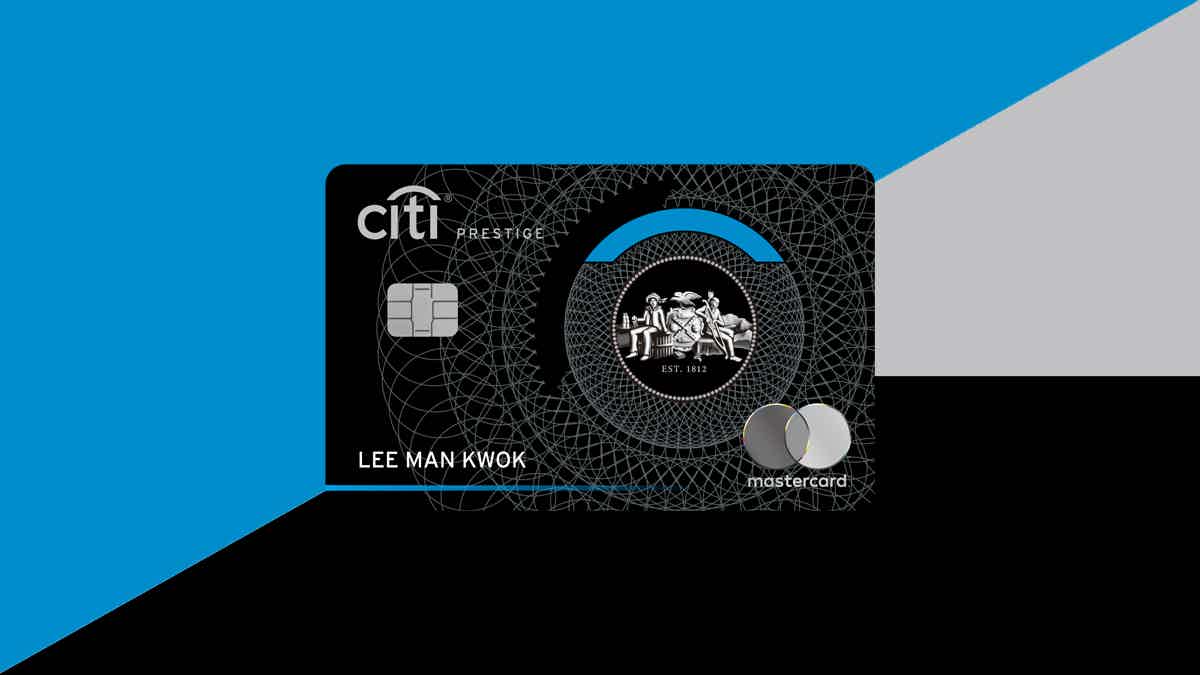 Are you looking for a high-end credit card that comes with great rewards? The Citi Prestige card might be just what you're looking for! In this Citi Prestige Card overview, we'll take a closer look at the benefits and features of this product, so you can decide if it's the right fit for you.
Citi Prestige is a high-end credit card that offers a variety of benefits, such as airline lounge access, free hotel stays, and an interesting annual travel credit. However, the card also has some drawbacks, such as a high annual fee and limits on earnings potential. So, is Citi Prestige worth it? Read on to find out!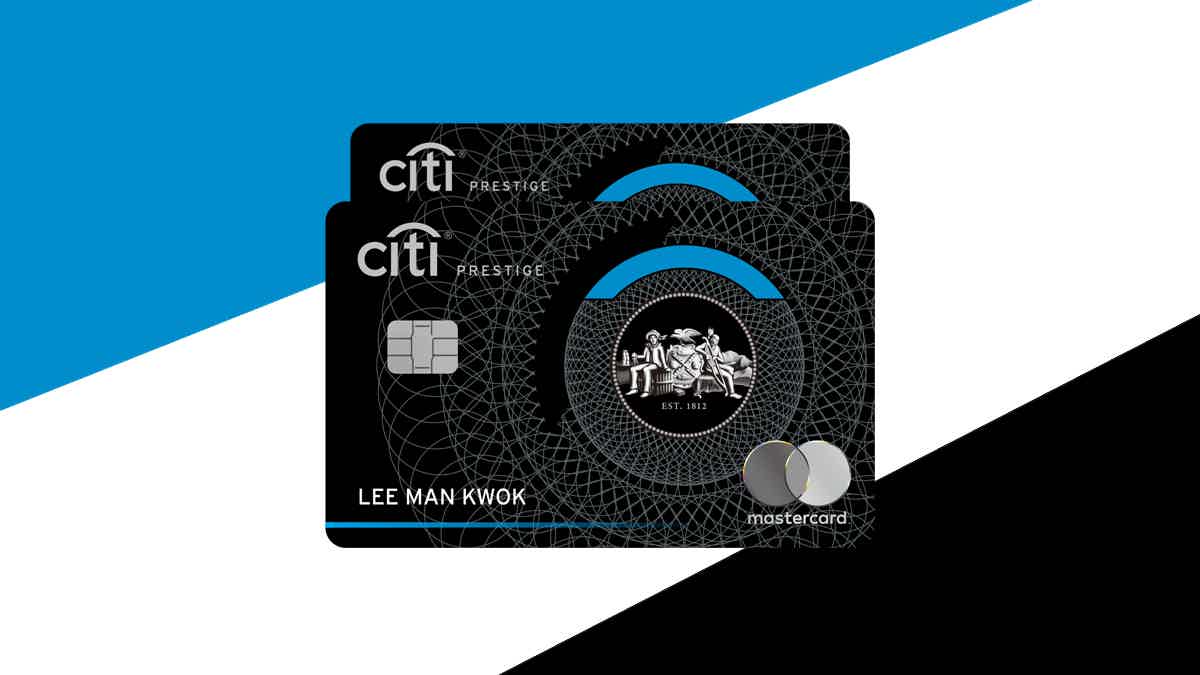 The Citi Prestige card from Citibank offers great welcome bonuses, in addition to having a simple signup process. Discover how to apply!
Credit Score
Excellent
Annual Fee
$495
Regular APR
16.99% to 23.99% variable APR on purchases and balance transfers
Welcome Bonus*
62,500 Citi ThankYouSM Points (25,000 Miles)
Gadget Welcome Gift

*Terms apply
Rewards*
Up to $100 every five years toward Global Entry or TSA Pre✓®
4th night free annual hotel stay
Transfer points to a number of travel loyalty programs
5X points on air travel and dining
3X points on hotels and cruises
1X points on purchases
and more

*Terms apply
What is special about this card?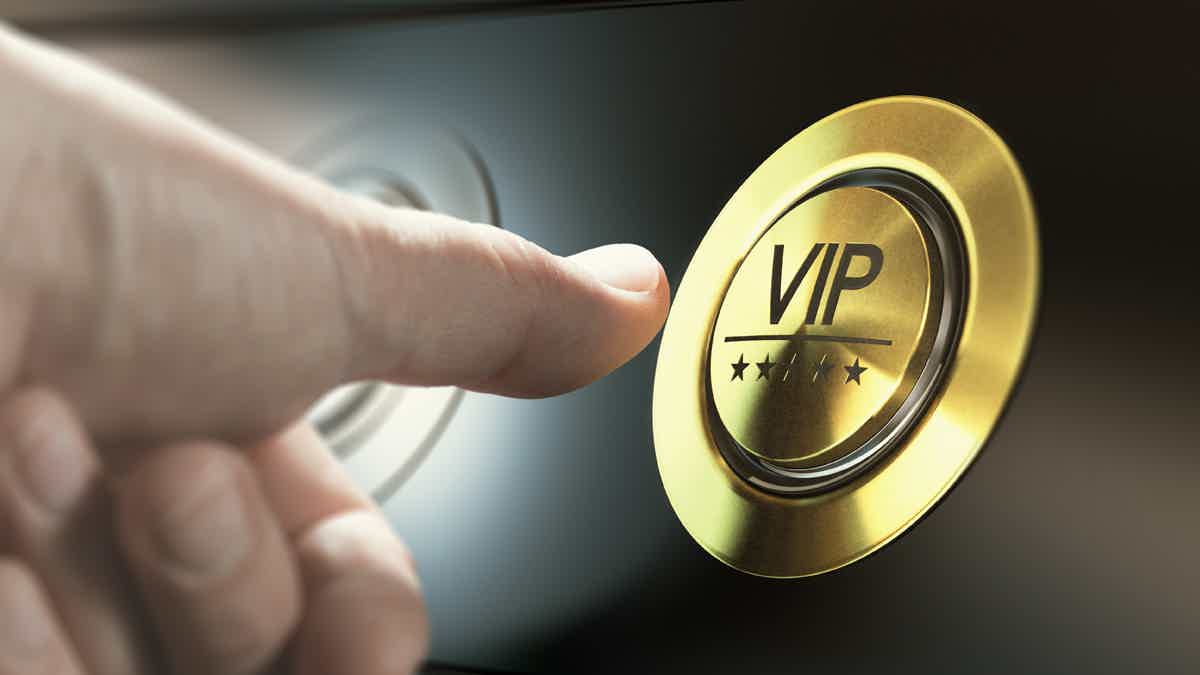 In this Citi Prestige card overview, we want to highlight why Citi Prestige is so special. First, it differs from other ultra-exclusive cards from other brands.
For one thing, despite the costly fees, its high-earning rewards and other benefits might help you easily offset these costs over the years.
So, supposing you feel like this may be interesting for you, next we show you the conditions to qualify.
You will be redirected to another website
Who qualifies for the Citi Prestige credit card?
It is quite easy and simple to verify whether you can or cannot apply for the Citi Prestige. And this is due to Citibank's user-friendly website.
In short, here is what you need: a score from 750 to 850; a minimum annual income of $120,000; and, also, to be 21 or older.
Now that you've read our Citi Prestige card overview, how about checking its full review? Follow the link below!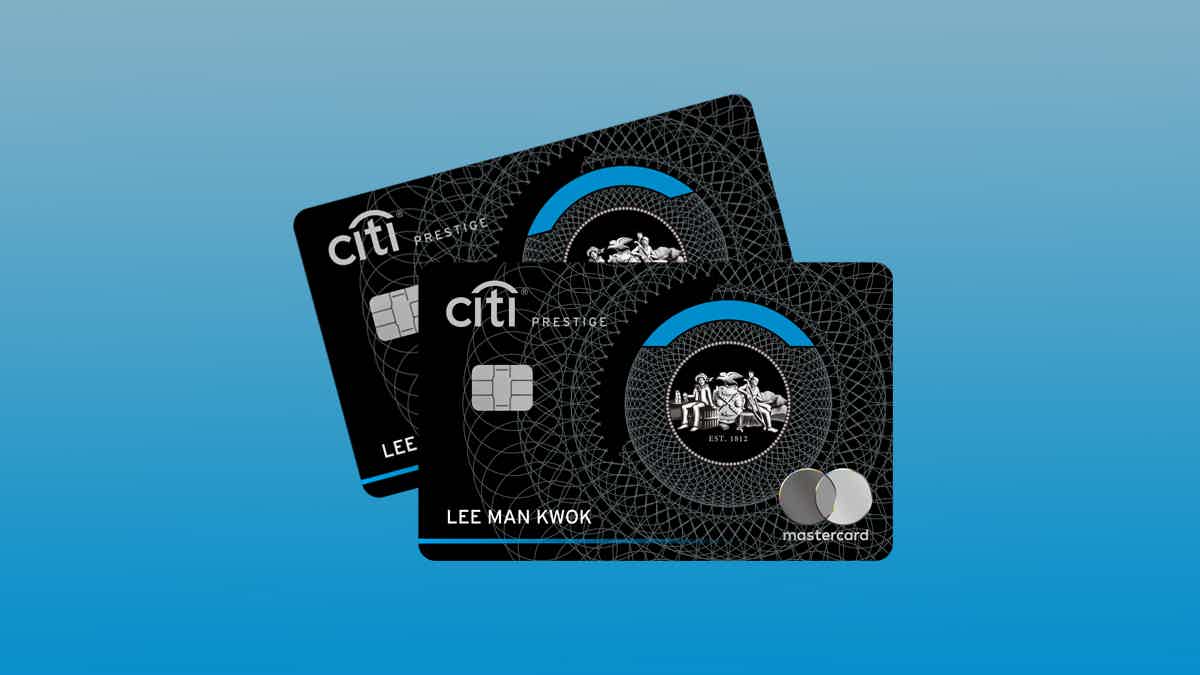 Despite being expensive, the amazing benefits of the Citi Prestige credit card from Citibank offeset its costly fees year after year.
The content on this page is accurate as of the posting date; however, some of the offers mentioned may have expired.
About the author
Thais Daou
Reviewed by
Aline Barbosa
Senior Editor