Finances (US)
How to get started with iSoftpull?
iSoftpull allows your business to make the right decisions and increase revenue. Check out how to get started with the software!
by Aline Augusto
09/04/2022 | Updated on 02/23/2023
Get started with iSoftpull: choose the right plan that fits your needs!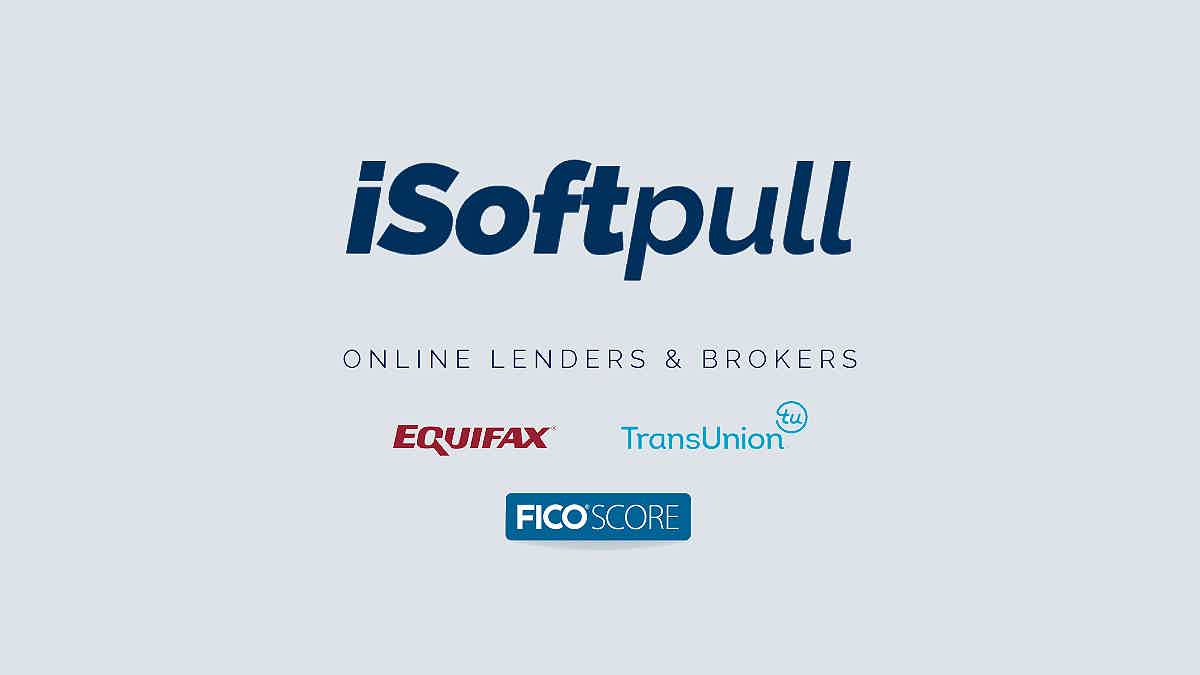 iSoftpull is a software that allows you to access your customer's complete credit reports and FICO® Score. Get started with iSoftpull easily choosing the plan that fits your business.
It was founded in 2017 and attends over 500 companies.
Also, it features several pricing plans so you can choose which fits your needs, goals, and company's moment.
Furthermore, it offers APIs so you can automate the pre-qualification process. iSoftpull is authorized by major credit bureaus, and it leads you and your company to Marketing and Sales efficiency.
That's how it helps you achieve revenue increase. Now, learn how easy it is to get started with it!
Choose a plan & setup your software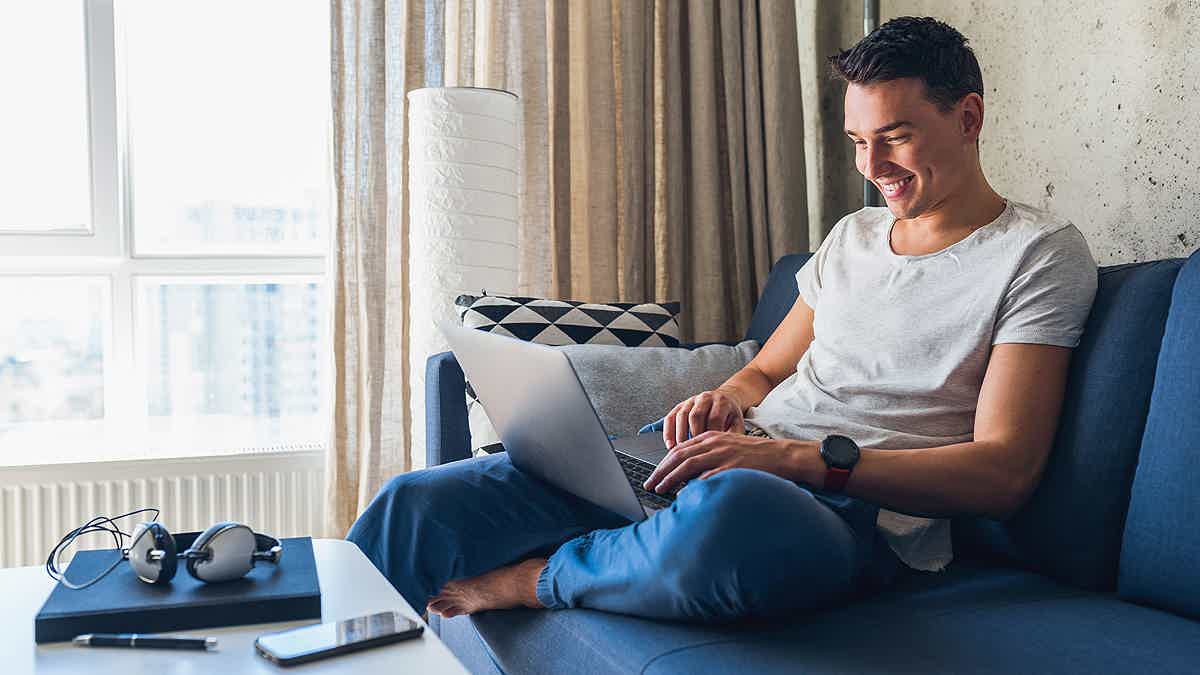 Access the official website and click on Get Started. Then, choose a plan that better fits your company's profile, needs, and goals.
The plans start at $49 per month and go up to $299 per month.
Also, there is a setup fee of $250.
After choosing the plan, enter your email and click on Get Started to create an account.
Finally, some information about your company will be requested.
The user will be set up, the software will be configured, and there will be an onsite inspection.
And you will be able to access the software and start making the right decisions about the qualified leads.
You will be redirected to another website
Recommendation: American Express Blue Business Cash review
In case your business needs another fantastic tool, an American Express credit card might be worth considering.
Besides the $0 annual fee, 0% introductory APR, and the amazing welcome bonus, this card helps you to achieve a better management.
Also, the American Express Blue Business Cash includes Employee Cards, Expanded Buying Power, protection, and travel benefits.
Check out the full review!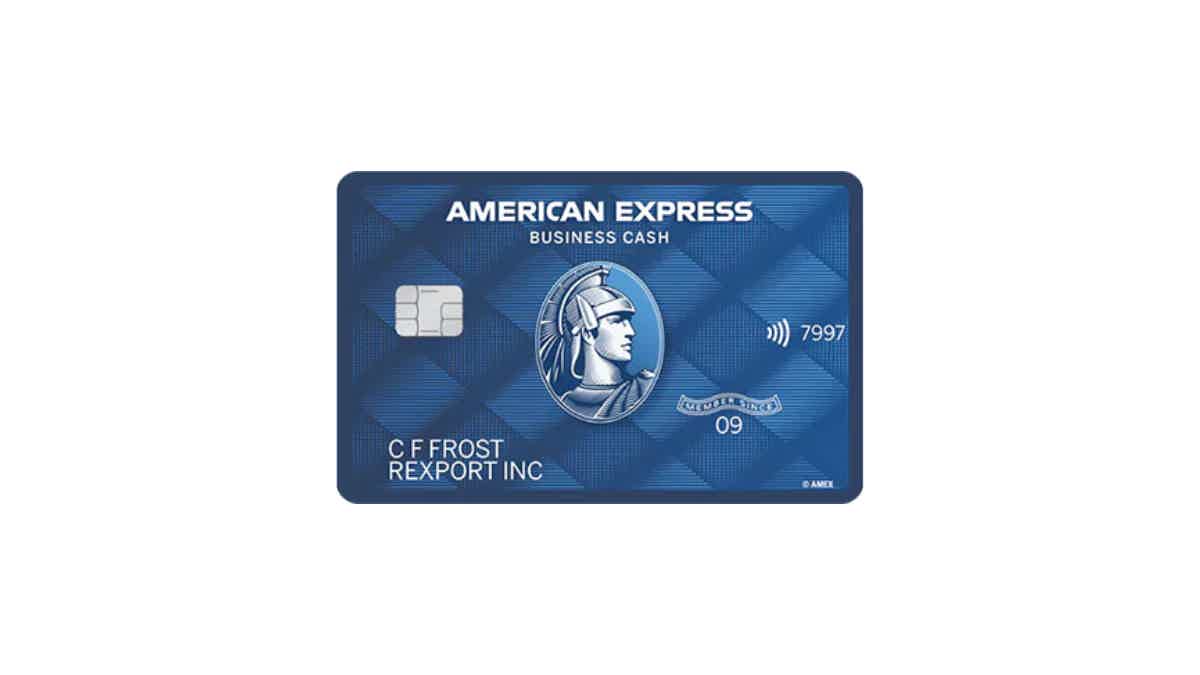 Learn the application process for the Blue Business Cash™ Card from American Express and easily request your new credit card!
About the author
Aline Augusto
Reviewed by
Aline Barbosa
Senior Editor