Financial Education (US)
How your credit card application is evaluated? Learn the key factors
Check out how your credit card application is evaluated. Understand the whole process behind a credit card application, including the criteria, factors that impact the evaluation, and how to increase the odds of approval.
Applying for a credit card: evaluation criteria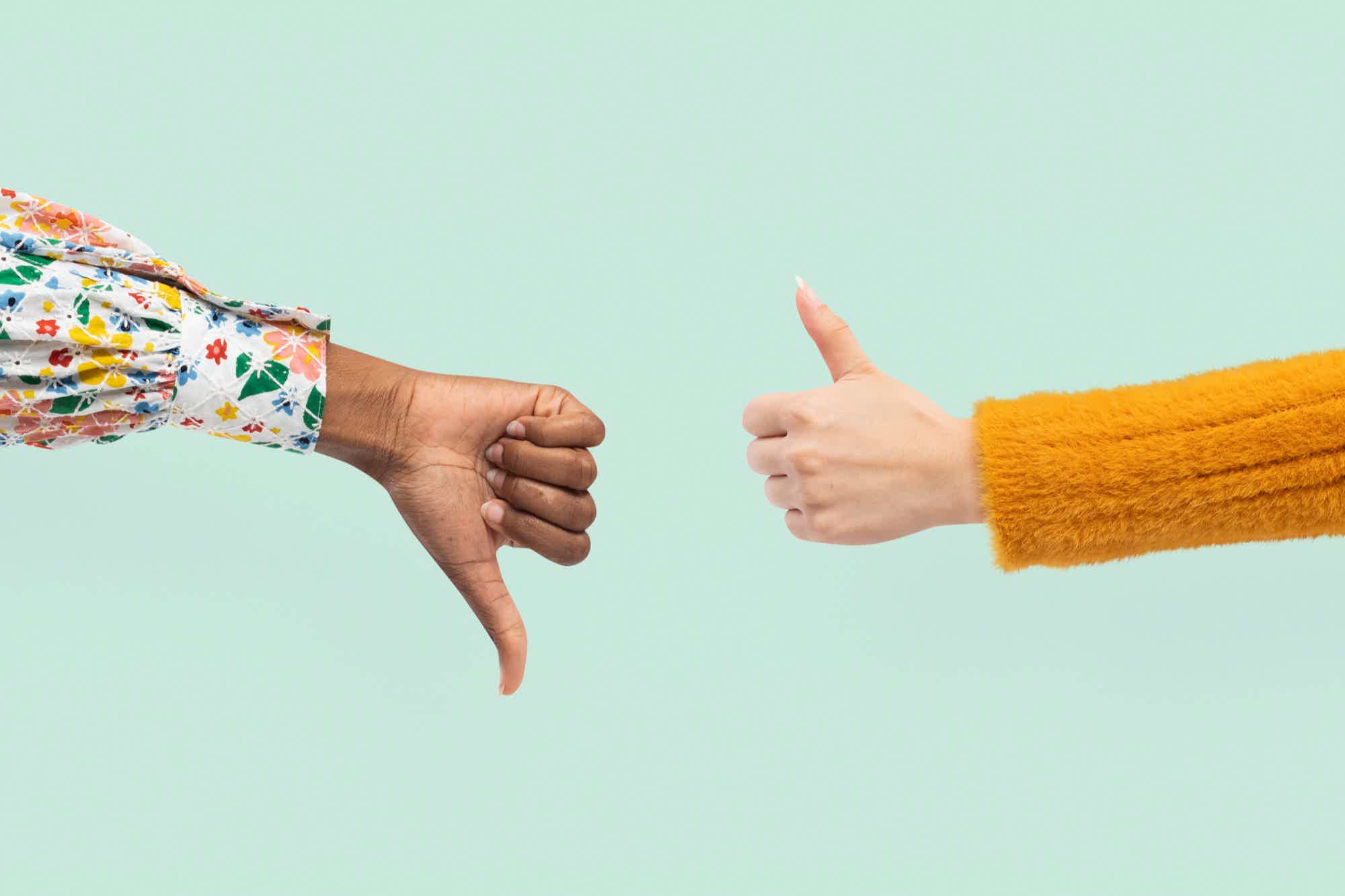 Learn how your credit card application is evaluated. Check out the criteria and factors that impact the process.
Although your credit score is one of the most important factors that impact the decision of whether you will be or not approved for a new credit card, it is not the only criterion.
The evaluation process passes on many steps before you get the final approval. And the criteria might be extensive.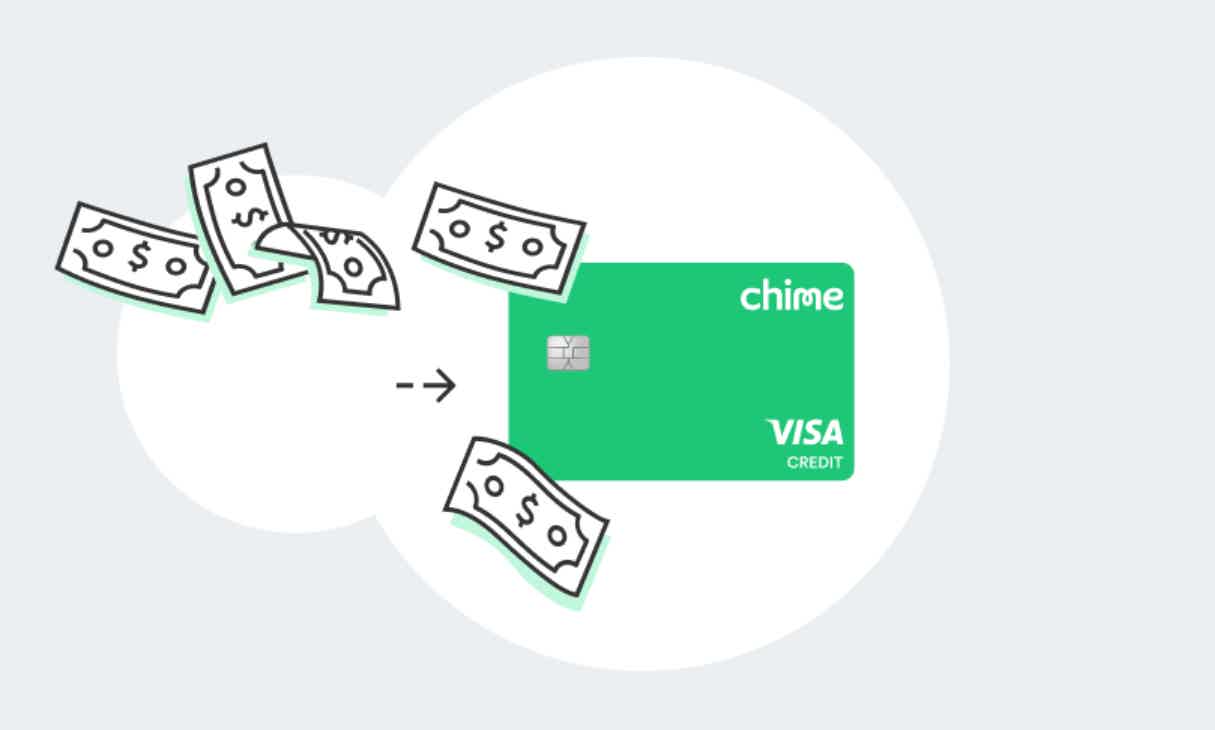 Build your credit with no fees or interest with Chime® Credit Builder Card! See how it works to get yours!
In general, financial institutions take into consideration your credit profile, which includes your credit score, credit history, and reports.
But, they might evaluate your annual or monthly income, whether you had or not delinquencies, and more.
Now, learn how your credit card application is evaluated. This post includes the factors that impact the final decision and how you can improve your chances of approval.
Factors that impact the process when your credit card application is being evaluated
Some card applications are fast and don't require hard inquiry and a complete range of criteria to decide whether you will be or not approved.
Usually, cards for people with bad credit or no credit history at all have simple eligibility requirements.
However, most credit card applications pass through a decision path full of evaluating factors.
And we are going to review these last applications. Typically, the most wanted cards that include great reward rates at a low cost consider the following criteria.
So, this is how your credit card application is evaluated. This process might take a while before you get the decision. Check it out!
You will be redirected to another website
By submitting this form, I agree that I am 18+ years old and I agree to the Privacy Policy and Terms and Conditions. I also provide my signature giving express consent to receive marketing communications via automated emails, SMS or MMS text messages and other forms of communication regarding financial products such as credit card and loans. Message frequency varies and represents our good faith effort to reach you regarding your inquiry. Message and data rates may apply. Text HELP for help or text STOP to cancel. I understand that my consent to receive communications is not a condition of purchase and I may revoke my consent at any time.
1. Credit score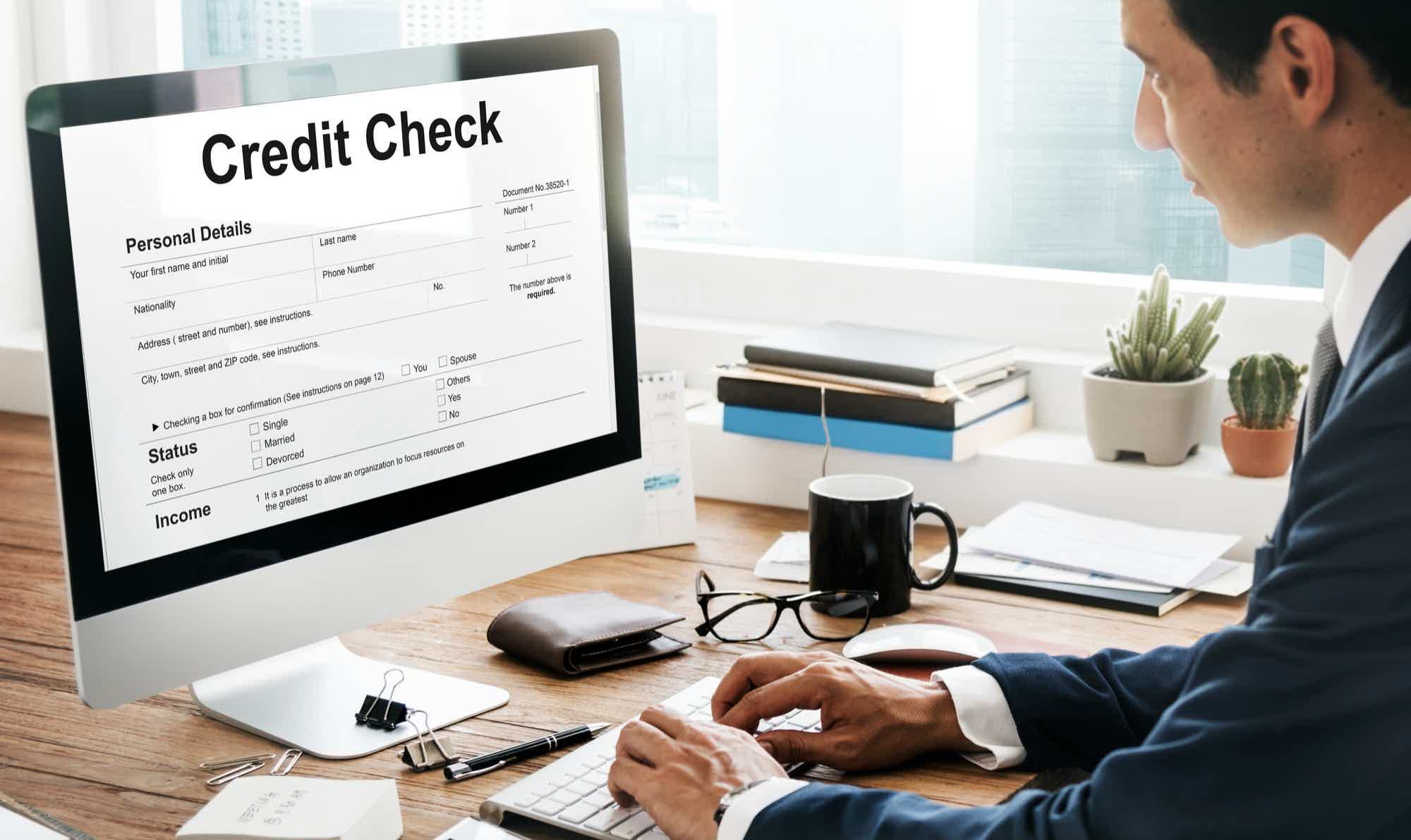 As you have probably already known, to get your credit card application evaluated, your credit score is the main factor that impacts the final decision.
The credit score shows a customer's creditworthiness, so it is pretty important for a financial institution to consider it.
When it comes to credit cards, the issuer works like a lender. In fact, credit cards are like lending options.
Therefore, your credit score shows the lender how responsible you are regarding repaying your debt.
In this case, your credit score will define whether it is worth it or not to lend you the product for you to use the limit.
2. Credit history
The same as for credit score, your credit history plays an important role in getting your card application evaluated. 
In this case, let's suppose you have a short credit history; the card issuer cannot make sure how experienced you are when it comes to repaying debt.
Therefore, you have a higher chance of approval if you have enough information in your credit history reports.
Therefore, a secured credit card might be a fantastic option for you to build history before applying for a traditional credit card.
3. Credit card utilization rate
The credit card utilization rate shows how much of your credit limit you are currently using. So, let's say you use your entire limit. It means your rate is 100%.
Generally, specialists recommend you to stay below 30%. Therefore, you will be able to be in control of your finances and repay your debt.
In case you are using 100% of your credit limit, banks and credit issuer will consider you risky since the chances of you not repaying your debt eventually are high.
So, make sure you understand your credit card utilization rate and try to use it responsibly.
4. Hard inquiry
Every time you apply for a credit card, your card application will be evaluated first with a hard inquiry. Basically, hard inquiries or hard pulls are credit checking.
So, the evaluation passes through hard inquiries. However, another factor in this topic affects the final decision.
While evaluating your information, the financial institution looks for the number of hard inquiries you have in your reports.
Depending on the number, it decides whether you are high risk or low risk. For example, if you have many hard inquiries, it shows lenders that you are applying for too many lending options.
So, you are probably in a situation of trouble regarding cash, repaying debt, and control of your finances.
That's why it is important to be careful when applying for many lines of credit.
5. Income
Finally, another factor that is evaluated in a credit card application is your income. It could be annual or monthly income.
That's how an issuer calculates the debt-to-income ratio. This ratio shows if you will be able to repay your debt and how your financial position is doing.
In general, the lower your ratio, the better you will look to issuers. Specialists say that a DTI of less than 43% is good for getting approval.
What to do to get approved for a credit card?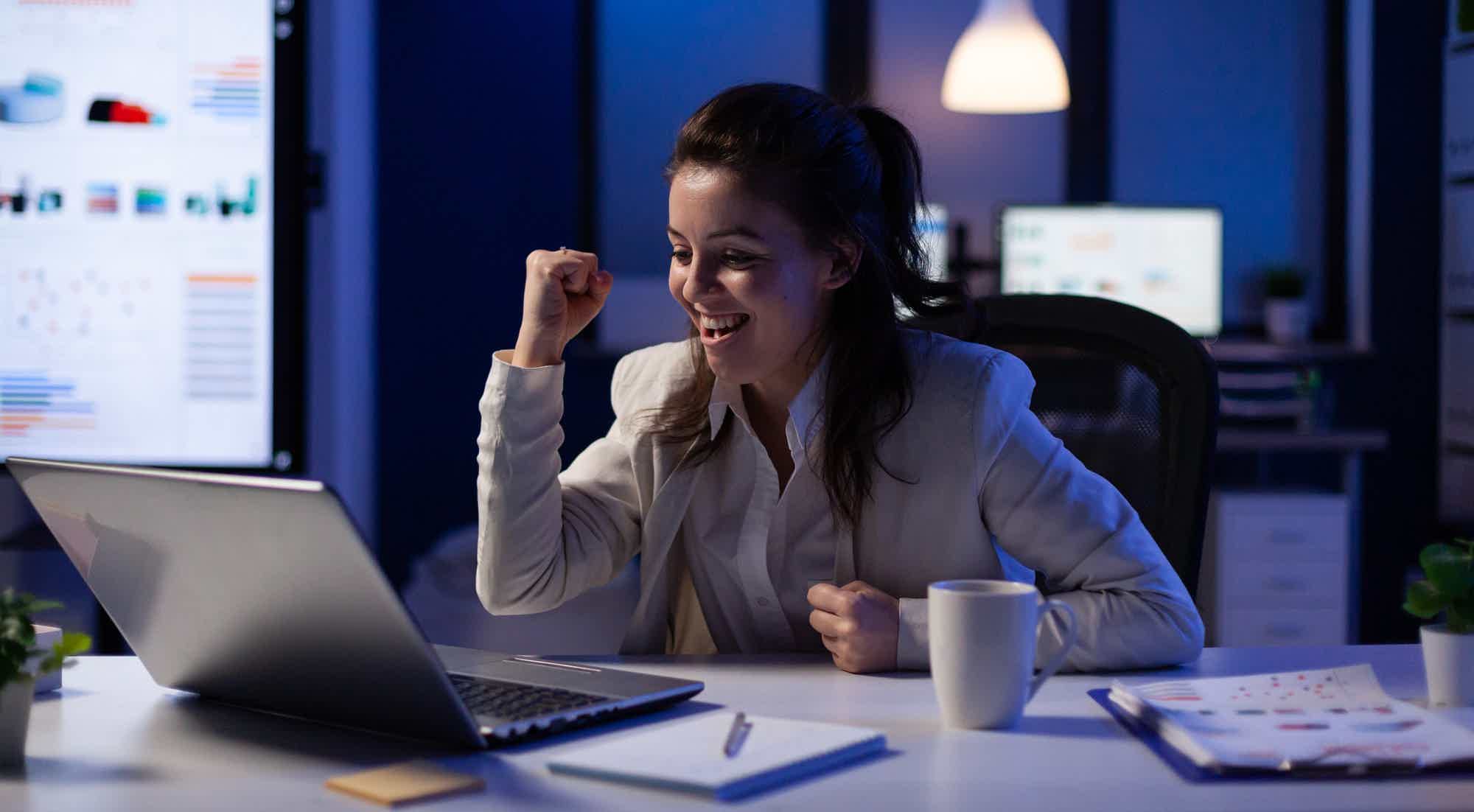 In order to improve the odds of getting approved when your credit card application is evaluated, you should follow some simple steps.
Firstly, it is essential to check your credit score and history before applying for a credit card. Knowing how your credit profile is doing allows you to anticipate whether you will be eligible or not for a card.
Secondly, it is crucial to do extensive research before an application. After you understand your credit situation, you can look for credit cards that fit your profile.
For example, in case your credit is poor, you could apply for a card that helps you build credit. In this case, your application will get a different analysis than it would have for a premium credit card.
On the other hand, let's suppose your credit score is good; you might be able to apply for a better credit card, no matter the factors impacting the evaluation and final decision.
Finally, try to maintain a good credit habit so that credit issuers will approve you for fantastic credit card options. If you need some help to improve your credit, take a look at the following content. It will tell you how Experian Boost can help you achieve this goal.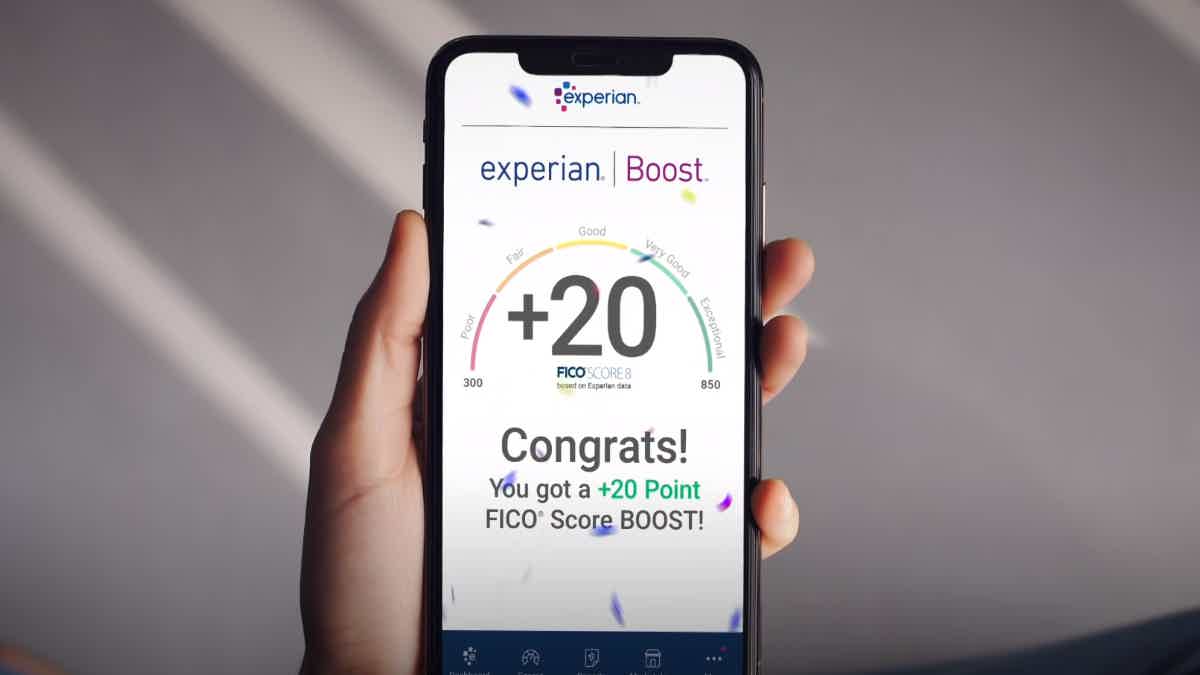 Raise your credit score using Experian BOOST™ Credit Score & Monitoring! Learn how to use it.
About the author

/

Aline Augusto
Reviewed by

/

Aline Barbosa

Senior Editor