CA
How to easily check your credit score in Scotiabank
Wondering how to check your credit score? Here's everything you need to know about getting a copy of your credit report from Scotiabank.
Get your full credit report in Scotiabank: easy, helpful, and convenient!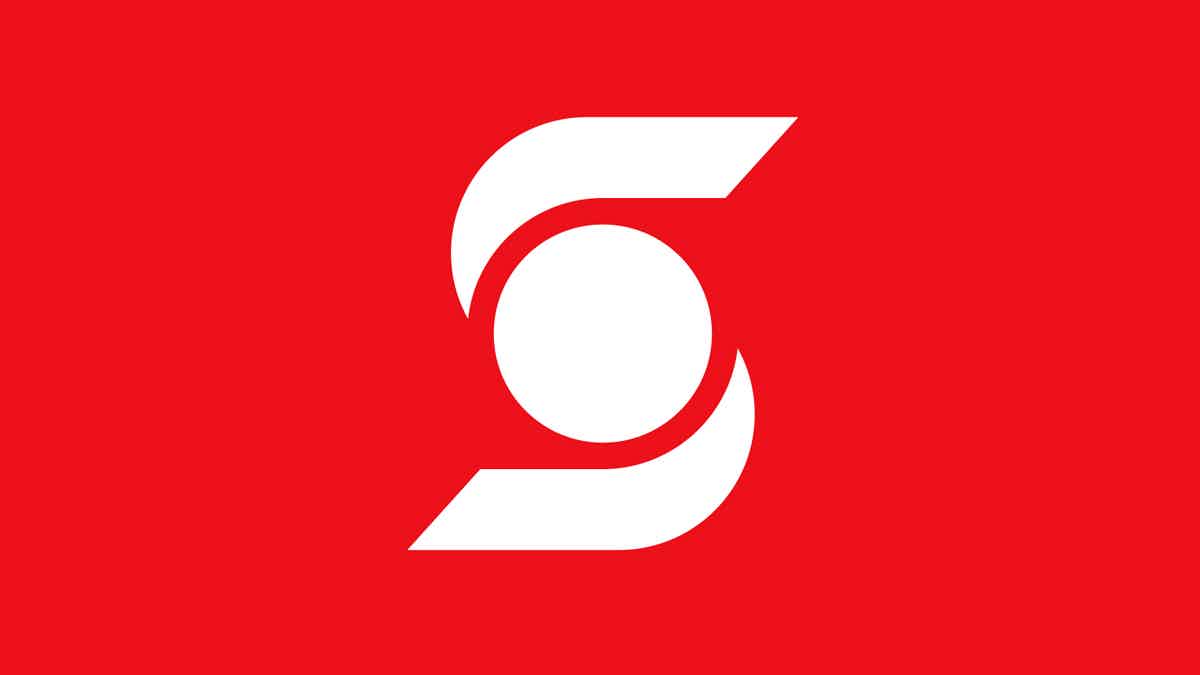 In this article, we'll teach you how easy it is to check your credit score with Scotiabank. Scotiabank is a Canadian bank that leads the market in the Americas. It is one of the largest banks in Canada and worldwide.
Also, it is one of the oldest in the world. It was founded in 1832 in Halifax. But, today, its headquarters is in Toronto, Ontario. It focuses on the customer by providing fantastic financial services and products.
It not only offers accounts, credit cards, mortgage options, loans, and lines of credit but also delivers insurance, investment planning, and solutions for businesses.
If you are in doubt about which bank to choose to organize your personal finances, it might be worth considering Scotia.
Mainly because it offers a simple way to access your credit score, moreover, it provides you with information so you can learn everything about the reports. You can also download your reports as you wish.
Learn how easy it is to check your score using the Scotiabank links through its website or mobile phone. Follow our tips to be aware of your reports and organize your personal finances.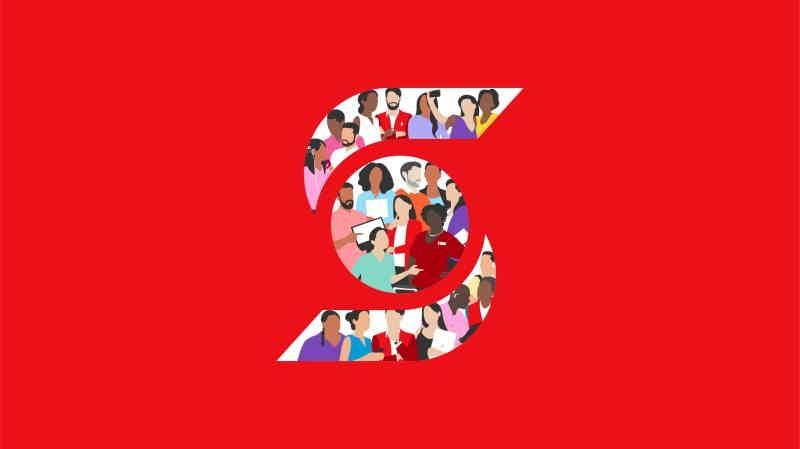 If you are searching for a financial institution to bank with, check out this Scotiabank review article and learn how this bank can help you.
How to get your full credit report online easily
When you start planning your personal finances, you understand the importance of accessing your credit reports and score.
You should access it all because you need to be aware of your situation so you can work on improving it.
To have an excellent credit history with at least a very good credit score means you can get unique financial products and services.
For example, if you need to get a loan to accomplish your home improvement dream, you will most likely get it with lower rates and flexible terms if you have a good credit report and score.
The same happens for auto loans, personal loans, credit cards with rewards and no high fees, and much more. However, it is not so simple to access your significant reports followed by the main credit bureaus. 
There are three major credit bureaus: Equifax, TransUnion, and Experian. And Scotiabank offers the convenience of letting you access your credit through its platforms. 
You can access Equifax Canada through links available on the bank website or TransUnion through the app or web. Check out how easy it is!
You will be redirected to another website
By submitting this form, I agree that I am 18+ years old and I agree to the Privacy Policy and Terms and Conditions. I also provide my signature giving express consent to receive marketing communications via automated emails, SMS or MMS text messages and other forms of communication regarding financial products such as credit card and loans. Message frequency varies and represents our good faith effort to reach you regarding your inquiry. Message and data rates may apply. Text HELP for help or text STOP to cancel. I understand that my consent to receive communications is not a condition of purchase and I may revoke my consent at any time.
Check your credit score with the Scotia's app
Through the Scotia mobile app, you can check your TransUnion Credit Score. But no matter which service you want to access, you need to register for Equifax or TransUnion first.
So, to register, you can either access Scotia Programs or call the credit bureaus directly.
After registering, access your account on your mobile device and tap My updates from the app's Home screen. Finally, click on TransUnion Credit Score, and tap Register to read, review, and accept the Terms and Conditions.
After accepting, you can view your score.
Download a credit report from Scotiabank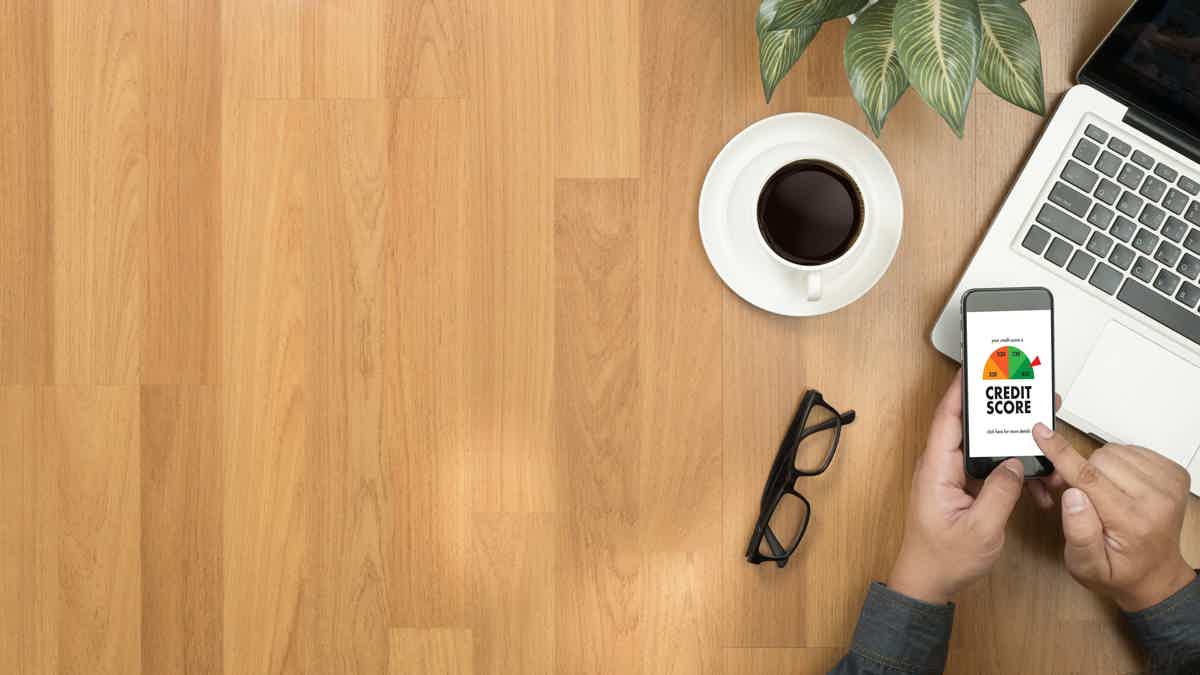 You can also download your credit report from Scotia, by using its website. But, firstly, let me explain to you that you can have access to Equifax or TransUnion through Scotiabank. 
Let's get started with the explanation of how to get your Equifax credit report. So, access the Scotia website and click on Programs. Then, select Credit bureau reports on the Offers tab.
To access the Equifax credit report, you need to download the Credit Report Request Form available on the Scotiabank website and mail it to Equifax Canada Inc. You can also call them at (1-800-465-7166).
In addition, you can access the TransUnion Credit Score by simply signing into your account. On the account summary, go to Additional Links on the right corner, right below the Manage My Accounts links.
After that, click on See your credit score. If something goes wrong, you can call TransUnion at 1-844-580-9978.
How to start banking with Scotiabank?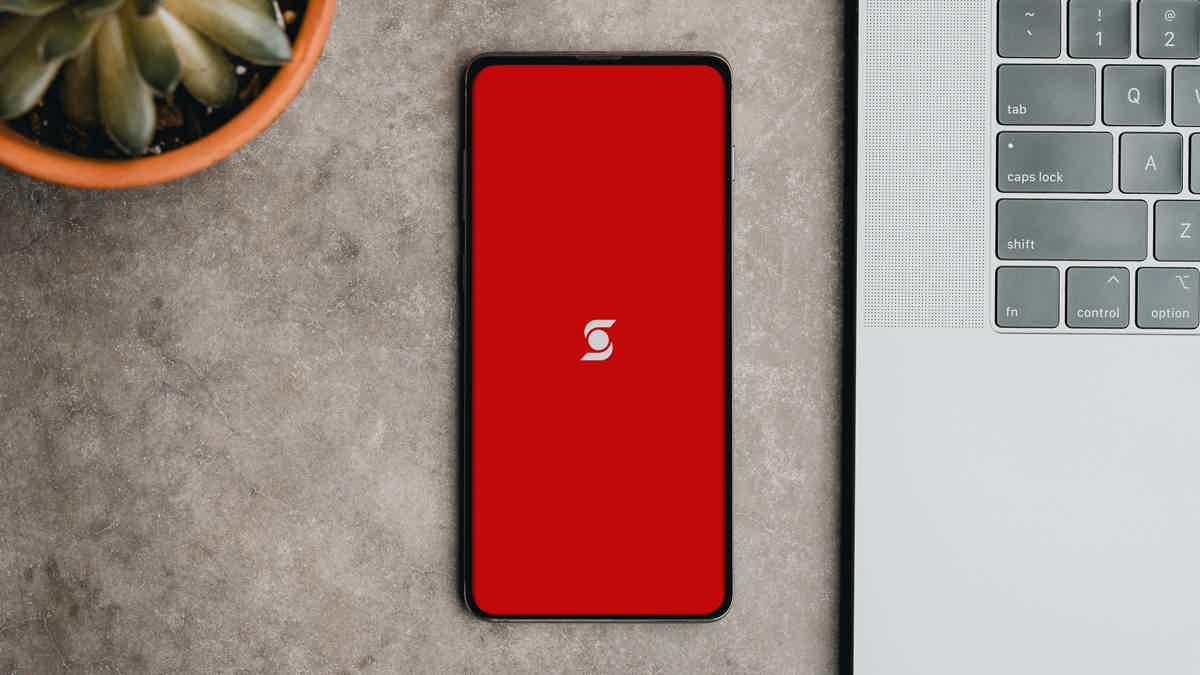 If you are interested in accessing your credit reports, you can start banking with Scotiabank.
Besides the fact it offers you the convenience of viewing your credit report and score right there into your account, Scotia provides you with many financial products and services so you can improve your personal finances.
As I have told you before, it is essential to understand your credit situation, as well as your score.
In order to get better deals, loans, credit cards, mortgages, and others, you need to have at least an average of 620 credit scores with a good credit history.
And banking with a good financial institution is crucial because it allows you to have the right tools to achieve your goals.
Scotia not only offers access to the major credit bureaus but also provides you with the help and tool you need to organize your finances and improve your score.
And we have prepared for you an article that reviews this bank and teaches you how to start banking with it. So, click on the next post to get it all!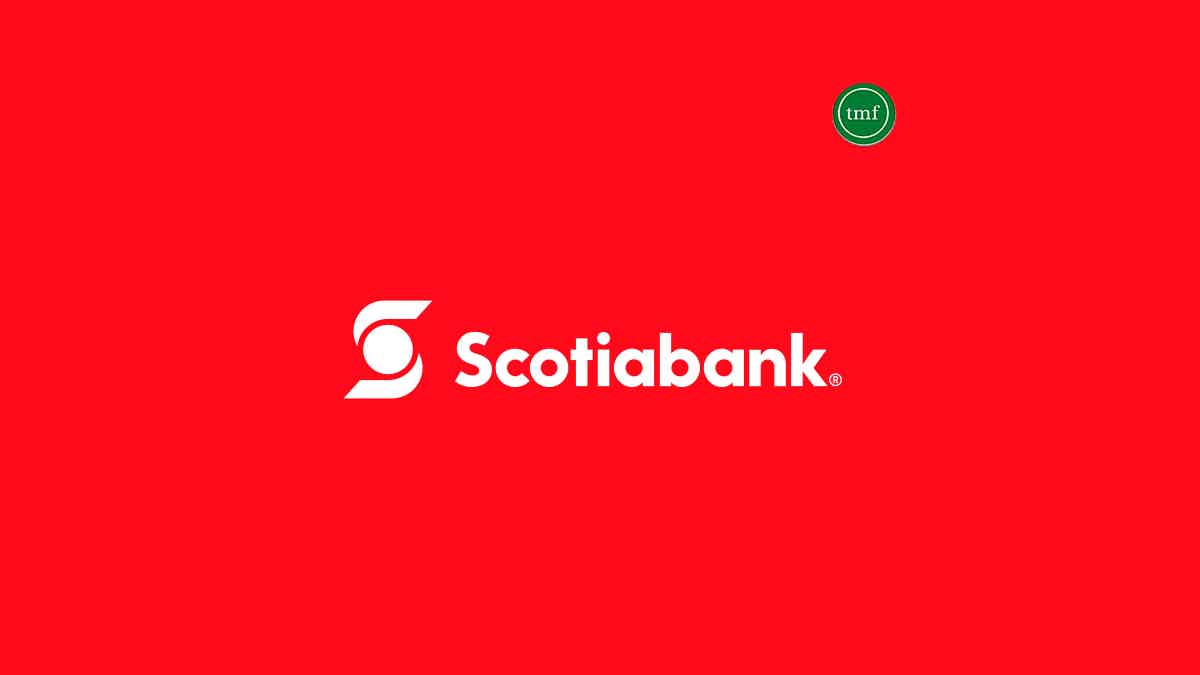 Get all you need from a financial institution with Scotiabank! Learn how to start banking with it!
About the author
Aline Augusto
Reviewed by
Aline Barbosa
Senior Editor