Account (CA)
Scotiabank review: is it trustworthy?
If you are searching for a financial institution to bank with, which delivers all you need, check out this Scotiabank review article and learn how this bank can help you accomplish your goals.
by Aline Augusto
02/01/2022 | Updated on 01/06/2023
Scotiabank: many financial products for everyone!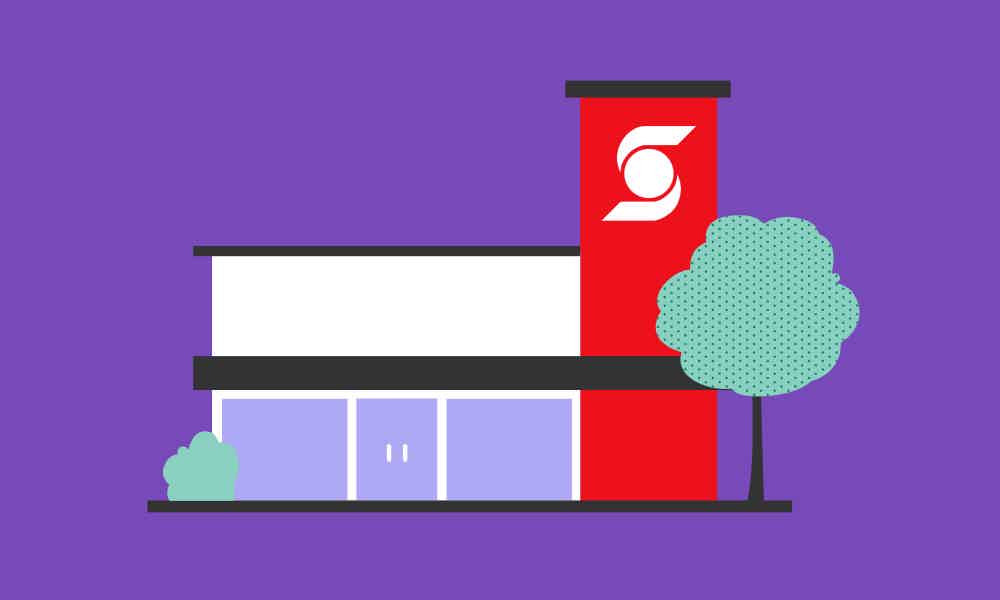 Whether you need a chequing account, a savings one, a credit card, financial planning, insurance, or even a designed product for you that just arrived in Canada, Scotiabank has it all: learn everything about it in this review!
That are so many services, and products offered that they won't fit in this article. So, we're going to show you the most popular ones.
Please keep reading to learn more about it!
Financial products offered
Accounts: chequing, savings, Senior, Student, Newcomers;
Credit cards;
Mortgages;
Loans and Lines of credit;
Investments;
Insurance;
Customized banking solutions for Indigenous peoples, Senior, Newcomers, Hockey unites communities, Students, and more
Fees
It charges monthly fees for accounts and annual fees for credit cards
Minimum balance
It requires a minimum balance for some types of accounts so the fees are waived, as terms and conditions apply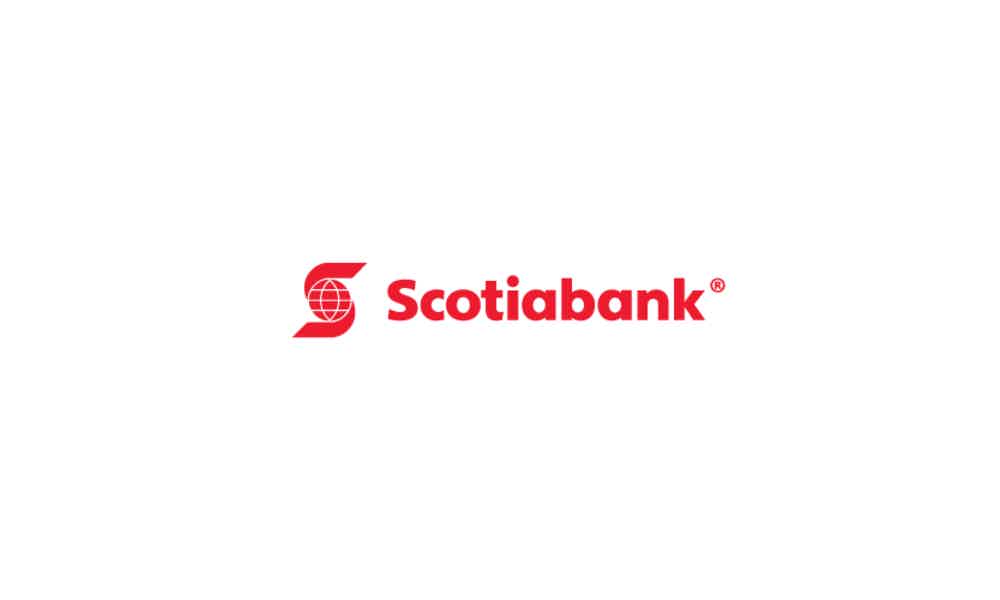 Get all you need from a financial institution with Scotiabank! Learn how to start banking with it!
How is banking with Scotiabank?
Let's get started by taking a quick tour of its main features. Firstly, Scotiabank offers many chequing accounts from basic to premium, with welcome bonuses and the possibility to waive fees by keeping a minimum balance. 
Also, it provides accounts to a specific group of people like students, seniors, and newcomers.
Secondly, Scotia offers savings accounts with high yield earnings, including TFSA, RRSP, ones with no monthly fees or minimums required. The APY depends on the balance and amount invested, and you can get up to a 1.8% rate.
Thirdly, it features many credit cards so you can choose which fits your profile better. Although there are annual fees, the average rate ranges from 19.99% to 22.99%, with significant rewards.
Last but not least, this bank offers mortgages, loans for recreation and auto purposes, lines of credit, various investment choices, insurance, and many programs and specific services designed to support your business, your finances, and minorities.
You will be redirected to another website
Scotiabank experience: accounts, credit cards, and more!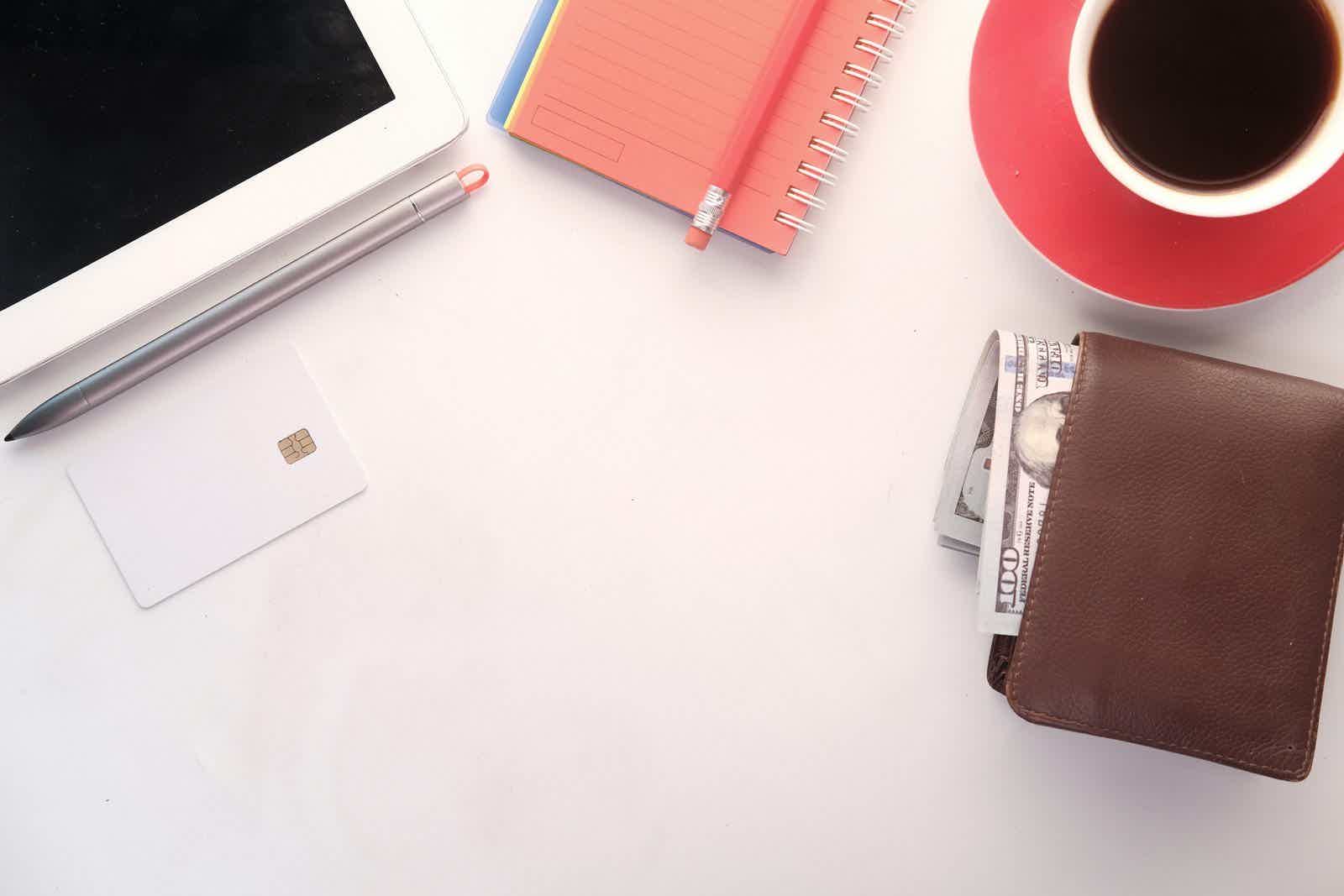 Scotiabank is a substantial financial institution in Canada founded in 1832. If you are a newcomer, you have probably heard of it. But, have you heard of a product or service designed for you who have just arrived in Canada?
Scotia delivers many choices for everyone to access finances, including advice, accounts, loans, lines of credit, investments, mortgages, insurance, and more.
The range of products is so extensive that we can't write about everything it offers.
Even though there are fees and balance minimums, Scotiabank provides reasonable and affordable costs considering all you can get from it, including bonuses and rewards.
Pros
Scotiabank offers many types of products and services so that you can integrate all your finances at the same place;
It provides specific financial products and services for students, seniors, indigenous peoples in Canada;
It gives you tools to access and manage your money well, including a mobile app and an online platform.
Cons
It charges monthly fees for accounts and annual fees for credit cards;
If you want to waive the fees, you must keep a high minimum balance.
Why should I choose Scotiabank?
Scotiabank offers a full range of financial products and services so you can choose which fits your needs and goals better. Also, you can integrate all under the same roof.
How to start banking with Scotiabank?
If you want various financial products, services, and programs, Scotia delivers them. So, learn how to start banking with it and get bonuses!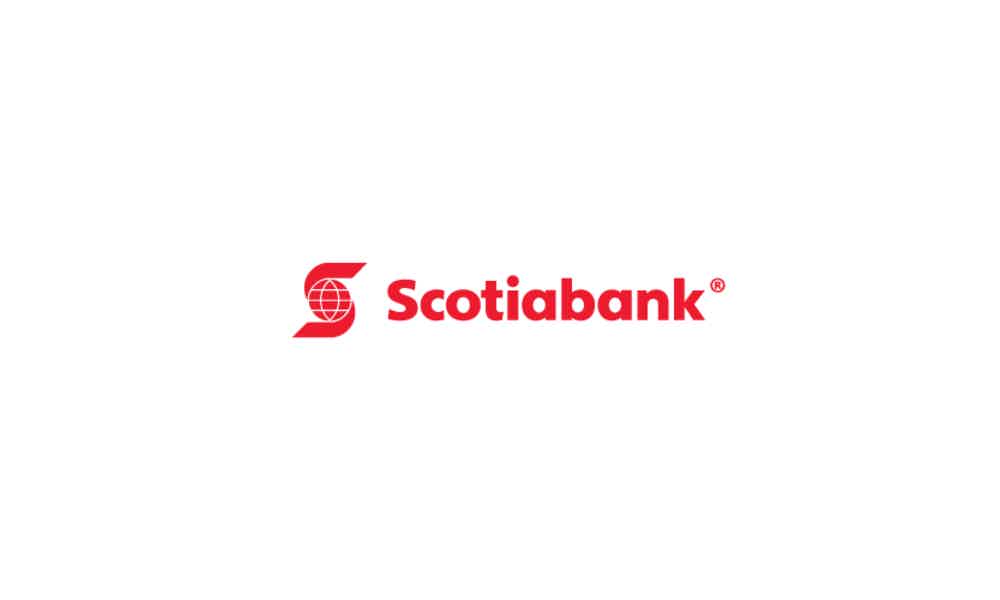 Get all you need from a financial institution with Scotiabank! Learn how to start banking with it!
About the author
Aline Augusto
Reviewed by
Aline Barbosa
Senior Editor