Finances (US)
Business Lines of Credit: grow your business!
What are business lines of credit? Do you really need one? Find the answers to your questions in our post. Read on!
Learn about business lines of credit and how to use them!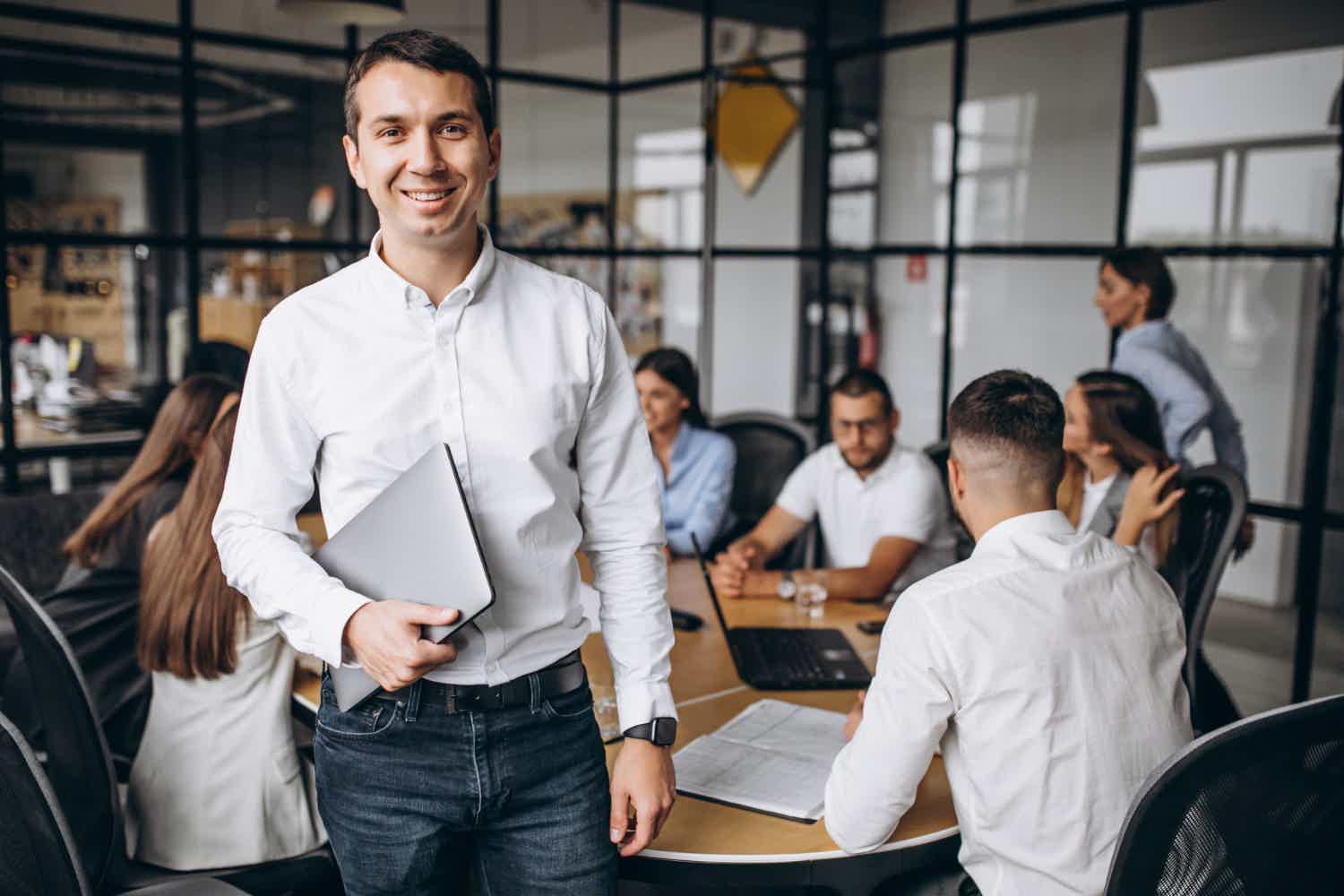 When it comes to business credit, there are a few different things you need to understand to make the most of this type of financing. In this blog post, we'll talk about what business lines of credit are!
The Capital One Spark Miles Business offers many travel benefits. Check out the full review!
Also, you'll learn about how these lines of credit work and some tips on using them effectively. Moreover, you can use this life of credit to access the money you need to grow your business even more!
In addition, if you have your own business, you need to look for ways to improve your cash flow sometime. And with this type of line of credit, you'll be able to get there.
Therefore, by the end of this post, you'll better understand how business lines of credit work. Plus, you'll understand how they can help your business grow. So, read on if you want to learn more about it!
What are business lines of credit?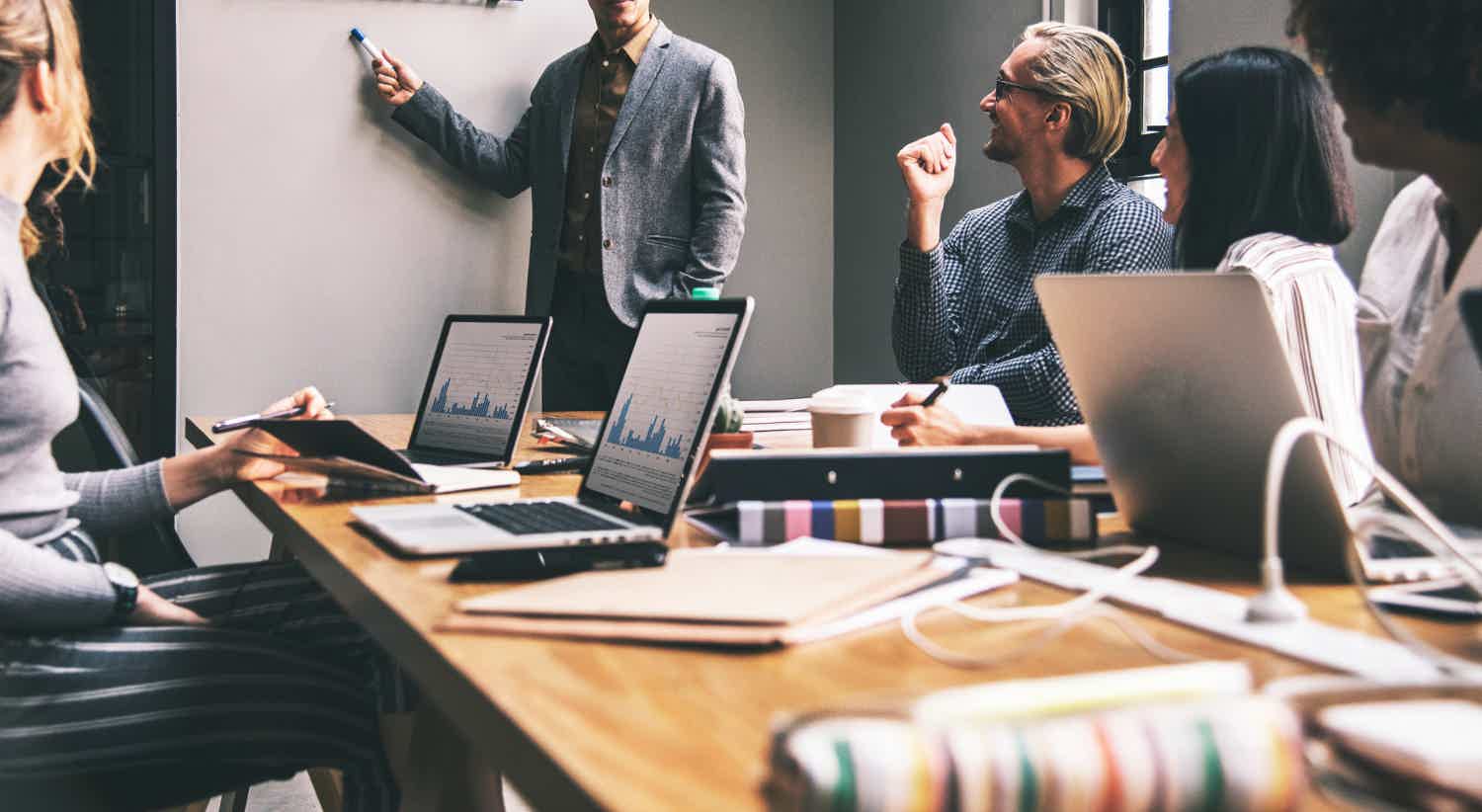 If your business qualifies for a line of credit, you effectively have an open bank account. This way, you'll withdraw from this account as needed.
Moreover, loan amounts typically range from $50,000 to $500,000, and you may use them whenever you need them. Before the funds are spent, neither the principle nor the interest will be payable.
A small business line of credit can be used to assist tide operations over when faced with a cash flow shortage.
Also, it can help with the requirement for additional working capital, the incurrence of an unforeseen expenditure, or the desire to capitalize on an opportunity.
Moreover, they can work like this: they are very much like credit cards in many ways. You may borrow money from a financial institution up to a certain limit (like a credit card limit).
You may keep using your credit line if you repay your borrowed debt. Revolving credit refers to a type of finance that can be used several times.
You will be redirected to another website
By submitting this form, I agree that I am 18+ years old and I agree to the Privacy Policy and Terms and Conditions. I also provide my signature giving express consent to receive marketing communications via automated emails, SMS or MMS text messages and other forms of communication regarding financial products such as credit card and loans. Message frequency varies and represents our good faith effort to reach you regarding your inquiry. Message and data rates may apply. Text HELP for help or text STOP to cancel. I understand that my consent to receive communications is not a condition of purchase and I may revoke my consent at any time.
What credit score do I need to get business lines of credit?
A business line of credit may be obtained with a credit score as low as 500. However, the variety of lenders available to you, the terms offered, and the interest rate you are offered will all improve significantly if your score is 600 or higher.
In order to get approved for the greatest business lines of credit, you will need excellent credit. That is, a credit score that is ideally 660 or higher.
Even if they don't advertise a minimum score requirement, lenders will typically nevertheless look at credit records.
You should, therefore, make every effort to ensure that you are otherwise well-qualified to complete the criteria of a business line of credit. Even if your credit is less than flawless.
Moreover, keep in mind that while some creditors might check your business credit, the vast majority will look at your personal credit instead.
How to start a business line of credit?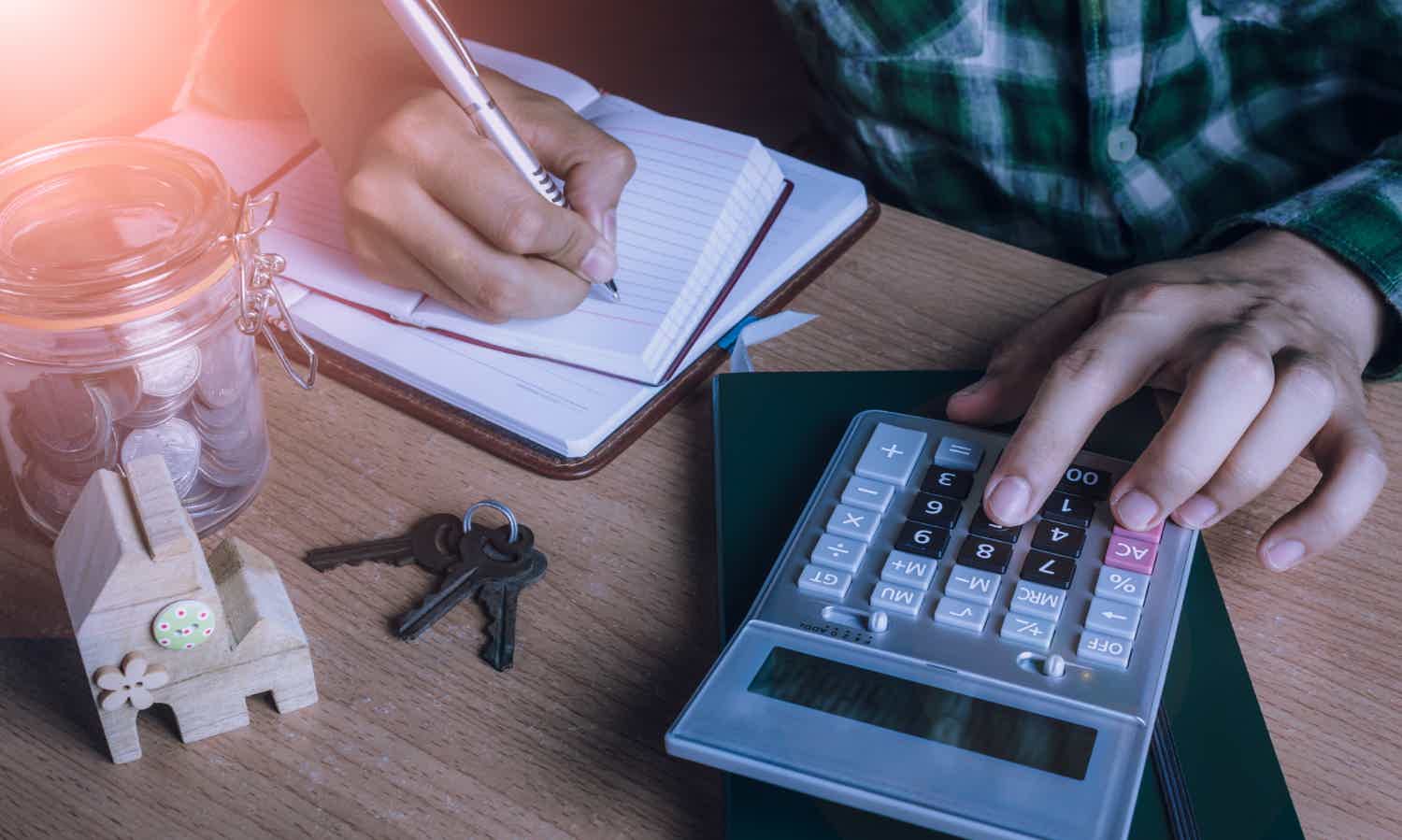 Finding out how much money you'll need is the first step in applying for a company line of credit. The range for a personal loan from different lenders is typically between $2,000 and $250,000.
You may safely request a higher limit than you'll really need, as you'll only be charged interest on the money you spend. Just be careful not to go wild with your spending and get yourself into debt.
If you've already been approved for a credit line and would want more borrowing capacity, you can ask for it.
The line of credit's approval or denial depends on the business's revenue and credit history, as well as the security given by the company.
Moreover, you can begin your search for a suitable lender after you have established your qualification and financial needs.
You should research the various lenders' minimum requirements, interest rates, repayment terms, and maximum loan amounts. This way, you'll get the best business lines of credit you can.
And after you find the best lender for your needs, you can prepare your documents to have them all at the time of presenting.
Moreover, you'll need to contact the lender to understand all about the documents you need. This way, you'll be prepared for any unforeseen things during your loan application.
What are the qualifications to get a business line of credit?
As we mentioned, a line of credit for your business might be a lifeline when cash flow is low. Unlike fixed-rate term loans, borrowing from a line of credit can be done incrementally rather than all at once.
While there is usually a lot of overlap between the criteria for securing a company credit line and those for other types of small business loans, there are some differences (especially for larger credit lines).
Moreover, they may vary depending on the lending institution. For example, some lenders consider your personal and business credit scores, your debt-to-income ratio, time in business, annual income, and more.
So, read below about the two main requirements to qualify for a business line of credit!
Annual income
To qualify for business lines of credit from an alternative lender, your company's yearly income must be between $25,000 and $100,000.
However, you may be required to prove much greater yearly earnings. In general, several financial records may be required when applying.
They will use this to assess your annual income and your ability to pay back the loan.
The lender's confidence in your capacity to repay the credit you request will be determined partly by these two considerations.
Current debt
Most lenders will want to look at your debt schedule if you already have a business loan or other funding and are applying for a business line of credit.
To illustrate, if you have a large amount of outstanding debt that requires monthly payments, a lender may be hesitant to extend credit to you out of concern that you would default on your obligations.
The ability to show that you can repay a loan on time and without placing an excessive burden on your finances is an asset to any borrower.
Lenders will likely be much more impressed if they see that you don't have any other outstanding obligations.
Now you know more about business lines of credit. And you can use this to improve your business and your finances!
And you can start your research with the following recommendation: Quick Cash Capital has excellent solutions for small businesses. Is that your case? So, read the following content with a full of review of the Quick Cash Capital features.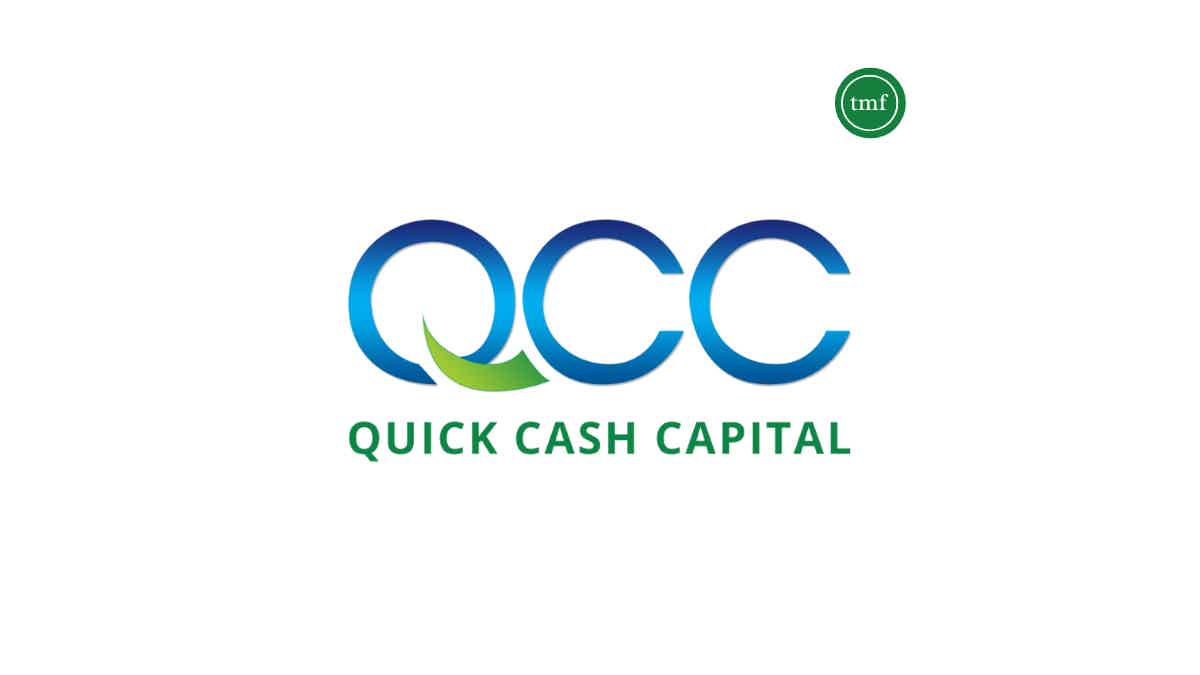 In this Quick Cash Capital review, you will discover how to get working capital solutions to grow and expand your business. Keep reading to learn how it works.
About the author

/

Victória Lourenço
Reviewed by

/

Aline Barbosa

Senior Editor