Financial Education (US)
What is the meaning of a mortgage loan?
Buying your own house is a big deal, and you have to be well informed about it. Learn everything you need to know about mortgage loans before applying for one.
Mortgage loan guide: things you must know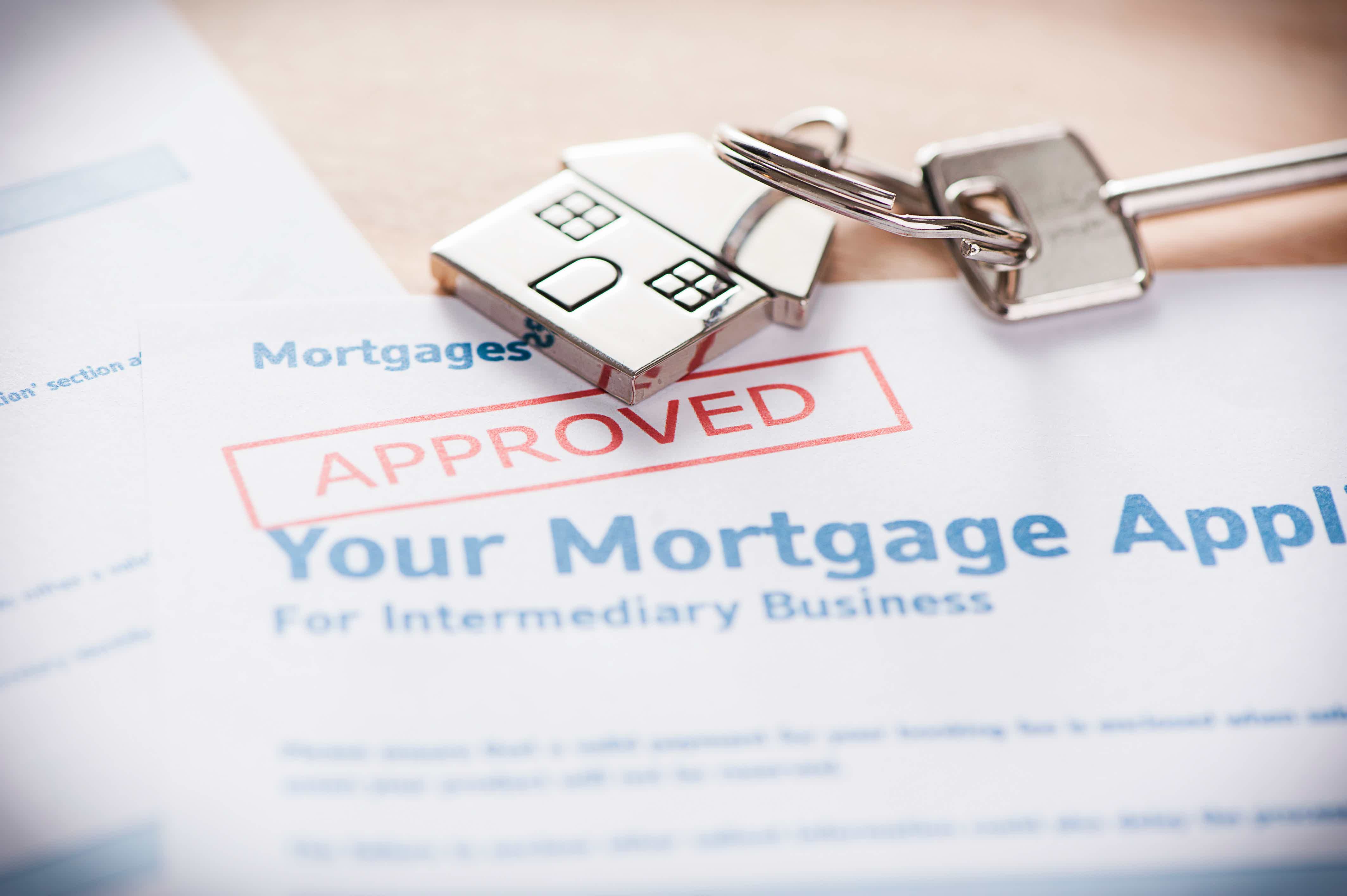 A mortgage is a type of loan for home financing. In general, it works like personal loans, but it is designed for purchasing properties.
Also, other things will be detailed in this post, and it would be important for you to know. So, keep reading to understand all about it.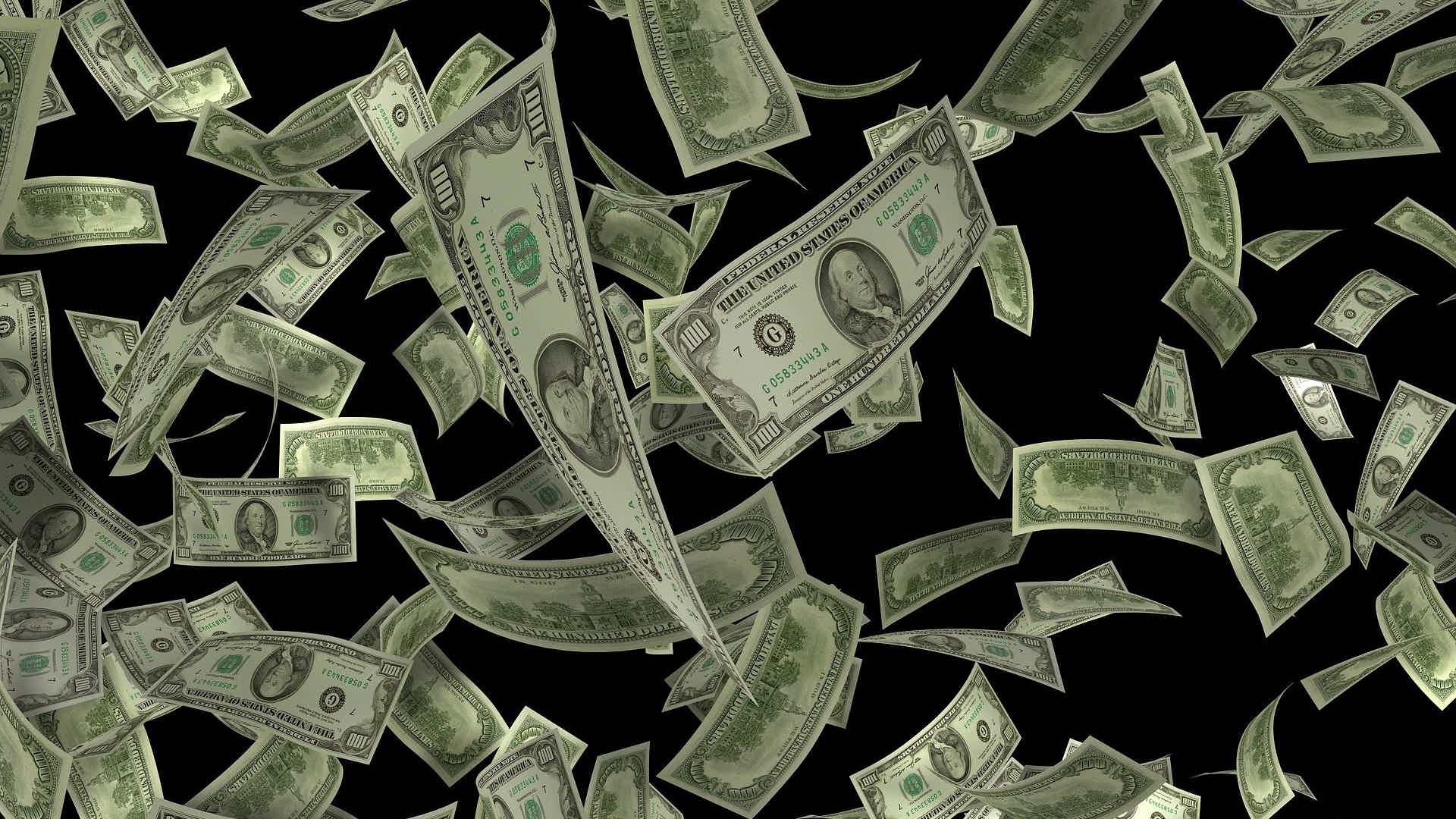 An excellent option for those with a poor credit score who are planning to buy their first dream home, learn how to apply for FHA loans!
Furthermore, in this mortgage loan guide, you will learn about the different types available on the market and have a pick about Credit Essentials.
Whether you want to buy a house or plan to do it, it is crucial to learn the details before applying.
What is a mortgage loan?
Loans offer a way for borrowers to accomplish something they want. It could be a car, a vacation, a wedding, a home improvement, or even a whole property.
So, you borrow an amount of money under some requirements and conditions, and you need to pay it back in a certain period of time. Fees and interest apply, too.
One type of loan is the mortgage. A mortgage is a loan specifically designed for property purchasing, in which property could be a house, an apartment, land, or any other type of real estate.
Also, some loans require collateral. In the case of mortgages, the collateral is the property. This is how this type of loan is secured.
The terms, conditions, rates, and fees vary widely. Now, learn how it works!
You will be redirected to another website
By submitting this form, I agree that I am 18+ years old and I agree to the Privacy Policy and Terms and Conditions. I also provide my signature giving express consent to receive marketing communications via automated emails, SMS or MMS text messages and other forms of communication regarding financial products such as credit card and loans. Message frequency varies and represents our good faith effort to reach you regarding your inquiry. Message and data rates may apply. Text HELP for help or text STOP to cancel. I understand that my consent to receive communications is not a condition of purchase and I may revoke my consent at any time.
How does it work?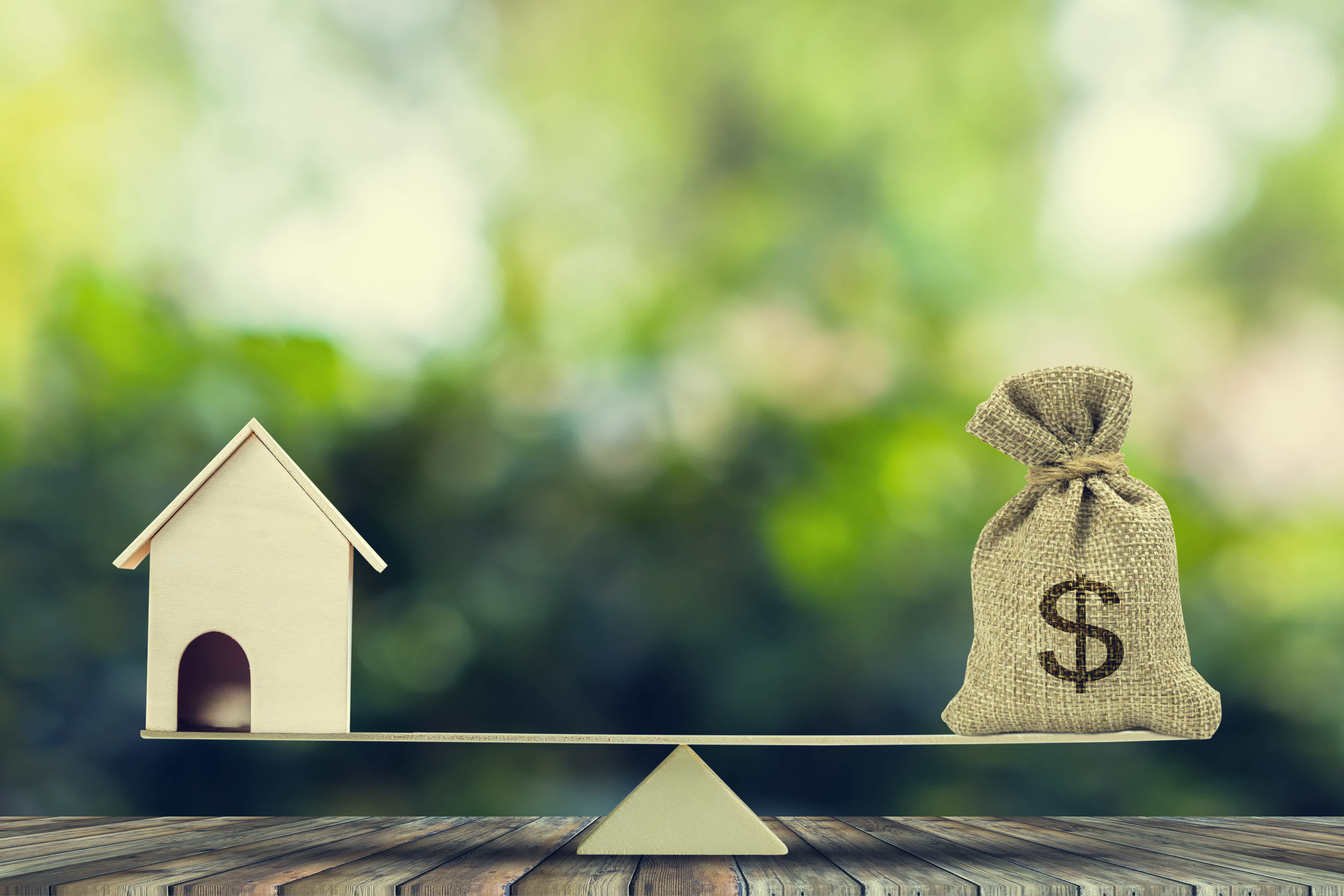 It is not usual to have the entire amount of money right upfront to buy real estate. Therefore, many individuals and businesses go after lenders to borrow the amount of money they need to purchase the property they want.
Also, the property serves as collateral itself to secure the loan. The process of applying for a mortgage is rigorous and follows many requirements and steps.
Basically, the lenders check credit scores, reports, income, personal, contact, and employment information. The final decision of approving a mortgage depends on various factors.
Furthermore, this process includes the settlement of terms and conditions. Usually, mortgage loan terms vary from 15 years to 30 years.
In addition, the borrower must pay the total amount borrowed, which includes the principal plus interest. If something happens and you cannot pay it back, the property will be foreclosed by the lender.
After the foreclosure process happens, the lender takes the property back and sells it to pay off the debt.
What are the types of mortgages?
Mortgage loans vary widely regarding rates, terms, conditions, and amounts. Usually, the types that are most common are fixed-rates with terms of 15 or 30 years.
But, there are other types as follows right below!
1. Adjustable-Rate Mortgage
As the name suggests, this type of mortgage loan has an adjustable rate. In the beginning, the rate is fixed and then changes periodically based on the present interest rate. Usually, the rate increases over time.
So, initially, the rate is low, which means the loan is more affordable.
However, as it adjusts over time, the final total amount can be higher than other types of mortgage loans.
Therefore, even though it seems better at the beginning, you must estimate the rate adjustment as time goes by.
2. Fixed-Rate Mortgage
On the other hand, as mentioned above, there is a type more common on the market: the Fixed-Rate Mortgage.
Unlike the type described above, this one has a fixed rate, which means the interest rate doesn't change.
So, the monthly payments will be the same for the lifetime of the loan.
Usually, borrowers and lenders work their terms and conditions based on this type of mortgage loan, also called traditional mortgages.
3. Interest-Only Loans
Interest-Only Loans are not usual. In general, it involves complex terms and conditions. So, normally, they are used by experienced and knowledgeable borrowers.
In summary, they may lead to a balloon payment in the end. The principal balance remains the same until then, but the interest is paid for some part of the term or all of it.
4. Reverse Mortgage
Finally, a not-so-unusual type of mortgage loan: is the reverse mortgage. It is designed for people more than 60 years old.
If they want to convert an equity part of their properties into cash, they can appeal for this type of mortgage loan.
Basically, the borrowers receive a line of credit against their home value. Also, this line of credit can be agreed to be paid in a fixed monthly payment.
In the case of death, permanently house moving, or home sold the total loan balance becomes due.
Recommendation: Credit Essentials – everything you need to know
Mortgage loans are designed for real estate purchases in which the real estate itself works as collateral.
As mentioned above, terms, amounts, rates, and conditions vary widely according to the borrower's profile, needs, goals, and, most importantly, creditworthiness.
That is why it is crucial to understand how credit impacts your finances.
If you need a loan, no matter the type, your creditworthiness will be checked by lenders, and it will affect their final decision.
In the next post, you will learn the five most important facts you must know about credit, so you can build a solid financial path that will impact all sorts of lines of credit you might need eventually, including mortgage loans.
Check it out the Credit Essentials guide we have prepared for you!
We've selected five important facts you must know to build a solid financial path. Check it out!
About the author

/

Aline Augusto
Reviewed by

/

Aline Barbosa

Senior Editor