Financial Education (US)
Books to start investing in crypto: learn the 7 best!
If you are interested in dipping your toes into the world of crypto, read our post to see the 7 best books to start investing in crypto!
Learn the best cryptocurrency investing books to read this year.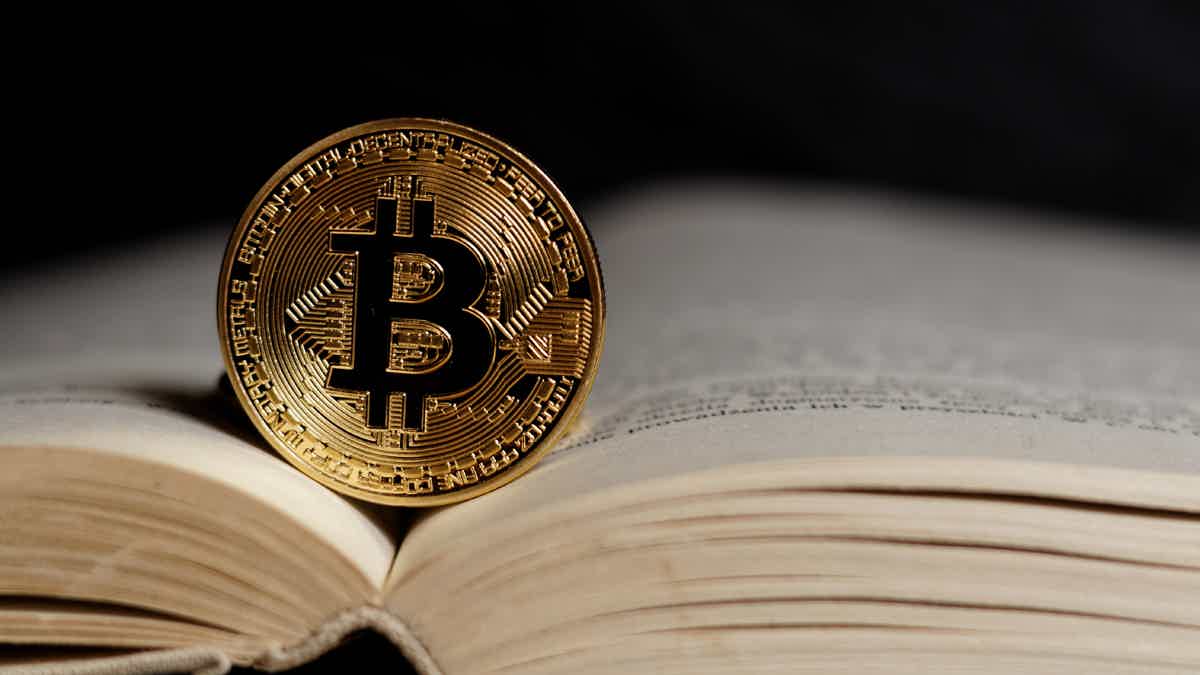 Cryptocurrencies are all the rage lately, and for a good reason! Their value has been skyrocketing, and there's a lot of potentials for profits to be made. If you're interested in getting into the crypto game, but don't know where to start, don't worry! We've put together a list of 7 of the best books to start investing in crypto. So, read on to know more!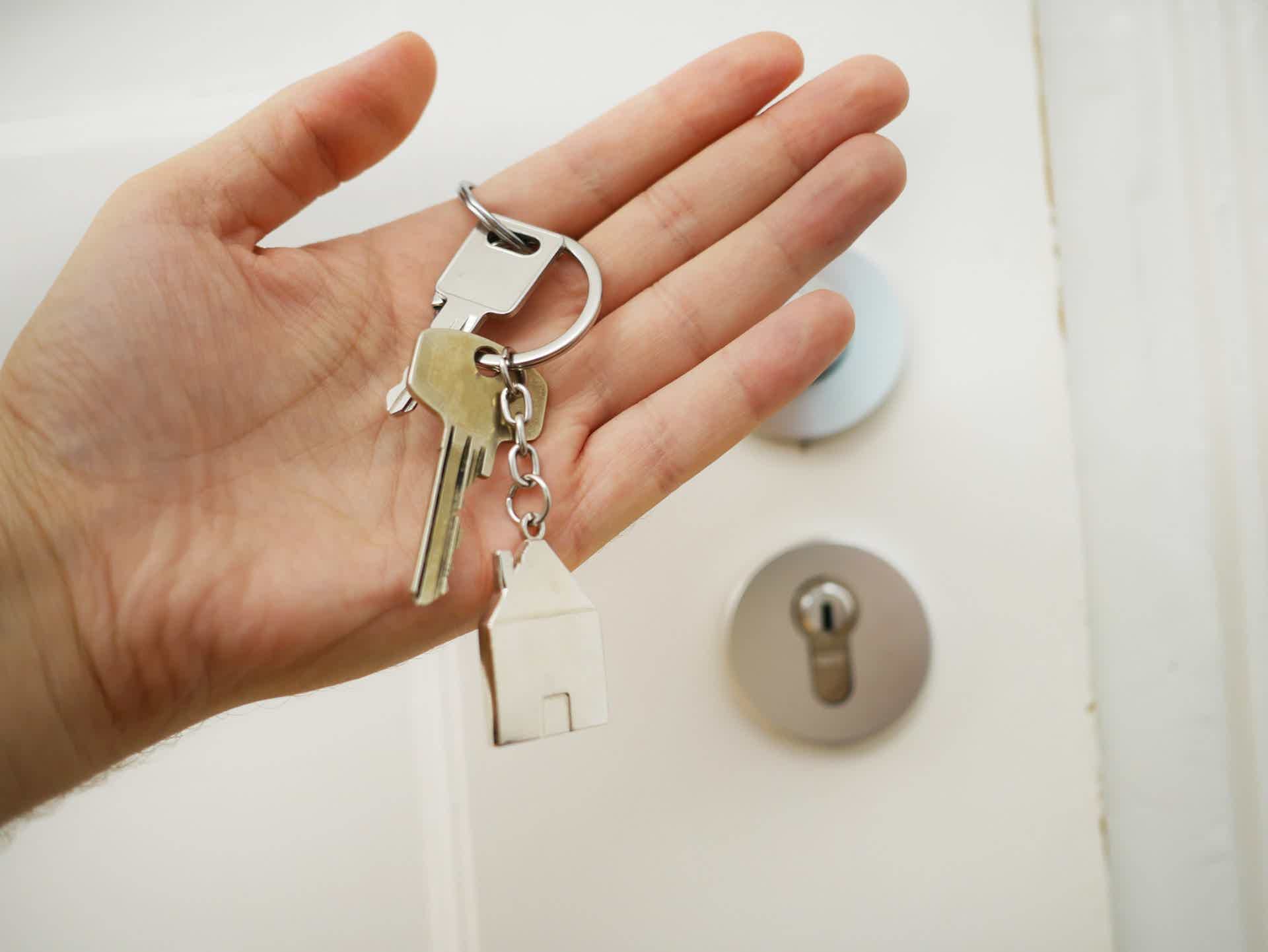 Investing might be scary for some people, but reading about it can ease your mind. So, see ou post with a list of 20 real estate investing books for beginners!
There is no time like the present to start learning how to trade crypto! You can learn all the basics and more with the books we prepared to show you here! So, keep reading to know which books will teach you everything you need to know about investing in cryptocurrencies!
The 7 books you should read before investing in crypto
You might find it hard to start trading crypto. However, it can be easier than you think and even more fun! Also, there is much information online that can teach you almost everything about trading crypto. However, if you read a book, it might be best to learn the consolidated basics! So, here is our list of the seven best books to start investing in crypto!
You will be redirected to another website
By submitting this form, I agree that I am 18+ years old and I agree to the Privacy Policy and Terms and Conditions. I also provide my signature giving express consent to receive marketing communications via automated emails, SMS or MMS text messages and other forms of communication regarding financial products such as credit card and loans. Message frequency varies and represents our good faith effort to reach you regarding your inquiry. Message and data rates may apply. Text HELP for help or text STOP to cancel. I understand that my consent to receive communications is not a condition of purchase and I may revoke my consent at any time.
The Internet of Money: A collection of talks by Andreas M. Antonopoulos
Undoubtedly one of the number one books to start investing in crypto. This book is a very important read for those who want to start trading. By reading the Internet of Money by Andreas M. Antonopoulos, you will understand more about why Bitcoin exists. Also, with this book, you can understand a bit more about how the internet works and the basics of crypto.
In addition, Andreas does more than just explain why Bitcoin exists and how it works. He explains how people interact online with this new type of currency and how it affects their lives and our lives as well. Plus, Andreas has a passionate way of writing that keeps you interested from beginning to end!
Bitcoin from Beginner to Expert: The Ultimate Guide To Cryptocurrency And Blockchain Technology
This book by Christian Newman offers some of the most basic and important knowledge about Bitcoin. It is an incredible read for those who like to understand more about the creation of new Bitcoin and other coins. Plus, it offers a fantastic view of what can happen to Bitcoin in the future. It is truly one of the best books to start investing in crypto.
Also, if you are at the very beginning of your crypto journey, this book will be best for you. Even though it says "From Beginner to Expert", the book is more of a piece of basic and solid information for those who need to understand this before starting to read books with more information.
Blockchain Revolution: How the Technology Behind Bitcoin Is Changing Money, Business, and the World
This book is for those who like to understand the story behind the scenes of the Bitcoin world. Also, you can find more information about how the industry is affected by the Bitcoin market. Plus, you won't find information about too much technicality. However, this book will provide you with crucial insights for your investing journey!
In addition, you will find fantastic information regarding how society deals with Bitcoin and how this can affect our future regarding politics and other matters!
The Book of Satoshi: The Collected Writings of Bitcoin Creator Satoshi Nakamoto
This book by Satoshi Nakamoto is something of a compilation of Satoshi's annotations. Plus, Satoshi is very famous because he is the person who invented Bitcoin. However, there are many controversies regarding whether it was really him or a real name.
Therefore, this is a crucial book for those who really like to get into the lore of things. Also, you can find that the annotations are part of the development of Bitcoin!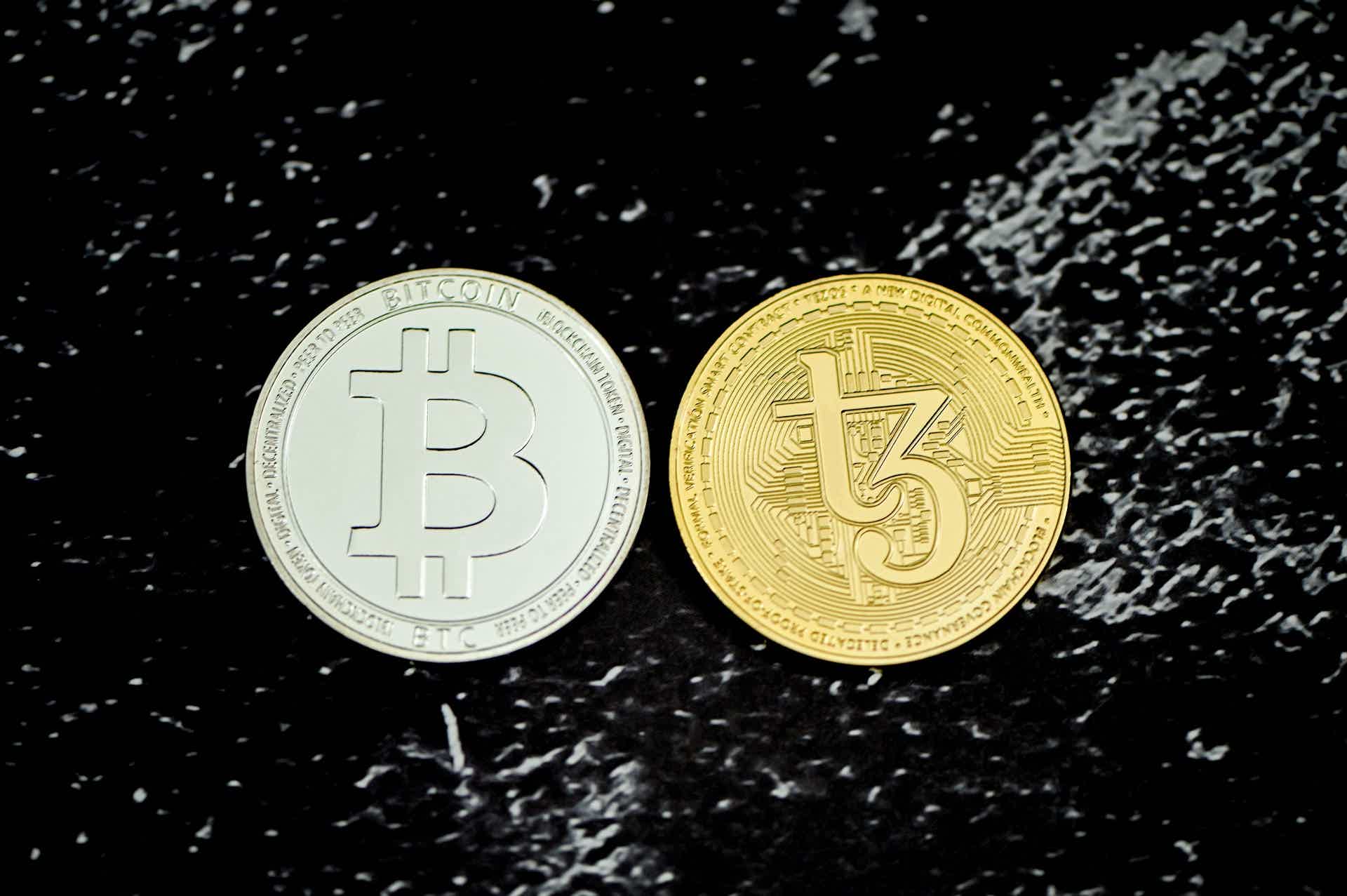 Check out the best free crypto trading bots and start investing with less effort and more earnings. Learn everything about automated trading.
Cryptoassets: The Innovative Investor's Guide to Bitcoin and Beyond
This book was written by two crypto experts, Chris Burniske and Jack Tatar. They are currently very popular for their Bitcoin knowledge, and this book is a must-read for those starting in this investment world. Plus, you will find information not only about Bitcoin but about the other emerging coins and crypto assets!
With this book, you will learn how to create a crypto investing portfolio. Plus, you will learn how to create your own methods to invest in digital assets!
Mastering Bitcoin: Programming the Open Blockchain
This is another book by the expert Andreas M. Antonopoulos, and you can find information about how Bitcoin works and the basics. However, you can also find information regarding other users' experiences. Plus, there are stories and analogies to help you fully understand Bitcoin.
In addition, this book can be one of the best books to start investing in crypto to people who already know a bit more about Bitcoin and not those who are complete beginners. Also, you will find elaborate content with excellent writing that will keep you interested from beginning to end. So, you can read this book to get high-level information to build your crypto portfolio!
Bitcoin for Dummies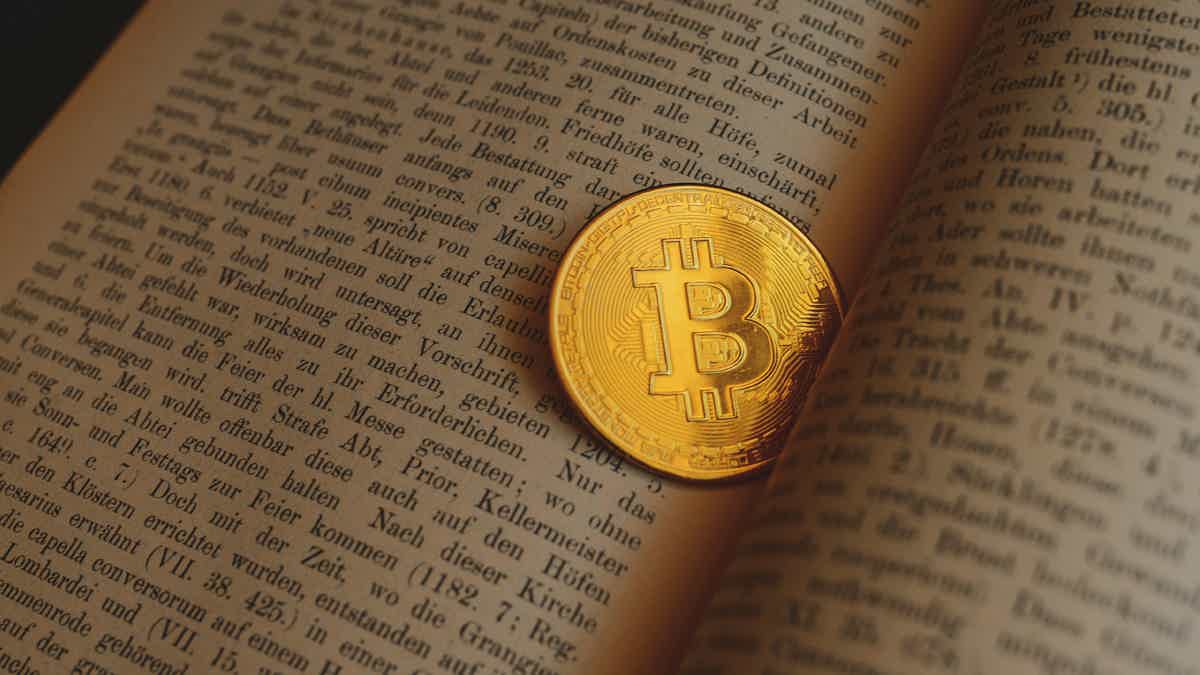 This is almost an extra tip because the Dummies Consumer is a series of books that helps many beginners to start getting experience in subjects. Also, this book is for you if you are completely unaware of what Bitcoin is and how it works.
Moreover, this book can really help people who have tried to read other more complex books about Bitcoin and didn't understand much about it. So, this can be your first book to read before going to the more complex Bitcoin books!
So, now that you know some of the best books to start investing in crypto, you can start looking for the best crypto apps. This way, you will be able to learn and trade from anywhere as long as you have your smartphone! So, check out our post below to know which are the best crypto wallets!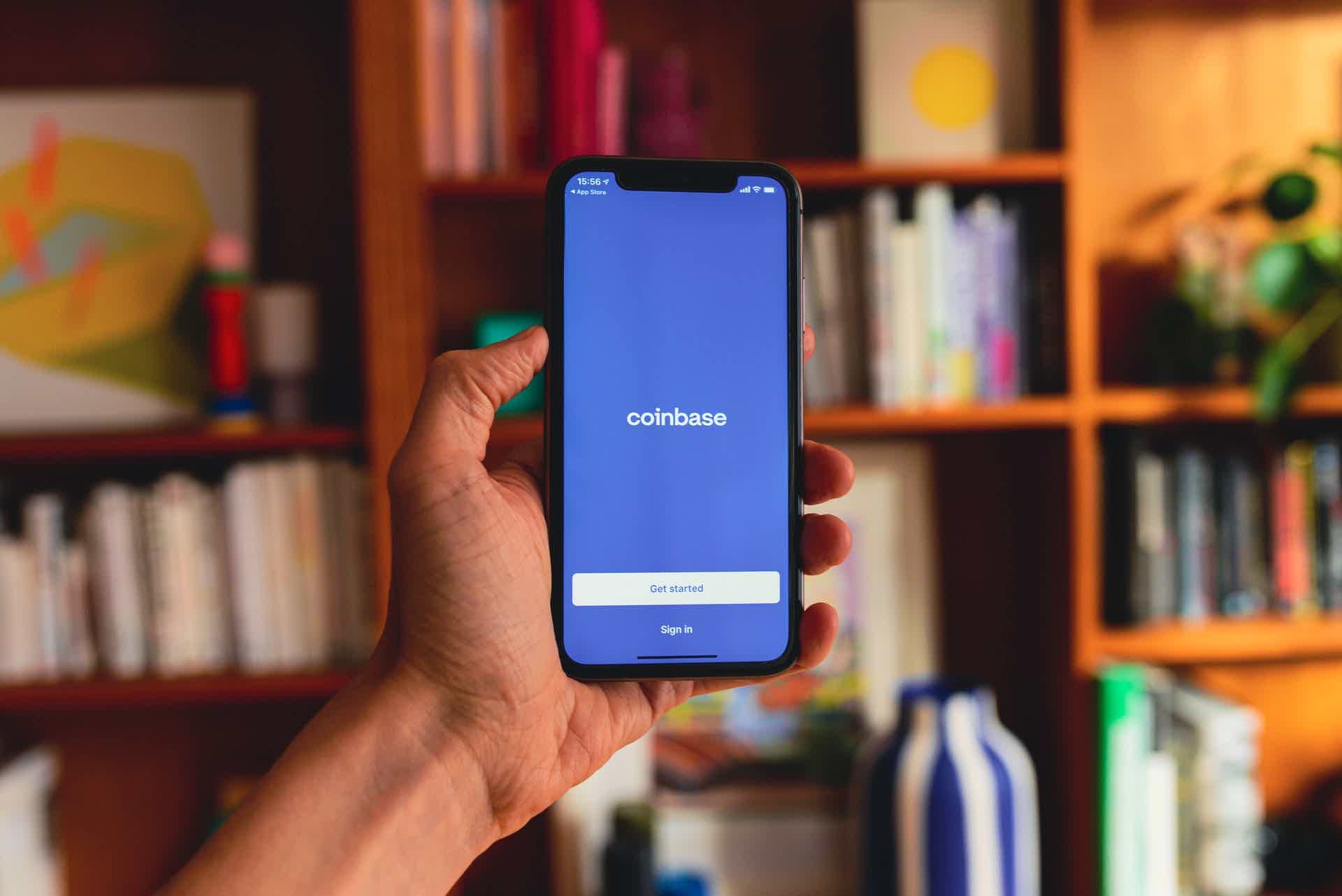 Whether you are starting in the crypto investment world or you already have some experience, you can read our post to know which are the best Crypto apps of 2022!
About the author

/

Victória Lourenço
Reviewed by

/

Aline Barbosa

Senior Editor