Investing (US)
What is the best automated crypto trading platform?
Looking for the best automated crypto trading platforms? Look no further! We've compared the most popular options and ranked them based on key factors.
by Aline Augusto
05/10/2022 | Updated on 02/15/2023
Automated crypto trading platform: set the strategy and let the platform do the job!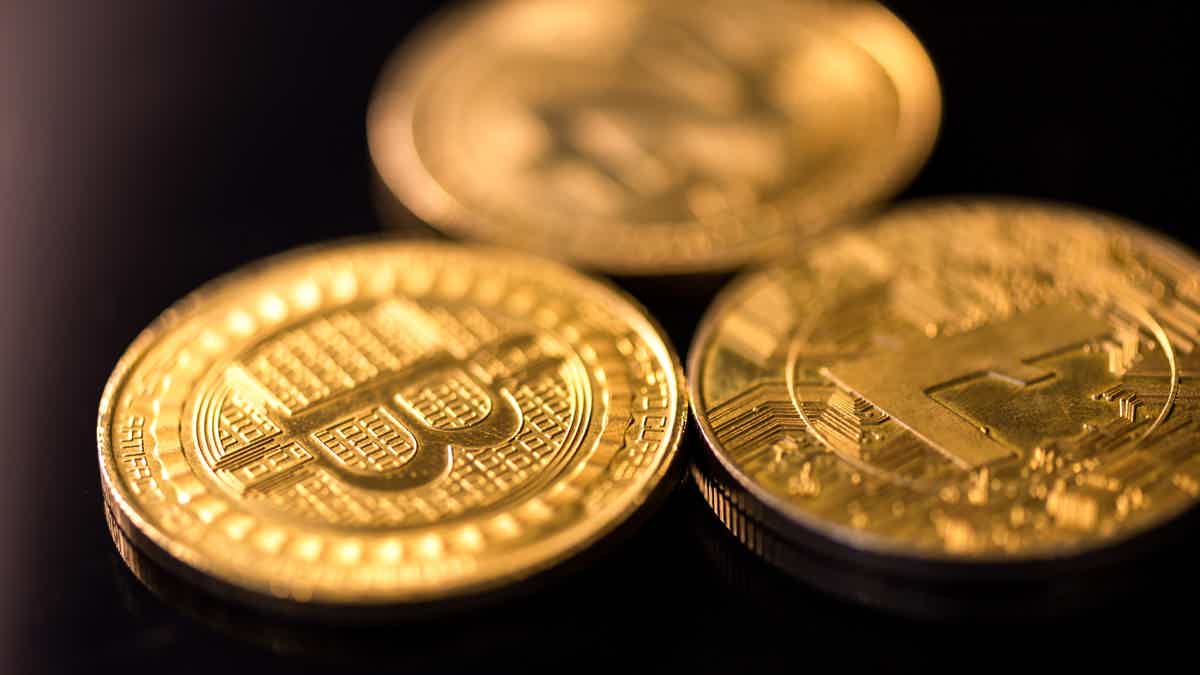 Whether you are a beginner or an expert in this world of cryptocurrencies, you are already probably aware that it takes time and effort to trade digital coins. So to help you with that, today we're going to tell you all about the best automated crypto trading platform.
You need to follow and track the market constantly, and even if you do that, you might miss something.
Most investors don't have enough time to be active traders.
In fact, since cryptocurrency investments have grown into considerable acceptance, many people have decided to invest in them as an alternative option to earn a lot in the long term.
But, they usually have primary jobs and do not have enough time to track the market all the way through.
As with any other investment, you need to keep monitoring all to increase opportunities and lower risks.
So, if you don't have time and don't want to make an effort to track all, you should know that there are platforms that automate crypto trading for you based on your strategy.
Now, learn which platforms do the job!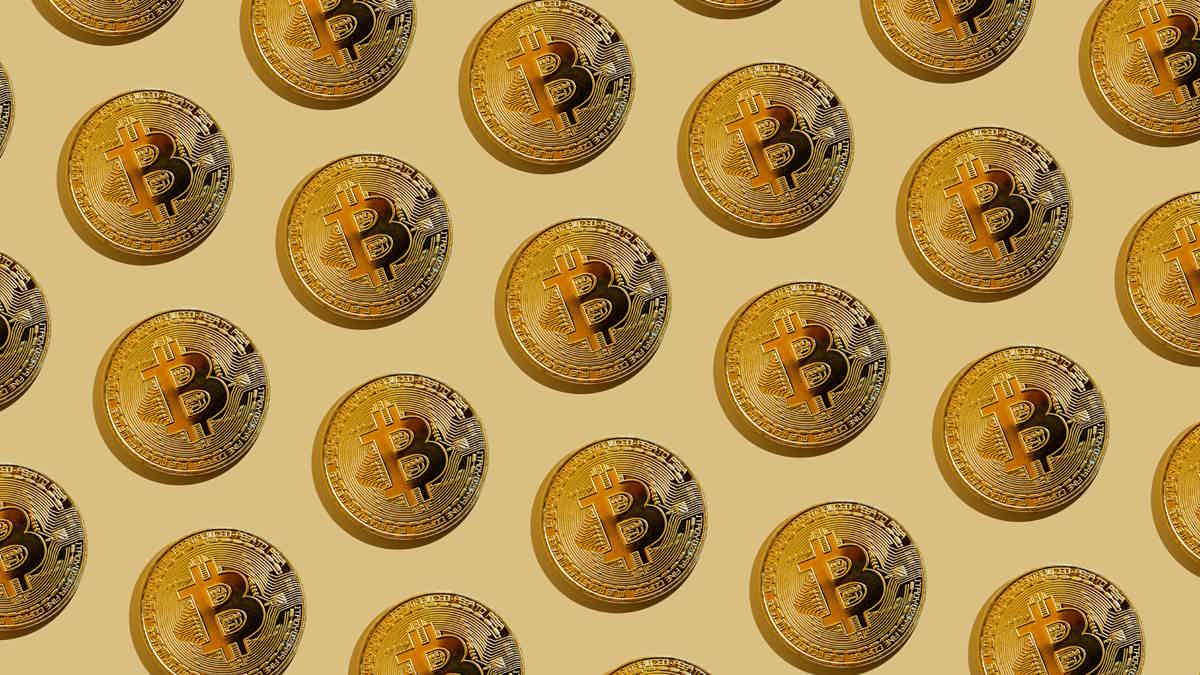 Learn all about what is crypto auto trading and how to profit from it!
Can you automate crypto trading?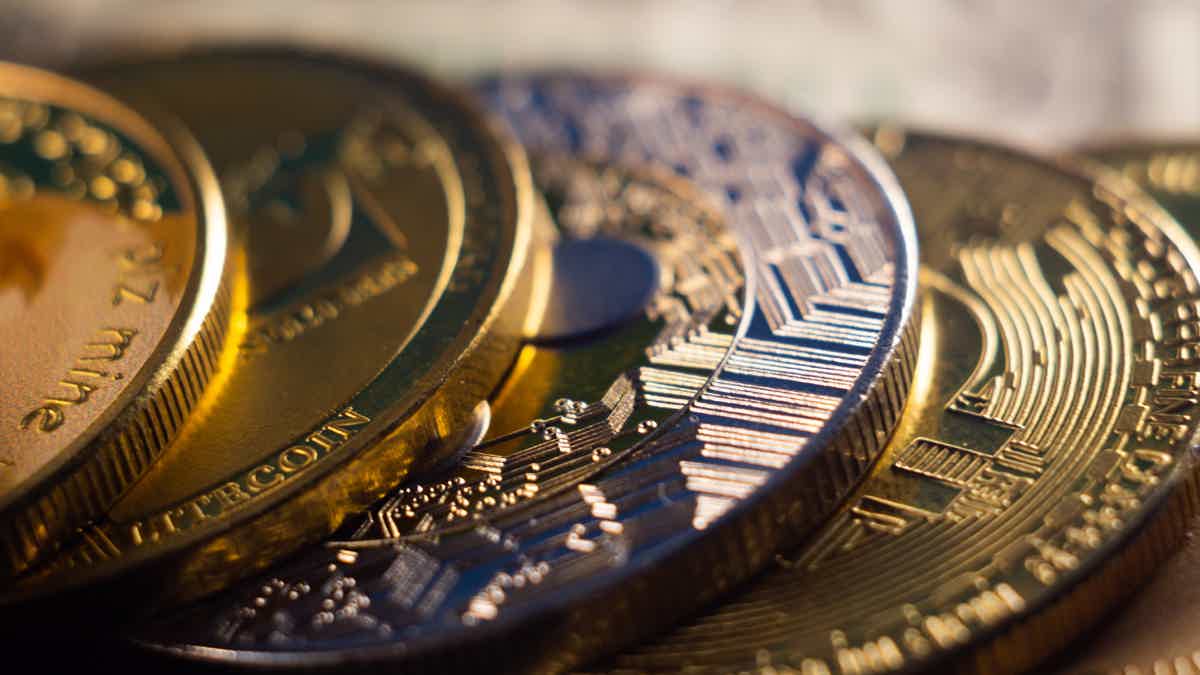 In summary, yes, you can! But, you need a platform that will do the job of trading crypto for you.
This kind of platform or bot might be an excellent option for those who don't have enough time to be active traders but want to enjoy the benefits of tracking the market and investing in the right timing.
However, before moving on, let me tell you that all the platforms have advantages and disadvantages, and there is no guarantee that you won't lose money.
Also, note that to use these bots, you must be sure about your risk tolerance and do extensive research to decide which fits your profile and goals better.
Furthermore, most of those platforms functions as APIs, which means that they work like intermediaries between you and the exchange you connect them.
Some bots operate on the blockchain, and they offer the safest way to automate crypto trading since they use smart contracts in the process.
Now that you know how these platforms work and how they automate cryptocurrency trading let me show you a little about each of them.
You will be redirected to another website
Learn the best automated Bitcoin trading platform: 5 options for starters!
No matter if you are a beginner or an expert, if you want to invest in digital coins, you must meet the best-automated trading platforms.
They will do the hard work for you to amplify profits. But, understand that the most recognized ones are those which allow you to customize and support many strategies to monitor and trade.
Pionex
The first one is Pionex. This platform is an excellent option in the cryptocurrency universe, whether you are new or old.
It offers sixteen in-built trading-free bots, and it charges a competitive trading fee of 0.05% for either taker or maker.
Each bot has its own objective. So, the Grid Trading Bot helps you buy low and sell high.
Also, the Spot-Futures Arbitrage bot helps you earn a higher percentage of APR at low risk.
Not only those two popular bots, but there are also those which help you level up leverage, hold cryptocurrency, and much more.
CryptoHopper
If you are a beginner, you have just found a fantastic option for automated trading.
CryptoHopper offers reasonable prices and connections to more than eight crypto exchanges, including Binance, Coinbase, Huobi, KuCoin, and Kraken.
Also, it operates 24/7 with more than 70 digital coins, including Bitcoin.
Furthermore, it uses many indicators like RSI and Stoch so it can make smart and efficient trades based on external signals.
In addition, it offers a free trial. Then, you can choose between three subscriptions that range from $19 to $99 monthly.
Coinrule
On the other hand, Coinrule offers more than 150 templates with your customization. So, it executes them when the pre-defined requirements are met.
Although the number of templates varies according to your plan, the platform offers a free plan with seven strategy templates.
Also, if you choose a paid plan, you will have access to an educational center, charting features, and unlimited use of templates.
Shrimpy.io
Shrimpy.io is another great option for automatizing the trading of cryptocurrencies. It connects to more than seventeen exchanges, including Kraken, Binance, and CoinBase Pro.
Moreover, it offers plans for all types of investors, including enterprises. The prices vary from $15 to $299 per month.
The main benefit you can get from this platform is that you can manage all you have in your portfolio in one place.
So, Shrimpy.io allows you to link all accounts you have so you won't lose time and effort trying to control all on various places on the web.
It allows you to track performance in the same way it lets you read backtesting results and whitepapers.
3Commas
Last but not least, one of the most popular platforms available on the market for you: 3Commas. This automated crypto trading bot operates with more than 20 indicators in order to help you reduce risk and increase profit.
It supports major exchanges like Coinbase Pro, Huobi Global, Kraken, Binance DEX, Binance.us, KuCoin, and many more.
Also, it offers three tiers of plans, separated into starter, advanced, and pro.
You can download the app right into your mobile so that you can follow your strategy and balance.
Now that you know everything about trading platforms, how about learning a bit more about investing in crypto? In the following link, we'll show you the best books to start investing in crypto!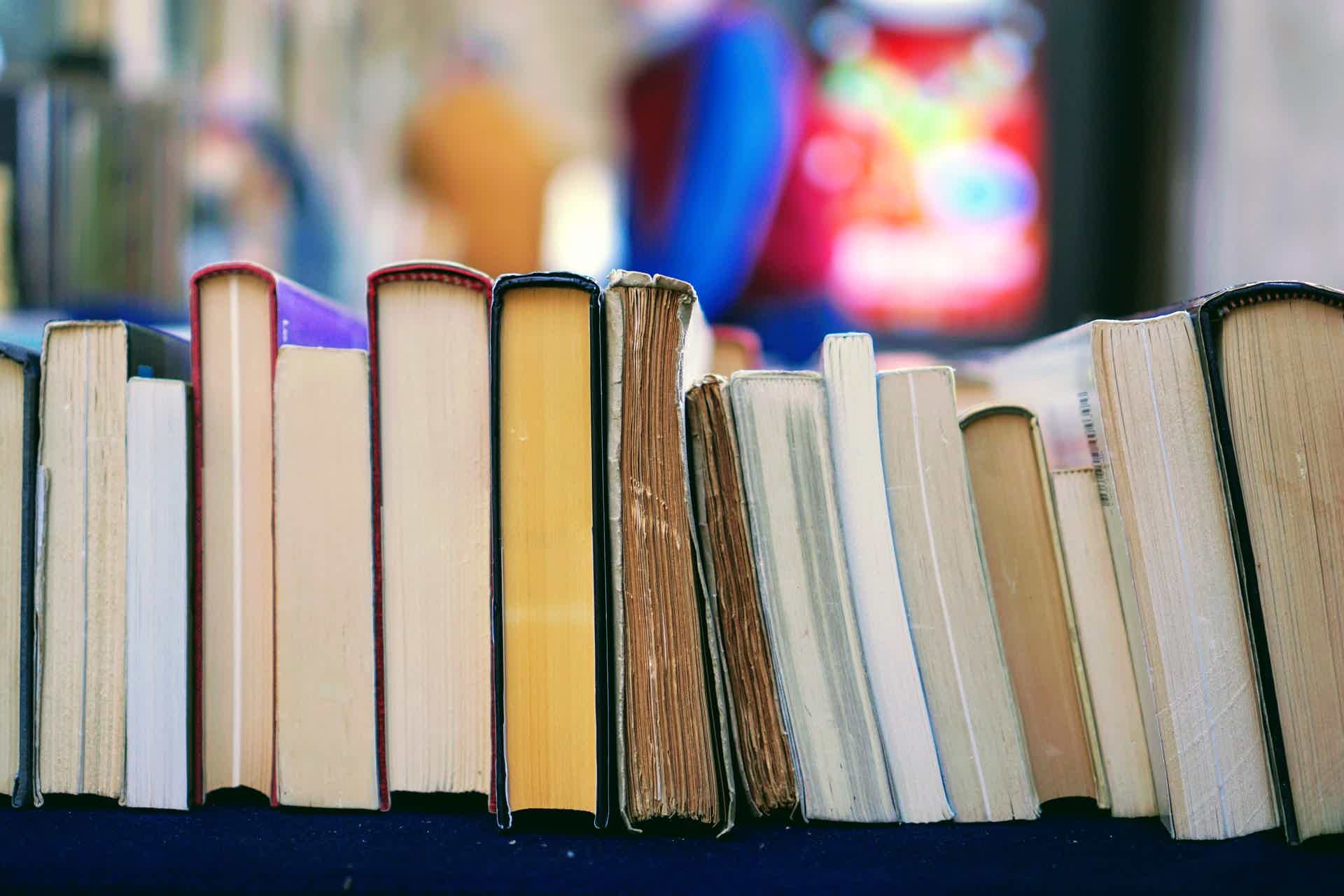 If you are interested in dipping your toes into the world of crypto, read our post to see the 7 best books to start investing in crypto!
About the author
Aline Augusto
Reviewed by
Aline Barbosa
Senior Editor