CA
Three bank stocks worthy of your TFSA
Start investing wisely in the three bank stocks worthy of your TFSA to expect higher dividends in the long term. Continue reading to learn everything about it.
Bank stocks worthy of your TFSA: excellent additions to long-term Tax-Free Savings Account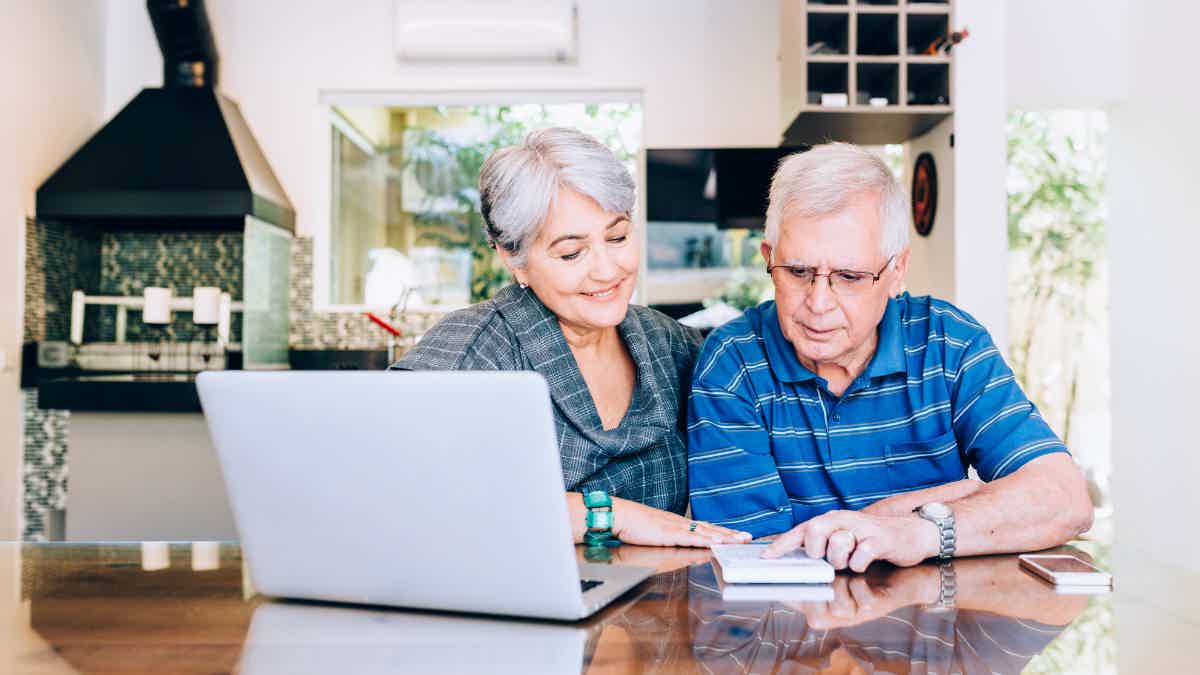 Are you looking for diversifying your investments? Then, take a minute to read this article to find out the three bank stocks worthy of your TFSA.
Firstly, every Canadian that is over 18 years old with a valid social insurance number can have this account.
Also, it is a way of setting money aside without worrying about tax contributions throughout a lifetime.
As the name says, contributions to a TFSA are not deductible for tax purposes, and any investment earning is not taxable.
Additionally, withdrawals from this type of account are not taxable, regardless of the amount.
Therefore, investing through a Tax-Free Savings Account can be an excellent option.
Now, take a look at the best bank stocks that fit a TFSA.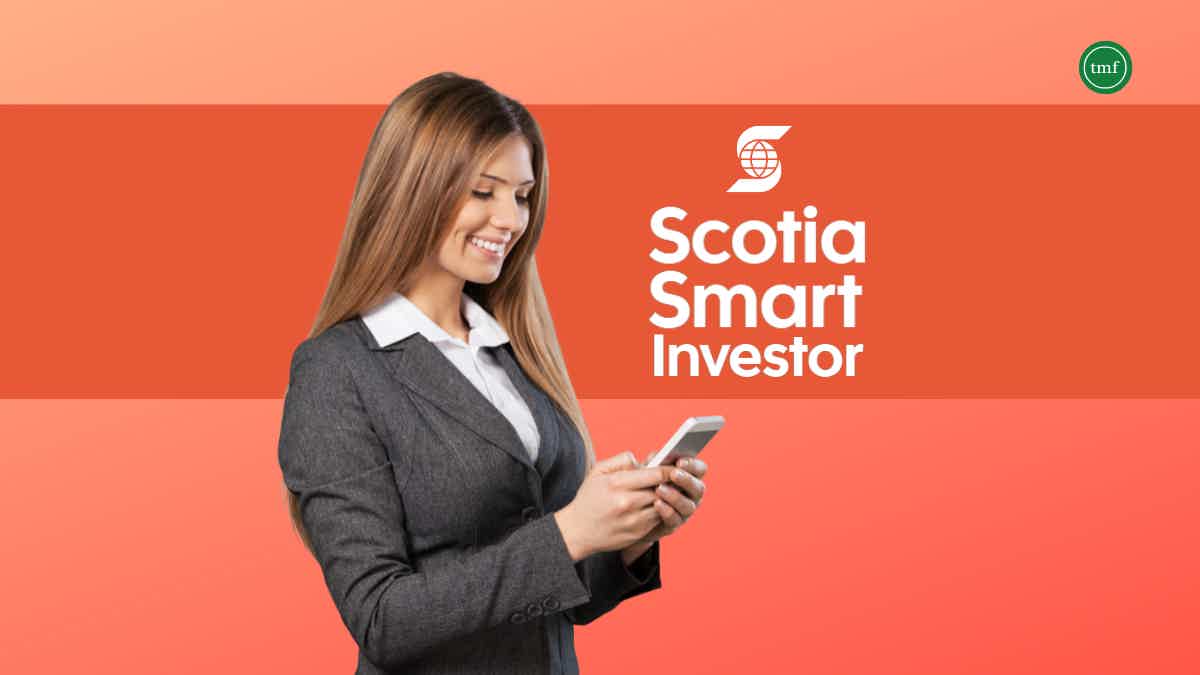 Do you need investment tips to earn more money? If so, you can read our Scotia Smart Investor review to learn more and see how to get the best tips!
Which bank stocks fit a TFSA?
To respond to this question, some points must be taken into consideration.
In the first place, management counts. So, if the bank is reliable regarding its structure, it will probably show long-term potential.
In the second place, it is important to consider banks that are expanding.
For instance, financial institutions joining emerging markets and diversifying portfolios geographically may offer a good provision when it comes to dividends.
Of course, it is highly recommended to watch and track the entire market when talking about stocks since it is all attached.
However, three of them are affordable and prove to offer a great dividend yield.
You will be redirected to another website
By submitting this form, I agree that I am 18+ years old and I agree to the Privacy Policy and Terms and Conditions. I also provide my signature giving express consent to receive marketing communications via automated emails, SMS or MMS text messages and other forms of communication regarding financial products such as credit card and loans. Message frequency varies and represents our good faith effort to reach you regarding your inquiry. Message and data rates may apply. Text HELP for help or text STOP to cancel. I understand that my consent to receive communications is not a condition of purchase and I may revoke my consent at any time.
1. BMO
BMO or Bank of Montreal offers affordability if analyzed from a trailing P/E perspective.
If you don't know exactly what this means, shortly it is a technique to evaluate a company's fair value by considering its recent earnings and the current market price per share.
Considering all that, BMO is the cheapest on the list presented here.
Also, it is important to note that the Bank of Montreal has acquired the Bank of the West in the U.S.
Therefore, if you are looking for two factors that may provide potential long-term growth, here they come: expansion and good management.
Regarding good management, BMO has positively impacted the economy, the environment, and the community, as follows:
$5 billion to address obstacles faced by minorities in the U.S. when it comes to small businesses;
44% in growth in Indigenous banking access;
$300 billion in capital to clients who pursue sustainability;
Net zero financed emissions in lending by 2050;
Inclusion initiatives, such as over 40% of senior leadership are women, and 20% are people of colour.
So, sustainable and responsible guidance automatically reflects BMO's ranking on the market. Consequently, it makes it one of the bank stocks worthy of your TFSA.
2. TD Bank
TD Bank has made great acquisitions recently. Besides the good management, it has been quite solid during the turbulence of the recession.
In addition, it offers a 4.14% dividend yield at 9.8 times trailing P/E.
That means you will pay 9.8 dollars for a TD bank stock to get potentially 1 dollar of earnings each year.
Generally, in ten years, you will double your capital.
It is also important to mention that TD Bank presents itself as a big community supporter.
By 2030, the bank is dedicating $750 million in order to improve health and financial security and to create a connection to communities.
According to its Environmental, Social, and Governance (ESG) report, it has announced and has been achieving the following targets:
Climate risk inventory development, and heat mapping framework, among other governance moves;
$100 billion low-carbon economy target, in which more than $86 billion has been achieved;
A $100 million equity fund was announced to support minority-owned small businesses in the U.S.;
$79 million was invested globally in employee training and development in 2021.
Not only that, but TD has announced and has been achieving a complete package of ESG initiatives, which led it to be ranked as the top North American-based bank listed in the Dow Jones Sustainability World Index.
3. Scotiabank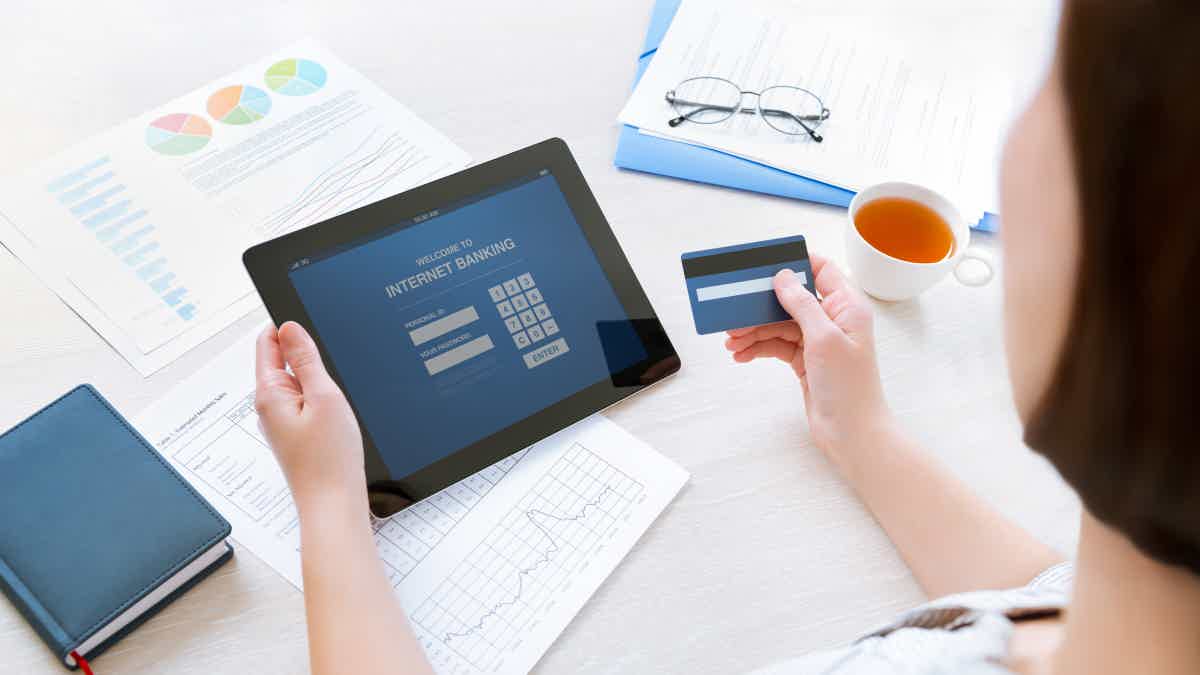 Scotiabank offers a 5.6% dividend yield at a 9.16 times trailing P/E.
Although it may be considered as a risky bank stock, it can be one of the most rewarded.
Furthermore, this bank allows investors to diversify internationally. Of course, it comes with risks.
On the other hand, good management can simply mitigate that.
In fact, Scotiabank presents a solid ESG approach, that includes:
Environmental action, responsibility, and good impact for a sustainable development focusing on a low-carbon economy;
Economic resilience, supporting progress for stakeholders;
Inclusive society, promoting equitable future;
Leadership & Governance, focusing on developing a reliable and strong structure for stakeholder trust.
Thus, Scotia stock can be worthy of your TFSA.
Recommendation: Orbis Investments
If you need an alternative to diversify your investments and guarantee a potential return in the long term, then you can count on Orbis Investments.
The company offers a different approach to investing with reliability and security.
Additionally, Orbis integrate its investment values into environmental, social, and governance issues.
In summary, the company focuses on looking past short-term fuzz in order to prioritize long-term profits.
Even though it may seem contrarian, it has been successfully working for more than 30 years due to its rigorous stock selection, renowned advisors seeking undervalued businesses, and detailed market analysis.
If you have ever heard of hedge funds or even want to find out more about them, Orbis can deliver the information and support you need to invest differently.
But keep in mind these types of investments are not for everyone. Then, it is crucial to learn about risk tolerance, investor profile, and requirements.
So, read more about that in the following article.
In this Orbis Investments review article, you will learn how this company works and how to join it so you can be a high-class investor with high earnings.
About the author
Aline Augusto
Reviewed by
Aline Barbosa
Senior Editor