Comparison (US)
Amex Centurion or Amex Platinum: Which is the best card?
If you're looking for a top-of-the-line credit card, you have two options: Amex Centurion or Amex Platinum. Both cards offer great benefits, but which one is right for you? In this blog post, we'll compare the two cards and help you decide which one is the best fit for your needs.
by Victória Lourenço
09/01/2021 | Updated on 04/29/2022
American Express Centurion vs. American Express Platinum: card comparison.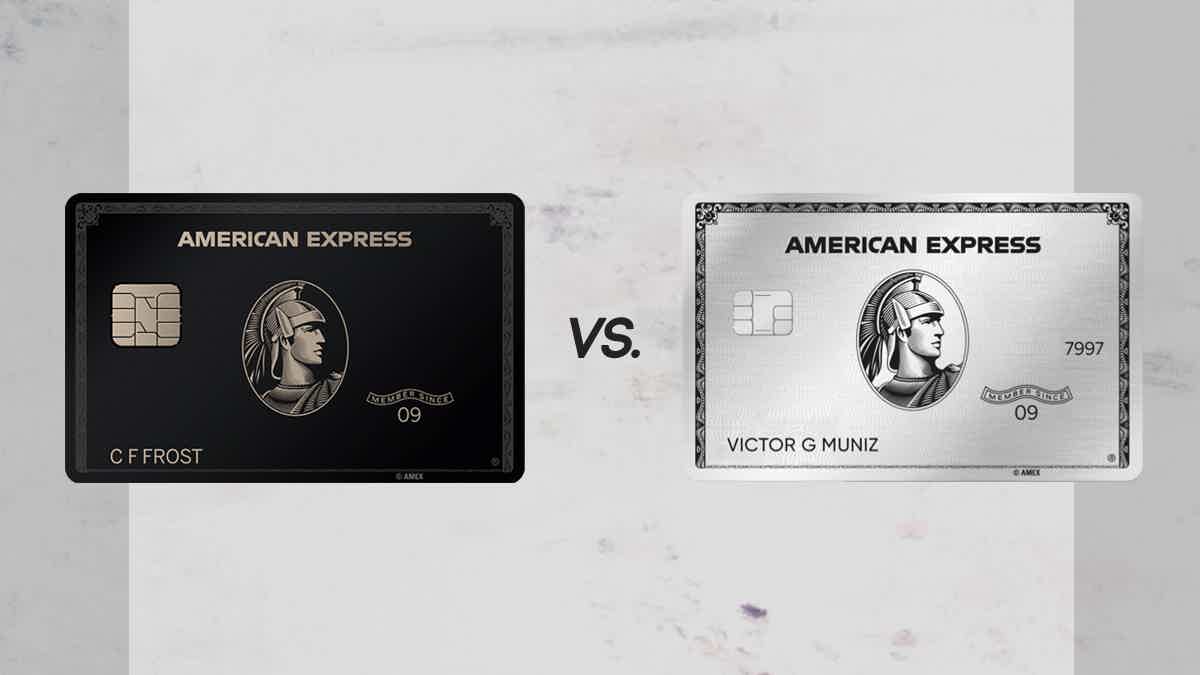 Which Amex card fits your needs better: Amex Centurion or Amex Platinum? In this post, we will give you the benefits and disadvantages of these two premium products. So, keep reading to know more about them and to choose the one that best fits your lifestyle.
The American Express company is well-known for its great cards that offer amazing perks and rewards for cardholders. The American Express Centurion card is quite a mysterious and exclusive one, it is a black card, so if you are looking for luxury, this can be product for you.
However, the American Express Platinum card has more accessible features than the Amex Centurion, such as a lower annual fee and also fewer luxury perks. Keep reading our comparison and see which card fits your wallet better, the Amex Centurion or Amex Platinum.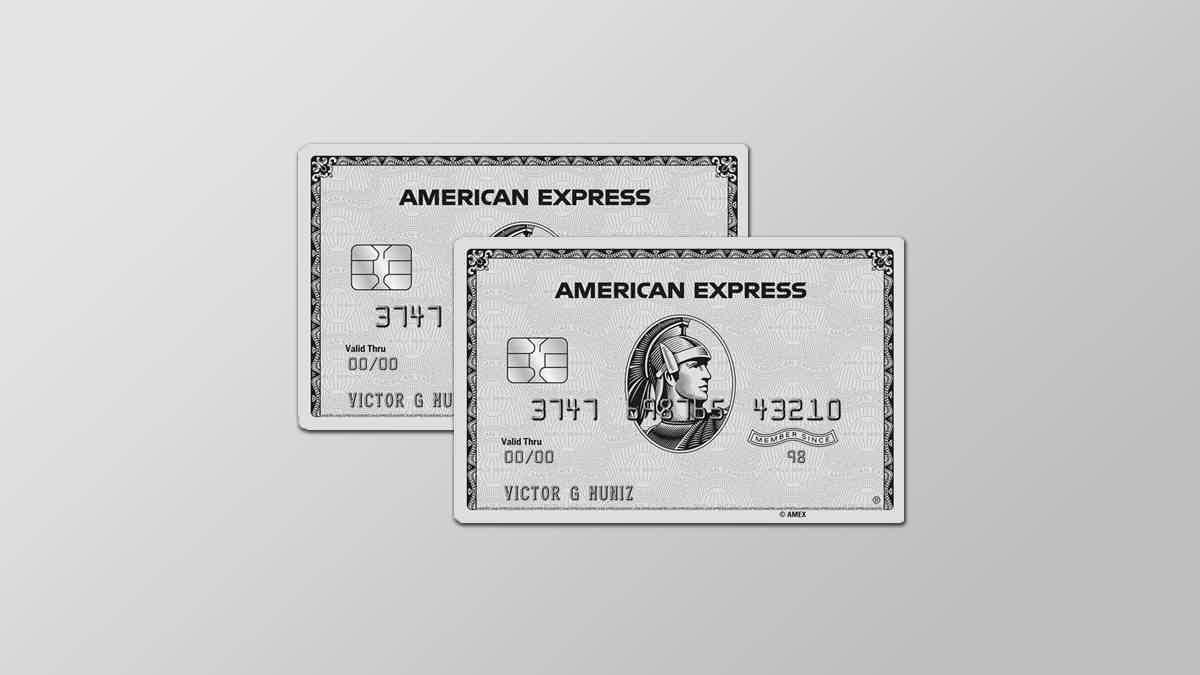 Learn how to obtain one of the most exclusive premium cards there is.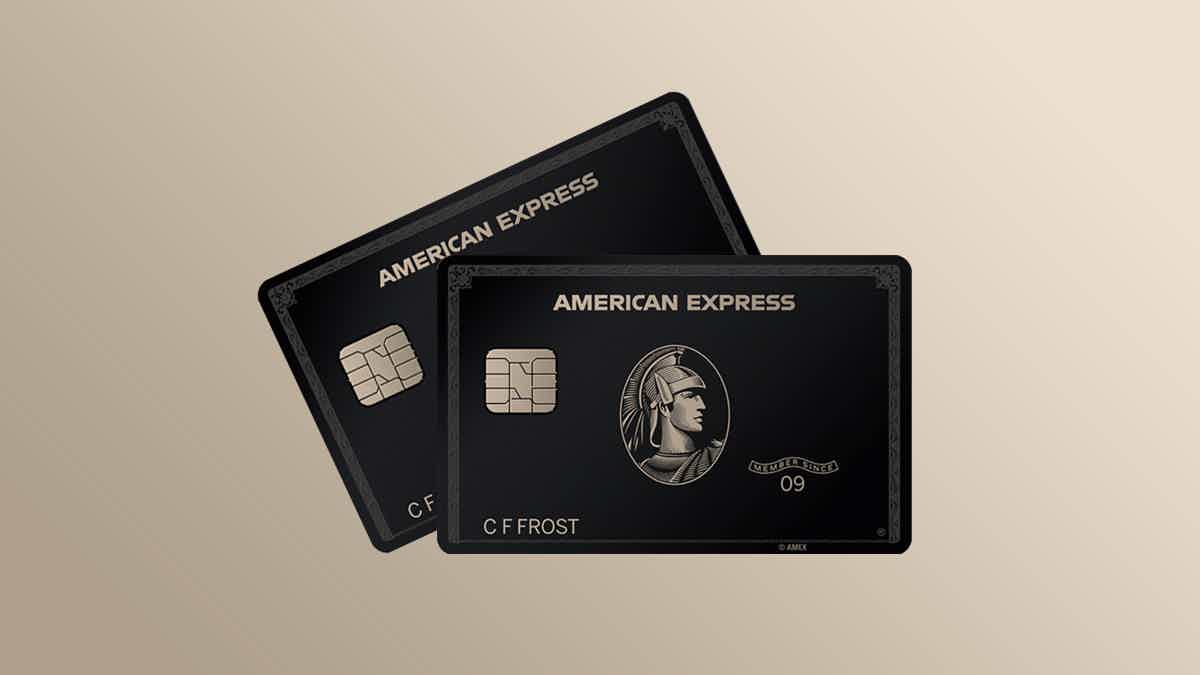 If you want to know how to apply for, and whether you are eligible for, the American Express Centurion, this is the place.
Check out the table below and understand a bit more about the differences and perks of these two great cards!
American Express Centurion card
American Express Platinum card
Sign-up bonus
N/A
100,000 Membership Rewards after $6k on purchases
during the first 6 months of card usage.

*Terms apply
Annual fee
$5,000
$695
Rewards*
$1 spent on purchases = 1 MR points
1.5 MR points for every $1 you spend
A 50 percent discount on MR redemptions for paid airfare
Credit for Saks Fifth Avenue
24/7 concierge service

*Terms apply
5 points per dollar spent on American Express Travel;
5 points on hotel bookings through American Express Travel;
2 points on travel expenses booked through Amex Travel;
1 point per dollar on all other eligible purchases;
Acess to airport lounges worldwide.
Other perks
Easy redemption points;
Exclusivity.
Uber Rides with Platinum;
Shop Saks with Platinum
APR
16.24% variable.
16.24% – 23.24% based on creditworthiness.
American Express Centurion card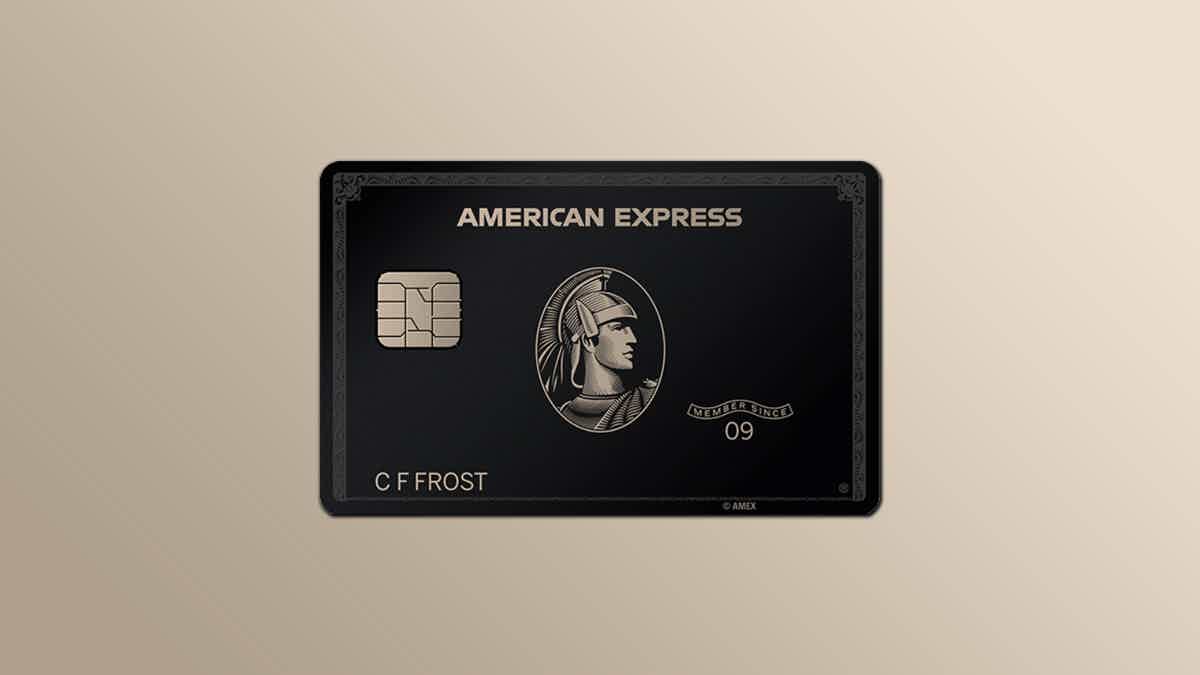 The American Express Centurion card is a black card from Amex, and it can be a symbol of power for those who want it or have it already. One of the things that make this card so exclusive is that it is an invite-only card. This card even has perks that are not disclosed to the public. And there are very few cards available. The card has no bonus rewards as the people who get this card probably do not need it.
You will be redirected to another website
American Express Platinum card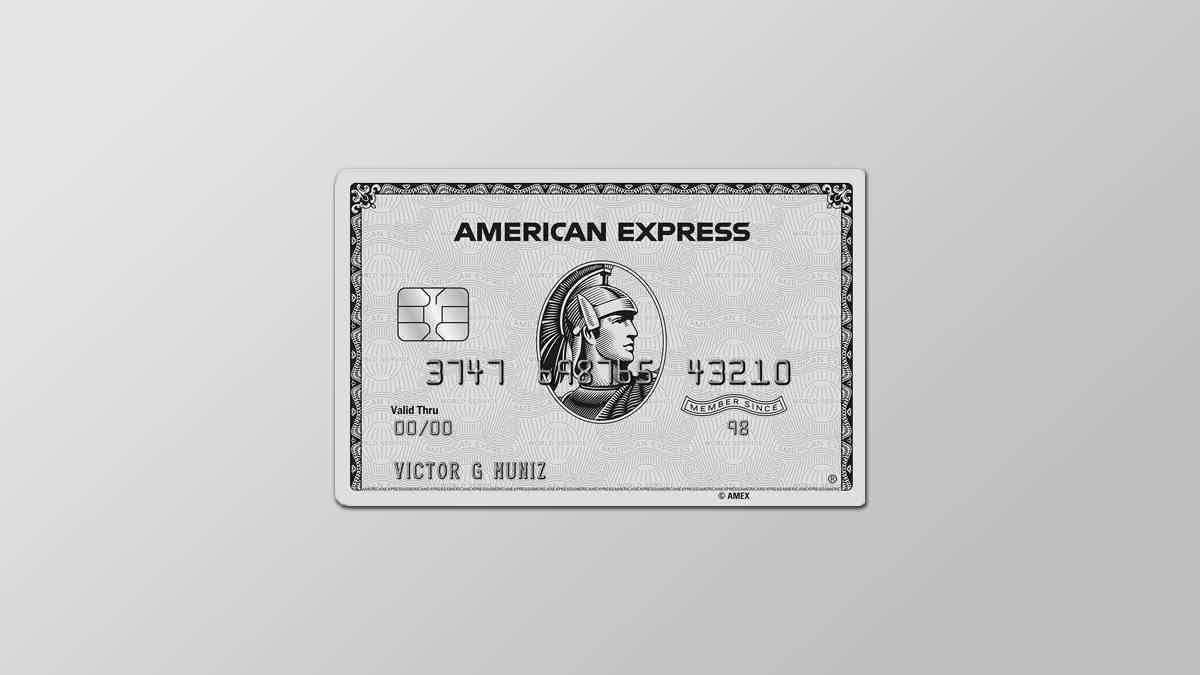 The American Express Platinum card is very exclusive. This card has many benefits related to travel and other great perks. Even though the card has some high fees, the rewards that come with it can be worth it. As a cardholder, you can have access to a number of airport lounges. You can also get many luxurious travel benefits related to Hilton and Marriott.
Benefits of the Amex Centurion Card
27/7 concierge service available for cardholders.
0$ foreign transaction fee for those who need to make foreign business.
Equinox Destination Access membership
Exclusive luxury perks.
Services related to the Centurion International Arrival
Personalized shopping services
Concierge services that are also personalized
1 MR point for Every dólar spent on every purchase that is under 5,000 dollars
You can redeem points for a number of gift cards related to retail, travel, restaurants, and more categories.
Benefits of the Amex Platinum card
This card has many great rewards related to flight and hotel purchases made through American Express Travel.
The card offers incredible access to airport lounges.
You can get luxurious travel perks when enrolling with Hilton and Marriott.
The perks and rewards that come with the card and make the hefty annual fee worth it.
You can get a great welcome bonus of 10,000 MP points.
Get up to $179 on CLEAR membership credit every year when enrolling.
You can also get elite status when enrolling with Hertz, National Car Rental, and Avis.
Disadvantages of Amex Centurion Card
The annual fee of $5,000 can be a con for some people, but others might not care about paying this amount as they already have much money and spending power.
You need to get invited to apply for this card.
The card has a $10,000 initiation fee. But this one might also not be a problem for the people who use the card.
There is no bonus rewards or welcome bonus. They are only said to be personalized.
Disadvantages of Amex Platinum card
The rewards not related to travel are not that beneficial, considering it is a platinum card.
The card has a very high annual fee that might be a downside for some people who want a platinum card with a better annual fee cost.
If you want to maximize the statement credits of this card, that might be a bit difficult.
American Express Centurion or American Express Platinum card: which you should choose?
To choose between these cards, you must evaluate your financial life and your lifestyle. Remember that the American Express Centurion card does not have an application process. So, you must be very rich and have a high spending power to get accepted and get this exclusive card.
Therefore, the American Express Platinum card might be a better choice for you. However, pay attention to your credit score and financial lifestyle as well. This card has many exclusive perks too. So, be sure to fit the profile before applying.
But remember to always think about your financial profile before choosing the best card for you. So, be sure to be able to pay for the card's fees so you can get the best out of its perks and rewards.
If you fit the profile to get the American Express Centurion or American Express Platinum card, you might also like the Citi Prestige card. So, check out our post below with an overview of the Citi Prestige card and learn more about this other exclusive black card!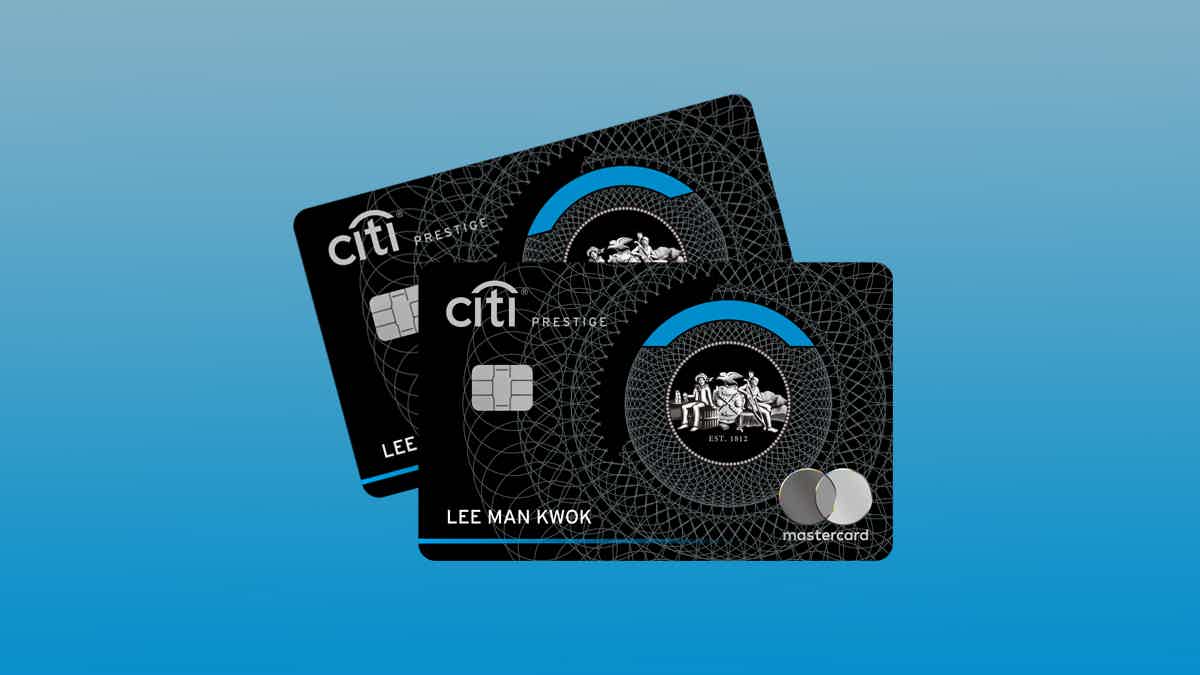 The Citi Prestige card from Citibank offers great welcome bonuses, in addition to having a simple signup process. Discover how to apply!
About the author
Victória Lourenço
Reviewed by
Aline Barbosa
Senior Editor