Finances (US)
What is an annual fee and how does it work?
In today's article, you'll find out what an annual fee is, how it impacts your finances, and how to avoid paying one. Keep reading to learn more!
Find out everything about what is an annual fee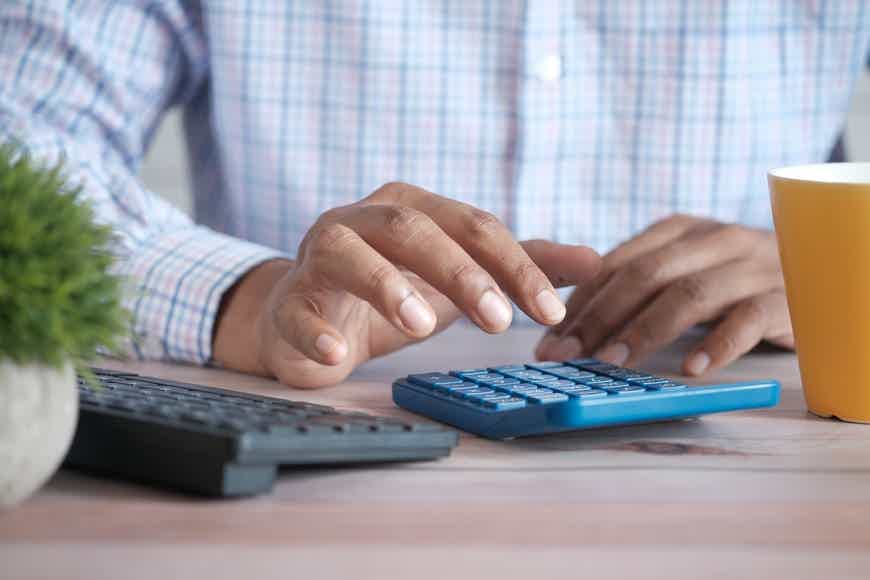 What is an annual fee? An annual fee is a fee charged by most financial institutions. Their objective is to maintain the product's cost so that the customer continues to enjoy all the benefits. Therefore, bearing the cost of an annual fee must correspond to the benefits that the product offers.
Basically, an annual fee is any payment made periodically within a year. When we talk about financial institutions like banks, the product is mostly credit card services. The credit card issuer charges it so that the network of related services becomes available to the holder. In other words, an annual fee is justified as a maintenance fee.
The amount can be paid in advance or in monthly installments. But people usually go for the second option. They are charged directly on the credit card's bill, which one can verify on the bank's website or mobile app.
The payment of the fee can also be negotiated. So, it is important to read the terms and conditions of the service you are hiring. One can negotiate the fee's prices by mentioning the volume of monthly purchases one makes, the history of being a good payer, among others. Nowadays, however, due to the rise of fintechs and digital banks, some offers include completely annuity-free credit cards.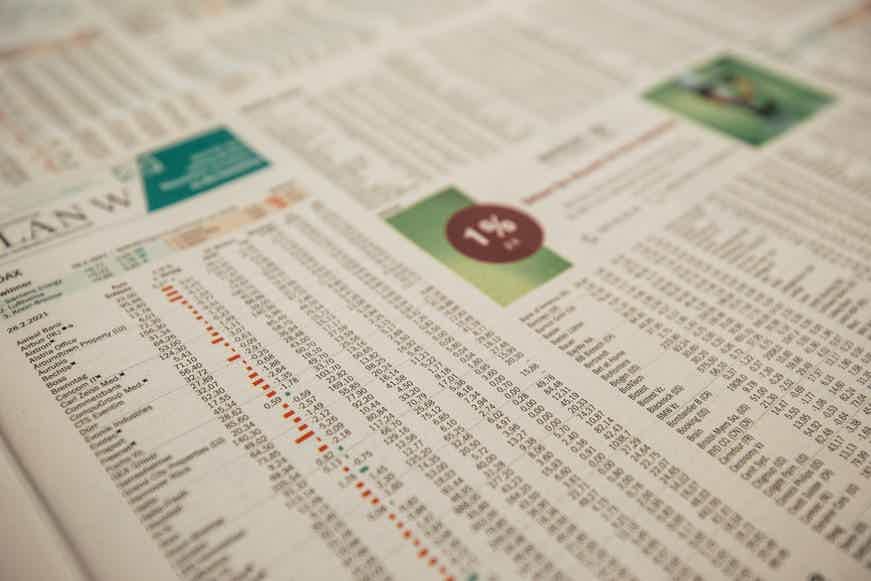 Why a bear is used to represent falling stock prices? Can I get good results in this scenario? Yes, you can. Come with us and discover how!
What is an annual fee?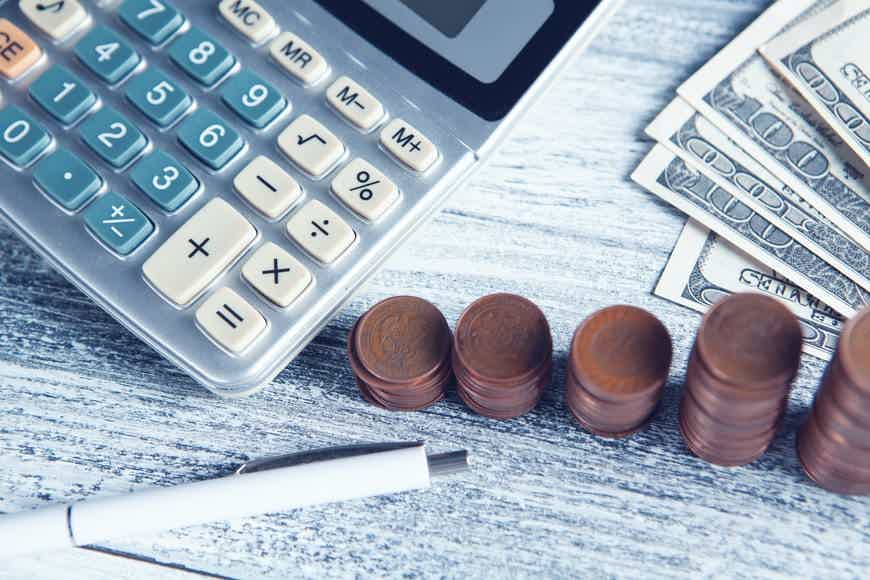 You will be redirected to another website
By submitting this form, I agree that I am 18+ years old and I agree to the Privacy Policy and Terms and Conditions. I also provide my signature giving express consent to receive marketing communications via automated emails, SMS or MMS text messages and other forms of communication regarding financial products such as credit card and loans. Message frequency varies and represents our good faith effort to reach you regarding your inquiry. Message and data rates may apply. Text HELP for help or text STOP to cancel. I understand that my consent to receive communications is not a condition of purchase and I may revoke my consent at any time.
Credit card annual fee
As already mentioned, a credit card's annual fee is charged due to the provision of services such as maintenance, management, and monitoring of the card. This is all required in order for the holders to be able to use their credit cards. It works as a form of maintenance cost, and keeps it up and running.
But we also mentioned that not all cards have this fee, remember? In some cases, there is an exemption from this fee. For those cards that do have an annual fee, it is only advantageous if you can earn points or miles whenever you use it, which you can later exchange for products, services, and travels.
However, choosing or not one that charges an annual fee will depend on one's credit profile. For those who use the card frequently, for instance, there may be some great benefits indeed. On the other hand, those who do not use it so often may not benefit from costly cards that much.
How do annual fees work and what is their purpose?
Find out now how annual fees work and what are the other fees charged by banks!
Why do banks charge fees?
Simply said, it is how banks bear the costs of the services they provide. Every time you do something in your checking account, such as a withdraw or transfer, the bank may charge you for it. This amount is called a fee. But the price will vary depending on the bank.
In the end, after you do some research, you will probably conclude that it is an unnecessary monthly expense that makes you lose your money in the blink of an eye.
Annual fees in credit cards
Now that you know the basics, let us gradually deepen our knowledge about what is an annual fee. As you now know, the amount varies significantly according to the many factors. So, you can find more basic credit products with no fees, but which do not offer extraordinary benefits. But some cards are completely the opposite, offering elite-status experiences at a very high cost.
The good news is that there are options for every type of lifestyle. Not to mention that you need to spend a fortune on fees every year so that you can earn miles and transform them into travels.
Now it is time for us to understand the most common bank fees better. Shall we?
Nine other common bank fees
ATM fees: Fees charged whenever customers use an ATM that is not part of their bank's network of machines.
Overdraft fees: Also known as "'bouncing a check'" or NSF charge (nonsufficient funds), banks charge these fees when customers overspend the amount in their account.
Overdraft protection fees: It is pretty much the solution for the abovementioned issue. It means that the bank will advance you enough to keep from triggering an overdraft charge and to pay the receiving party.
Maintenance fees: Banks charge these both for checking or savings account. And now you are very familiar with them.
Paper statement fees: Fees charged whenever the bank prints or sends customers a paper version of what they could now check online.
Inactivity fees: Not very common fees charged whenever customers do not use their savings or checking accounts.
Lost card fees: Fees charged whenever customers ask for a replacement of a card they lost.
Debit card transaction fees: Also not very common fees charged whenever customers use their debit cards to make transactions.
Foreign transaction fees: FX fees are charged whenever customers make a transaction that passes through a foreign bank or is done in a currency other than their country's currency.
Wire transfer fees: Wire transfers allow customers to pay or send money to someone almost instantly. And banks can also charge for that, usually for outgoing wire transfers, but sometimes also for incoming wire transfers.
As you can see, managing your money can involve many fees. And the most intelligent question you can ask yourself at this moment is: is there a way I can get rid of all of them? Most of them, at least? If so, how?
Extra tip: How do I get rid of the annual fee?
Credit card with no annual fee
Today credit cards are one of the main means of payment for consumers. Yet, however, even today many consumers around the world do not know that applying for a credit card that charges no annual fee is completely safe and worth it. So, below we present you the answer to a couple of questions that you may be asking yourself.
Is a credit card with zero fees really free for the customer?
It depends. It is possible indeed that a bank offers a credit card with no annual fee and with no fees at all. But this is not always the case. Some financial institutions may be hiding some of the fees they charge. Therefore, when it comes the time when you will apply for your credit card, it is crucial that you pay attention to what you are getting in order to avoid traps. Read between the lines of your new card's terms and conditions.
Sadly, it is true that there are companies that hide their disadvantages when selling their products. It is common, for example, for people to think they are buying a card with no annual fee and then find out that the contract allows the institution to charge the fee after a certain period of use. Be careful!
How to apply for a credit card with no annuity?
If you are already a member of a financial institution and do not intend to change, contact them and ask about the types of cards they offer, as well as their terms and conditions for each one. If you want to change institutions, the process is similar. Try to be as informed as possible and look for the bank or fintech that best meets your needs.
And if you want to know more about finances, check out our next post and find out what HCOL and LCOL area mean and how they impact your financial health!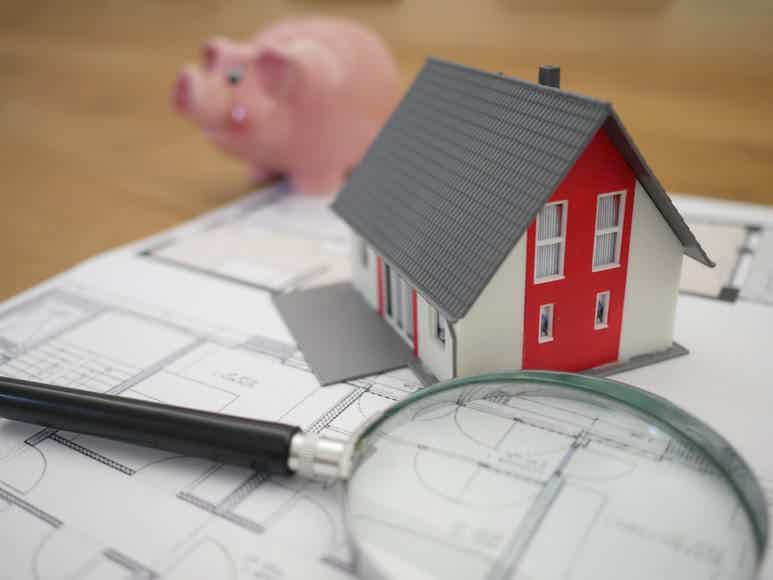 Did you know that the place where you live has a direct impact on your financial health? Find out here what HCOL and LCOL area mean!
About the author
Thais Daou
Reviewed by
Aline Barbosa
Senior Editor