Loans (US)
What happens to your loans if your bank fails?
If you want to learn what happens to your loans if your bank fails, you can read this post to learn how banks work and what you can do about it!
Find out what can happen to your loans if your bank fails!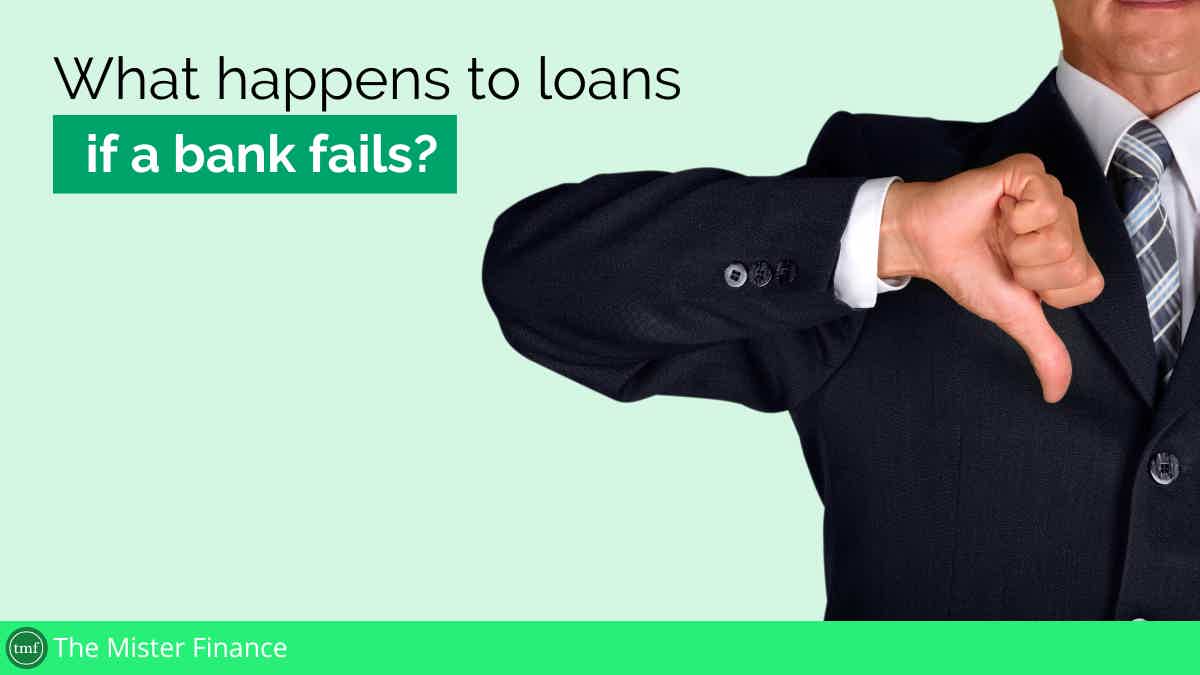 Have you ever wondered what would happen if your bank suddenly failed? Or what happens to your loans if a bank fails? If so, we can help you understand!
Also, it's a daunting and frightening thought that most people don't want to think about. However, it's something that needs to be discussed.
Moreover, when we loan money out, whether, for mortgage loans or credit cards, we trust our banks to manage and protect the funds that come with these loans.
However, what happens when your bank fails? In this blog post, we will explore the answer to this question.
Therefore, we will try to educate potential borrowers on the potential risks their finances may face due to unpredictable events like bank failure.
So, keep reading our post to understand what happens to loans when a bank fails!
Happy Money Personal Loans offers up to $40,000. Check out the review!
How do banks work?
Fundamentals are the basic principles and guidelines that shape the banking sector. Loans, deposit accounts, and expert investment advice are all part of what we call banking.
Therefore, banks play a significant role in most economies because they facilitate the lending of funds. Also, these funds are subsequently invested in ways that generate economic growth.
Moreover, banks do more than just handle deposits and withdrawals. They also facilitate currency exchange, commerce, and asset management for their clients.
In addition, when customers deposit money, the bank can use that money to provide loans to others who need it.
Therefore, banks often charge borrowers a higher interest rate than they offer their depositors.
However, they have to play by the government's or the central bank's guidelines.
You will be redirected to another website
By submitting this form, I agree that I am 18+ years old and I agree to the Privacy Policy and Terms and Conditions. I also provide my signature giving express consent to receive marketing communications via automated emails, SMS or MMS text messages and other forms of communication regarding financial products such as credit card and loans. Message frequency varies and represents our good faith effort to reach you regarding your inquiry. Message and data rates may apply. Text HELP for help or text STOP to cancel. I understand that my consent to receive communications is not a condition of purchase and I may revoke my consent at any time.
What can be the cause?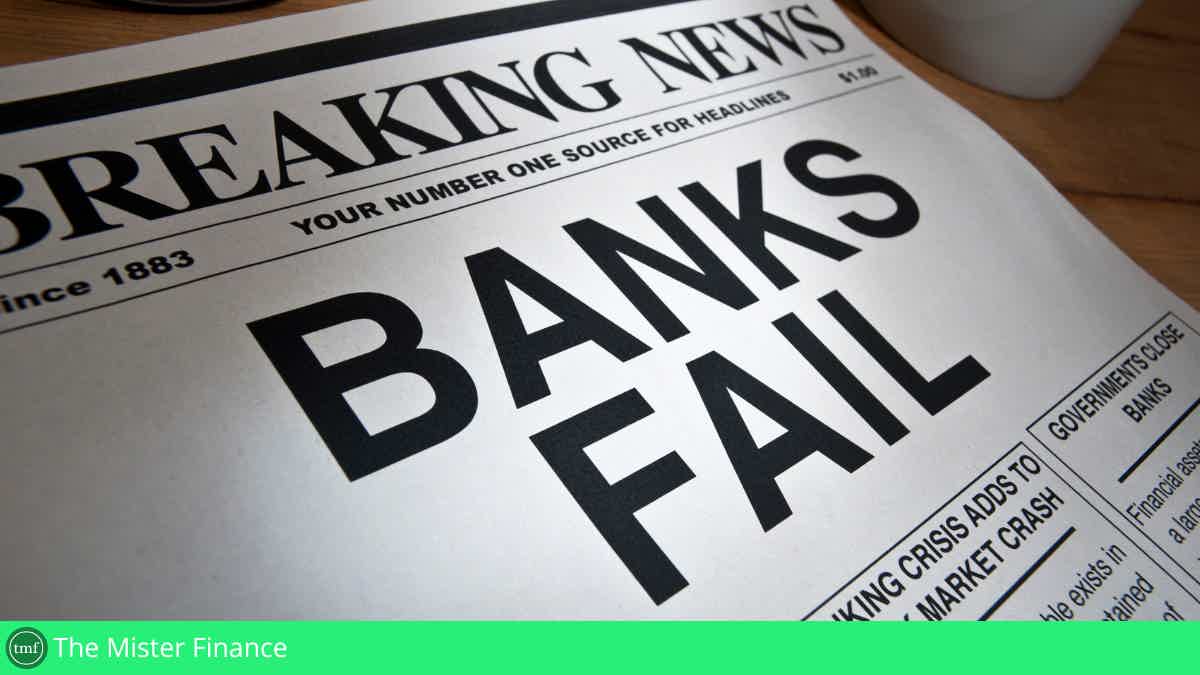 When a financial institution collapses, it is unable to meet its financial obligations and protect its depositors' funds.
Moreover, this might be because the bank is insolvent or does not have enough liquid assets to pay its bills.
Also, a bank is in jeopardy of collapsing when the value of its assets falls below the value of its liabilities, such as its promises to creditors and depositors.
Therefore, if the bank's investments continue to lose money, it may have to close its doors. Bank collapse is notoriously difficult to predict.
What happens when a bank fails?
Many savers worry that if a recession is on the horizon, the bank may wipe out their savings.
So, a bank becomes bankrupt and must close its doors to the public when its assets are lower than its obligations.
Moreover, customers of a bank that is federally insured can obtain their money back, up to the insurance limit, if the bank collapses.
Therefore, it can be important to understand what causes banks to fail.
In addition, you'll need to understand the FDIC. The FDIC is a separate government body responsible for overseeing the banking industry in the United States.
In addition, the Federal Deposit Insurance Corporation protects customers' money in U.S. banks and other financial institutions (FDIC).
Also, it serves to maintain depositor confidence in banks by safeguarding their money in the case of a bank failure.
Therefore, if you bank at a financial institution that is a member of the Federal Deposit Insurance Corporation (FDIC), the FDIC protects your deposits by up to $250,000 for each account ownership type.
How can I protect my money and finances?
There are many ways you can try to protect your money and finances. Also, you can try to open FDIC-insured accounts.
Moreover, the FDIC insures deposits up to $250,000 per depositor, but it has historically insured far larger amounts in the case of a failed bank.
In addition, consumers may easily increase their FDIC coverage through a variety of methods.
To begin, the federal government offers a $250,000 per bank, per account guarantee.
Therefore, the maximum amount an individual can have insured by the agency is increased from $250,000 to $500,000 if they open two accounts (one in each of their names) with the same bank.
What happens to my loans and debt when a bank fails?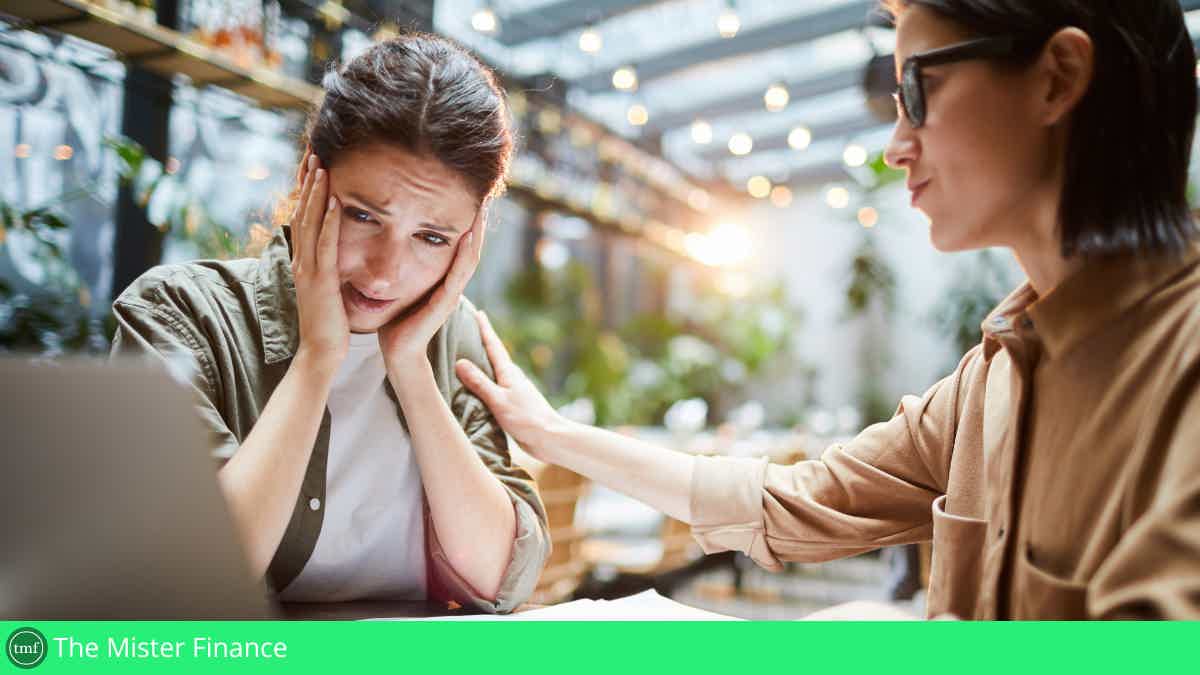 If your lending bank goes under, it might be acquired by another bank or nationalized. Therefore, the government will own the bank, and you'll owe the government.
Moreover, the loan would still be due to the new bank or government department. If a bank fails, depositors at an FDIC-insured institution may rest easy knowing that their money is safeguarded up to $250,000.
In addition, if the bank is nationalized, the government could even have the plan to write off the debt or rework the terms of the loan.
What can you do if your bank fails?
The "before" stage of a bank failure is difficult to research since you will not be informed that your bank is going to close.
Also, instead, the FDIC secretly works on the details and looks for a buyer for the bank.
Therefore, when a financial institution collapses, its branches and deposits are often purchased by a competing institution.
However, the bank or the FDIC will never contact you by phone to tell you that your bank failed. So, if that happens, it can be some type of scam for you to be aware of.
How can I get my money back?
In the case of a bank failure, you will get your money back without having to do anything. However, the only change is that you have moved your account to a new bank.
Therefore, if you have direct deposits sent to your account, the FDIC will send them to the acquiring bank instead.
Moreover, for a little longer, you can use your old checks as usual, but the acquiring bank will contact you about ordering new ones.
So, there is always something you can do in case of a bank failure or something like that. You don't need to worry so much because there is no warning regarding this change.
Also, you should always look for reliable lenders. On the following, you can learn more about personal loans and how to choose the best.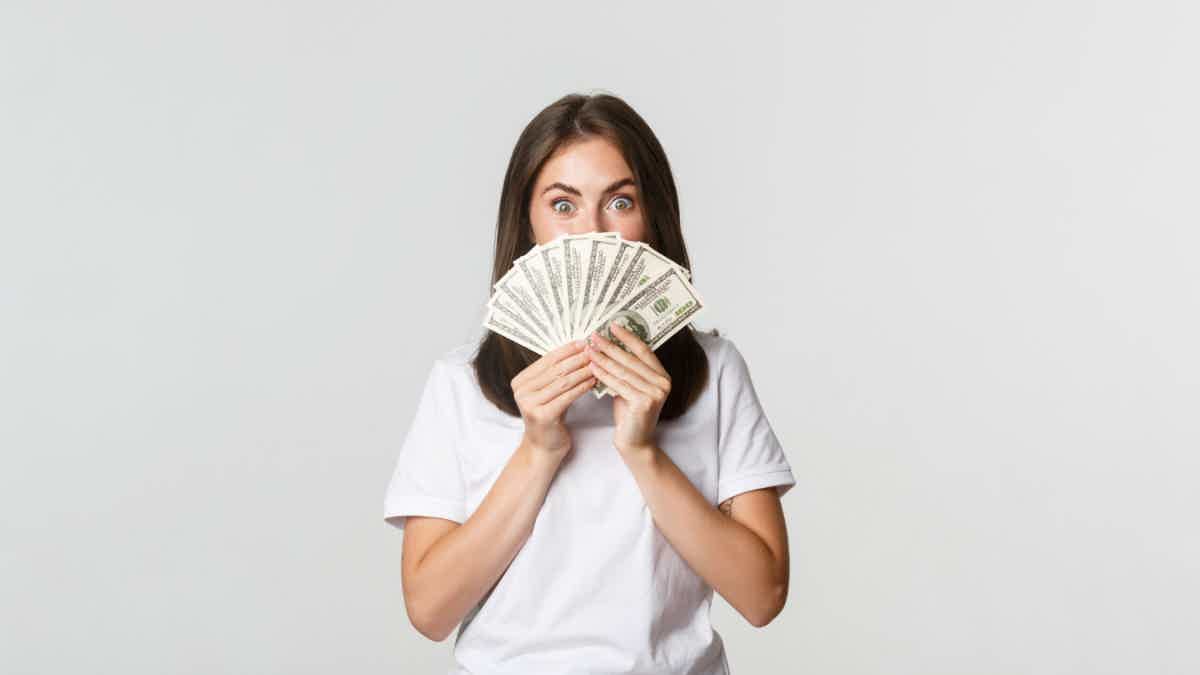 When it comes to finances, taking out a personal loan can be a big decision. But don't worry. You can read on to learn how to choose a personal loan!
About the author

/

Victória Lourenço
Reviewed by

/

Aline Barbosa

Senior Editor