Personal Finance (US)
Want a New Career? We help you out!
Want a New Career? We help you out! Check out our simple tips and finally find fulfillment!
Learn how to change careers and start a new one
It is not unusual to find people who want to start a new career. Usually, most people change their minds while growing up and developing new skills.
However, changing careers might be challenging, especially if you have spent most part of your life dedicating yourself to your current job.
Celsius is an awarded platform that lets you buy, borrow, swap, and earn crypto. Learn how to get started with it.
Although it might be challenging, it is not impossible! It is essential to understand that nothing is forever, and changing careers and ways of thinking and acting are part of humanity.
This is the first step to making the move you need in your new career direction.
Also, it is crucial to understand that there is nothing wrong with starting a new career, no matter your age or how long you have spent in your current one.
It might feel strange to tell family and friends, but everything can be changed for the better in case you want it.
So, read our simple tips on changing careers, starting a new one, and finally finding fulfillment.  
How to start a new career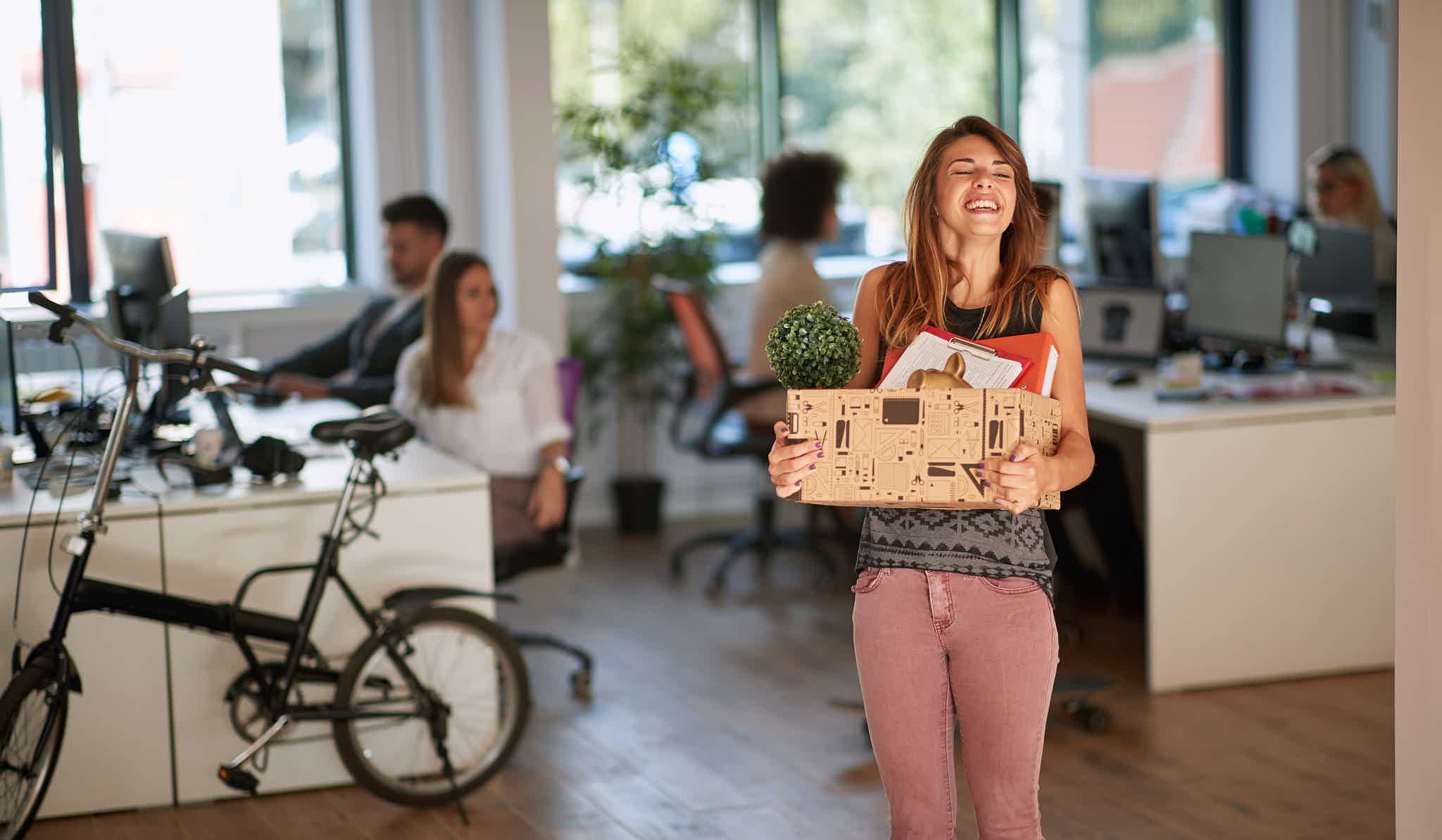 One of the reasons people might want to look for a new career is to find the fulfillment they weren't able to find in their current job.
But, it might be due to the company where they work or even other personal issues they might be passing through.
The fact is that you may be able to find a new career if you have time to plan for it.
It might be challenging, but it is not impossible.
Before deciding to change careers, some questions are important to be answered, especially regarding your current job at a company:
Do I see myself working here in the next two to five years?
Is there room for growth in this company?
Do I feel like belonging?
Let's suppose the answers are yes; so you are in the right place doing the right job!
In case your answers are yes, but you don't like doing what you do currently as tasks and roles, maybe the company is not the problem.
Therefore, you may look for another role in the same place.
However, changing careers might be worth considering if you don't feel like belonging anymore, you can't see yourself doing what you do in the following years, and it feels depressing regularly.
In this case, it is important to address some issues.
Firstly, you might find a lot of obstacles in your way of career-changing. You will face an uncertain scenario where you might feel scared.
Being aware of that will help you continue searching for a new career.
Furthermore, try not to compare yourself with other people's experiences. At the same time, it is important to share your concerns and fears with other people. Being vulnerable is not easy, but it shows you accept help.
That's how you will build the network you need to move forward and not give up on the first obstacle to be encountered in your way.
You will be redirected to another website
By submitting this form, I agree that I am 18+ years old and I agree to the Privacy Policy and Terms and Conditions. I also provide my signature giving express consent to receive marketing communications via automated emails, SMS or MMS text messages and other forms of communication regarding financial products such as credit card and loans. Message frequency varies and represents our good faith effort to reach you regarding your inquiry. Message and data rates may apply. Text HELP for help or text STOP to cancel. I understand that my consent to receive communications is not a condition of purchase and I may revoke my consent at any time.
Simple tips for finding your new career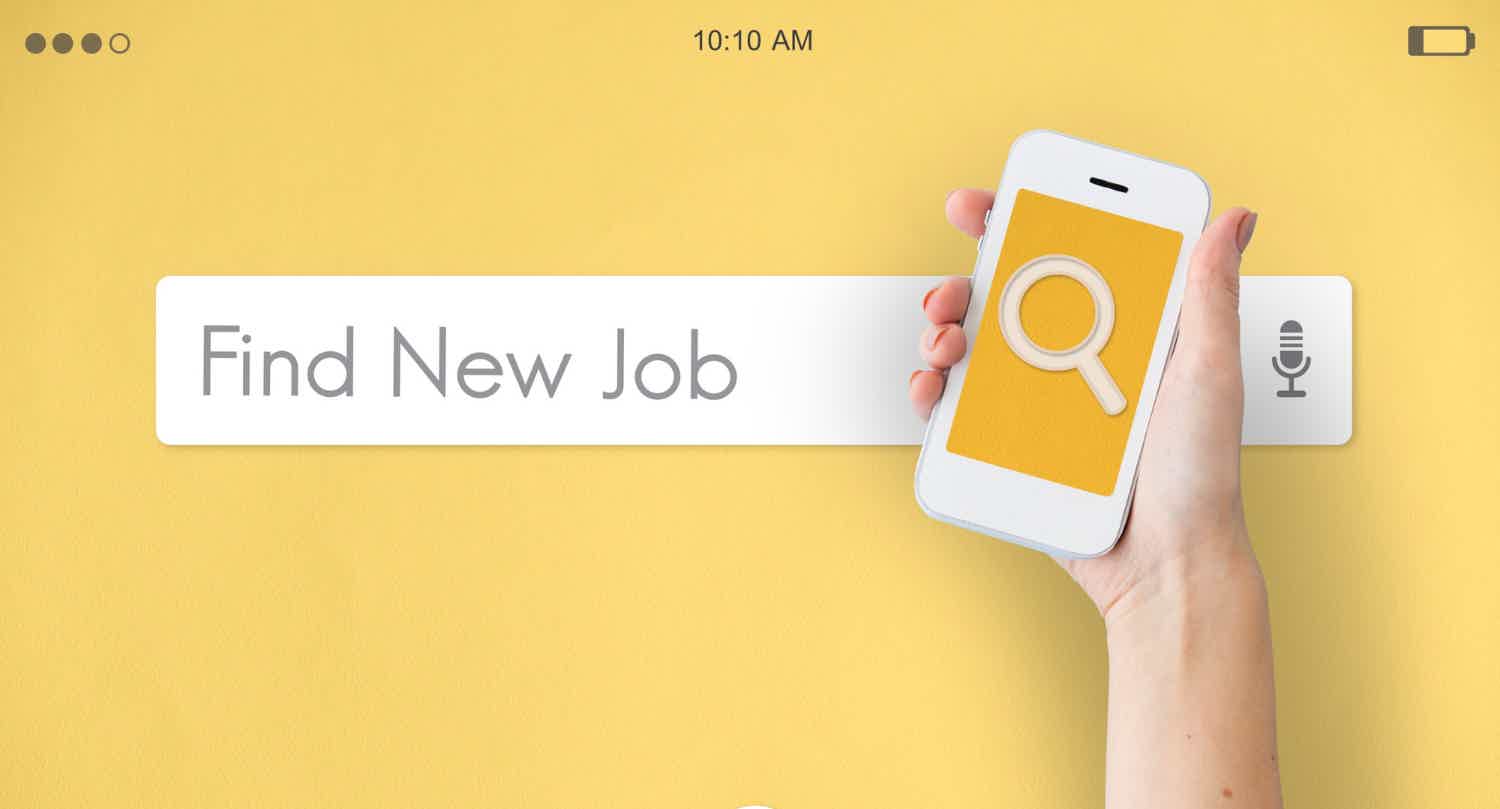 Finding a new career might be challenging. This is the first thing you should know before changing your current job.
Also, planning is crucial. But, don't spend much time and effort on that. Acting is equally important.
Then, follow our simple tips right below!
Analyze your current career
Firstly, analyze your current career. Make a list of what you like and what you dislike about it. Write those items down to organize your thoughts.
Also, consider writing about your current job, including the people you work with. It is essential to address your current situation in order to avoid regrets in the short future.
By doing it, you will be able to certify whether you need a new job in the same career or a totally new career.
Consider your values
Before changing careers, it is important to understand and evaluate your interests and values. Most of the time, people want to change careers, but they don't know where to run since they don't even know where to begin.
So, it starts with writing down what makes you feel happy, motivated, and fulfilled. Then, professional help might be a good way to give a hand with defining your passion and if it is worth pursuing. 
Build a network
One of the most important tips is here! You won't go far enough if you don't have people to help you out! Share your thoughts, values, and interest.
Tell people you are looking to change careers. Join communities that might help you organize your search and build a solid network.
Be updated and develop yourself
While building a network around you, go after training and courses to be able to update yourself. So, develop yourself in every way, not only considering the new career but to make sure you are achieving a better version of yourself.
Also, you don't need to delete your past path. In fact, use it to achieve a differential.
Try it out
It is time to act! Go after jobs in your new career segment.
Try it out! You don't need to dive in at first. You can rely on short-period jobs to feel it and make sure you are on the right path.
Maintain a record of your progress
Finally, it is crucial to track the progress you have made so far. Starting a new career might be difficult, and you may face a lot of obstacles.
Tracking your progress may avoid giving up on the first challenge encountered on your way.
And it will allow you to stay connected to the values that made you look for a new career in the first place.
Will this new career allow you to retire properly?
Many of us don't think about this topic while we're young. But one day, we'll be old, and it will be great to retire and live our last years with peace and comfort.
You can retire before you expect to, and it can be better than you imagine! Wanna know how? Read the following content – it has some very useful tips.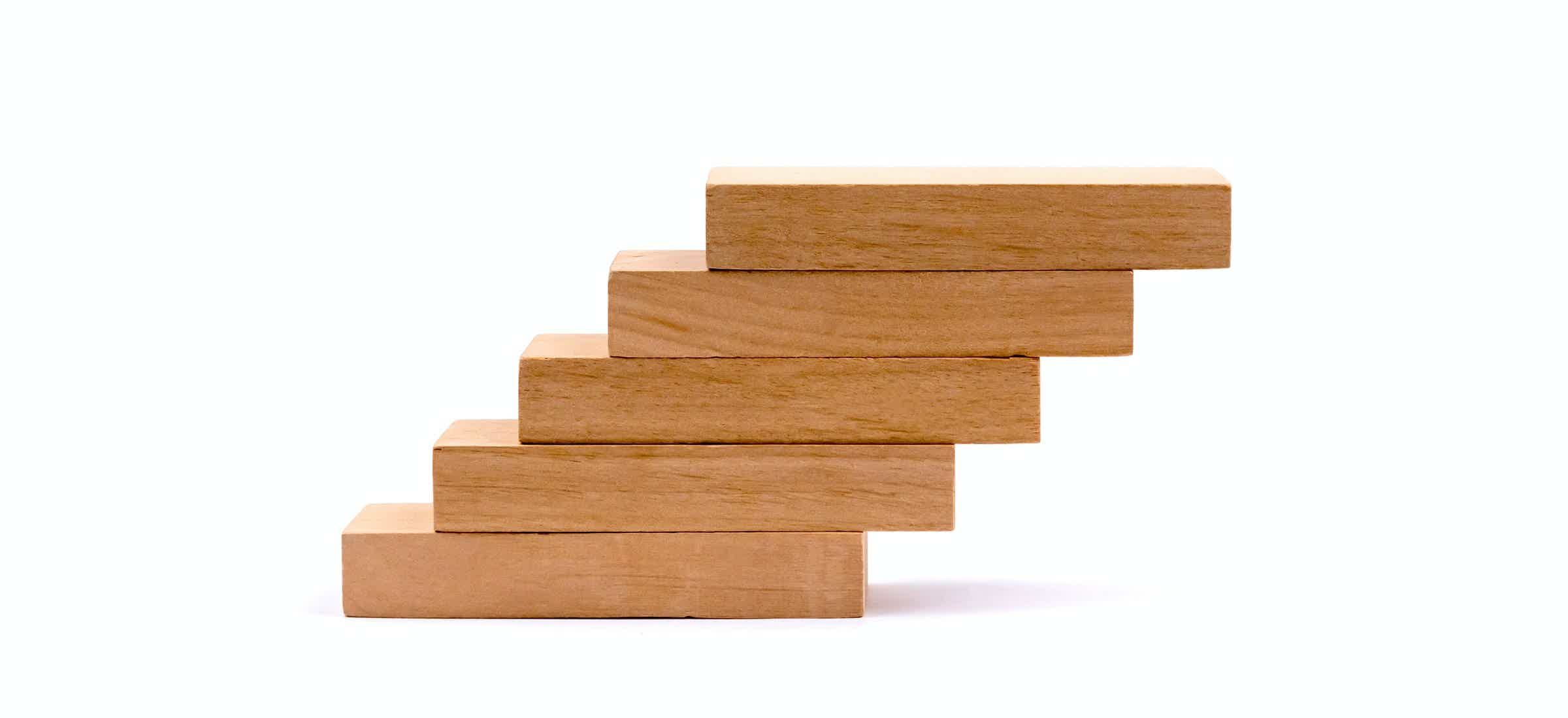 Do you want to retire early and reach financial independence? If so, we can give you the steps to reach this goal, such as make projections and invest money.
About the author

/

Aline Augusto
Reviewed by

/

Aline Barbosa

Senior Editor