Credit Cards (US)
Verve credit card full review
Come learn in detail what are all of the benefits, as well as the pros and cons, of the Verve credit card in our full review.
Verve credit card: improve your score with monthly reporting to the credit bureaus!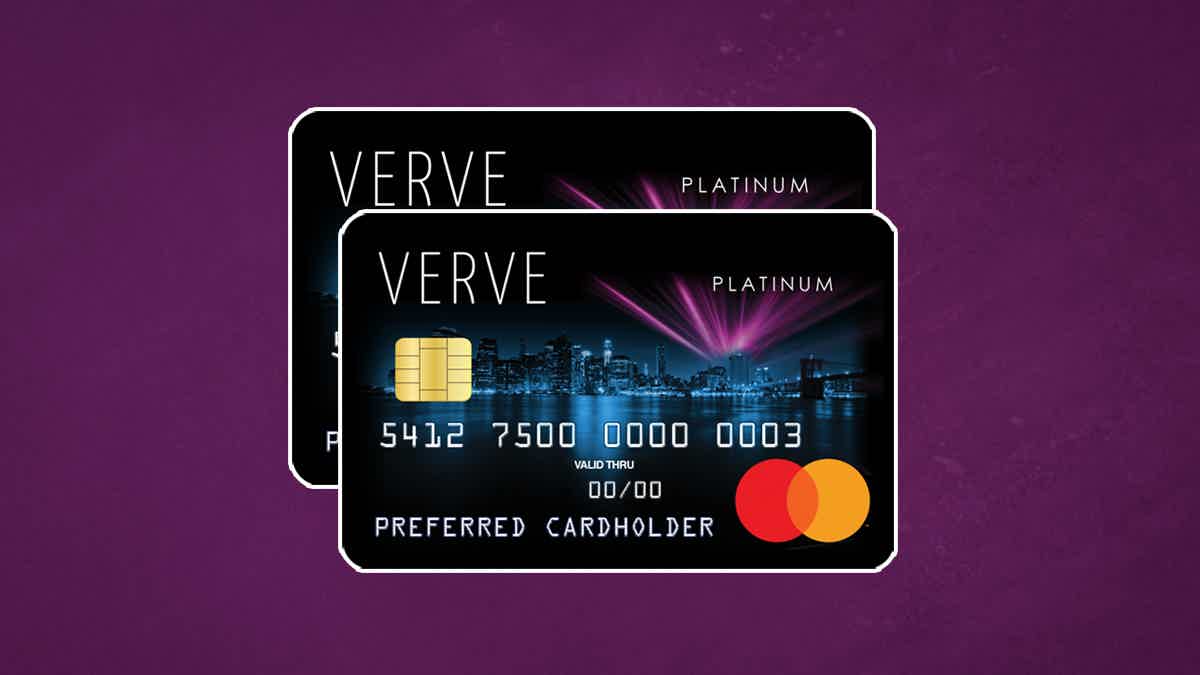 The Verve Card's issuer is Continental Finance. The card is a solid choice for those who are just starting their credit journey. It's also a great alternative for anyone who's looking into rebuilding their credit history. If this is your case, then keep reading our Verve Credit Card review.
They have specialized in providing credit cards that enable their customers to create or grow credit in a respectful and dignified manner. A CFC brand card might help you rebuild your credit history if you have less-than-perfect credit.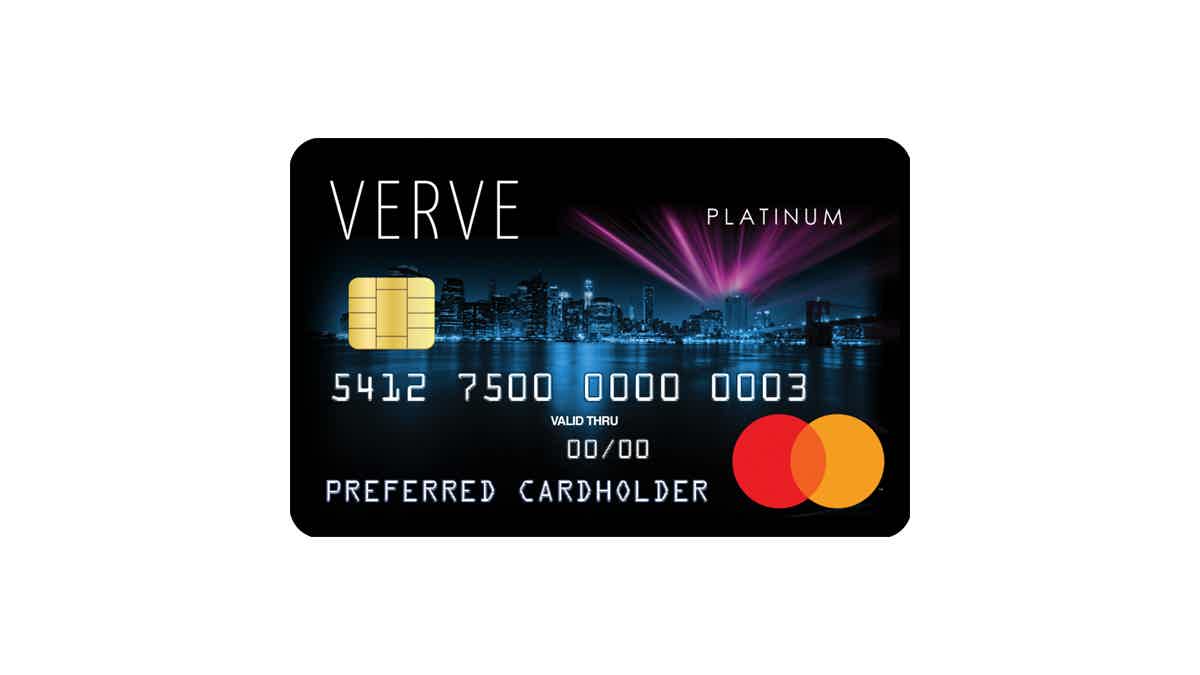 Learn on our article what it takes to do your Verve card application. This card might just be what you need.
How does the Verve credit card work?
Issued by Continental Finance, The Verve credit card is a very simple card with tools that aim at helping you control your financial life and make it better. Although it doesn't offer any kind of rewards, it does help you build a solid score by reporting all payments to the main credit bureaus.
The card charges an annual fee of $75 during the first year of card membership, and $99 after that. The standard APR is a variable of 29.99%, so it's best to avoid carrying a balance from month to month. The Verve Card welcomes all credit scores to apply, but your credit limit will depend on your credit score.
Your score also affects whether you'll get an unsecured, partially secured or secured card. Meaning you'll get a initial credit limit between $300 and $1,000, but the company might require you to put down a security deposit.
You will be redirected to another website
By submitting this form, I agree that I am 18+ years old and I agree to the Privacy Policy and Terms and Conditions. I also provide my signature giving express consent to receive marketing communications via automated emails, SMS or MMS text messages and other forms of communication regarding financial products such as credit card and loans. Message frequency varies and represents our good faith effort to reach you regarding your inquiry. Message and data rates may apply. Text HELP for help or text STOP to cancel. I understand that my consent to receive communications is not a condition of purchase and I may revoke my consent at any time.
Verve Credit card pros and cons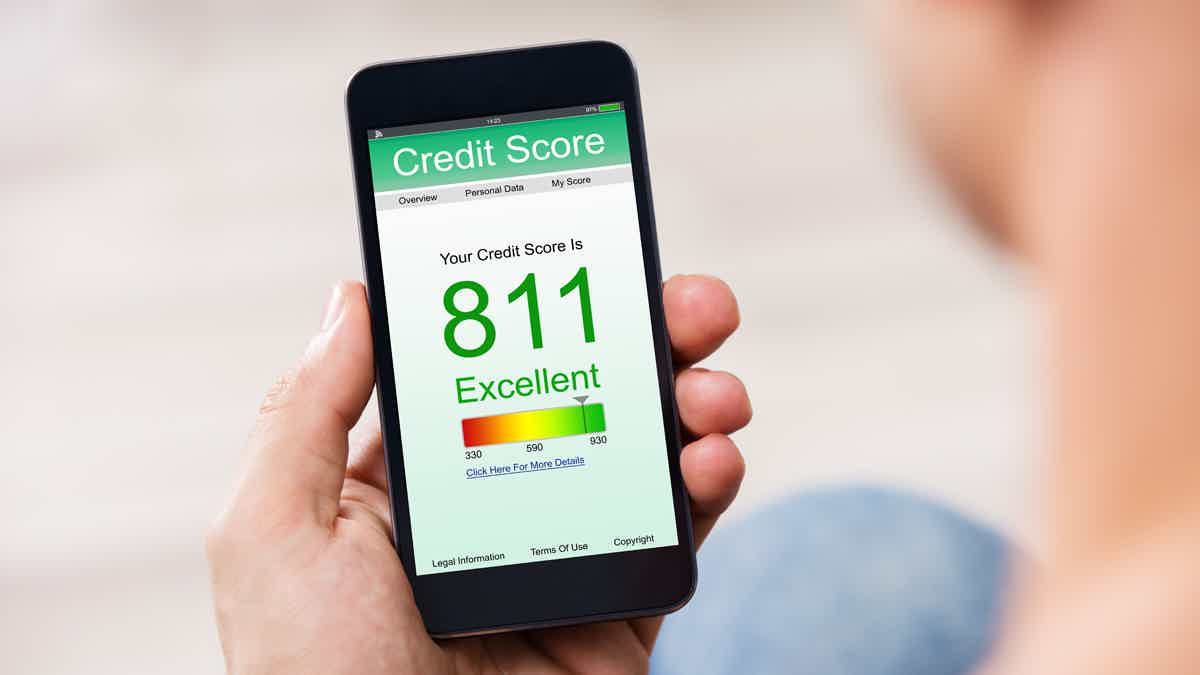 Pros
$0 Fraud Liability
There is a $0 Fraud Liability from Continental Finance Company. This implies that you can shop with confidence because, as long as you disclose any fraudulent charges within 60 days, you will be not liable.
Monthly credit score, monthly reports, and credit monitoring
One of its few advantages is the free credit monitoring service. This service is also available in digital apps. In addition, it offers TransUnion, Experian, and Equifax monthly reporting. These are all benefits to assist you in keeping track of your spending and credit score progress.
Double your initial credit limit
By using your card responsibly and making on time payments, you'll get the chance of doubling your initial credit limit.
Cons
While the card is a solid tool for credit building, that is all it has to offer. You won't get any welcome bonuses or rewards with this card. Plus, the variable APR is pretty high, so you should never carry a balance.
Should you get a Verve Card? 
If you're new to credit or need a little hand repairing your score, the Verve Credit Card could be a good option. Just make sure to weigh in the pros and cons before you apply.
How good does your credit score need to be?
You may be glad to know that one does not need either a good or an excellent credit score or credit profile in order to acquire a Verve credit card.
As a matter of fact, the card issuer only asks for a credit score from 300 to 850. That is, a fair or a bad credit score is enough.
How to apply for a Verve credit card?
On CFC's website, you can find all the information needed to apply for a Verve credit card. However, before jumping directly to their website, why not check out our article which explains in more detail what do you need to apply for this product?
You can count on us to help you out!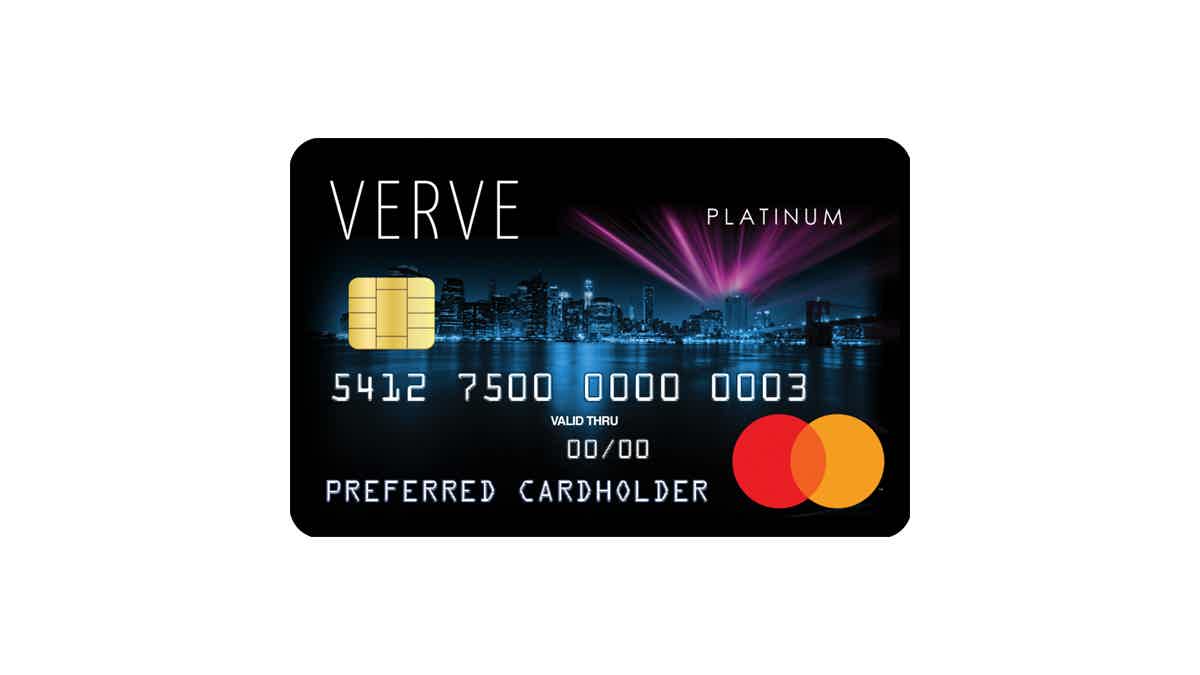 Learn on our article what it takes to do your Verve card application. This card might just be what you need.
About the author

/

Thais Daou
Reviewed by

/

Aline Barbosa

Senior Editor