Finances (US)
Types of credit card fraud and how to avoid them!
Are you worried about credit card fraud? If so, you're not alone! Read on to learn about the types of credit card fraud and how to avoid them!
Find out which types of credit card fraud exist, and stay away from them!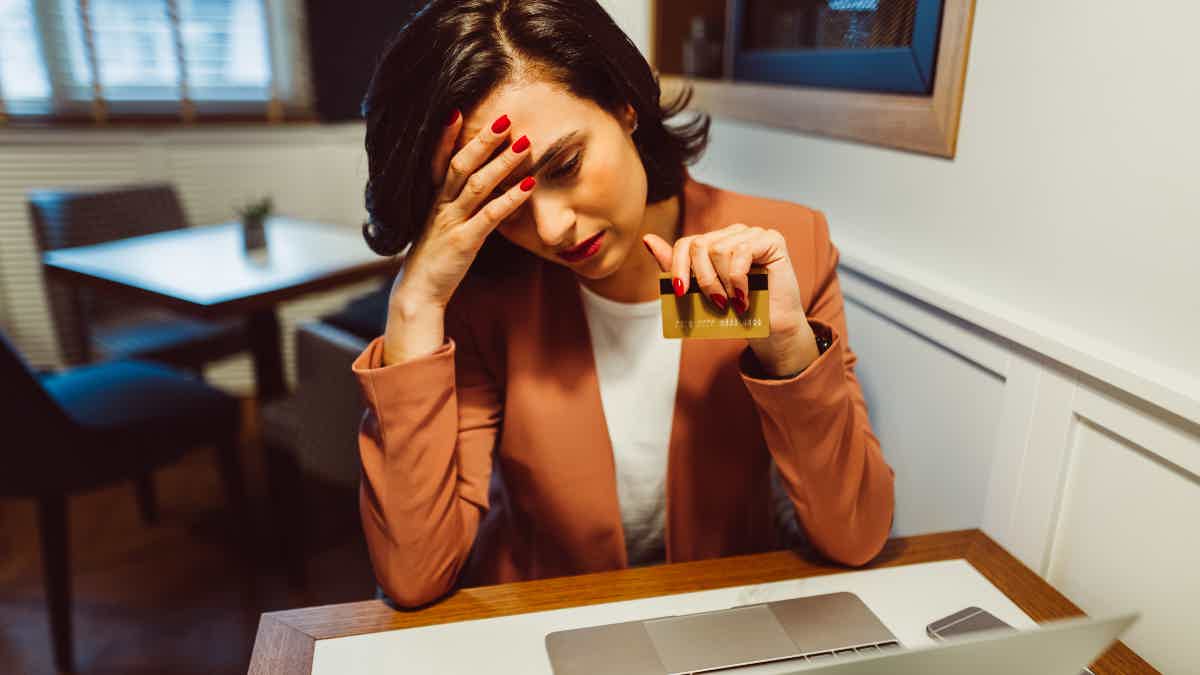 Are you concerned about becoming a victim of credit card fraud? Do you worry about risks to your identity and financial security when using cards? Then, read on to find out the types of credit card fraud!
Here, we'll explore the different types of credit card fraud and how to mitigate them.
Through clear, step-by-step instructions and expert advice from our team, you can learn what steps need to be taken to protect yourself against these malicious acts.
So, dive right in with us as we explore the world of online payment safety!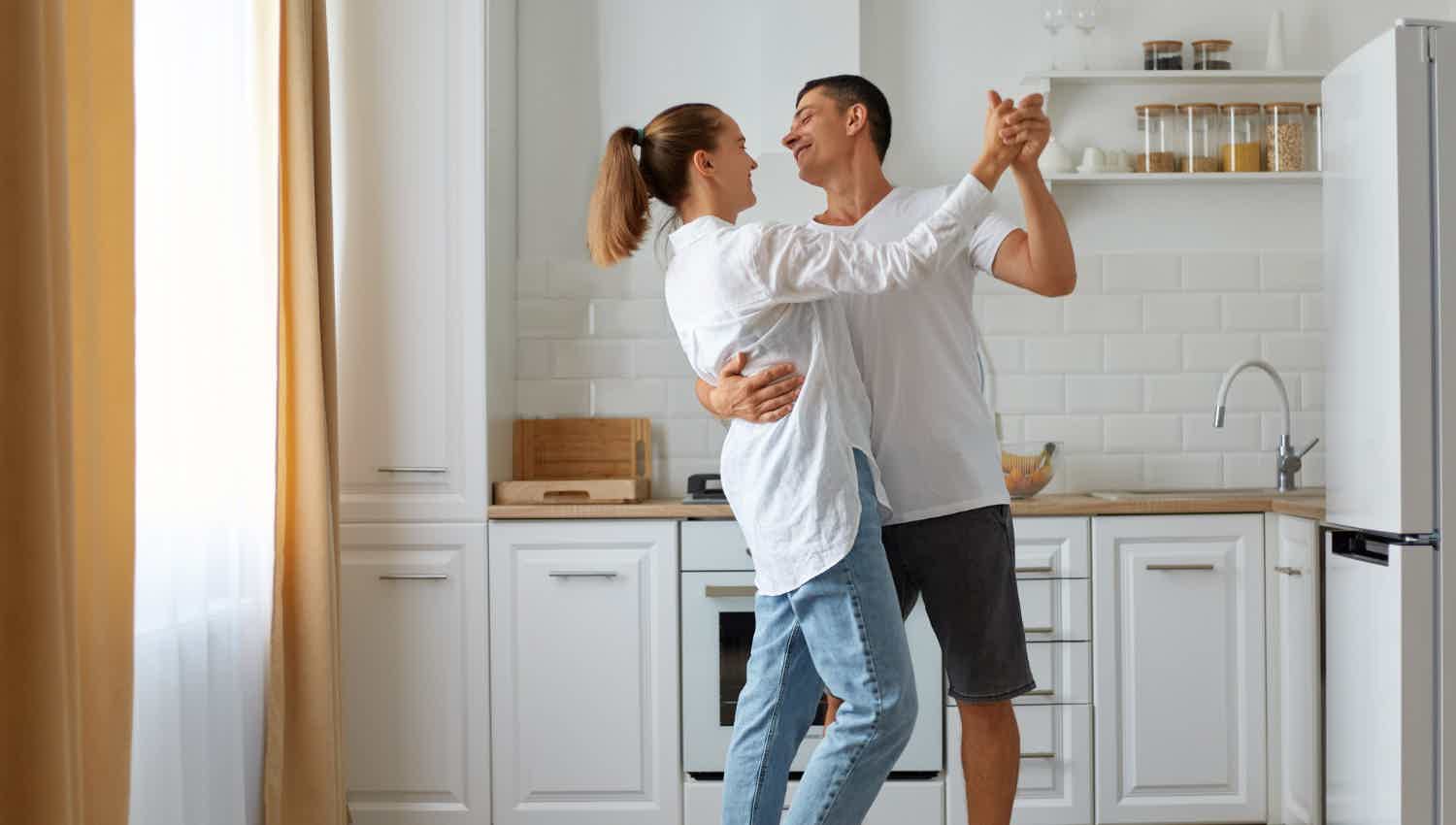 Do you need to find a way to manage your finances as a couple? If so, keep reading our post to find the best finance tips for couples!
What is credit card fraud?
Credit card fraud includes the unauthorized use of a credit card, debit card, or any other form of electronic payment.
Also, a criminal can make fraudulent purchases with stolen or counterfeit credit cards. Unauthorized use of a credit card is one of the most common types of credit card fraud.
You will be redirected to another website
By submitting this form, I agree that I am 18+ years old and I agree to the Privacy Policy and Terms and Conditions. I also provide my signature giving express consent to receive marketing communications via automated emails, SMS or MMS text messages and other forms of communication regarding financial products such as credit card and loans. Message frequency varies and represents our good faith effort to reach you regarding your inquiry. Message and data rates may apply. Text HELP for help or text STOP to cancel. I understand that my consent to receive communications is not a condition of purchase and I may revoke my consent at any time.
What are the types of credit card fraud?
If businesses, consumers, and banks act together, they can stop the following types of credit card fraud. Also, you can't achieve this without first understanding the most common tricks utilized by con artists.
Therefore, read on to learn more about this type of fraud to move away from this scheme!
Online credit card fraud
Criminals can use stolen card information even if they don't have the physical card itself.
For example, hackers can obtain card numbers and account holders' names in this way.
Also, with this information, you can safely shop by phone or online. You won't discover this type of fraud, like that perpetrated by skimming, until the victim receives their next bank statement.
Identity theft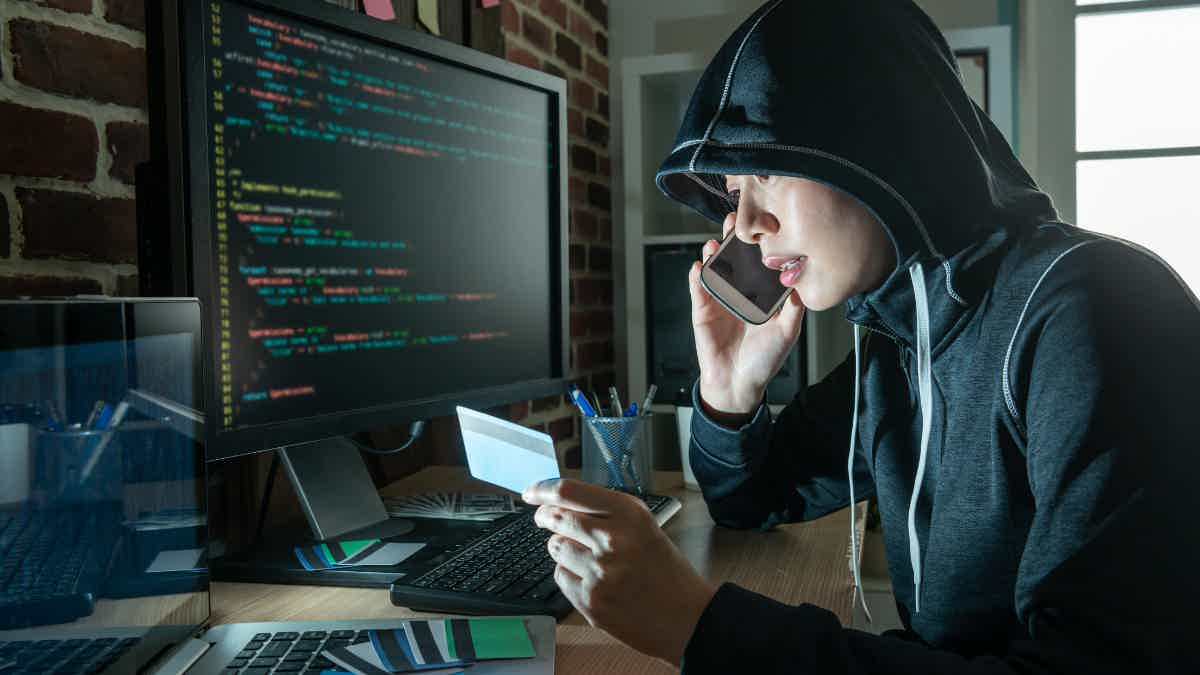 In many cases of credit card fraud, the victim's stolen identity is at the center of the scheme.
Also, in identity theft, the thief uses the victim's personal data to set up a new account in the victim's name or get access to an existing one.
For example, thieves could steal the cardholder's bank statements or utility bills. Therefore, they can use the information within to access the cardholder's accounts.
Typically, scammers use email and phone links as entry points for their schemes.
This way, an imposter could pretend to be from a reputable organization like a bank. Then, they would trick you into giving them your personal details.
Therefore, the bank will use the information to file a lost card report with the cardholder's financial institution.
Also, criminal accesses the cardholder's personal information when a credit card is stolen. This way, the bank can issue a new card.
Lost or stolen category
For most people, the most obvious form of card fraud is when a card is lost or stolen and subsequently used fraudulently.
Also, robbers can take cards if the victim is carrying them or from an unguarded location.
Therefore, they will continue using the card for illegal purchases until you report it stolen or canceled.
This way, if your card is lost or stolen, you should report it immediately to reduce the damage to your finances.
Once you successfully report, there won't be any more future purchases because of this. Also, you'll need to enter a PIN before making a transaction.
Cloned credit cards
To make a fake credit card or account, criminals sometimes resort to a practice known as "cloning," which involves duplicating the card's data electronically.
Moreover, the criminal may use the counterfeit card to make online purchases or withdraw money from the account.
Also, one method involves the placement of electronic skimming devices on ATMs to steal card information during the withdrawal process.
Therefore, it's not unheard of for shopkeepers and waitstaff to take customers' credit card details during a transaction.
However, the main problem with this con is that it may take the victim some time to recognize something is amiss.
Therefore, the cardholder may not discover any fraudulent activity on their account until they receive their bank statement, even though the card is still in their possession.
How to avoid credit card fraud?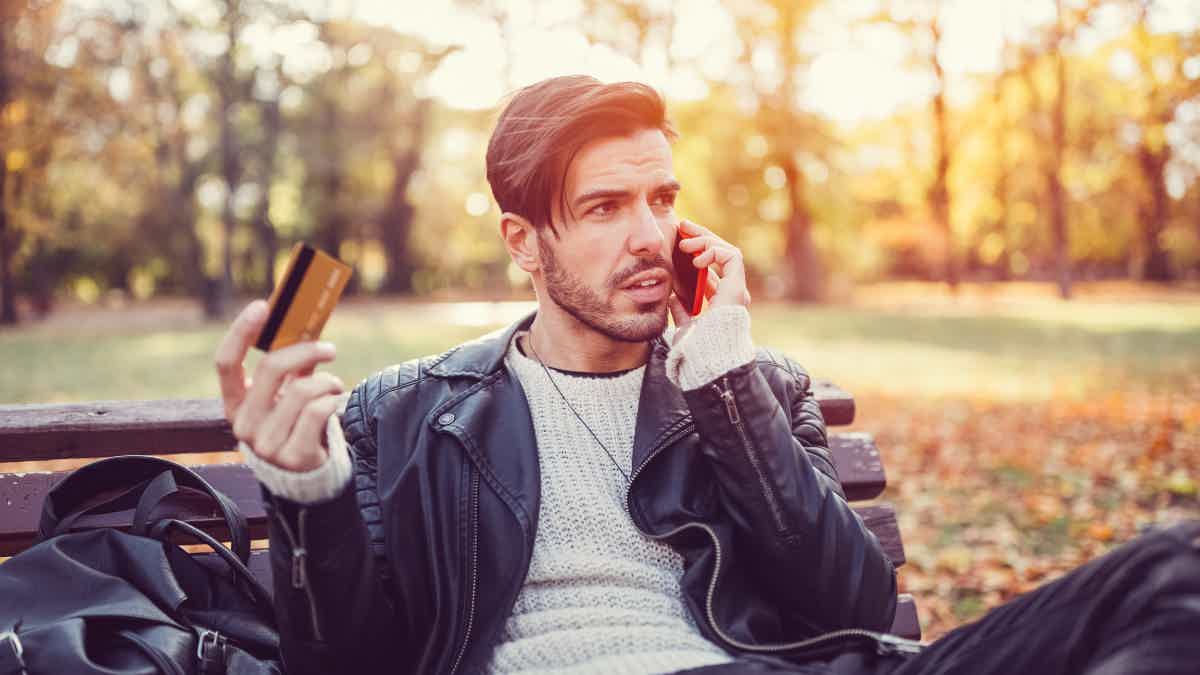 But now that you know the types of credit card fraud, you'll need to learn how to avoid them! Therefore, read on to learn more!
Don't pay upfront
Scammers use email to convince victims to send them money by promising them a large prize, inheritance, or investment from another country in exchange for their credit card details.
Also, before seeing a return on your investment, it's not wise to deposit money into these schemes. If this occurs, it can compromise your financial and credit data.
Be careful in identifying skimming
Criminals engage in skimming when they intercept a valid credit card transaction in progress at a PoS device and utilize the stolen information to create counterfeit cards.
Moreover, the thief can use this card to make purchases online that don't require the physical card to be present.
Therefore, when handing your card over to a cashier, whether at a restaurant or gas station, always keep a tight eye on it.
So, even though utilizing an EVM chip card decreases the risk of skimming, a consumer should nonetheless report any suspicious activity at the register immediately.
Try different cards for different purposes
Ensure that your website memberships, phone, and utility auto-payments are linked to their credit or debit card.
Also, this card can be used at restaurants, retailers, and gas stations without requiring numerous people to handle the transaction.
Therefore, while this won't stop fraudulent purchases, it will help you avoid fees associated with a late payment if your card is stolen and you have to wait for a replacement.
Set payment limits
You can limit your credit card company's liability for cash advances, POS transactions, online store purchases, and contactless payments.
Also, the maximum balance on the card serves as the default limit. Turning these settings down to minimal will help you save money. The accompanying mobile app allows for limited changes at any time.
What to do after going through credit card fraud?
Victims of credit card fraud should monitor their accounts closely and report any suspicious activity. Therefore, we will show you below what you can do to keep your identity and money safe!
Instantly contact your credit card company;
Change your passwords and check your credit card statements;
Keep tabs on your bank records and credit reports;
Involve the police and credit reporting agencies if necessary;
Be sure to check your virtual shopping carts.
Now that you've learned more about credit card fraud types and how to avoid them, you can use your credit cards more safely!
Recommendation: Learn how to make online payments safely with the best methods
We all use our credit and debit cards for online purchases nowadays. there are different methods, and you should always pay close attention to your information safety while making online payments.
the following blog post will tell you more about them and help you to protect your assets.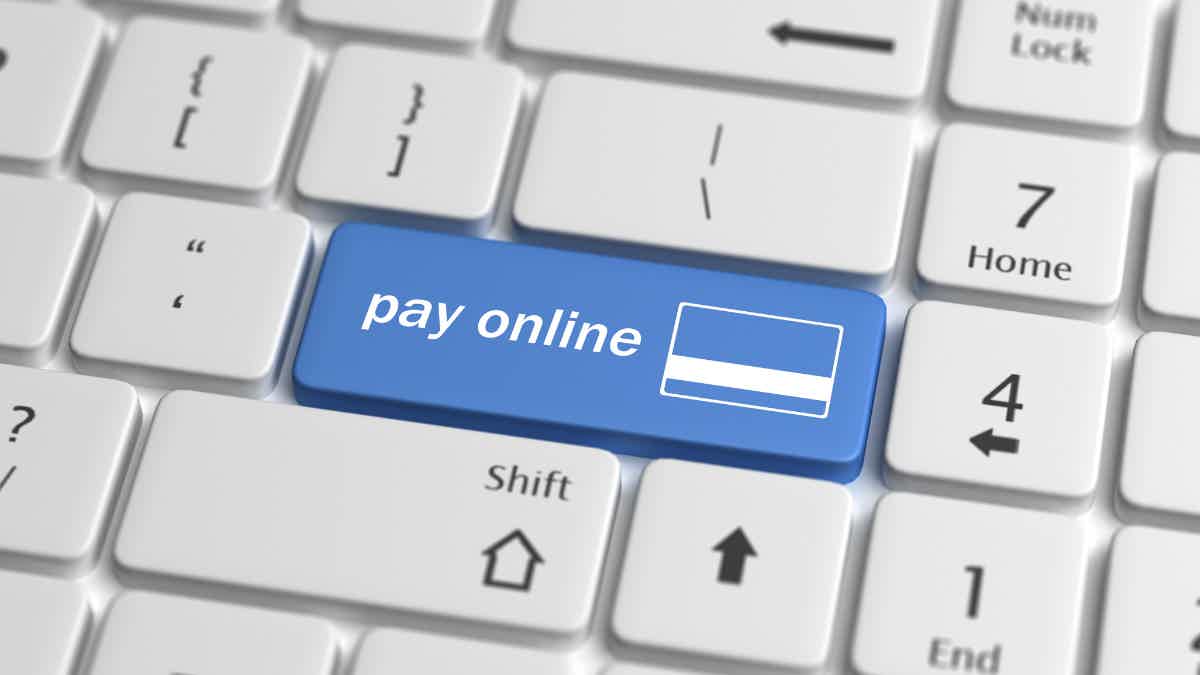 Check out how the online payment methods work and learn about the best 5 different ways to pay to enjoy convenience while feeling safe.
About the author
Victória Lourenço
Reviewed by
Aline Barbosa
Senior Editor