Reviews
TradeStation wallet review: how it works?
Are you an experienced trader who needs a great trading platform? We can help you! Read ou TradeStation wallet review to learn more!
TradeStation wallet: get equities with no commission with this trading platform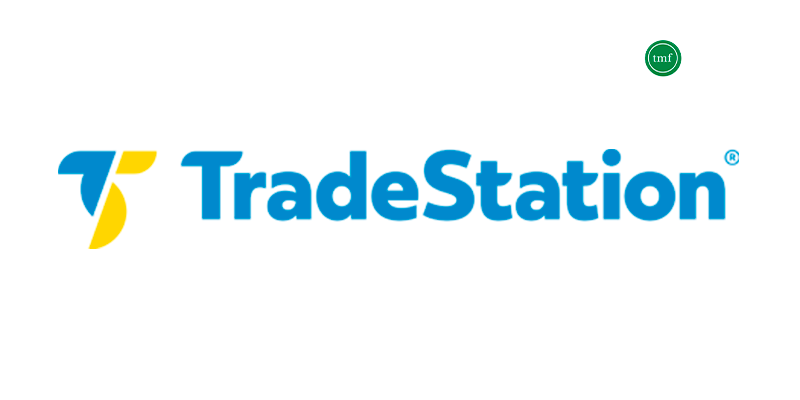 If you love investments and especially cryptocurrency trades, you will love the features of this digital wallet. Also, we all know that if you are a crypto trader, you will need at least one crypto wallet. Sometimes, you might even need more than one crypto wallet. This way, you will be able to manage all your digital assets ensuring that they are safe. Therefore, keep reading our TradeStation wallet review to know more about this excellent crypto wallet!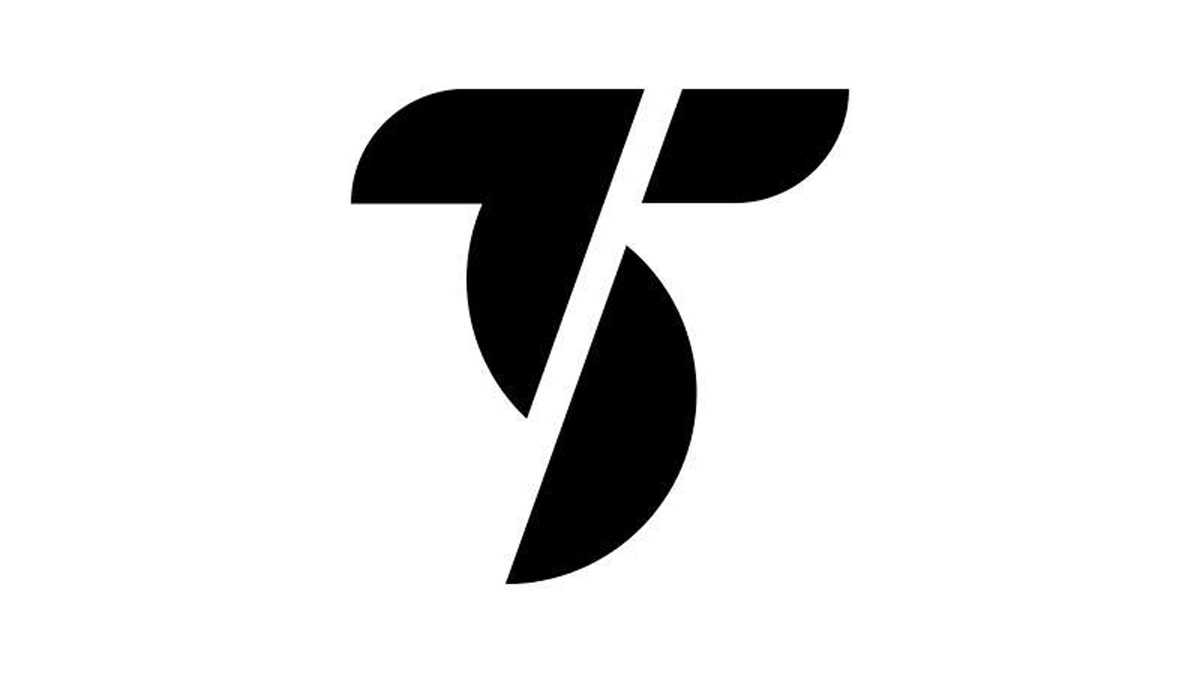 Are you looking for the best crypto wallet for experienced users? Check out our post to know all about how to buy TradeStation wallet!
How does TradeStation wallet work?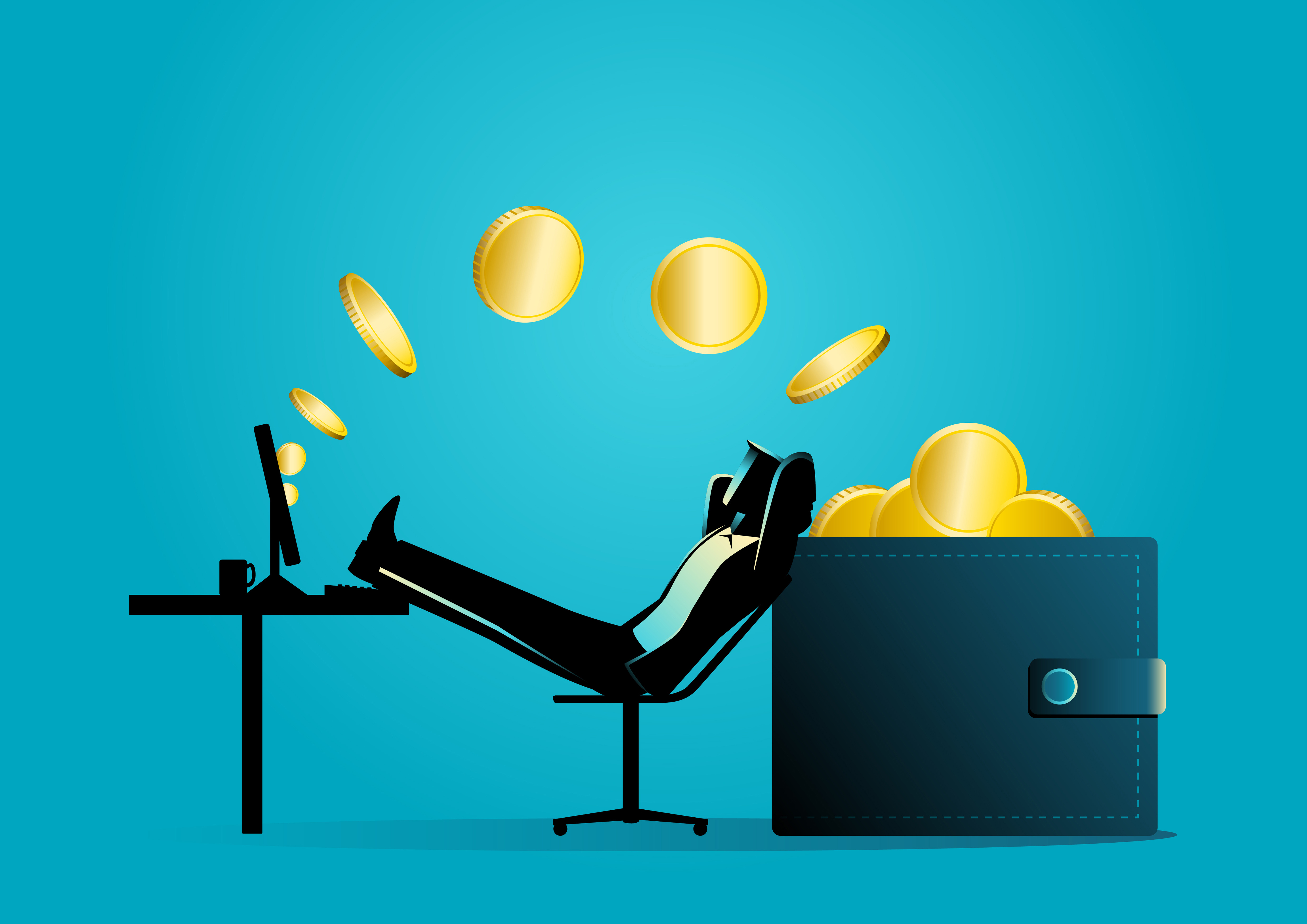 You will have access to the most valuable digital assets on the market if you use the crypto wallet provided by TradeStation. In addition, this cryptocurrency wallet is among the very best available on the market for crypto trading. In addition, if you are a professional trader, you can use the platform provided by TradeStation to execute advanced trades.
You can also use this cryptocurrency wallet even if you are just beginning your career in the financial markets. On the other hand, you will most likely have a better time with it if you are a more experienced crypto trader and if you have a better understanding of the world of digital trading. Now check below for the pros and cons of this service in our TradeStation wallet review.
TradeStation wallet benefits: is it safe?
This crypto wallet has one of the best features in the market for a digital wallet. For example, it has perfect trading tools for those with more trading experience who want to profit more. Also, there are some excellent scanning tools, and they have an effective strategy to keep developing their tools.
However, as with any crypto wallet, this one also has some disadvantages. For example, there are no mutual funds that have no fees. Also, the platform might be a bit intimidating for those who are starting in the crypto trading market. So, check out our list below of the pros and cons of TradeStation!
Pros
Excellent trading platform for experienced traders and investors.
The platform offers fantastic trading prices.
Get access to equities with no commission.
There are more than 2,000 commission-free ETFs.
Cons
There is an account minimum of $500.
Should you start trading in TradeStation?
If you are an experienced investor and crypto trader, you might love this crypto wallet's platform. Also, you can use TradeStation's sophisticated tools to build strategies that will make you profit like never before. However, if you are a beginner in the trading and investing world, you might need to look for a different platform. This is because TradeStation offers more tools to those who have more experience.
How to buy and make money online with TradeStation?
Now that you know how everything works after reading our TradeStation wallet review, you can learn how to buy with it. You can easily buy crypto and trade using the TradeStation platform. However, you need to follow some steps to start your journey of profiting with TradeStation. Therefore, check out our post below to know all about how to start trading and making money with TradeStation!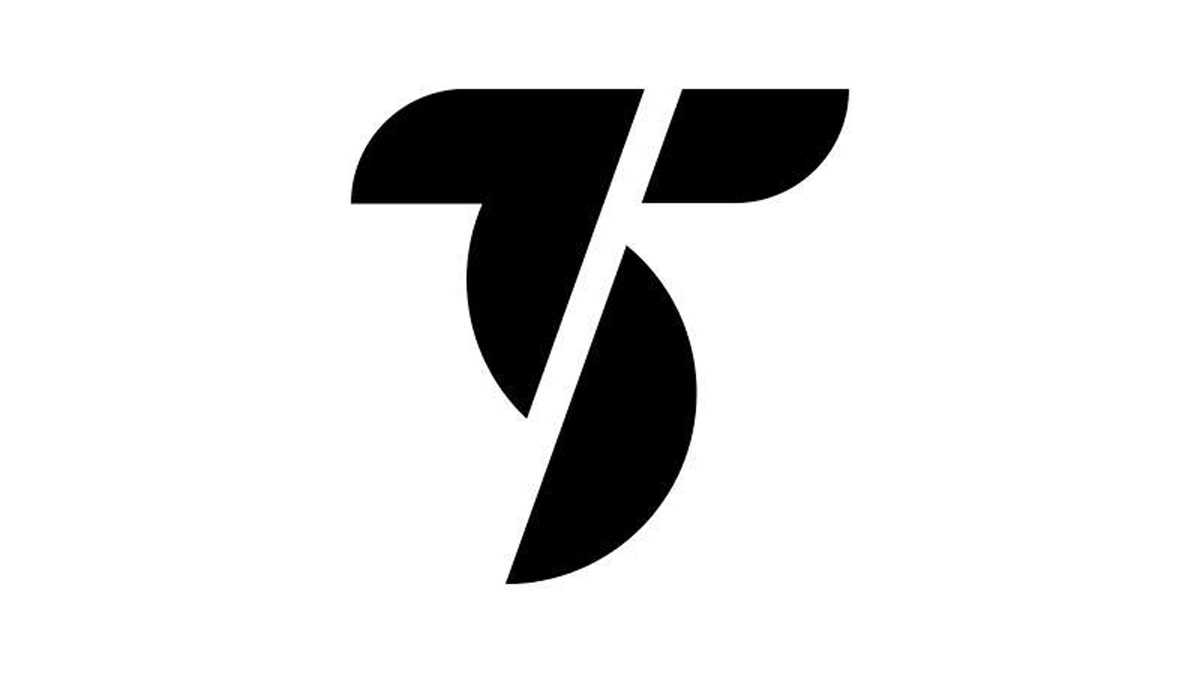 Are you looking for the best crypto wallet for experienced users? Check out our post to know all about how to buy TradeStation wallet!
About the author
Victória Lourenço
Reviewed by
Aline Barbosa
Senior Editor