Loans (US)
Should you be scared to take out a Home Equity Loan?
Are you considering a home equity loan to access the value of your property for big expenses? Read our post to learn how to take out a home loan!
Find out if you can take out a home equity loan with no worries!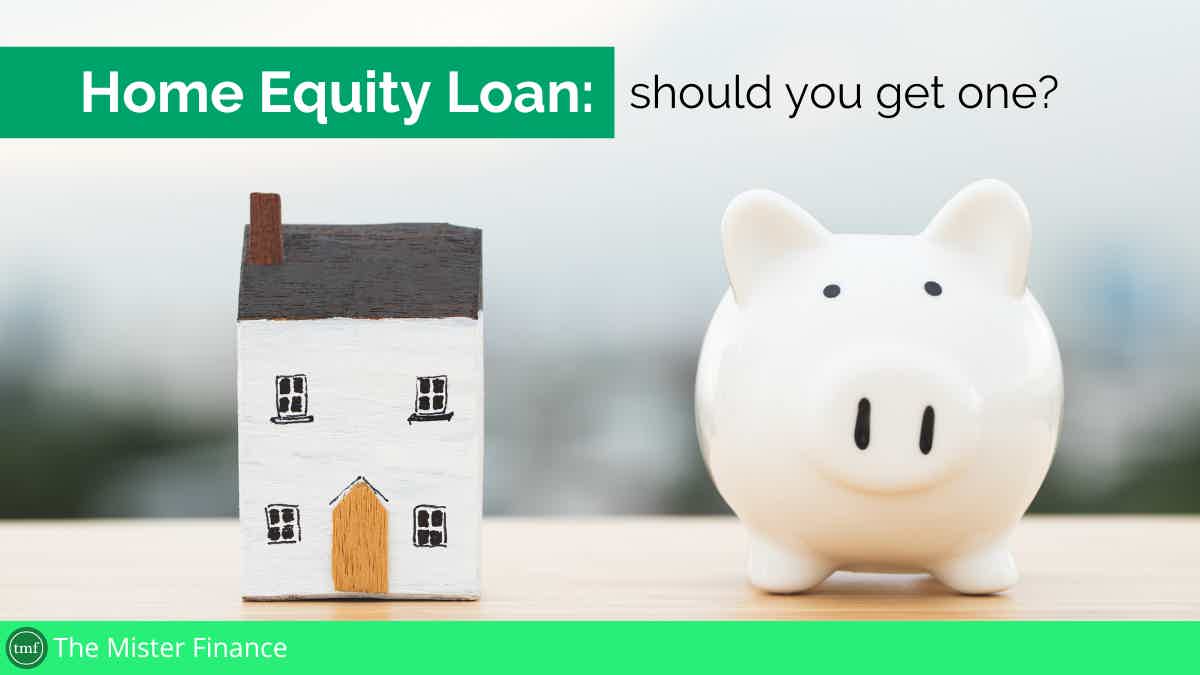 Do you want to take out a home equity loan but feel uneasy about the process? Understandably, borrowing money of any kind can be frightening. However, we can help you!
So, from fear of not being approved to worries about picking an unreliable lender, it's natural to have concerns. Especially when making decisions that involve your hard-earned money.
However, with proper research and preparation before applying for a home equity loan, you can gain peace of mind.
This way, you can make sure that everything goes smoothly in what could otherwise become a tricky situation.
Therefore, in this blog post, we'll answer all your questions about home equity loans so you are fully informed and feel comfortable proceeding with the process if it's right for you!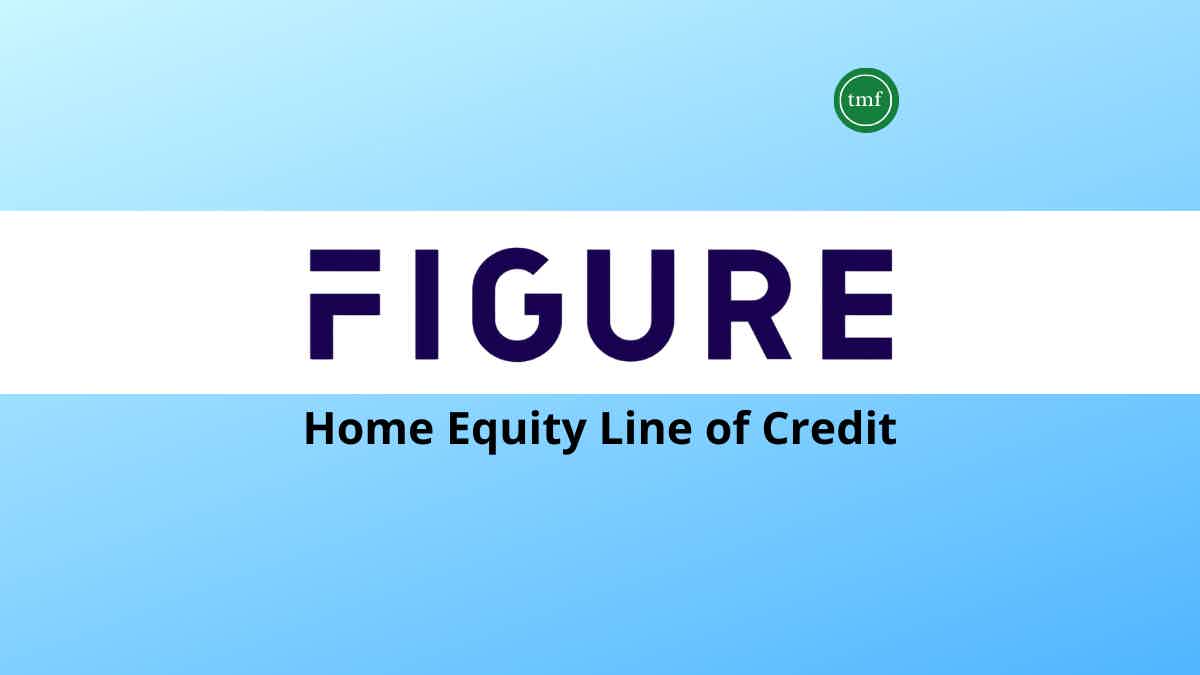 Looking for a HELOC with quick funding and fixed rates? If so, read our post to learn how to apply for a Figure Home Equity Line!
What is a home equity loan?
There are a few other names for the same type of consumer credit: a home equity loan, second mortgage, home equity installment loan, or equity loan.
Also, it allows a homeowner to borrow money against the equity in their property.
Moreover, the value of the residence is subtracted from the outstanding mortgage total to arrive at the loan amount.
Therefore, a home equity loan's interest rate is normally fixed, while a home equity line of credit's rate fluctuates.
You will be redirected to another website
How it works
The phrase "second mortgage" is used to describe home equity loans because of their similarities to mortgages.
Moreover, the equity in residence serves as collateral for the loan. The combined loan-to-value (CLTV) ratio indicates how much of the home's value may be borrowed as a loan.
Typically, this number is between 80% and 90%. Also, a borrower's credit score and payment history influence more than only the interest rate and loan amount.
In addition, to maximize the return on your home's equity, consider taking these available funds and investing the money in renovations that will increase the house's value.
Therefore, if property values plummet, you might find yourself with a mortgage that exceeds the home's value.
What can be the risks of getting a home equity loan?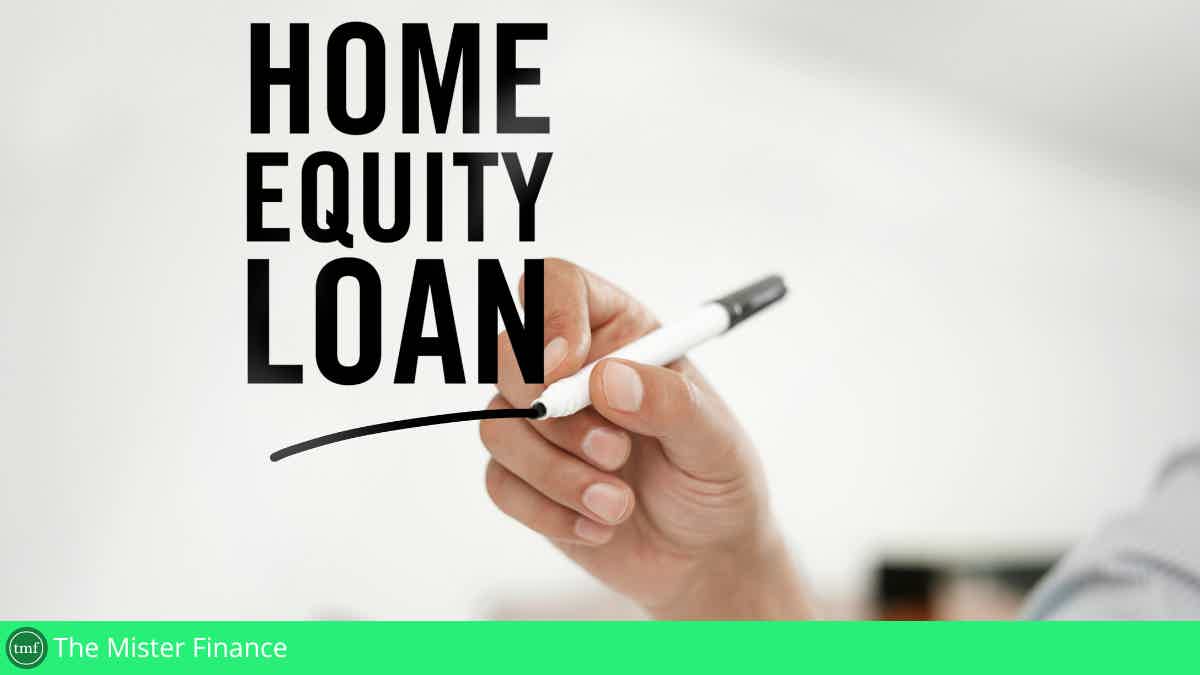 There can be many risks related to getting this type of loan. For example, a home equity loan is a loan in which your home serves as collateral.
Therefore, if your mortgage payments are overdue, you might lose your home.
However, there are also many advantages to getting this type of loan. So, read our pros and cons below to learn more!
Pros
Home equity loans are an easy method to borrow money when you need it, and they may be a helpful financial tool for certain people.
Also, you should choose a home equity loan if you are confident in your ability to make the repayments.
Moreover, you'll need to have a stable income, and you will gain financially from the loan's low-interest rate and accompanying tax benefits.
In addition, a home equity loan's interest rate is higher than that of a first mortgage. However, it's still far lower than the rates homeowners would get with a credit card or other unsecured loan.
Therefore, many consumers consolidate their credit card debt with a fixed-rate home equity loan.
So, a home equity loan might be the ideal choice if you know how much money you need and why you need it.
At the time of closing, you will get the whole amount guaranteed to you.
Cons
The fundamental problem with home equity loans is that they are so convenient to get that debtor who is already stuck in a cycle of increasing debt are tempted to take out even more money.
Therefore, reloading refers to the common practice of taking out a new loan to pay off an existing one.
So, it will boost the borrower's available credit and allow them to make larger expenditures.
Moreover, the interest rate on this type of loan is typically higher than average. This happens because the borrower has exhausted the home's equity.
Also, interest paid on a mortgage that is greater than the value of the home is never tax deductible.
Therefore, when applying for a home equity loan, it might be tempting to borrow more money than you actually need.
And this happens because you only get the payback once and never know whether you'll qualify for another loan.
So, if you are considering a loan that exceeds the worth of your home, you may want to rethink.
Is it smart to use equity to pay off debt?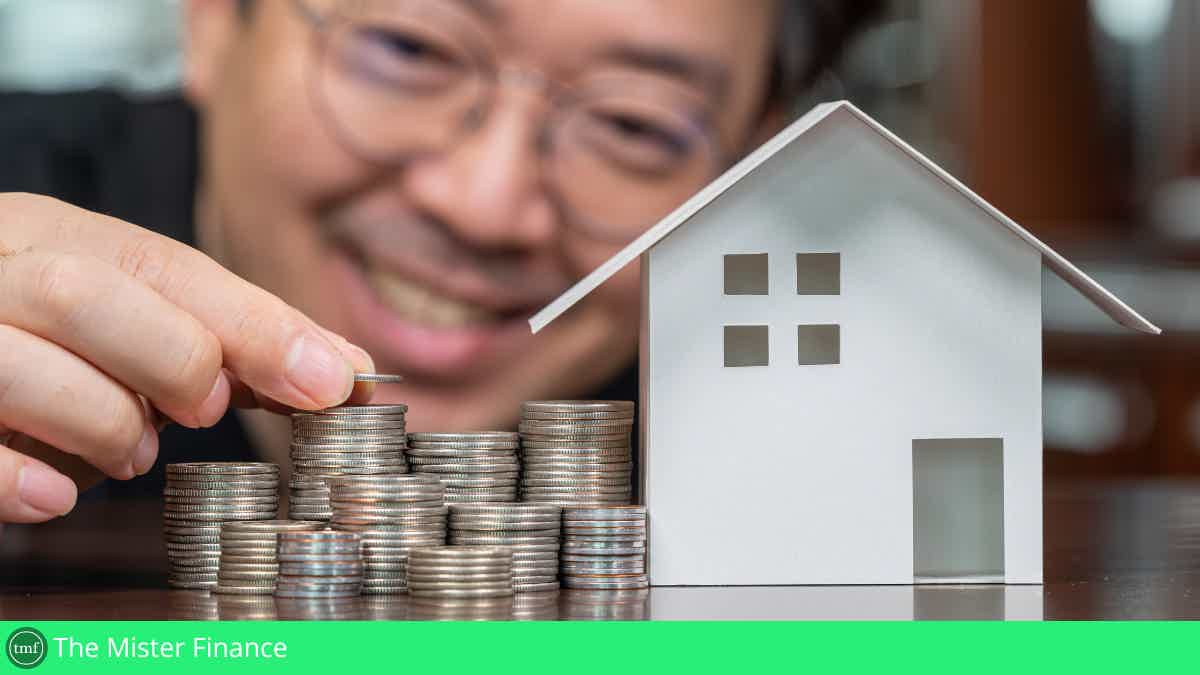 The lower interest rates on a home equity loan make them attractive refinancing options for homeowners carrying high-interest debt.
Moreover, those who aren't adept with money management and repayment should probably avoid consolidating debt using a home equity loan.
Also, not paying back a home equity loan on time, or not paying at all, might lead to foreclosure.
Therefore, it's preferable to identify and address the root cause of the financial woes before taking on further debt.
Consolidating debt with a home equity loan is an option since the interest rate is often cheaper and the loan term is typically longer.
So, the money you put aside each month might be significant if you're attempting to get out of debt on a tight budget.
Moreover, you can choose other types of debt consolidation loans instead of home equity loans. Examine alternate choices carefully before making a final decision.
How do I get a home equity loan?
If you think a home equity loan may be the greatest way to consolidate your debt, shop around for the best deal.
Also, if you can find a lender that offers terms more favorable to you, you shouldn't be afraid to switch.
Therefore, you may get your finances in order if you make a plan to repay your home equity loan and any other high-interest obligations.
Moreover, now you have a better understanding of this type of loan. Also, you'll be able to understand if this is the best choice for your financial needs!
Learn more about home insurance!
While you're a homeowner, you must consider getting good home insurance. That's a smart way to keep you and your family secure.
In the next post, you'll find some tips to know which home insurance is better and apply for the ones that suit both your needs and your budget.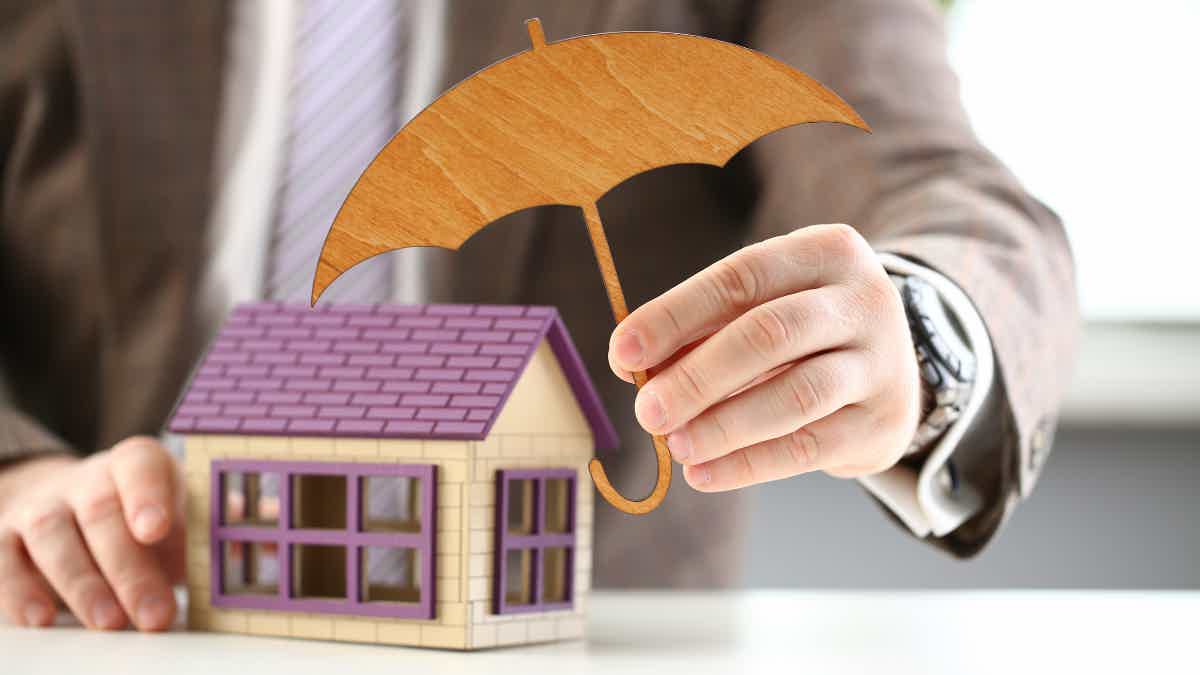 All you need to know about home insurance and its advantages are here. Check out the differences between home insurance, mortgage insurance, and warranty.
About the author
Victória Lourenço
Reviewed by
Aline Barbosa
Senior Editor